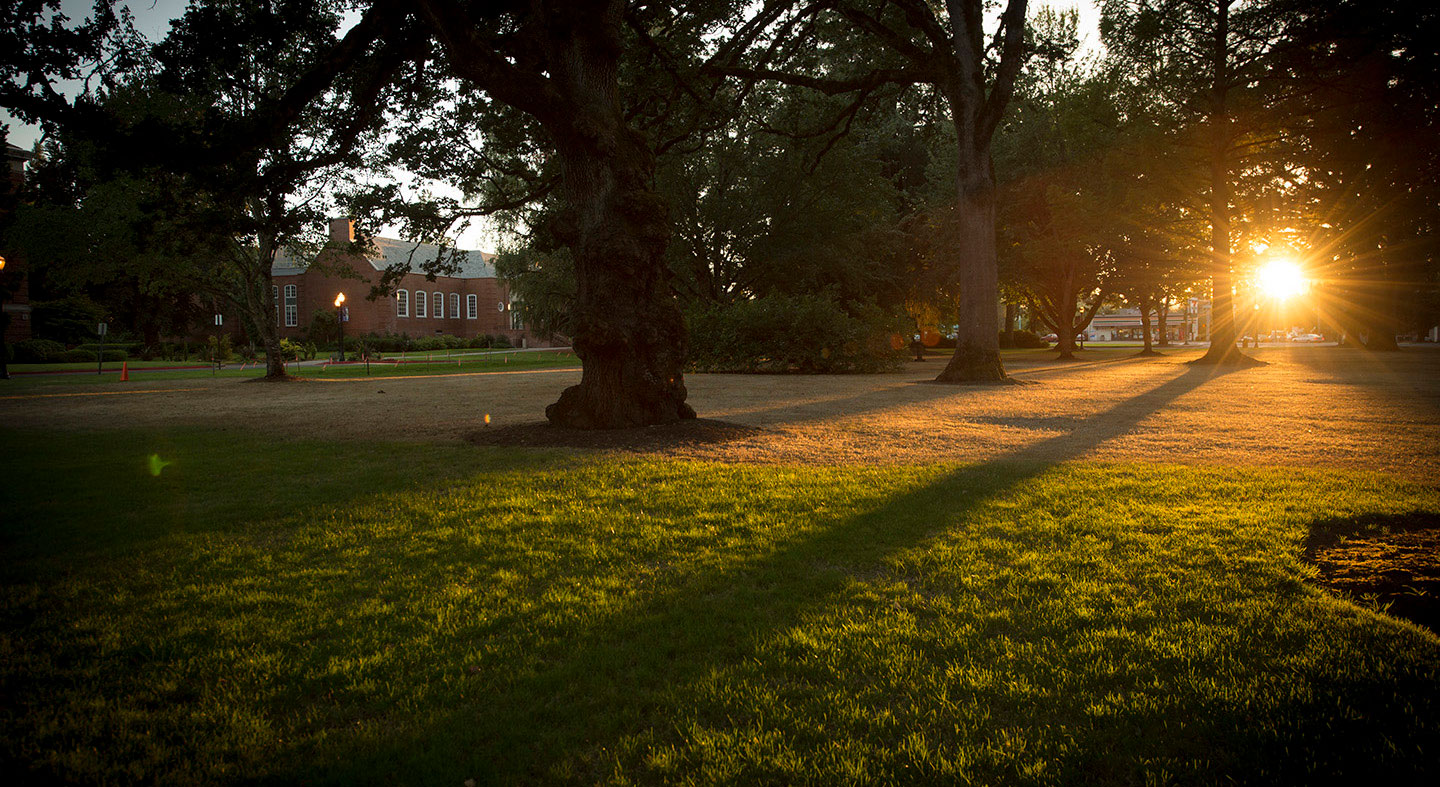 The Trustees' Circle was created to recognize those donors who make annual leadership gifts to Linfield University at the $10,000 level and above. Leadership giving from individuals at the Trustees' Circle level is of critical importance to Linfield University.
Trustees' Circle members receive exclusive benefits, along with the gratitude of Linfield University trustees, alumni, faculty, students and staff. Benefits include:
Invitation to special events with President Miles K. Davis
Special updates and insider briefings from the president's office
Invitations to Trustees' Circle specific events
Personal annual outreach from the president
Personal annual outreach from the Board of Trustees
Join the Trustees' Circle
To learn more about how you can help provide state-of-the-art resources, award-winning faculty and hands-on learning opportunities for today's Linfield students by making a gift of $10,000 or more, please contact Joseph Hunter, vice president for university advancement.