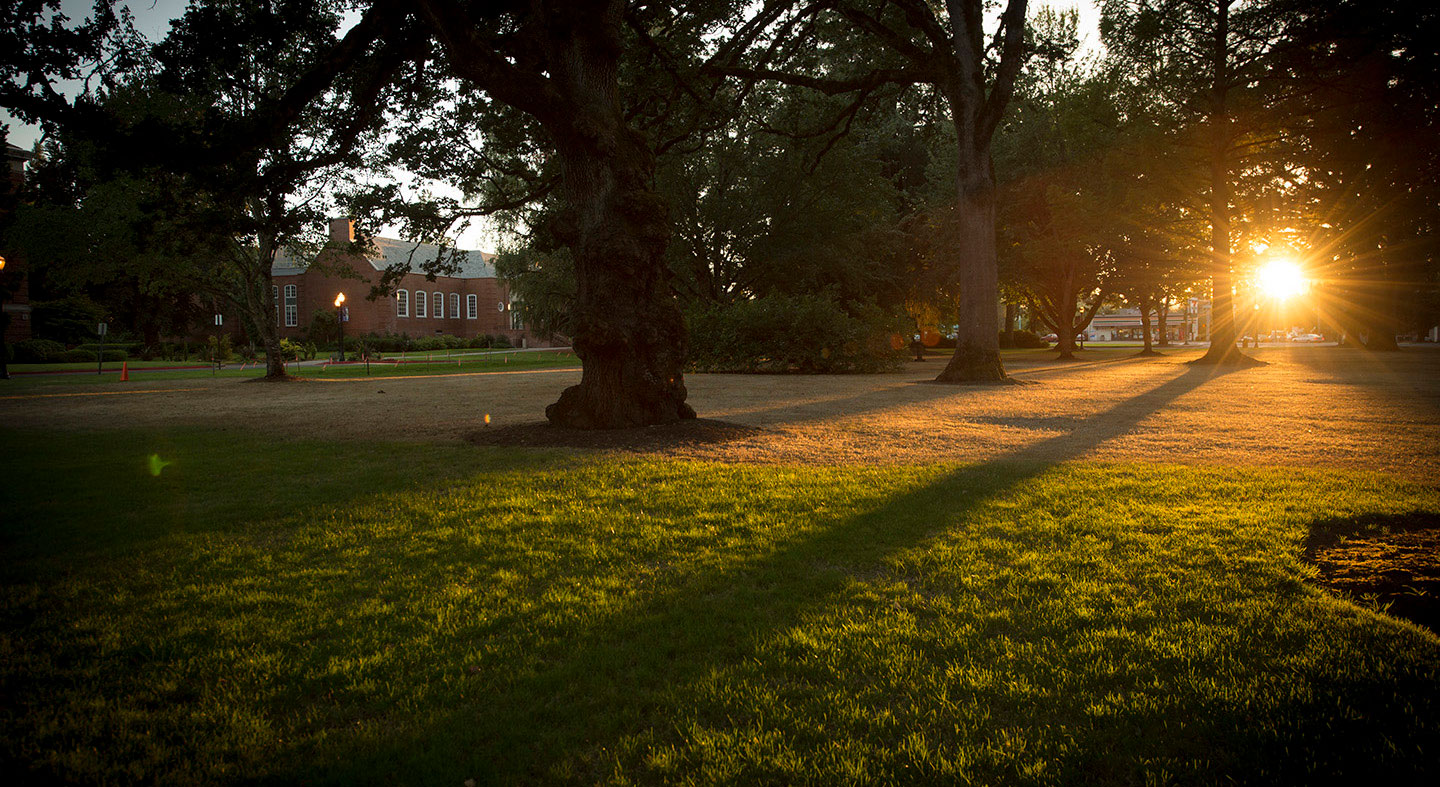 The Trustees' Circle was created to recognize those donors who make annual leadership gifts to Linfield University at the $10,000 level and above. Leadership giving from individuals at the Trustees' Circle level is of critical importance to Linfield University. In fact, nearly 80% of the gifts made in 2012-13 came from gifts and grants of $10,000 or more.
To learn more about how you can help provide state-of-the-art resources, award-winning faculty and hands-on learning opportunities for today's Linfield students by making a gift of $10,000 or more, please contact Kathy Meza
, Interim Vice President for University Advancement at kmeza@linfield.edu or 503.883.2474.
Trustees' Circle members receive exclusive benefits, along with the gratitude of Linfield University trustees, alumni, faculty, students and staff. Benefits include:
Invitation to a special annual event open only to Trustees' Circle members
Invitation to a special annual event open to members of the President's Circle and Trustees' Circle
A distinctive oak leaf pin
Recognition in Linfield's Honor Roll of Donors (both print and interactive)