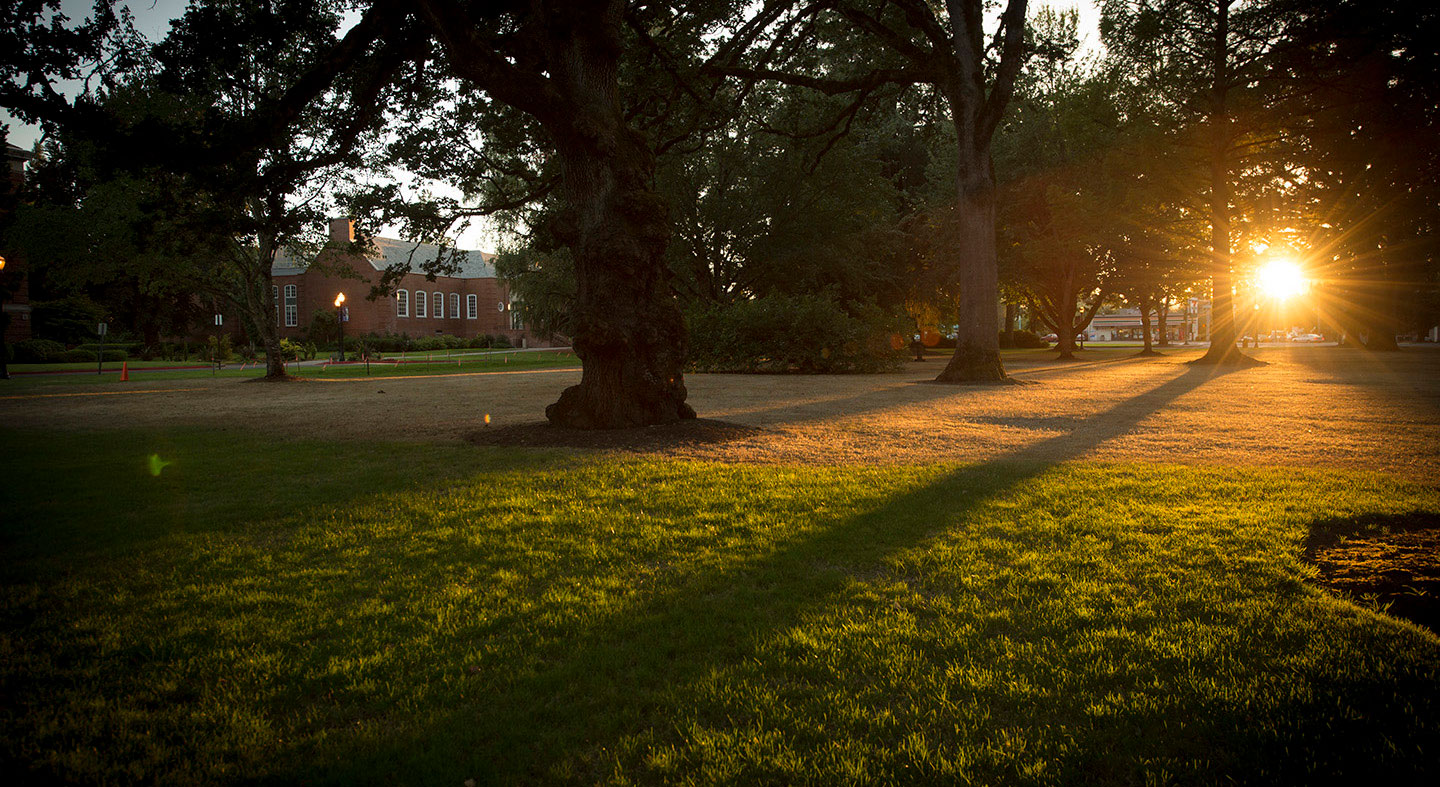 Helping Linfield Athletics reach higher levels of excellence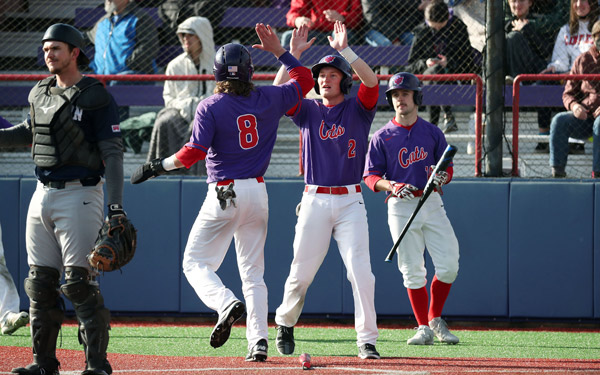 The endowed Baseball Excellence Fund provides financial support to the baseball program for new emerging needs and opportunities.
Your support can help offset the costs of needs such as travel expenses related to an invitational or exhibition game, supplemental equipment, guest coaches or special trainings. The baseball program's head coach and Linfield's athletic director work together to determine the greatest need for the season and where funds will provide the team with the greatest benefit.
Thank you for your interest in helping establish the Baseball Excellence Fund!