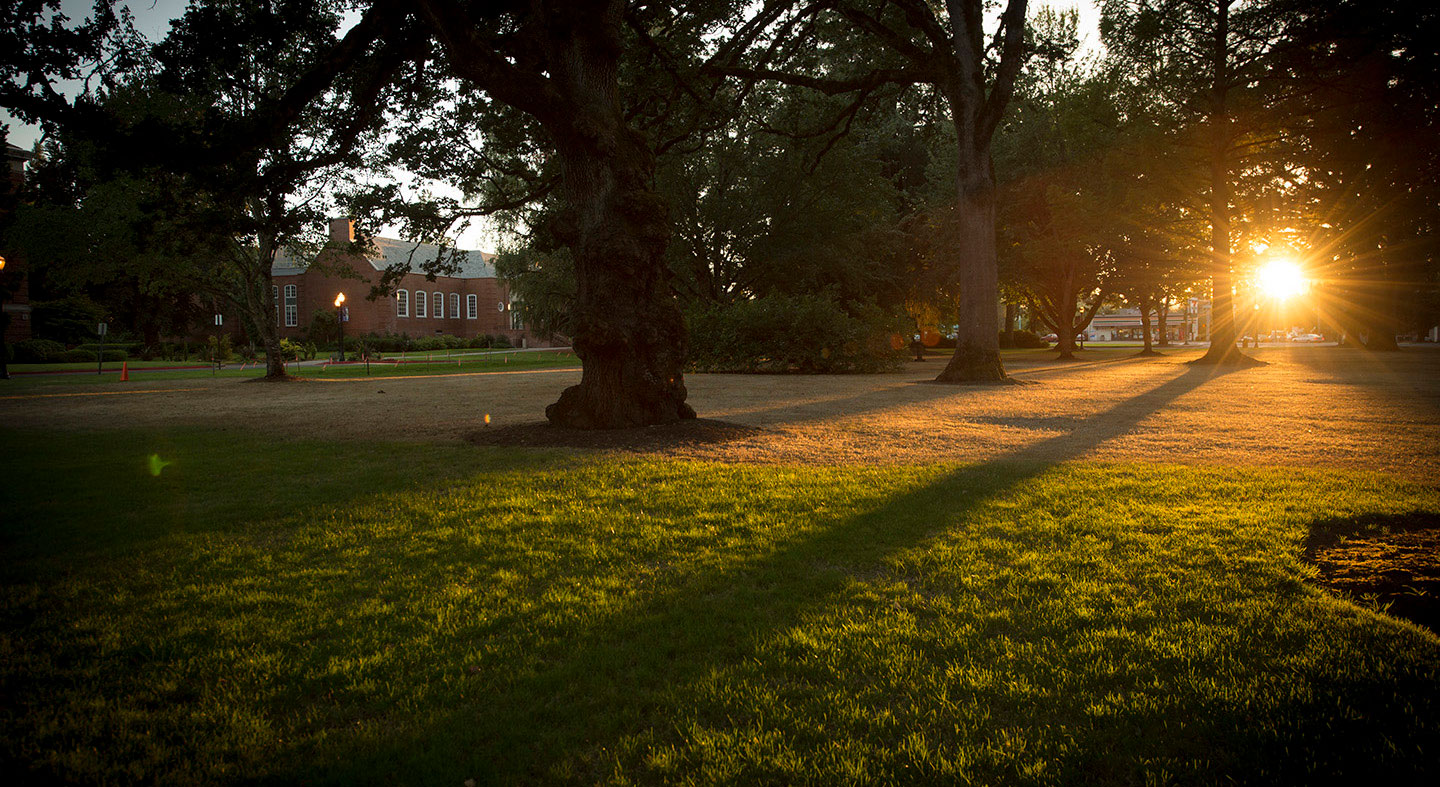 Linfield parents play a key role in Linfield's financial strength. Every year, a growing number of parents express their belief in Linfield with a gift to the Linfield Fund. The Linfield Fund touches every single student through scholarships, programming, collaborative research, and more.
How your gifts help Linfield students
Gifts directed to the Linfield Fund help Linfield admit the most qualified students regardless of family income. Last year, more than 96% of Linfield students received financial aid.
Gifts to the Linfield Fund are also investments in vital resources and opportunities, such as classroom technology, faculty and student research, as well as student scholarships. Learn about the impact of annual giving.
Your philanthropic support of Linfield is a powerful endorsement. In fact, many parents honor Linfield's lifelong influence by continuing to give after their students have graduated.
Make a difference in the lives of Linfield students and make a gift today.
Getting involved
Parent volunteers encourage fellow Linfield parents to support the college with their time, advocacy and philanthropy. Parents and families participate in on-campus and regional events, and share their experiences as Linfield parents.
The Parents Council encourages parents' annual giving and involvement as a commitment to ensure a high-quality education and years of extracurricular opportunities for Linfield students. Gifts from parents help Linfield secure its position among the nation's top small liberal arts colleges. Learn more about the Parents Council Leadership Team and make a bigger impact to the Linfield community.
Gifts to the Linfield Fund can be made online, by phone or by mail. Linfield also welcomes gifts of stock or securities or through a matching company.
To learn more about volunteering or making a gift, contact Linfield's parent engagement officer, Jennifer Nice: parents@linfield.edu.