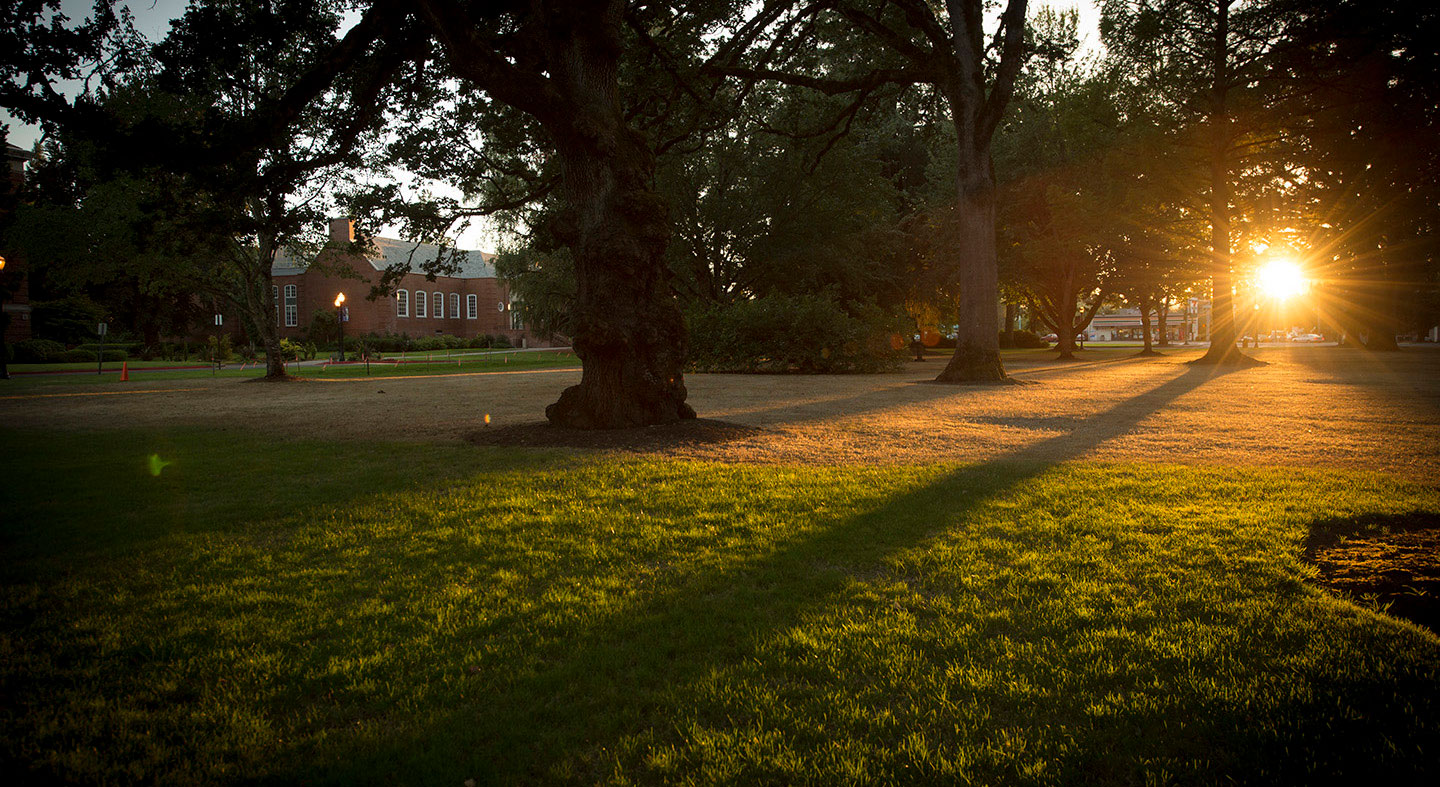 Today's students impact the future.
You can ensure a close-knit academic environment, diverse athletic and extracurricular activities, and compelling international study abroad programs remain possible for tomorrow's students.
Ways to make your impact:
Join your classmates and make a gift to Linfield today!
Help raise needed funds for Linfield by working for the Phonathon team
Add value to your degree by showing you believe in the Linfield experience
Encourage your friends to join you and make a gift of their own!
Seniors, make a class of '22 gift
Who made your Linfield experience possible? Did you receive scholarships to attend Linfield? Did you benefit from the close-knit community and personal relationships with faculty?
Linfield alumni shape the experience of Linfield students every day. Thousands of alumni give each year to the Linfield Fund to support your scholarships, leadership opportunities, technology, library collections, student activities and clubs.
When more than 96% of Linfield students receive financial support, it takes all alumni giving back what they can to make it possible.
Each year, the senior class gives back to help friends and classmates and to pass forward the opportunity to students following in their footsteps. The class of 2022 is celebrating their graduation and Linfield's future with gifts. Your gift will combine together with the tradition of giving to make a difference in the lives of all students.
Seniors, take your place among our alumni!