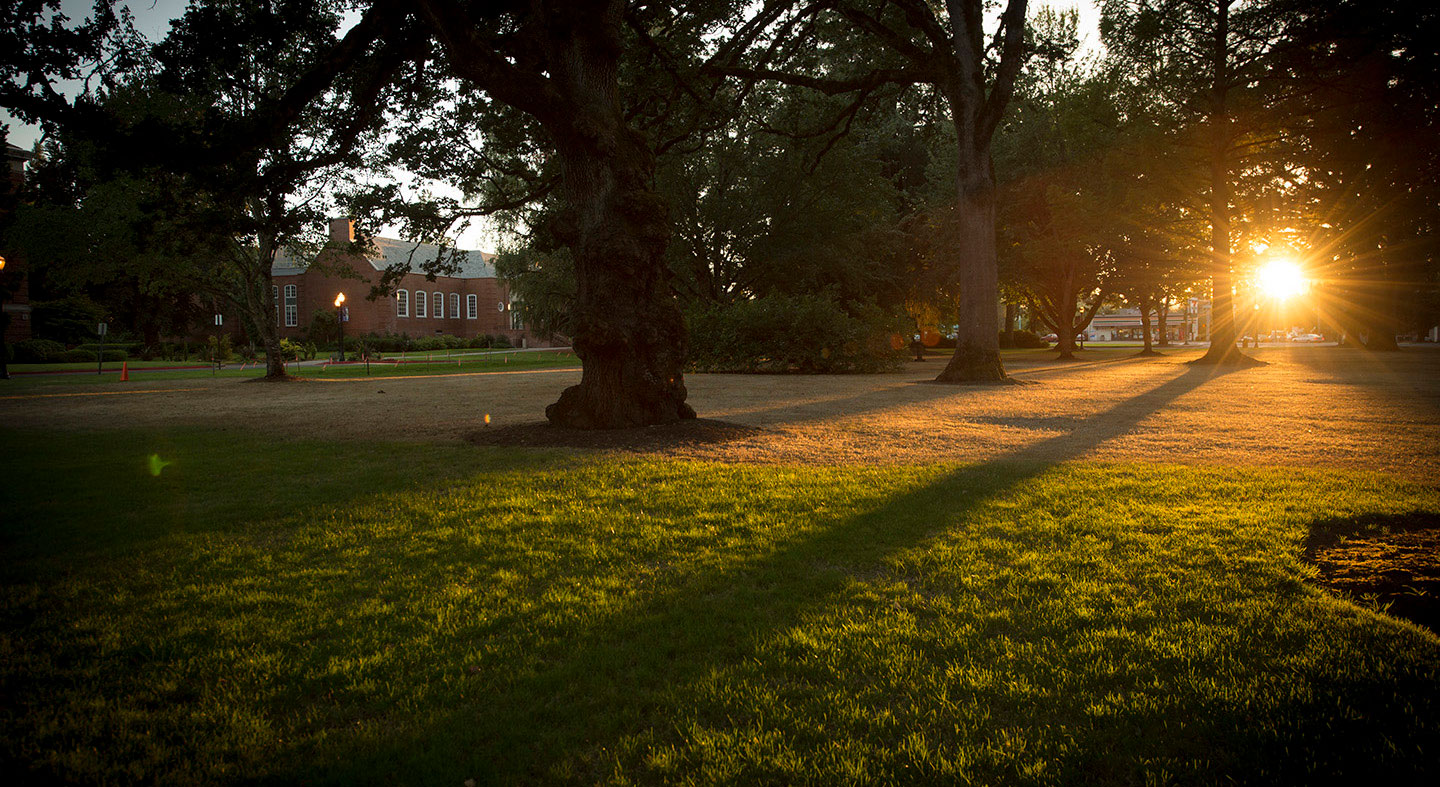 President's Circle: the future of Linfield
The President's Circle was founded to recognize those special alumni, parents and friends whose annual support of Linfield totals $1,000 or more during the college's fiscal year. All gifts (either to designated funds or to the Linfield Fund) count toward membership in the President's Circle.
As an investment in Linfield, President's Circle gifts enhance the value and reputation of each Linfield degree. With your gift at the President's Circle level, you support programs and opportunities that make Linfield great. Whether used for academics, scholarships, athletics, artistic and cultural programming or other areas of financial need, President's Circle donors enrich the Linfield experience.
President's Circle members receive exclusive benefits, along with the gratitude of Linfield University trustees, alumni, faculty, students and staff, including:
Invitations to special annual events with President Miles K. Davis
Special updates and insider briefings from the president's office
The President's Circle is guided by a team of dedicated volunteer leaders who partner with university advancement staff to increase membership. Each volunteer lends their talents and shows their affection for Linfield to help broaden the impact of President's Circle-level giving.
Ready to join?
For more information about joining the President's Circle, contact our annual giving department.