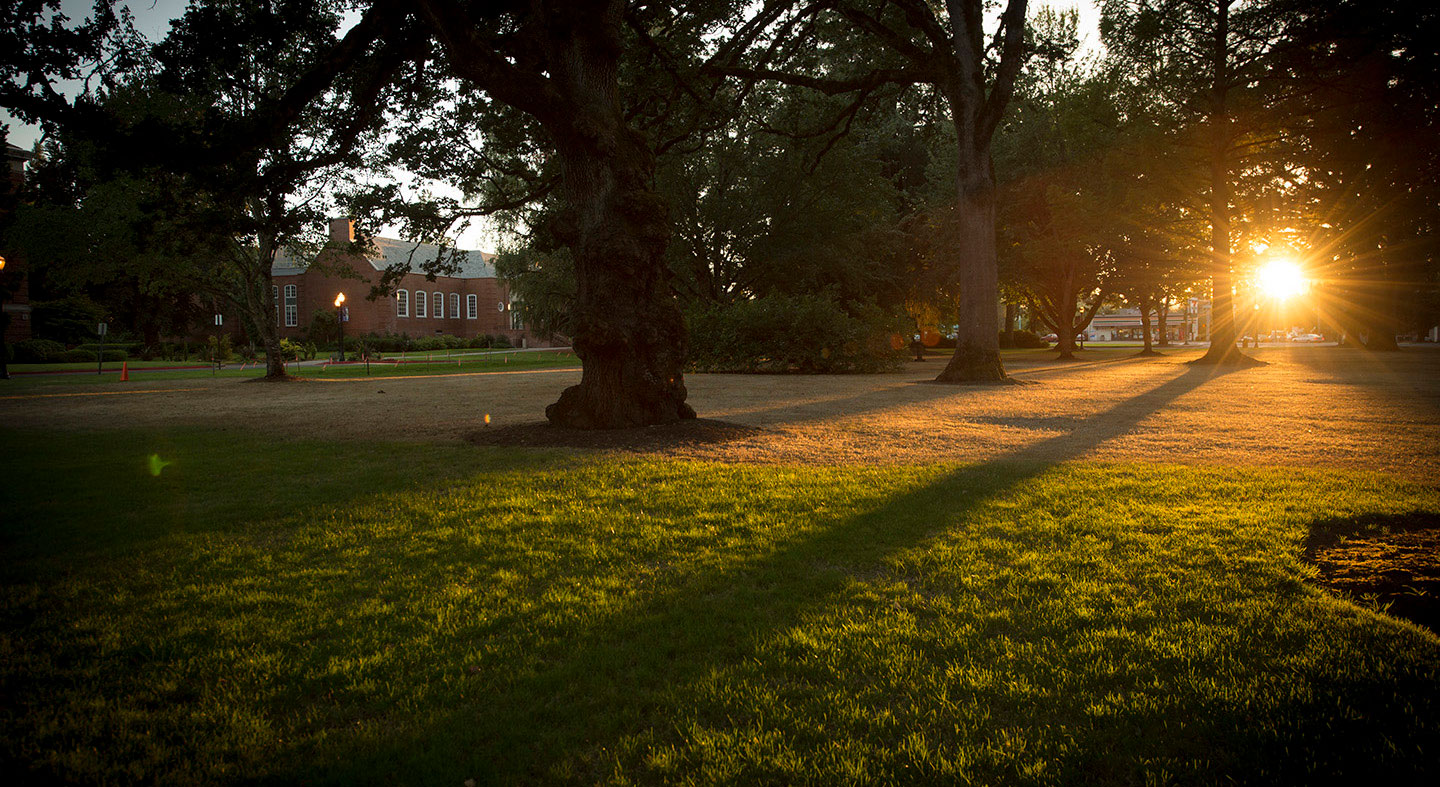 Individuals who make a planned gift to Linfield, either through a bequest in a will or living trust or a remainder designation in a life-income gift, retirement plan or life insurance policy, are recognized through membership in the Linfield University Founders' Society.
The Founders' Society was created so that the university could offer its thanks during the lifetimes of the many generous individuals who make these gifts from their life's work.
The most common method of securing membership in the Founders' Society is by making Linfield a beneficiary of your estate. You don't have to be wealthy to be able to make a significant impact on the future of Linfield through an estate gift. Over the last decade, estate gifts have provided an average of $1.6 million in annual gift revenue to Linfield. With the bulk of these gifts designated for the university's endowment, these gifts strengthen Linfield's position as a leading, small liberal arts institution for generations to come.
Linfield's Founders' Society members are invited to and recognized during an annual luncheon held during Homecoming weekend in the fall.
Have you completed a gift plan that includes Linfield?
If so, please contact Craig Haisch, director of development, so that we can thank you for helping strengthen the Linfield experience.