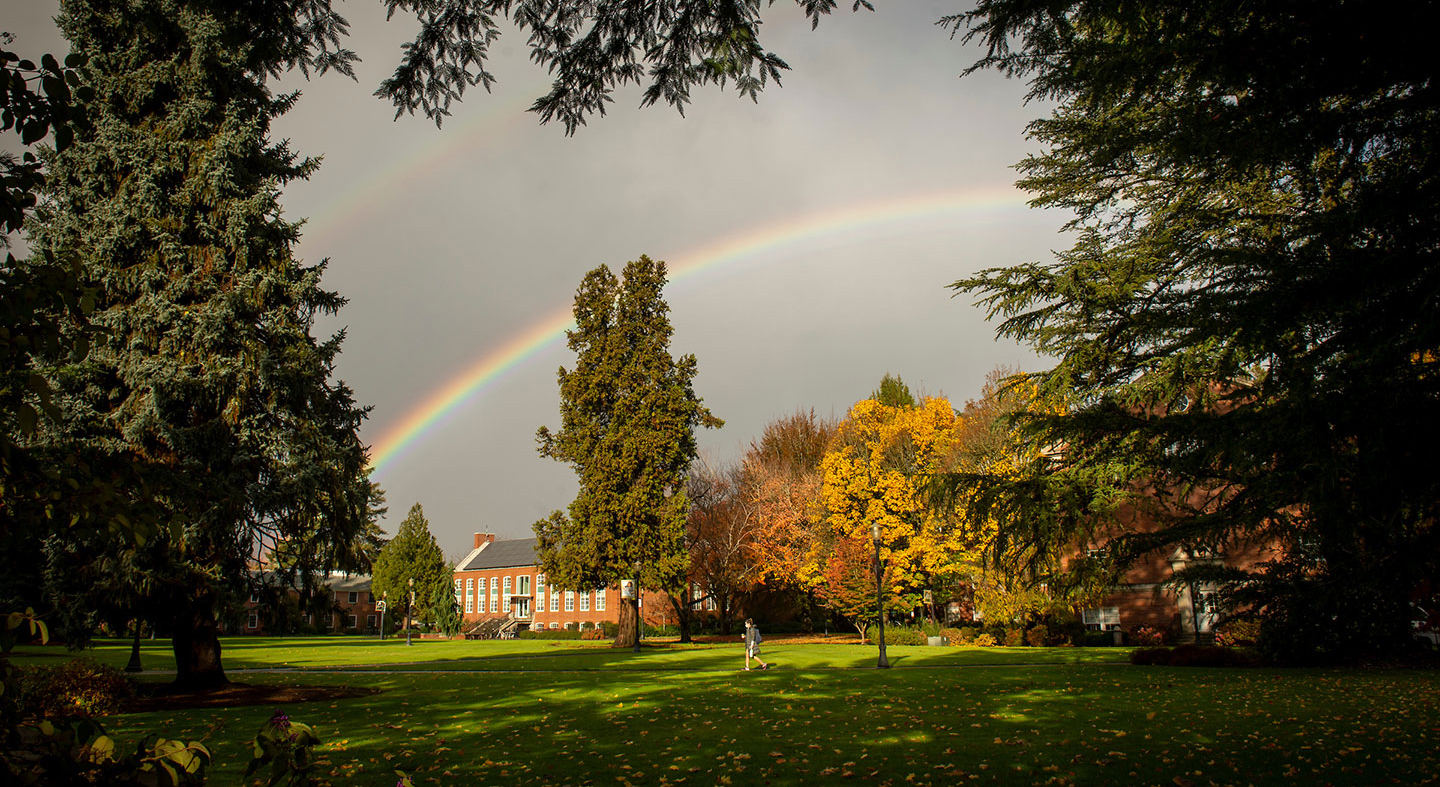 Studying Abroad Opportunities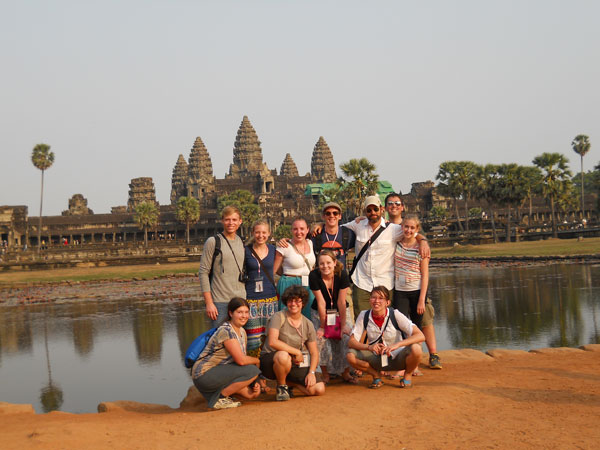 The Department of English participates in the January Term programs and offers a travel course every year. Past years have included courses in:
Shakespeare's history plays, Jane Austen's novels and Samuel Johnson's London taught by Professor Ericksen
The Authurian legends in England and the south of France taught by Professor Kernberger
War, Society and Literature in Southeast Asia taught by Professor Sumner
You might also consider the opportunity to spend a semester abroad studying at our sister college in Nottingham, in Robin Hood and Lord Byron country. And we'll fully support you!