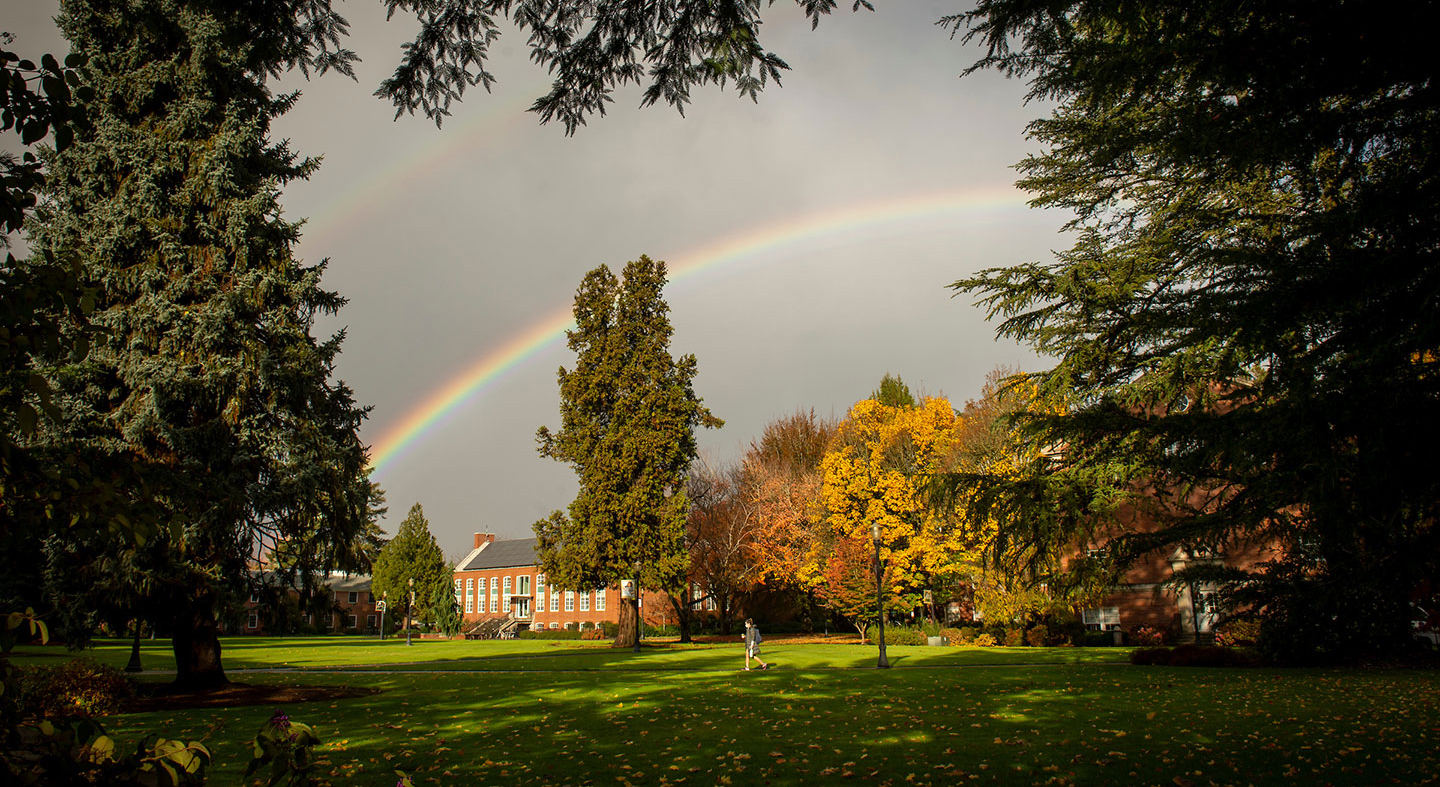 Upon completion of your studies as an English major at Linfield, you might consider these next steps in reaching your dreams:
Charge on to graduate school in English, law, education or social work among many other options
Become a writer, editor, poet, author or playwright
Consider leadership positions in business or the nonprofit sector
Wherever good storytellers, readers, writers, speakers or thinkers are needed, you'll be prepared
Discover paths some of our graduates have taken
Our most famous former student is no doubt Amy Tan, author of The Joy Luck Club.
Renee Gosson '91
Gosson was the director of French and Francophone studies program and the associate dean of faculty in the College of Arts and Sciences at Bucknell University in Lewisburg, PA. She is currently on sabbatical working on a book entitled The Liminality of Amnesia: Commemorating the French Atlantic Slave Trade, Slavery, and Abolition.
Molly E. Johnson '04
Johnson is the author of Spartacus and the Circus of Shadows (2011). She received her master's from Portland State University and currently works as a copywriter in Portland, OR.
Lesley Larkin '97
After receiving her M.A. and Ph.D. from the University of Washington, Larkin published Race and the Literary Encounter: Black Literature from James Weldon, Indiana University Press, 2015. She currently teaches English at Northern Michigan University.
Shane McCrae '02
McCrae is a poet and author of several poetry collections, including Mule (2011), Blood (2013), and The Animal Too Big to Kill (2015). He currently teaches creative writing at Oberlin College in Ohio. McCrae was also featured in an interview by The Rumpus, focusing on his career and his upcoming collection of poetry, In the Language of My Captor (2017).
Elaine Romero '84
Romero is a well-known playwright most known for Barrio Hollywood, Day of our Dead, and If Susan Smith Could Talk among many others. Her plays have graced the stages of many distinguished theaters, including Borderlands Theatre, the Goodman Theatre and 16th Street Theatre. She currently teaches at the University of Arizona as an assistant professor in the School of Theatre, Film, and Television.
Rob Schlegel '01
Schlegel is a poet and author of The Lesser Fields (2009), and January Machine (2014), a book-length poem and winner of the 2014 Grub Street Poetry Prize. He currently works as a publisher and co-editor at Catenary Press in Walla Walla, WA.
Melissa Yancy '99
Yancy is the author of Dog Years (2016), a collection of short stories that won her the Drue Heinz Literature Prize. She received her masters from the professional writing program at the University of Southern California and currently works at a nonprofit in Los Angeles.
Anne Zimmerman '00
Zimmerman is the author of An Extravagant Hunger: The Passionate Years of M.F.K. Fisher (2011). She currently works as a freelance writer and editor and teaches writing for Stanford University's Online Writers' Studio and at the San Francisco Writers' Grotto.
Department of English
Alumni Profiles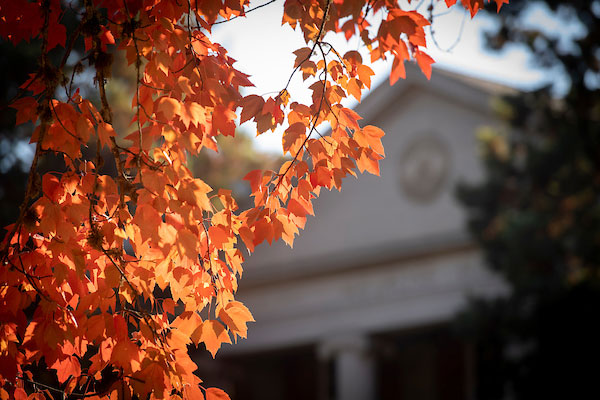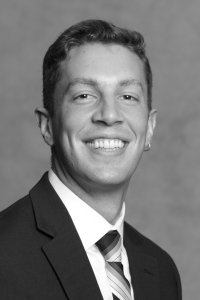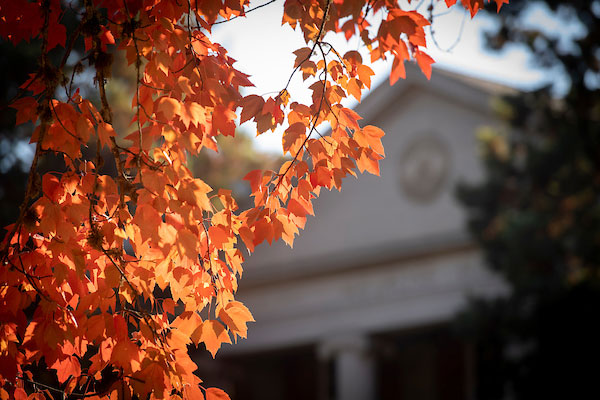 The Benefits of a Gender Studies Minor
"I feel very lucky to have been in the gender studies program at Linfield. It was challenging and plain enjoyable, and it has served me so well in life as well as my work as a public defender."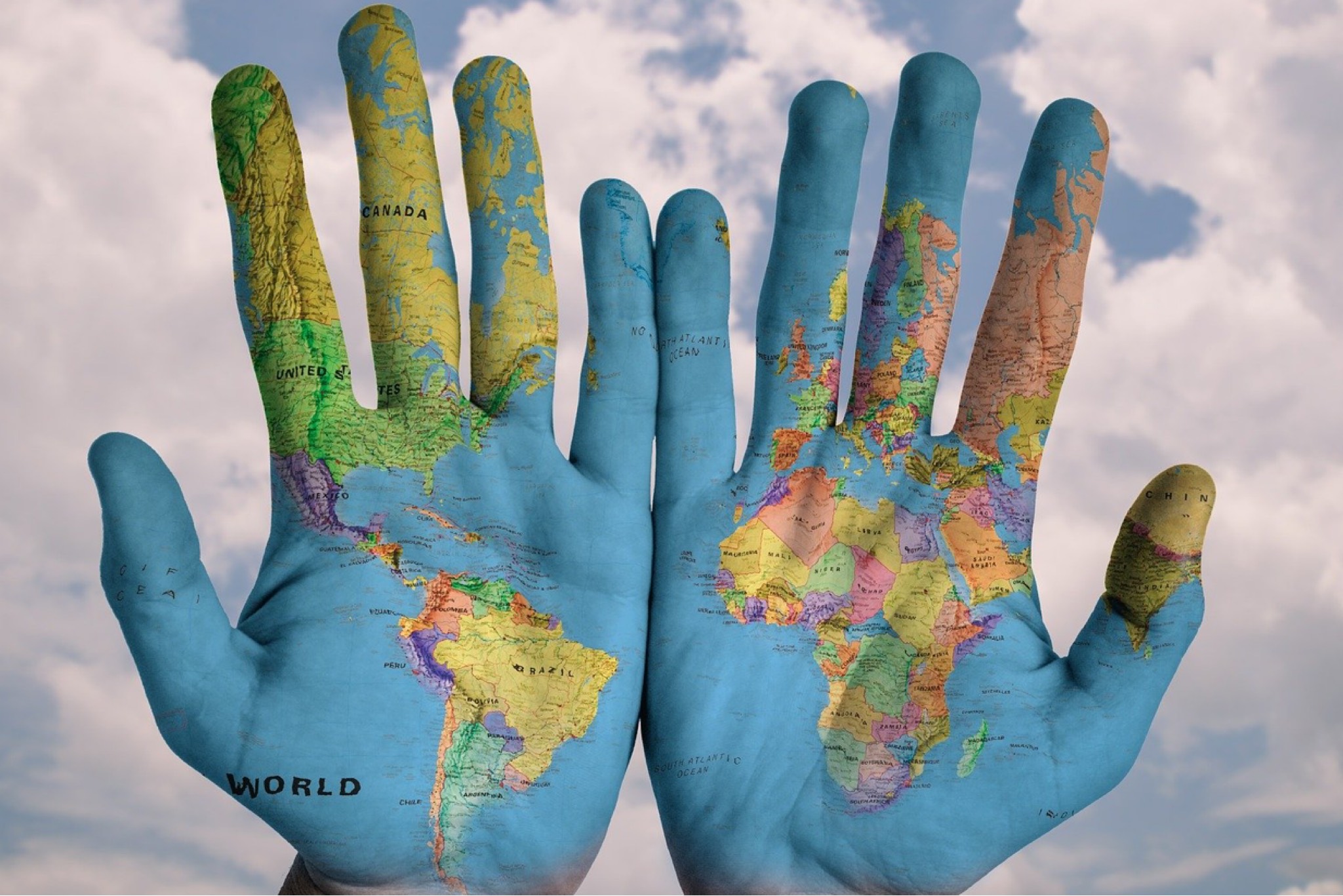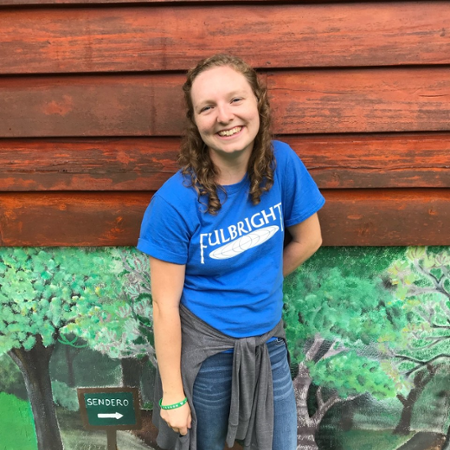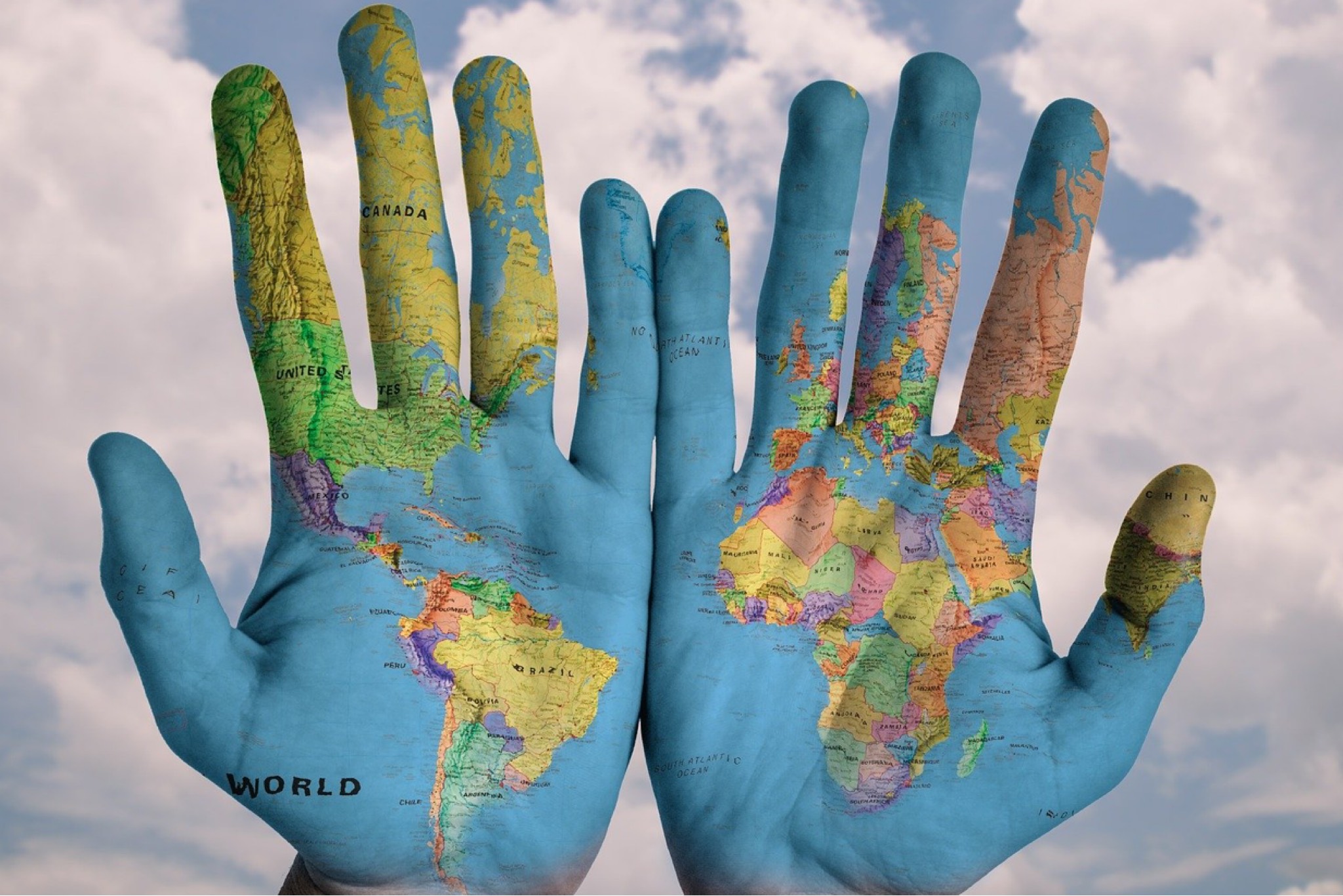 Reflecting On My Linfield Studies
"My experiences in Linfield's language programs truly opened up the world for me through study abroad and the Fulbright grant. They continue to encourage me to seek out mutual understanding and global citizenship in my personal and professional life to this day."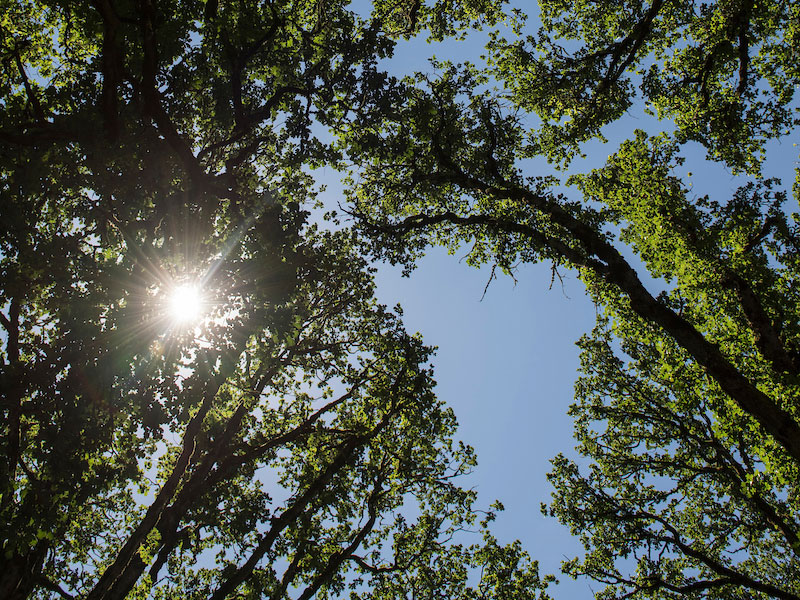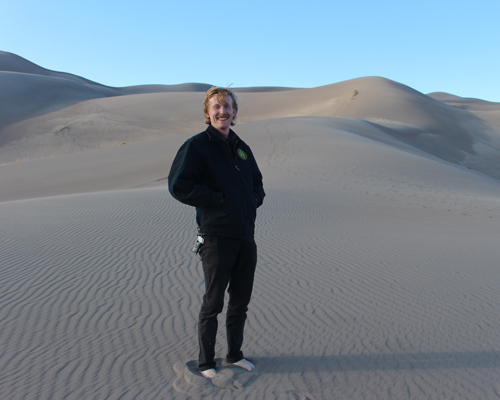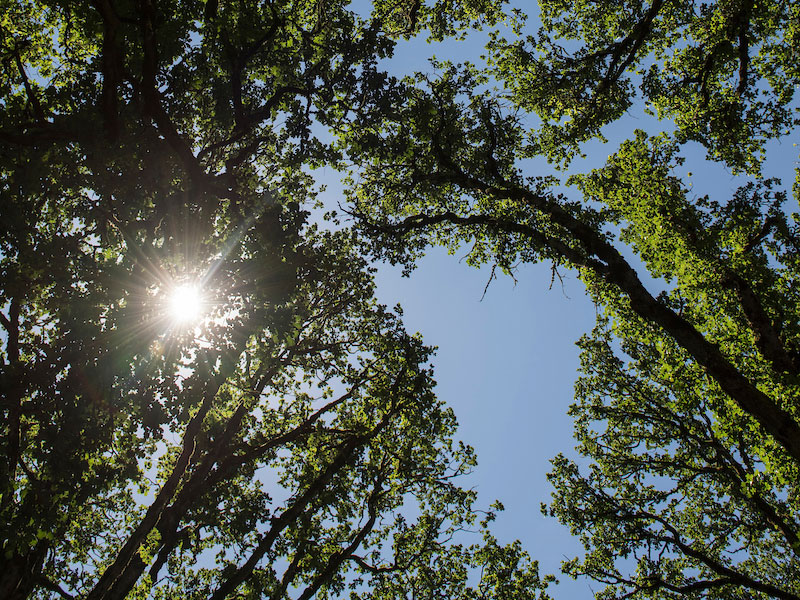 Growing awe and wonder
"I encourage anyone in the fortunate position to choose their field of study to make their decision from a place of love and curiosity. Study what you're interested in."