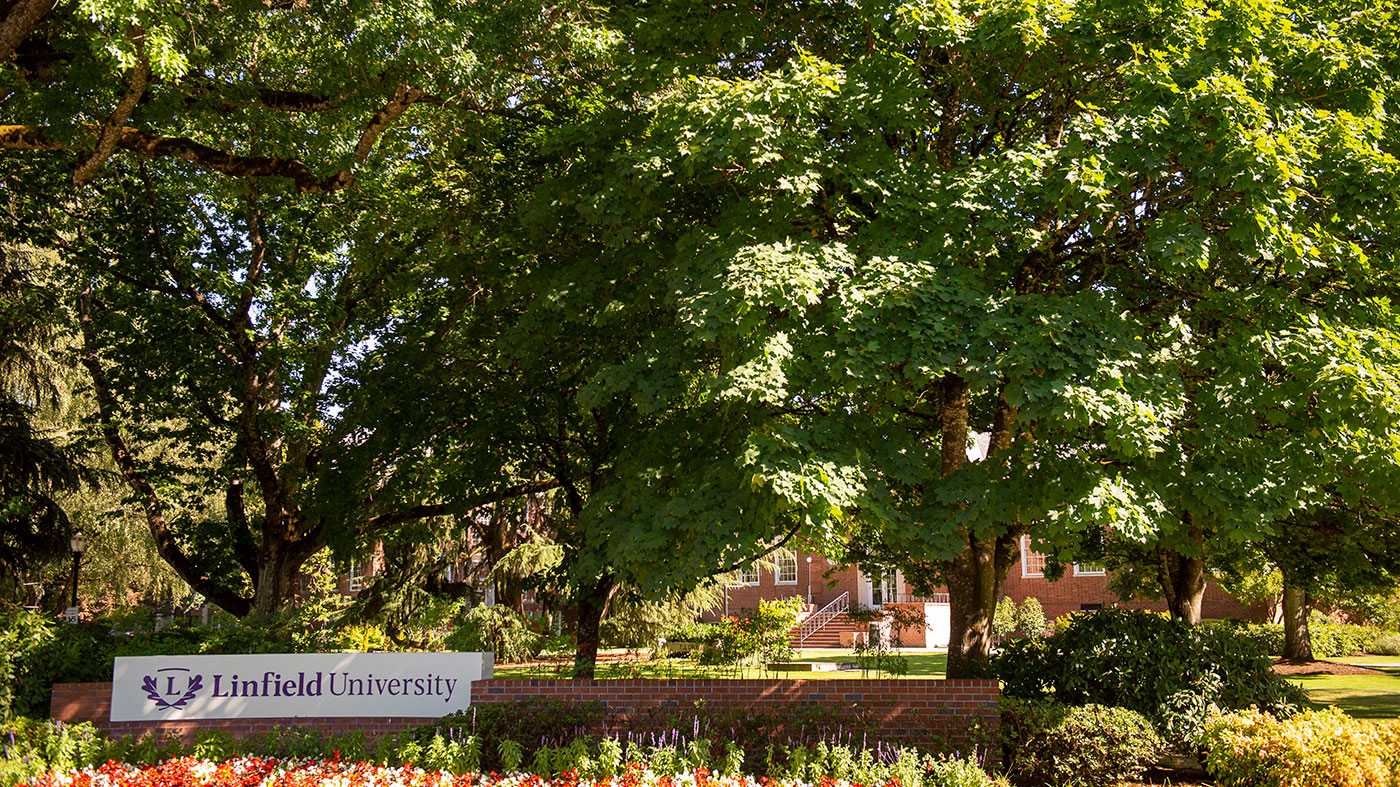 Reflecting On My Linfield Studies
Meet Mackenzie Fraser '17, Fulbright ETA program recipient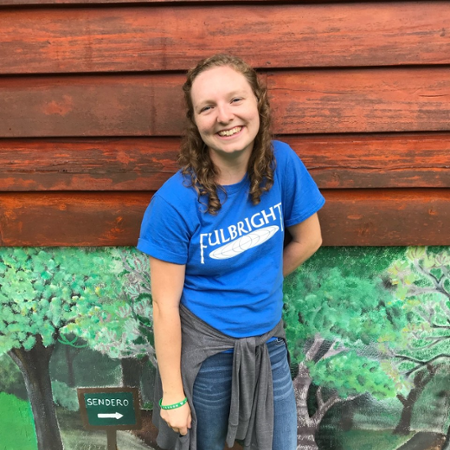 Mackenzie Fraser '17
English major and minors in Spanish and Gender Studies
Fulbright English Teaching Assistantship (ETA) program
In 2018, I was lucky enough to spend a year in Costa Rica teaching English and serving as a cultural liaison through the Fulbright ETA grant.
While I was there, I lived with an incredible host family (and even spent some time with my old Linfield study abroad host family, too!) who took me all over the country and made me feel welcome. I also got the opportunity to work with high school and university students of all language levels; together, we studied current events, pop culture, history and even literature through English.
In a sense, I tried to mirror my Linfield language classes that were so dynamic, inclusive and fun—I wanted to bring that love of lifelong learning and intercultural exchange that the GLCS department represents to my own classroom abroad.
My experiences in Linfield's language programs truly opened up the world for me through study abroad and the Fulbright grant, and they continue to encourage me to seek out mutual understanding and global citizenship in my personal and professional life to this day.