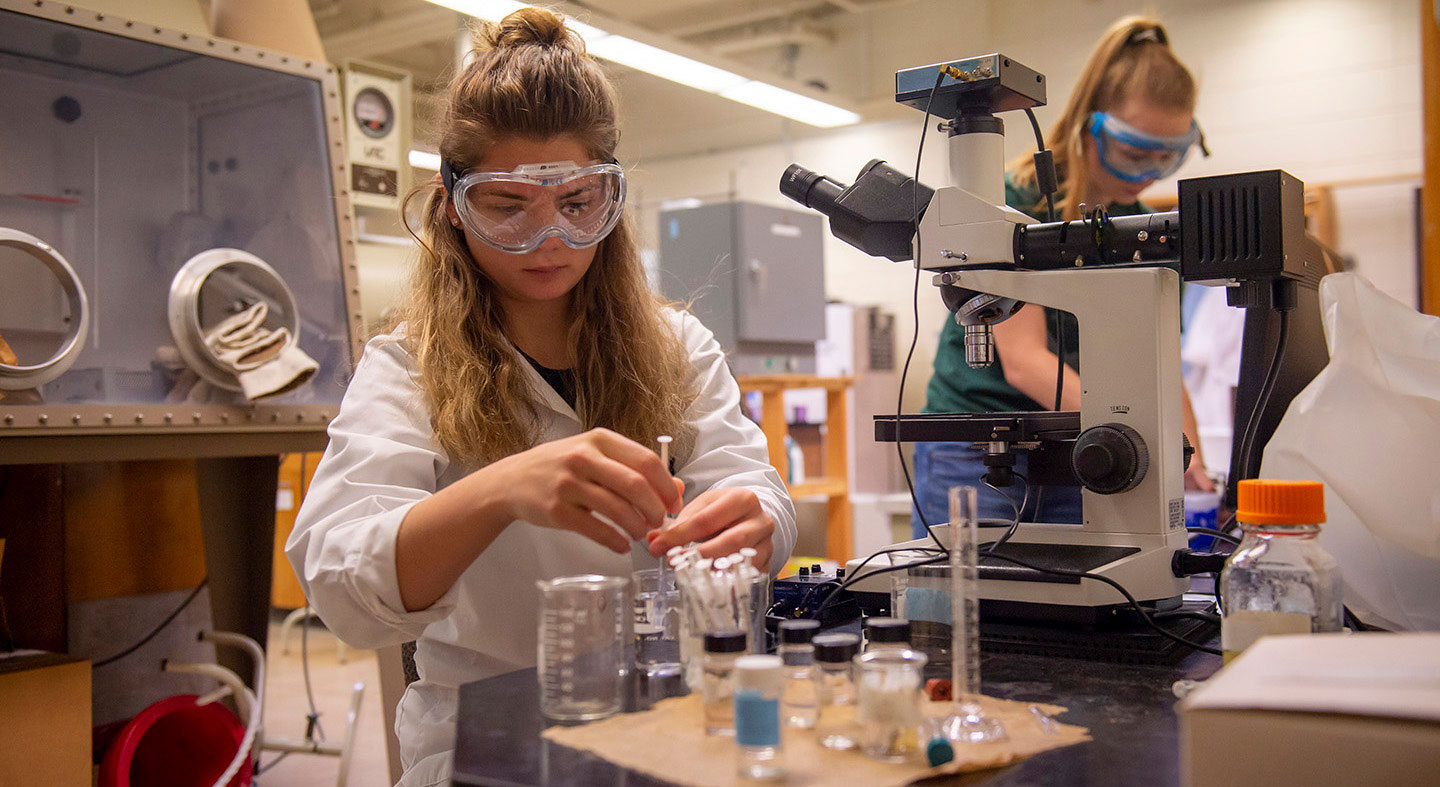 Linfield Student ACS Chapter
Welcome to the Linfield Society of Undergraduate Chemists (LSUC), Linfield's student chapter of the American Chemical Society. LSUC promotes chemistry within the Linfield and McMinnville communities, through invited speakers, outreach and chemistry-related activities.
2020-21 Officers
President: Natalie Wade
Faculty advisor: Dr. Andrew Baggett
Find Internships and Research Experiences
Get Experience: ACS database of internships, REUs, etc.
Search for REUs: NSF funded research experiences for undergraduates. A great way to do some research at a research institution.
Study Abroad Programs: ACS list of study abroad programs for chemists.
SCI Scholars: Industrial Research Internships.
Planning - Undergraduate, Graduate and Careers
ACS College Planning: really for those entering college, but useful even if you're already there.
Resources from the ACS: for graduate schools, industry and beyond.
Graduate School Finder: This tool from PhDs.org lets you search for graduate programs in a wide variety of fields.
ACS Career Planning: The "What Chemists Do" section is especially useful for students wondering about career options in chemistry. There is also salary information, available to ACS members (and student affiliates).
Careers in Chemistry: ACS descriptions of what chemists do in different subdisciplines.