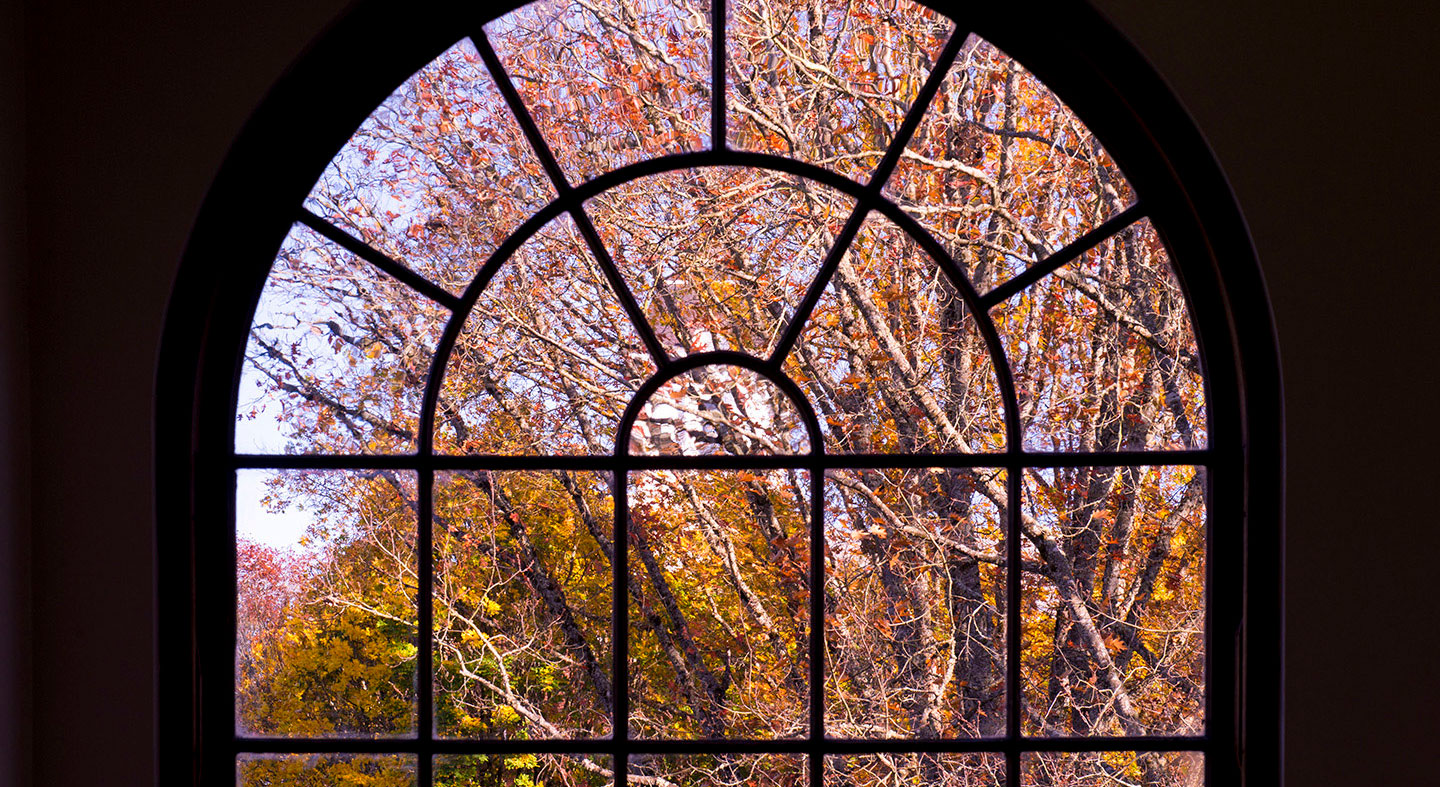 Policy and Instructions
High school juniors and seniors may enroll in only one class and up to five (5) credits per semester with the approval of the high school principal, the Linfield faculty member teaching the course, and the Linfield Director of Admission. High school juniors and seniors are not eligible for January Term classes. Students who have graduated from high school or who have received their GED are not eligible for admission as a pre-college student. Enrollment in Linfield University courses is on a space-available basis and students must receive Linfield grades of "C" or better to continue taking Linfield courses.
Transferable college credit is given after the student has received a secondary school diploma. Cost per credit is $495 and there is a $40 one-time application fee. Students enrolled in more than 5 credits will pay the McMinnville campus rate per credit hour over 5 credits. Financial aid is not available for pre-college students.
Application process and requirements

1. Complete the Pre-College Student Application.
2. Submit a one-time $40 application fee to the Office of Admission.
3. Students must have completed their sophomore year in high school.
4. An official high school transcript must accompany the Pre-College Student Application.
5. Students must have and maintain a cumulative 3.50 high school GPA in order to be considered for pre-college admission.
6. Adequate and progressive academic progress must be displayed in subject area of the Linfield course.
7. Placement exams may be required for some subjects.
8. A brief interview with either the Director of Admission and/or the Registrar will be required prior to acceptance as a pre-college student.
Once approved to register, students should obtain a Course Add/Drop Form from the Registrar's Office, receive the instructor's permission to register for the course, and return it to the Registrar's Office (Melrose Hall) to be registered for the course.
A list of current course offerings is online. Please note lab fees and course prerequisites prior to contacting the faculty member listed. Faculty contact information can be found online.
A dependent of a regular employee (see note below) will qualify for tuition remission, but will still be responsible for lab fees associated with the course. Note: An employee hired after July 1, 2009 (and his or her dependents) are eligible for tuition remission one year after their hire date. Adjunct faculty, temporary employees and employees on special contracts and their dependents do not qualify for tuition remission or exchange. To request tuition remission, complete the Tuition Remission Request Form, available from the Office of Enrollment Services (Melrose Hall, 108).