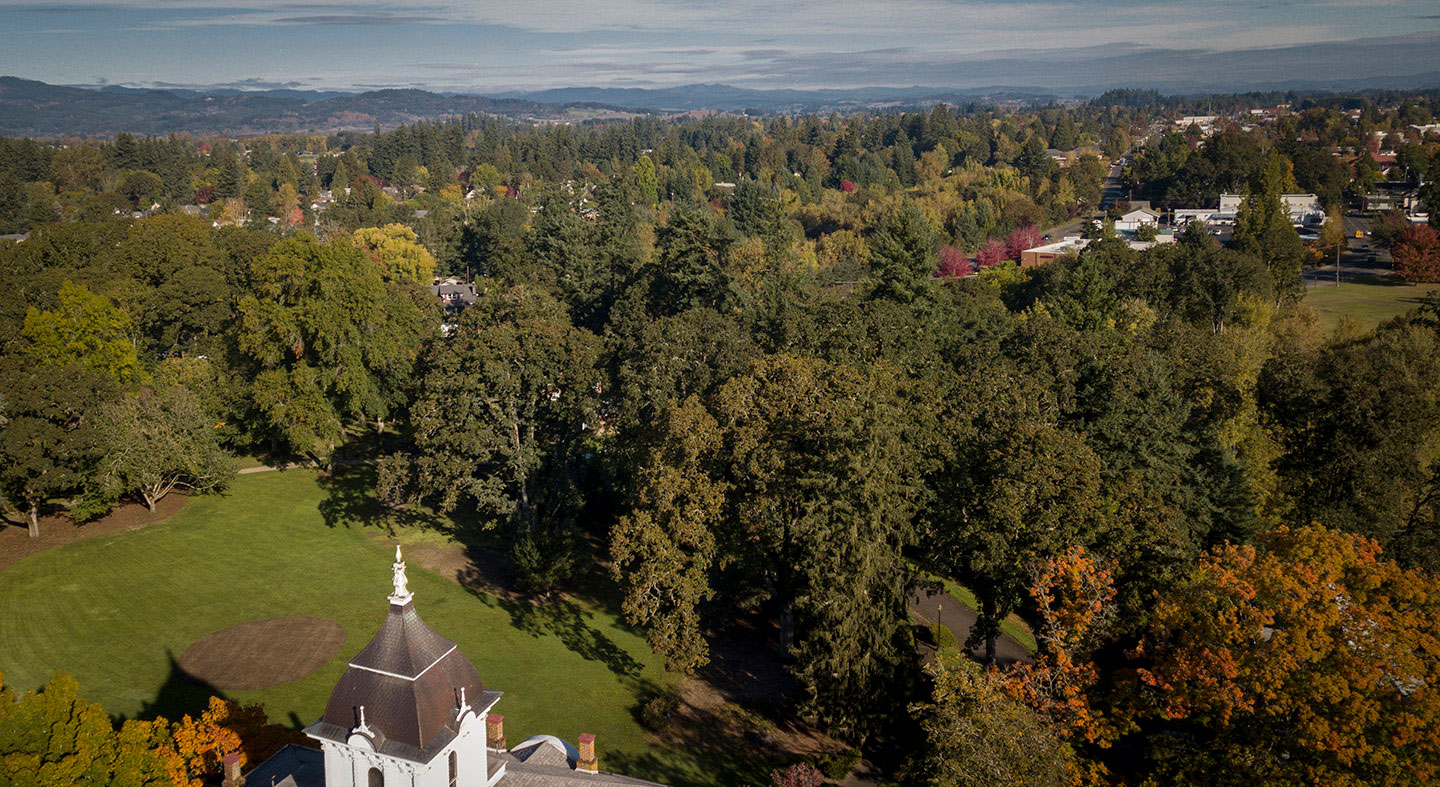 Schedule an Appointment with an Admission Counselor
Each of our online academic programs has a specific admission counselor who works with that program. Talking with a counselor can often help you decide if this program is a good fit for your goals. 
In response to the COVID-19 pandemic and guidance from national and local officials, we want to be careful regarding on-campus appointments with admission counselors. Please contact the Office of Admission at 503-883-2213 if you wish to schedule an appointment on campus.
If you have any difficulty finding a convenient appointment time, please contact our office at 503-883-2213 or admission@linfield.edu and we will find a time that works for you.
Find your program of interest below and click the scheduling link to set up a phone or video appointment with an admission counselor.