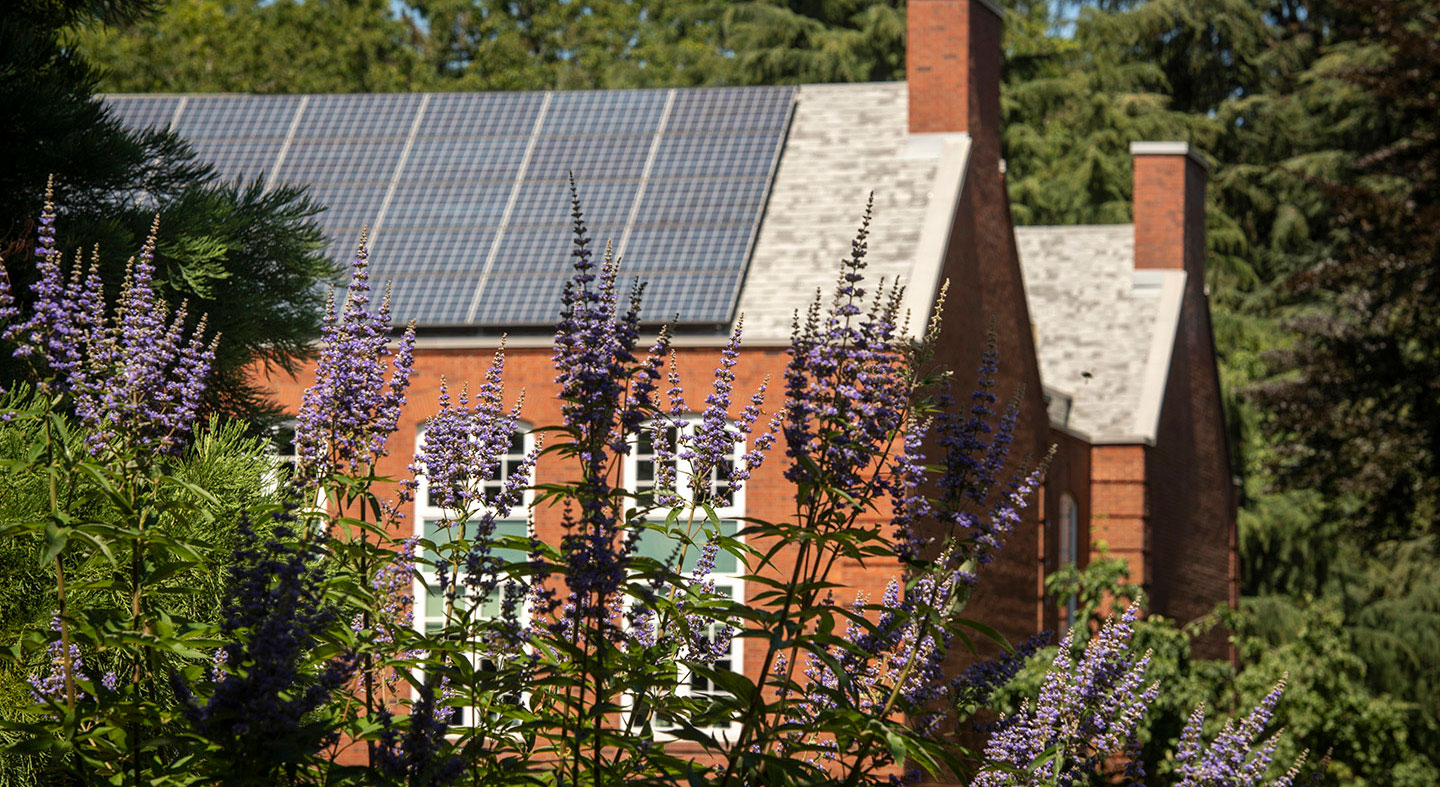 Admission information
Master of Science in Business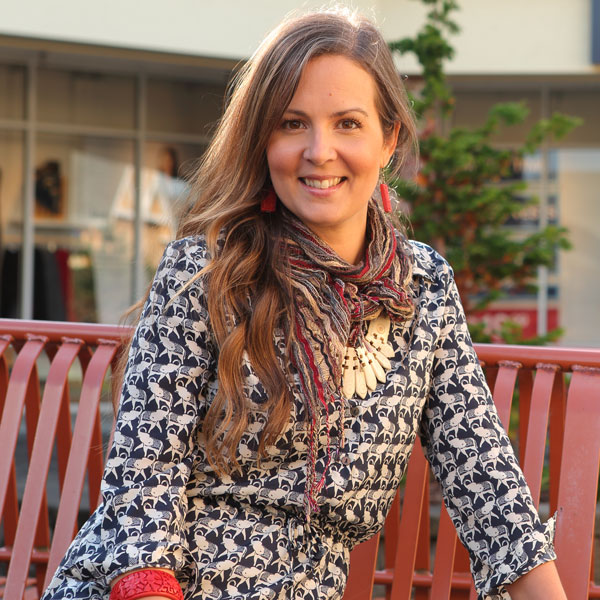 New Master of Science in Business at Linfield
Linfield's new Master of Science (MS) in business is a program designed to cultivate innovation, high-performing teams, critical thinking and emotional and cultural intelligence.
A longtime leader in business education with a liberal arts foundation, Linfield's graduate degree was developed both for those who have an undergraduate degree in a business field, as well as those who don't.
Program highlights
The entire degree can be completed on-campus or online in 12 months
All students take a core curriculum and then select a specialty track in design and innovation or sport leadership
An international capstone experience developing a final consulting report for a global client
Graduates complete the program with a network of connections in their field
Start terms
Cohorts start in the fall each year. Most courses are offered in an accelerated seven-week format. A series of four-weekend workshops deliver cutting-edge curriculum.
Cost and scholarships
The program cost is $40,000, including books, laptop and capstone travel.
MS in business Graduate Fellowship: up to $5,000 (complete your application for admission by May 1, 2021, to qualify for consideration.)
Linfield alumni may qualify for additional scholarships.
Financial aid is available for those who qualify (submit a FAFSA). If you have questions, contact the Office of Financial Aid.
To apply:
Review our admission and application requirements for the MS in business
Apply now for fall 2021. Apply before May 1 to qualify for our fellowship scholarship of up to $5,000
Apply now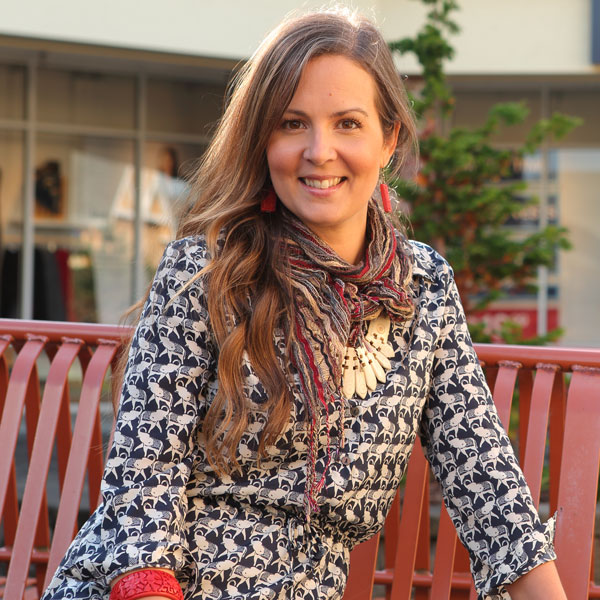 Request more information
Receive updates and learn more about Linfield's MS in business program.
Sign-up now
Attend a virtual information session
Join business faculty and admission representatives to learn more about the program and application process.
Sign-up now