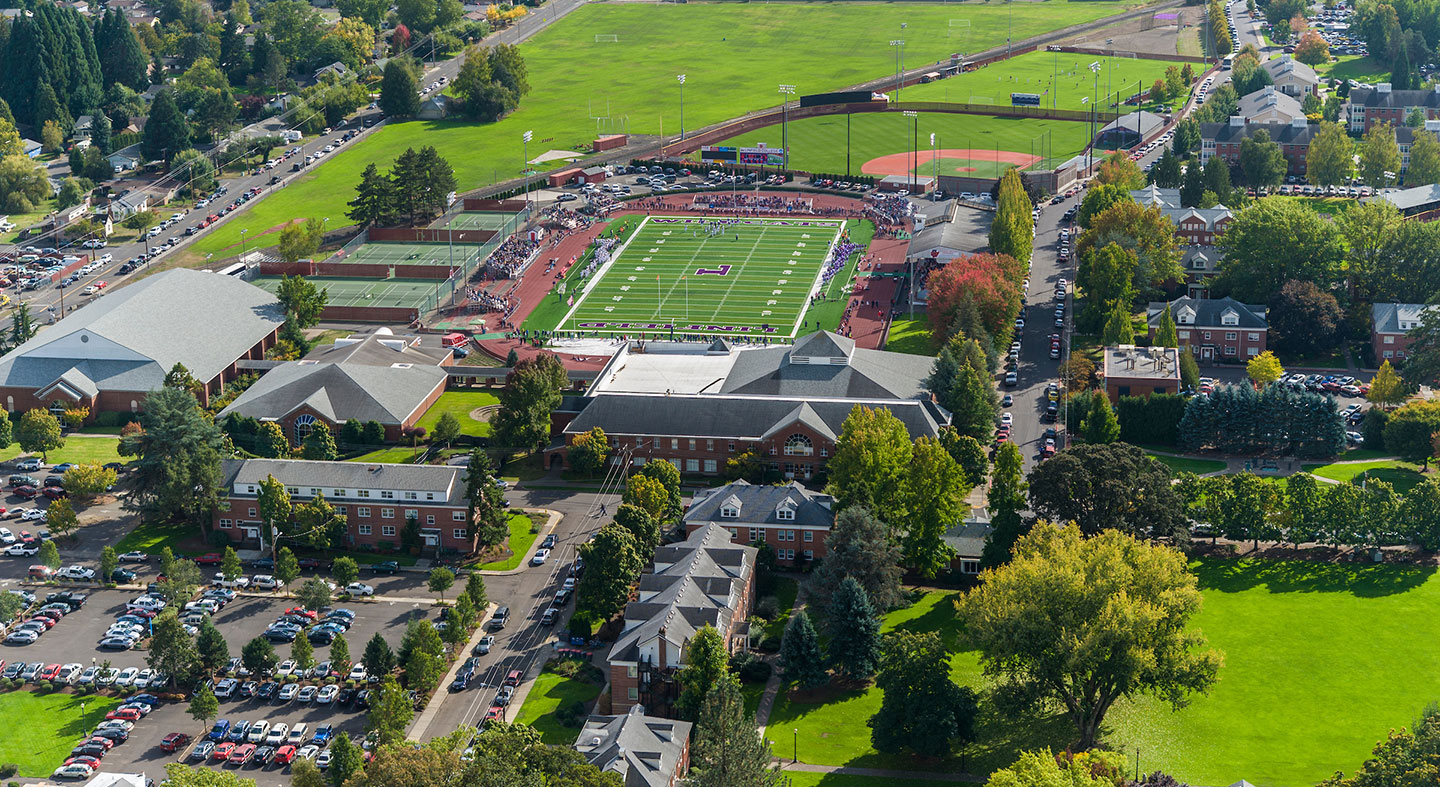 Admission information
Master of Science in Sports Science and Analytics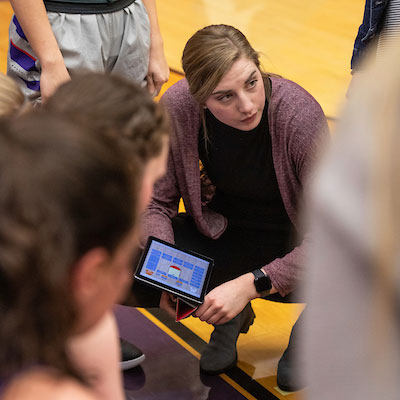 New Master of Science in sports science and analytics at Linfield
Linfield's new Master of Science (MS) in sports science and analytics is a graduate program that combines a traditional exercise science program with data science to elevate the approach to training and rehabilitation of the human body
As a student, you will develop critical thinking skills using data analytics, paired with foundational knowledge in exercise science and communication, to aid in the proper interpretation and translation of data results to consumers, coaches, clients, patients and athletes.
Program highlights
Unique graduate exercise science program that combines comprehensive human performance assessment with interprofessional, collaborative practice to promote the health, wellness and performance of individuals and organizations.
Work directly with athletes at high schools, colleges and universities, professional sports organizations, private clinics and international businesses.
Prepares graduates for Professional in Sports Science (CPSS) certification granted by the National Strength and Conditioning Association (NSCA), the premier organization of athletic strength and conditioning.
Start terms
Cohorts start in the fall each year.
Cost and scholarships
Tuition: $690 per credit.
Fees
Online fee: $150/semester
HHPA 597 and 598 practicum fees and HHPA 599 internship fee: $100/course
To apply:
Review our admission and application requirements for the MS in sports science and analytics
Apply now for fall 2022.
Apply now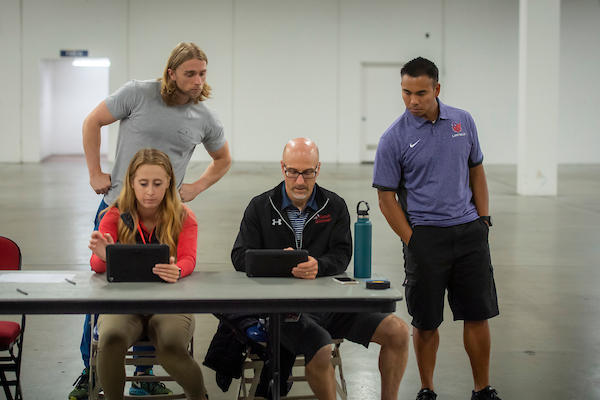 Request more information
Receive updates and learn more about Linfield's MS in sports science and analytics program.
Sign-up now