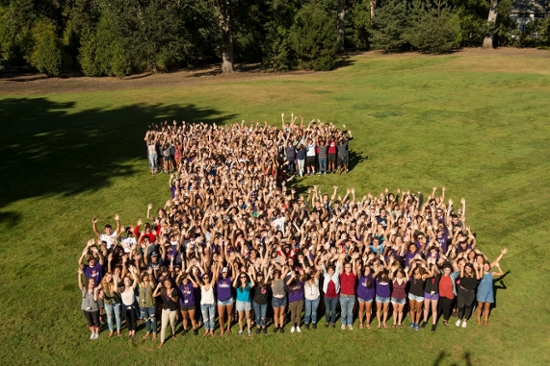 Thank you to the nearly 4,000 alumni, parents, employees and friends of Linfield who made gifts to the university in 2018-19. Your support allowed Linfield to remain one of the top liberal arts institutions in the region and provide our students with an outstanding education in a close-knit community.
Your gifts support more than 2,000 students in three branches and have an immeasurable impact throughout the university. Not only do you provide the critical scholarships and financial aid that make college affordable, but you also show students the value of giving back to the communities and institutions that have supported them the most.
In 2018-19, Linfield University received more than $9.4 million in gifts, grants and bequests. Thank you for your generous and continued support, which helped make it all possible.