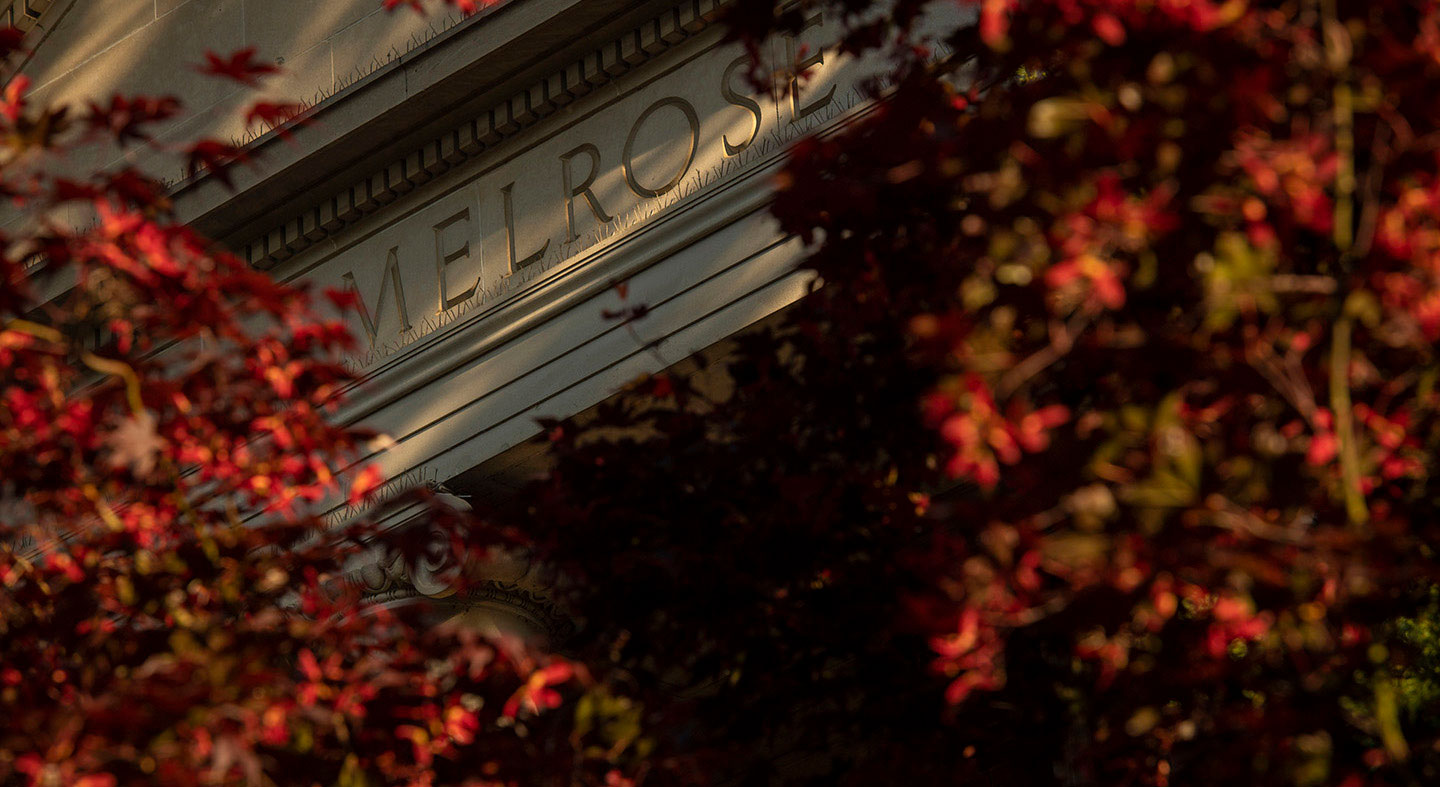 Cost of Attendance: Master of Science in business
2023-24 academic year
| | Fall 2023 | Jan Term 2024 | Spring 2024 | Total |
| --- | --- | --- | --- | --- |
| Credit hours | 18 | 4 | 18 | 40 |
| Tuition | $18,720 | $4,160 | $18,720 | $41,600 |
| Online fee | $160 | $160 | $160 | $480 |
| Tech, ASLU and health center fees | $390 | $0 | $390 | $780 |
| Books | $0 | $0 | $0 | $0 |
| Supplies | $150 | $75 | $150 | $375 |
| Living expenses | $7,392 | $1,870 | $7,992 | $17,254 |
| Transportation | $500 | $200 | $500 | $1,200 |
| Loan fee | $70 | $0 | $70 | $140 |
| Total estimated cost | $27,382 | $6,465 | $27,982 | $61,829 |
Please note:
International travel is required in the capstone course. Linfield negotiates group rates for all hotel, air and ground transportation and includes this in the tuition cost. Students are responsible for meals and incidentals.
All required books and text materials are included in the tuition cost.
A Linfield-supplied laptop (on loan) is included in the tuition cost. 
Living Expenses include estimated room, board, and personal expenses. Including an additional $600 for meals and incidentals on travel component for capstone at end of program. 
Students wishing to live on campus must contact the Housing Office for information and availability.