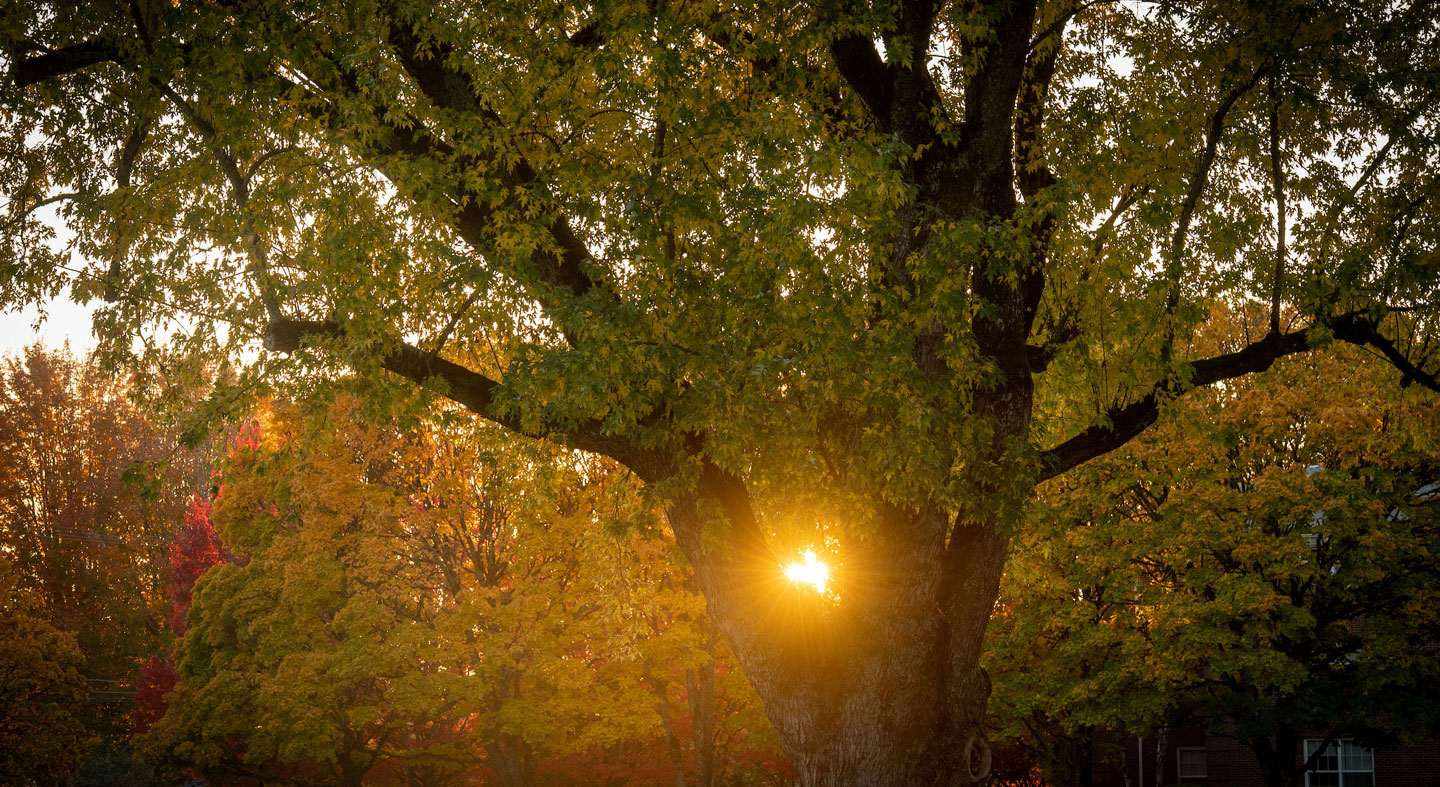 Life after Linfield: what's next?
The expanding field of environmental studies provides a broad range of career opportunities for undergraduate majors.
Some can be entered with little more than a bachelor's degree. Others require additional experiential and/or post-undergraduate training. Others require master's or even doctoral level study.
For a more complete sense of the enormous possible career opportunities in environmental studies, consult with the Career Center library in Walker Hall.
Sample environmental studies careers:
Pollution prevention
Atmospheric scientists
Air quality engineers
Energy efficiency experts
Biodiversity researchers
Wildlife rehabilitation
Field biologist
Exotic animal nutritionist
Wildlife biologist
Aquatic environmental scientist
Hydrologist
Seismologist
Land use planner
Transportation planner
Looking for a Job?
If you are looking for a job related to environmental science or policy, begin your search at one of these websites. Some sites post job offers, while others offer career resources.