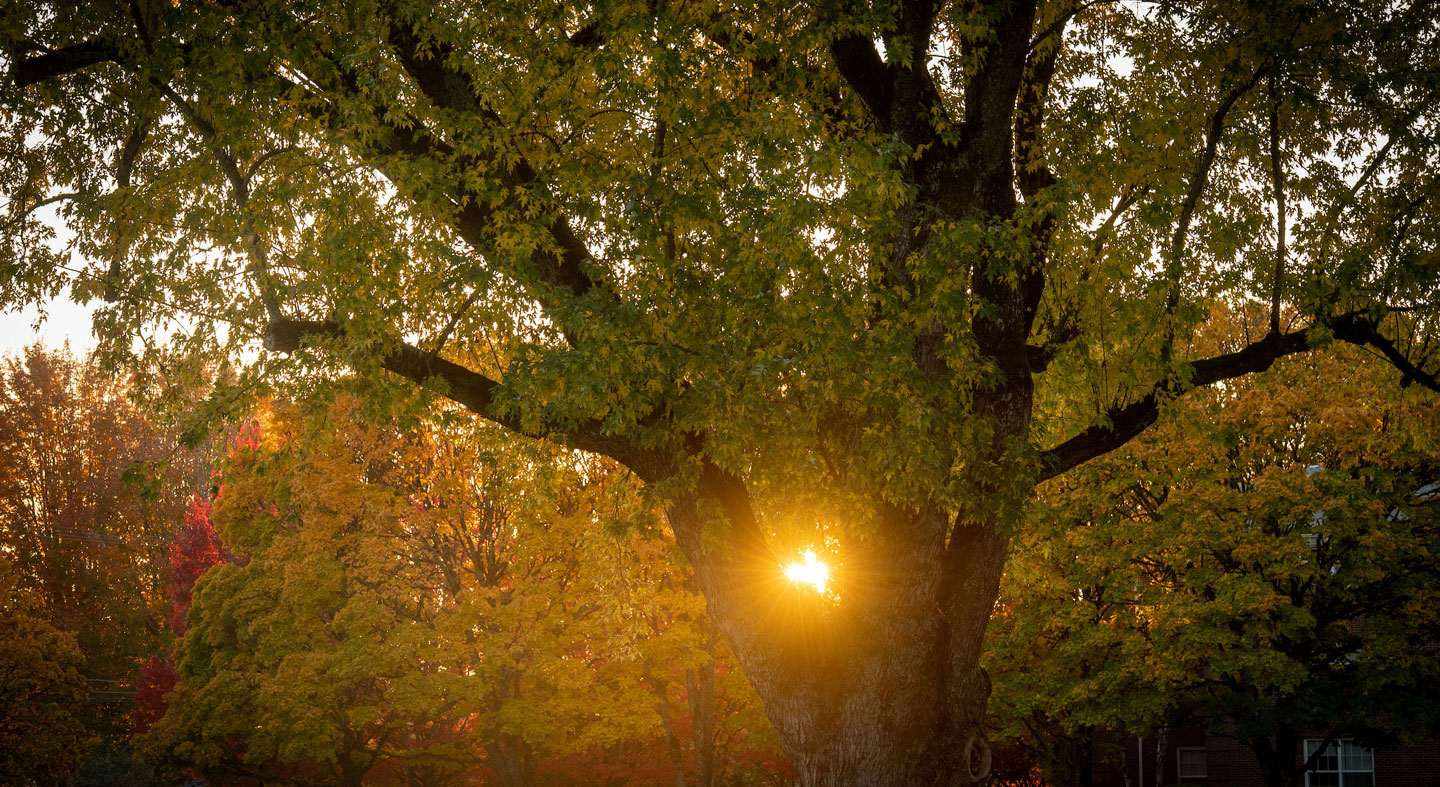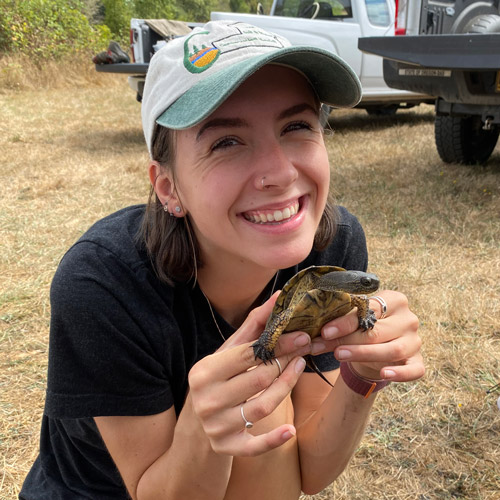 Humans have always lived in relationship to planet Earth.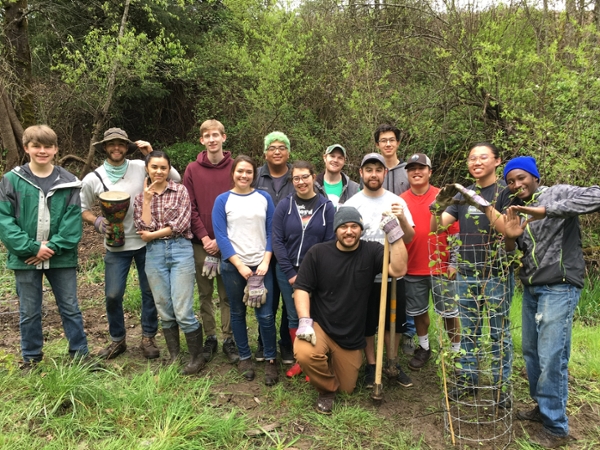 Studying and engaging with our natural surroundings is at the heart of environmental studies at Linfield. Visit local habitats, analyze contemporary problems, investigate policies, explore sustainability measures, and seek out the factors playing a role in climate change.
Build knowledge across a broad liberal arts spectrum.
The faculty of the Department of Environmental Studies are committed to helping you understand the highly dynamic nature of our world. And they work in collaboration with faculty from other departments to help you study interactions among human populations, the biological and physical environments, resources, technology, social organization and culture.
Develop a deep awareness of the complex world we inhabit.
Learning about the environment and how best to take care of it must extend beyond the classroom and our on-campus labs. You will dig in with your hands – quite literally – to collaborative experiences with our community partners. Past projects have revolved around the restoration of Cozine Creek, which flows north of campus, wildlife research and forest ecology.
Linfield offers a major in environmental studies with three focus areas so you can specialize your concentration:
A minor in environmental studies is also a great complement to majors in biology, business or economics.
Contact us
For more information about studying environmental studies at Linfield, please feel free to contact our department chair. We look forward to connecting with you!
William Fleeger
Department Chair and Visiting Senior Scholar
900 SE Baker St, Renshaw Hall, Unit A548, McMinnville, OR 97128
503-883-2341
wfleeger@linfield.edu