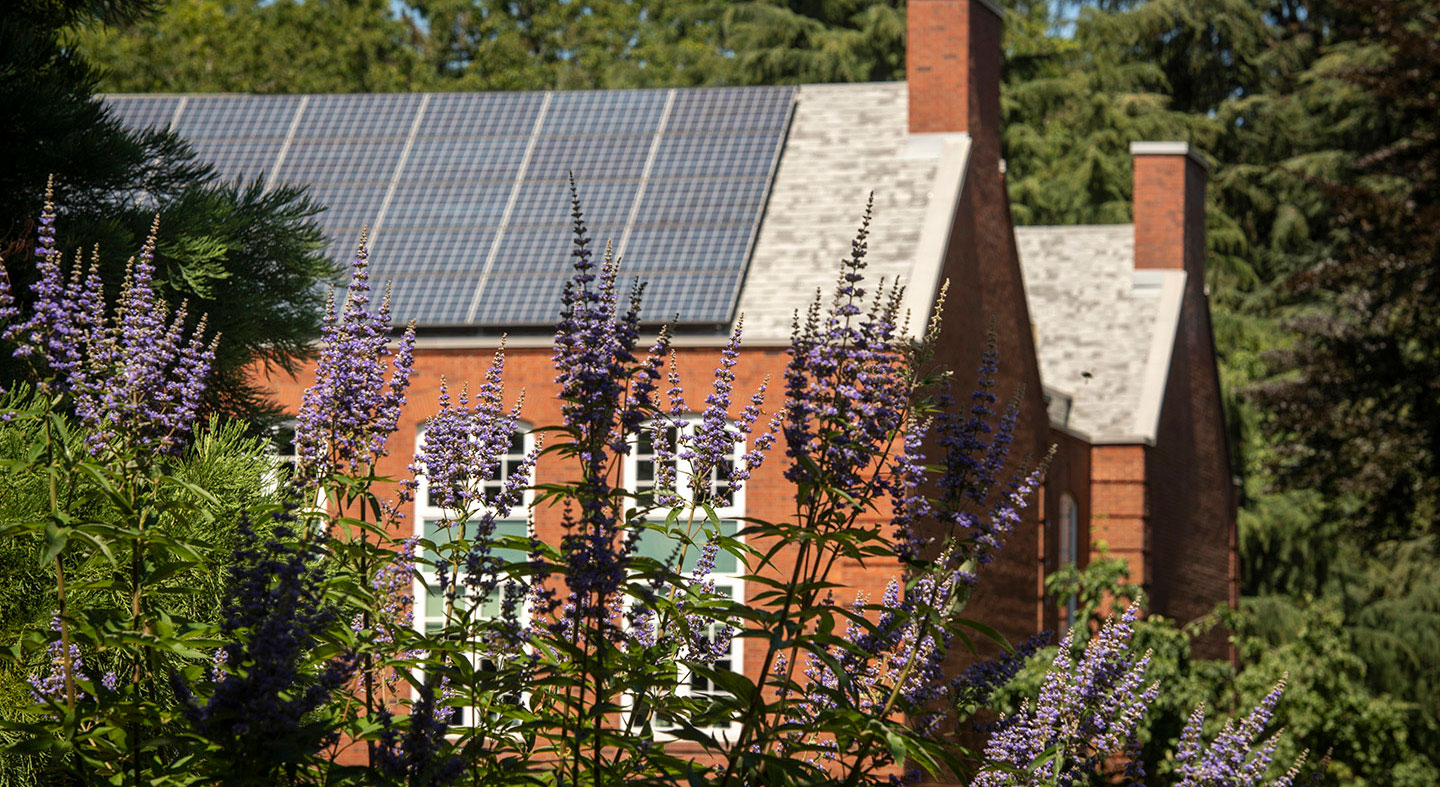 Unveil your potential
About the School of Business
Linfield's School of Business cultivates leaders. We are inspired to create an educational experience that fosters intellectual curiosity, integrity, an inclusive mindset, business-relevant knowledge and skills, global awareness and ethical behavior. Our strong grounding in business and commitment to your success are core competencies. Turn your passion for management, marketing, sport, wine, accounting or investing into a career.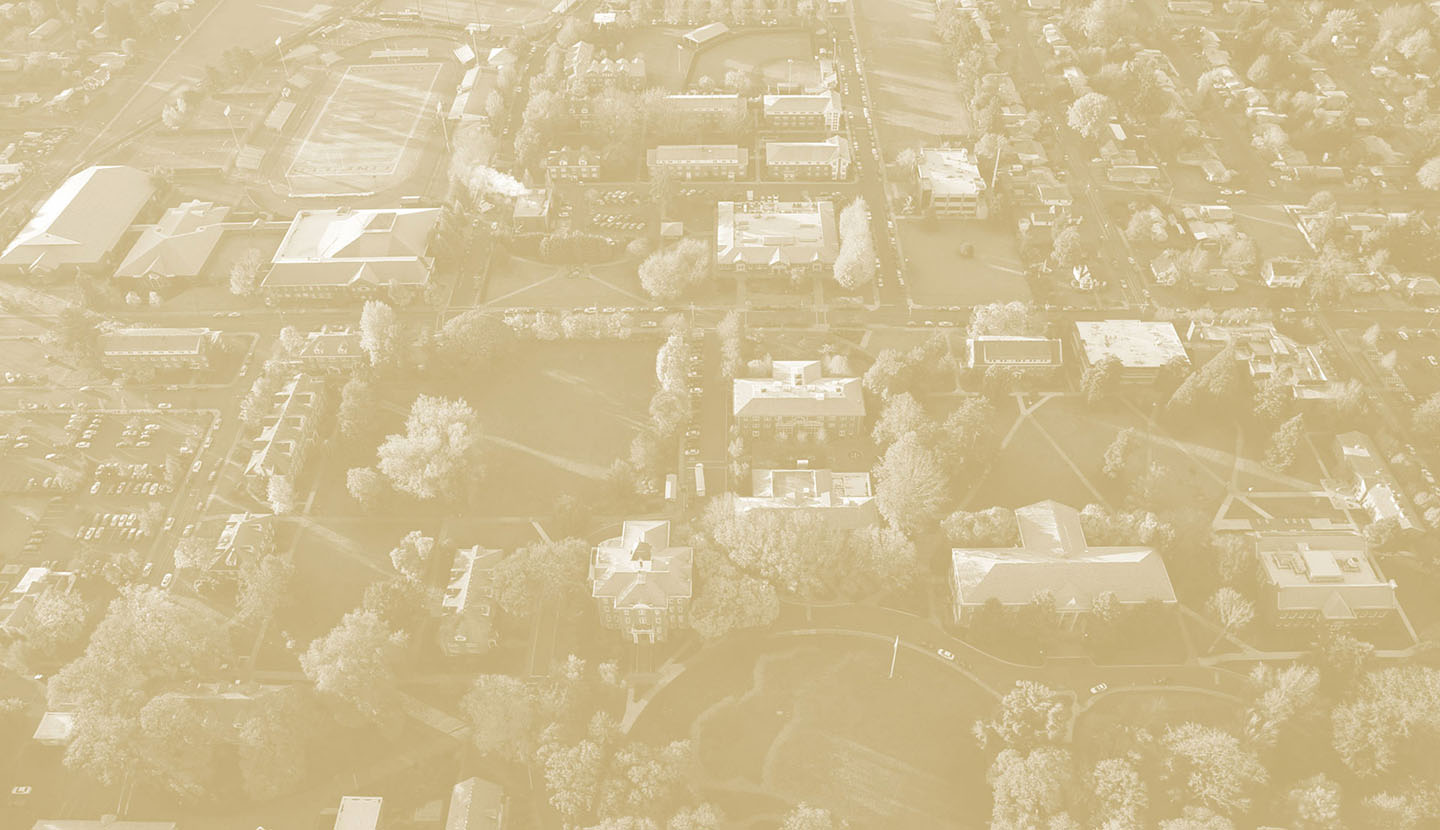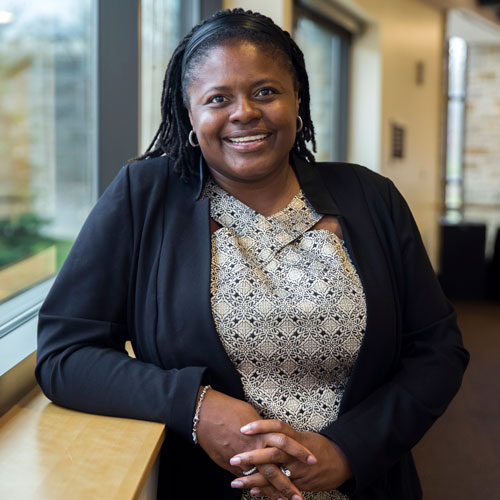 Creating transformational student experiences
Message from the dean
We ardently prepare our students to thrive in an ever-changing work world. We facilitate critical thinking and innovation. We leverage networks. We bring ideas to fruition. And we wake up every morning excited to educate the next generation of change-makers and solution finders.
Read more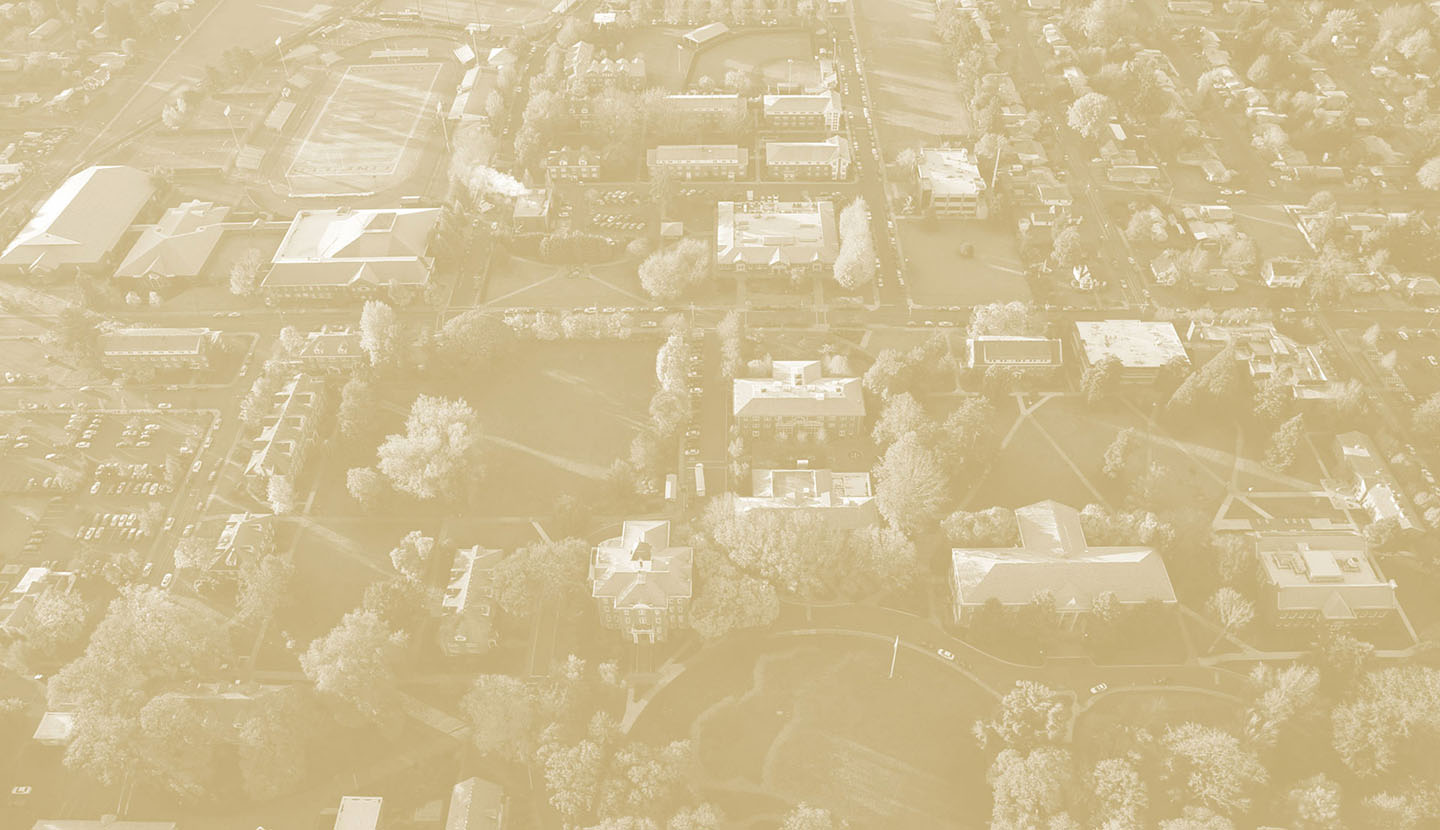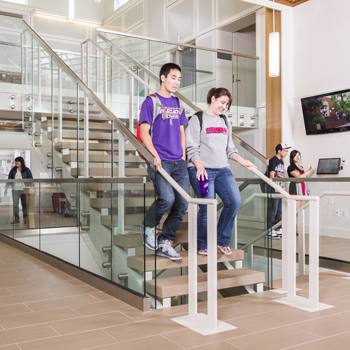 Join the School of Business at Linfield
Admission to the School
Whether you want to manage a sports team, use your marketing skills in the wine industry, work in a top-rated accounting or investment firm, or be a global entrepreneur, joining Linfield's world-class School of Business community is the first step.
Admission
School of Business
Programs of Study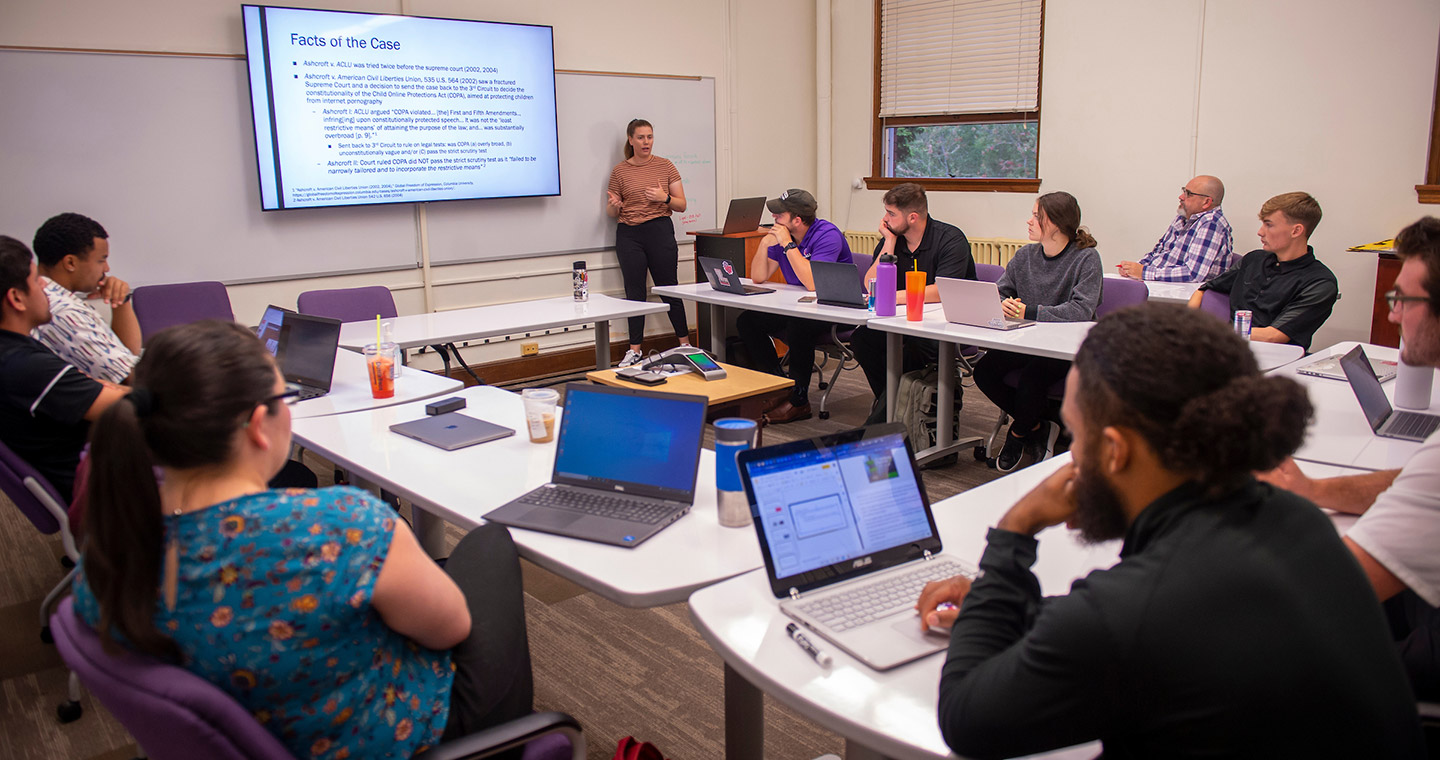 Master of Science in
Business
Choose your specialization – design and innovation or sport leadership – and elevate your business expertise.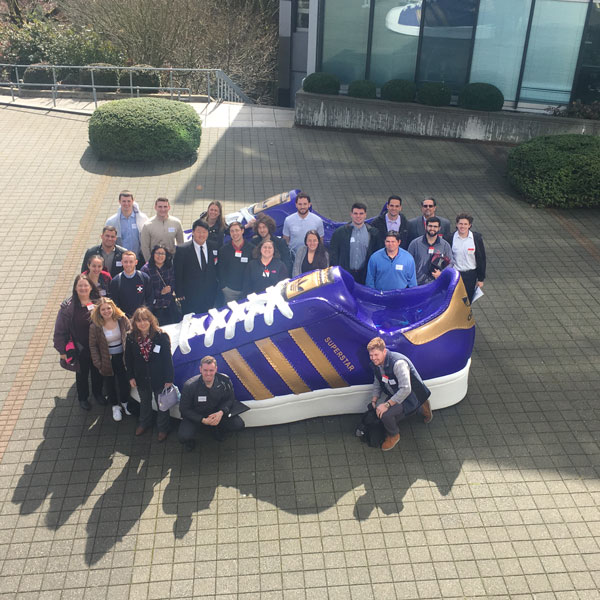 Major or Minor in
Sport Management
Passion underlies every role in the sports industry, whether in sports marketing, athletic administration, the apparel business, coaching, management or sports broadcasting.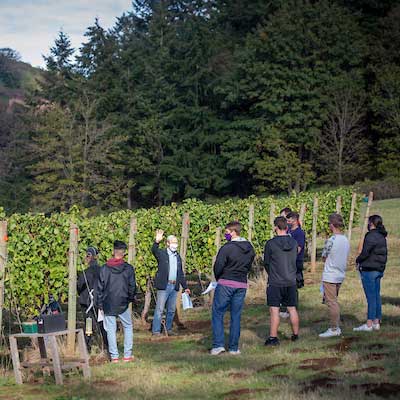 Major or Minor in
Wine Studies
Obtain knowledge about the history, culture, production, business, science and appreciation of wine. 
Beyond the Classroom
Linfield's School of Business animates classroom study with experiential learning through field trips, internships and corporate outreach opportunities to lay the groundwork for successfully building your network and portfolio.
Stories from our School of Business
Voices of Linfield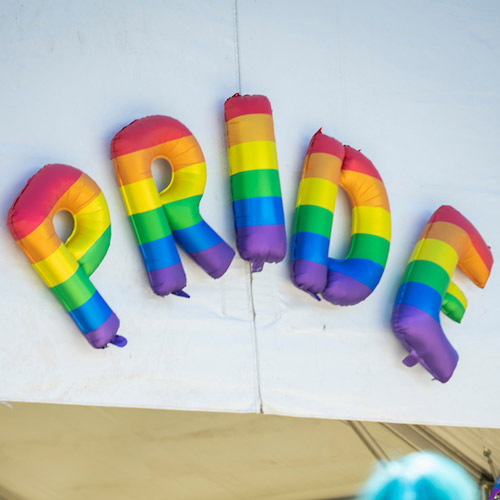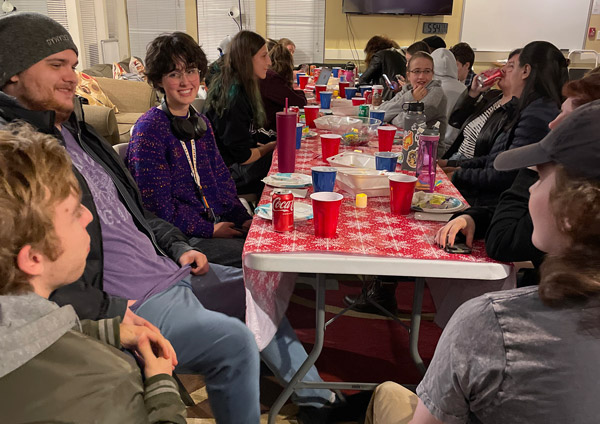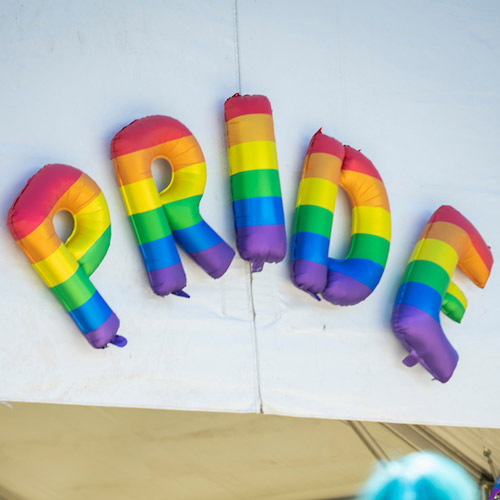 Giving Thanks to our Pride Community
Linfield United in Pride (LUP), Linfield University's queer student union, held its first-ever Friendsgiving for Linfield's pride community ahead of the 2022 Thanksgiving Break.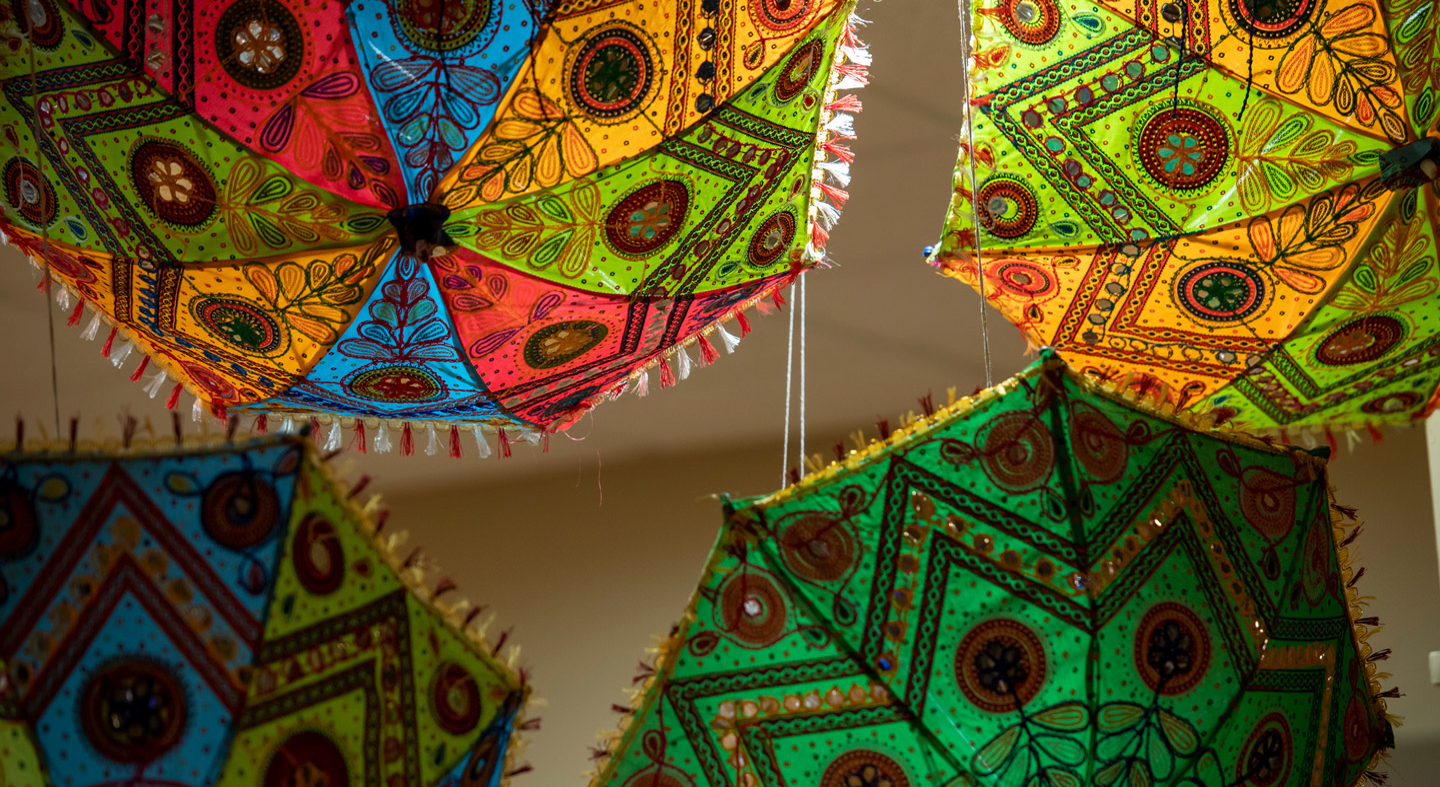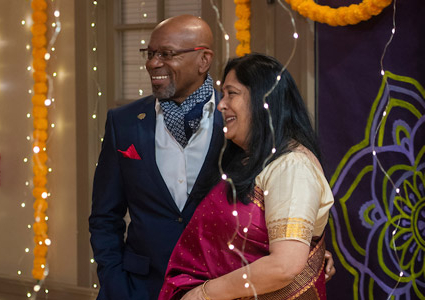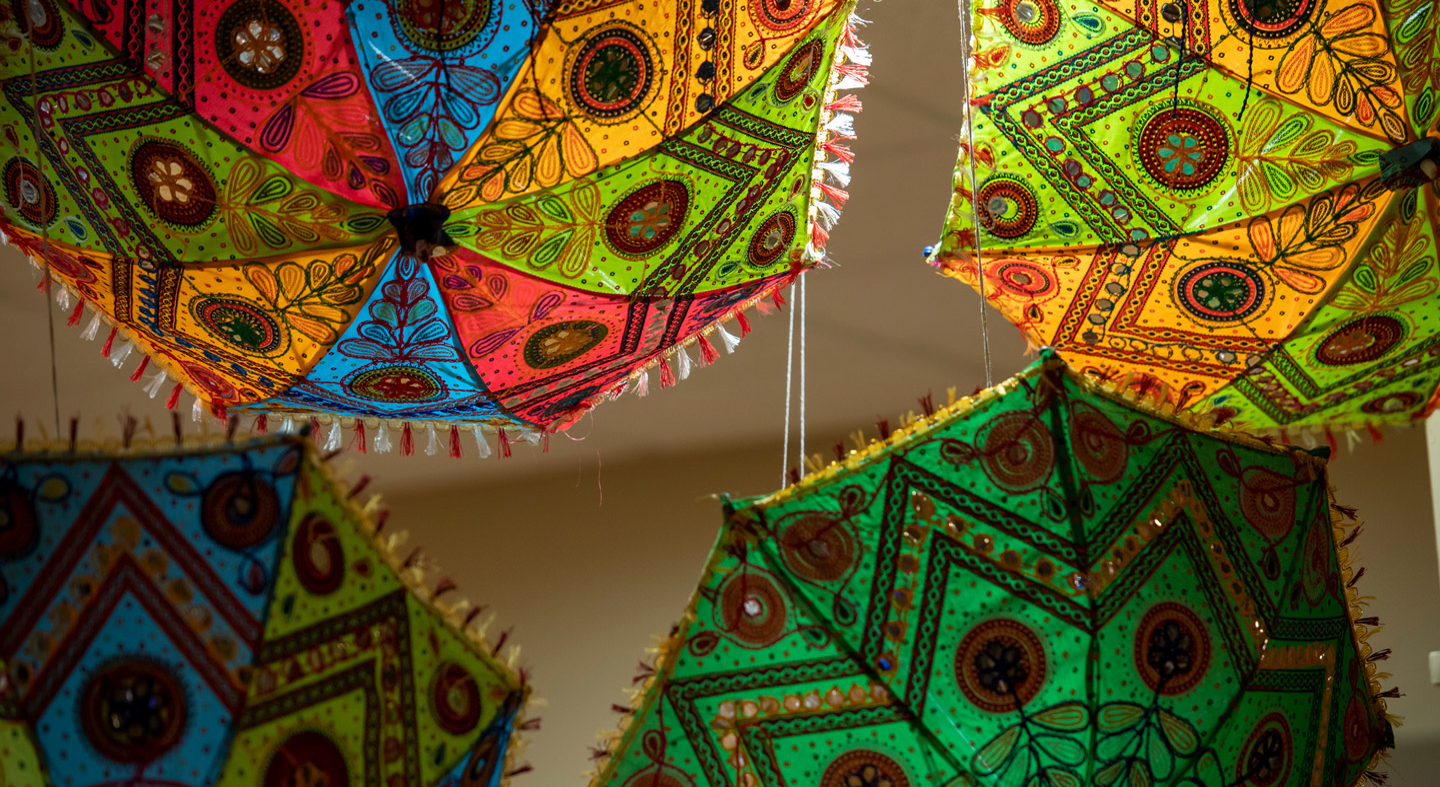 Diwali: A Festival of Lights
Diwali is the Indian Festival of Lights. Diwali is about the triumph of good over evil. Diwali is about radiance and hope. Diwali is about good food and socializing. And Diwali is about connection and respect.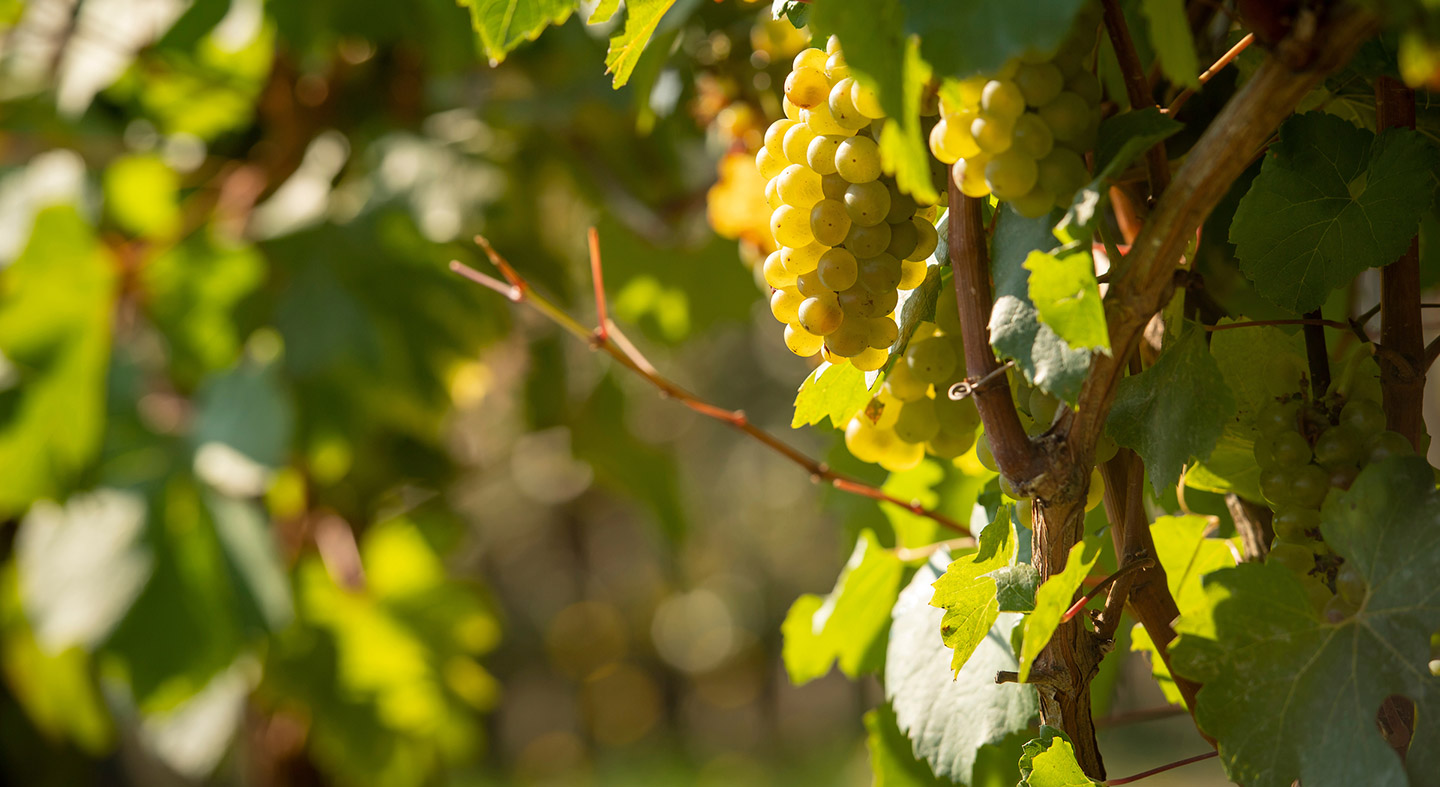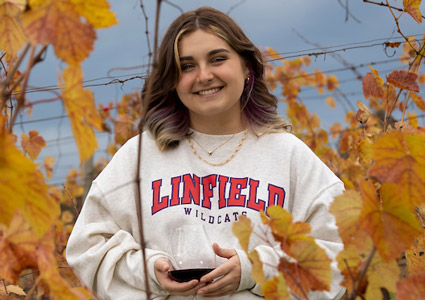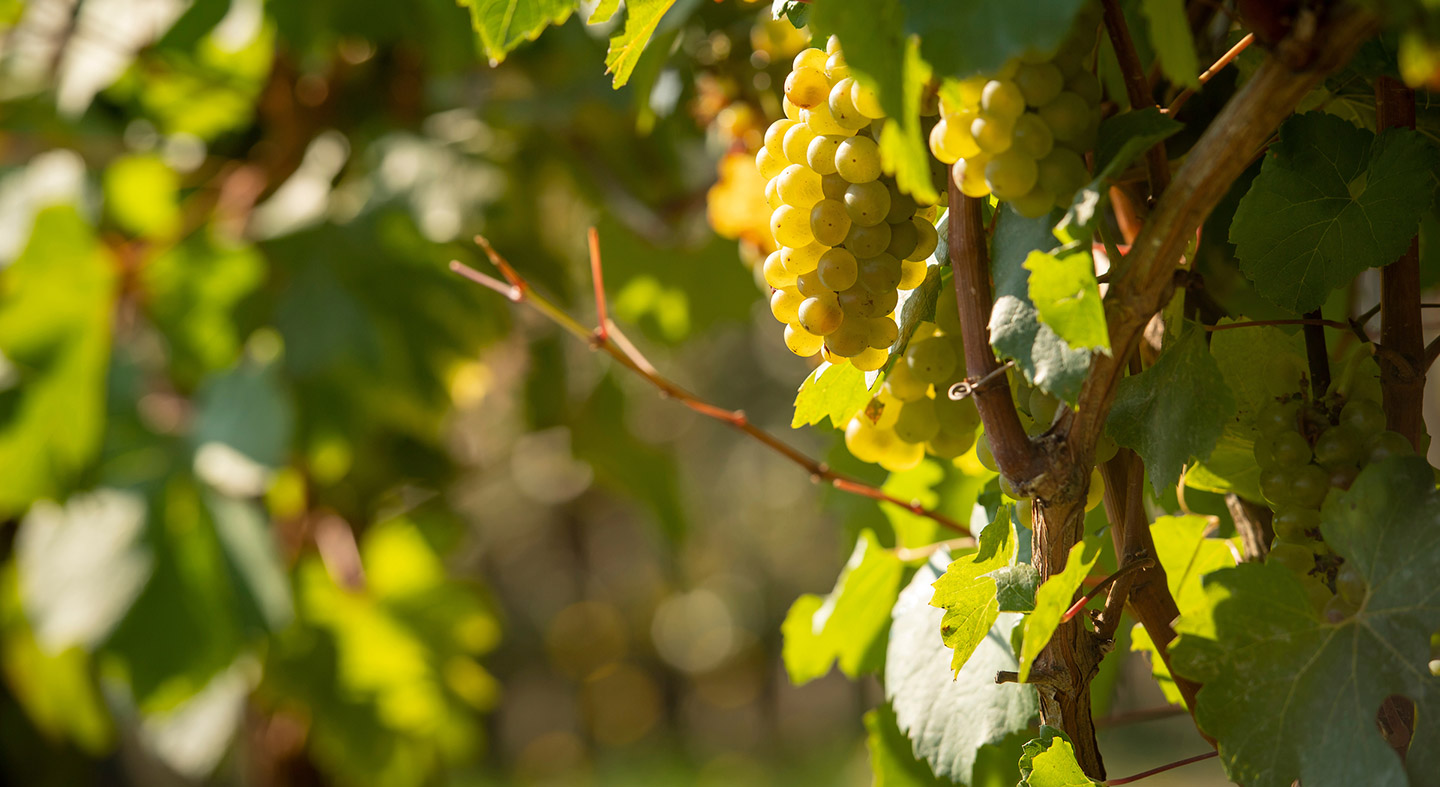 Discovering Linfield
Emma Libby '23, like many Linfield students, took advantage of the university's many versatile study-abroad opportunities. She spent the spring semester of 2022 learning about wine in France.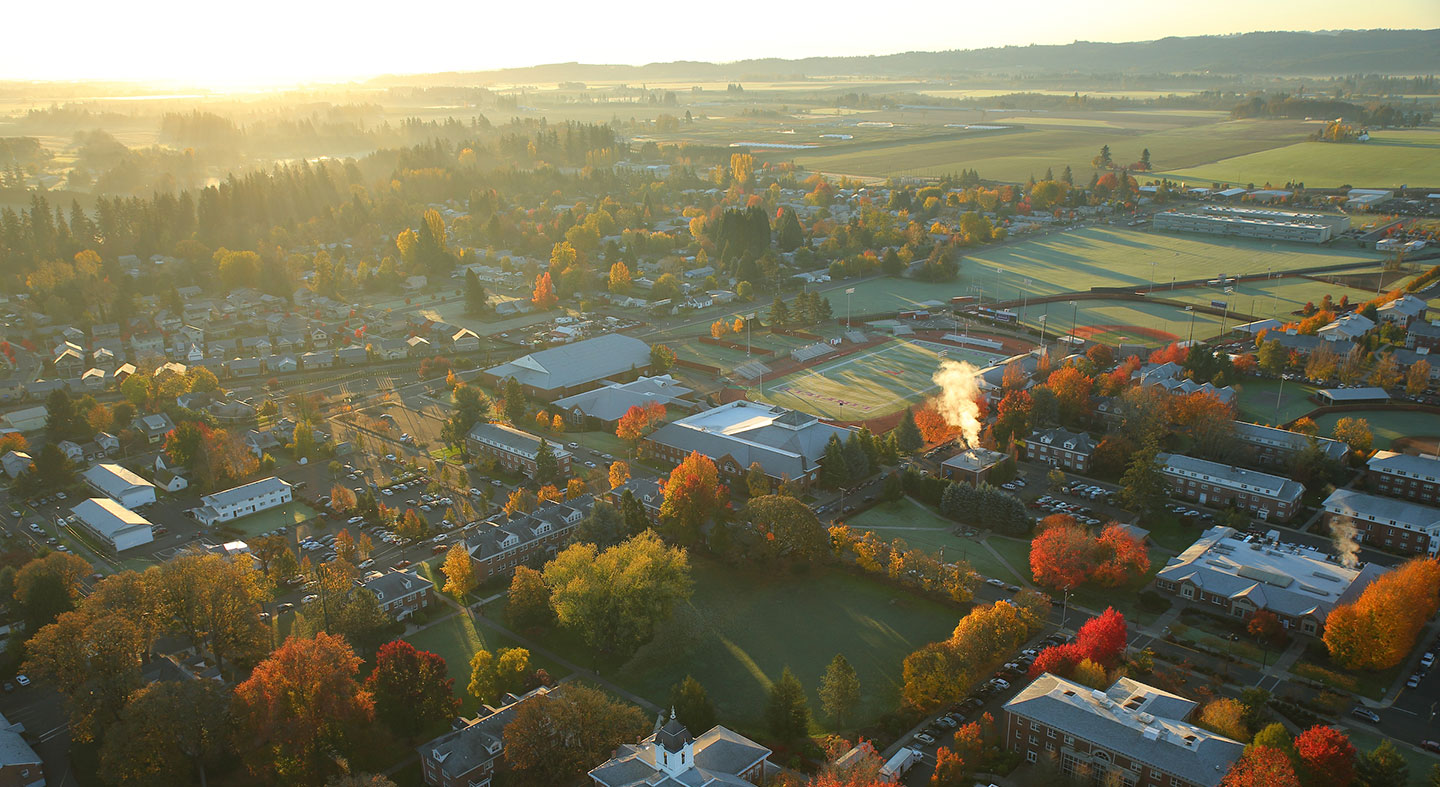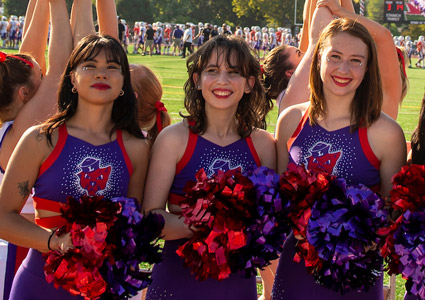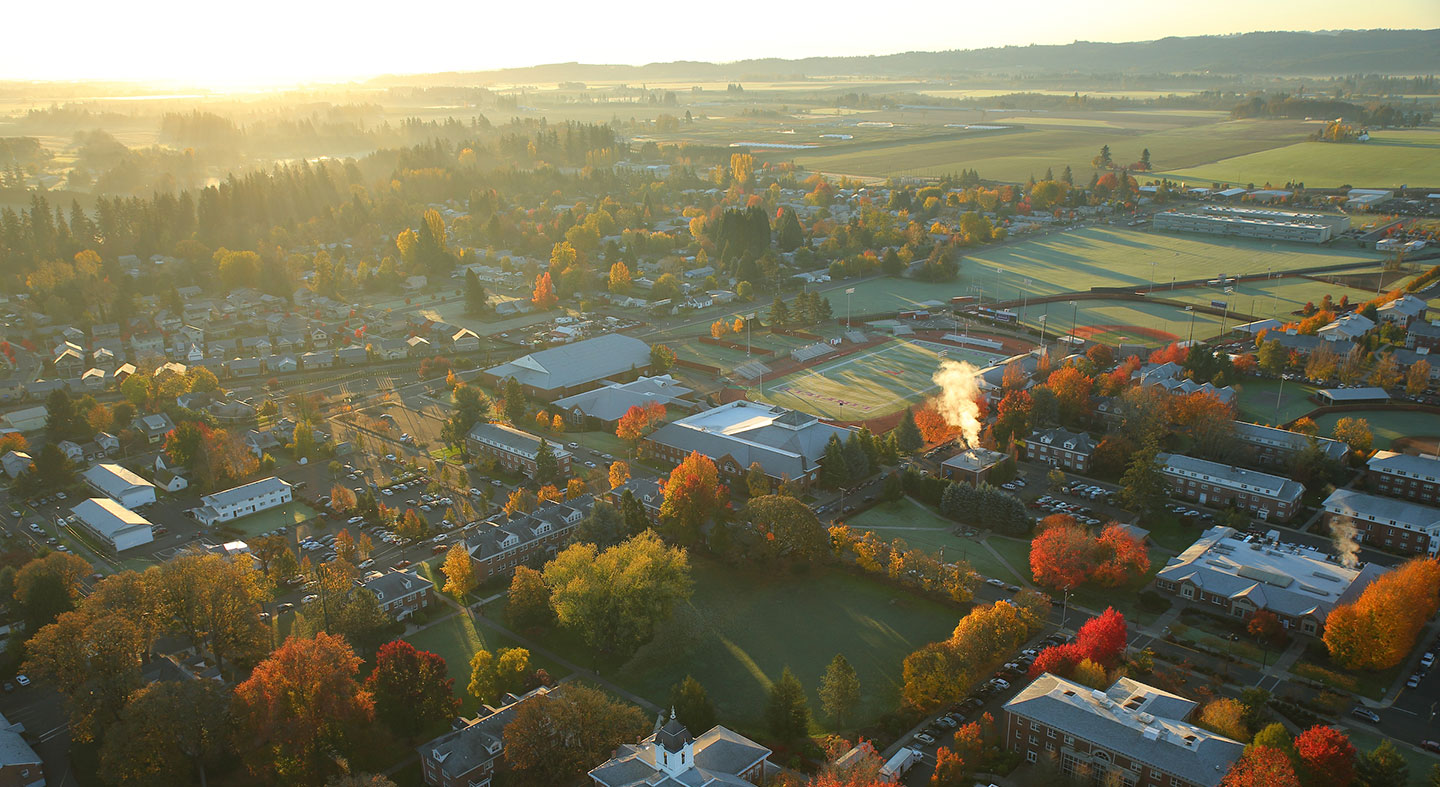 My Bonus Families For Fall Family Weekend
Linfield's annual Fall Family Weekend brought forth a flood of Wildcat families. Kayley Dombrigues '25 spent hers with the families of her roommates, Olivia Welsh '25 and Matigan Dodge '25. Kayley said, "By folding me into their family activities, I felt the security and warm-loving comfort of family in the absence of my own."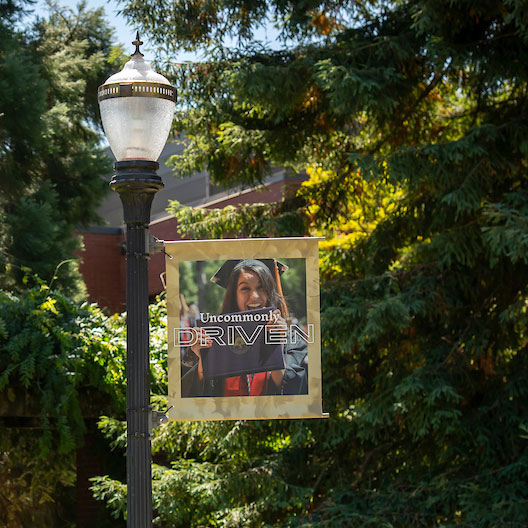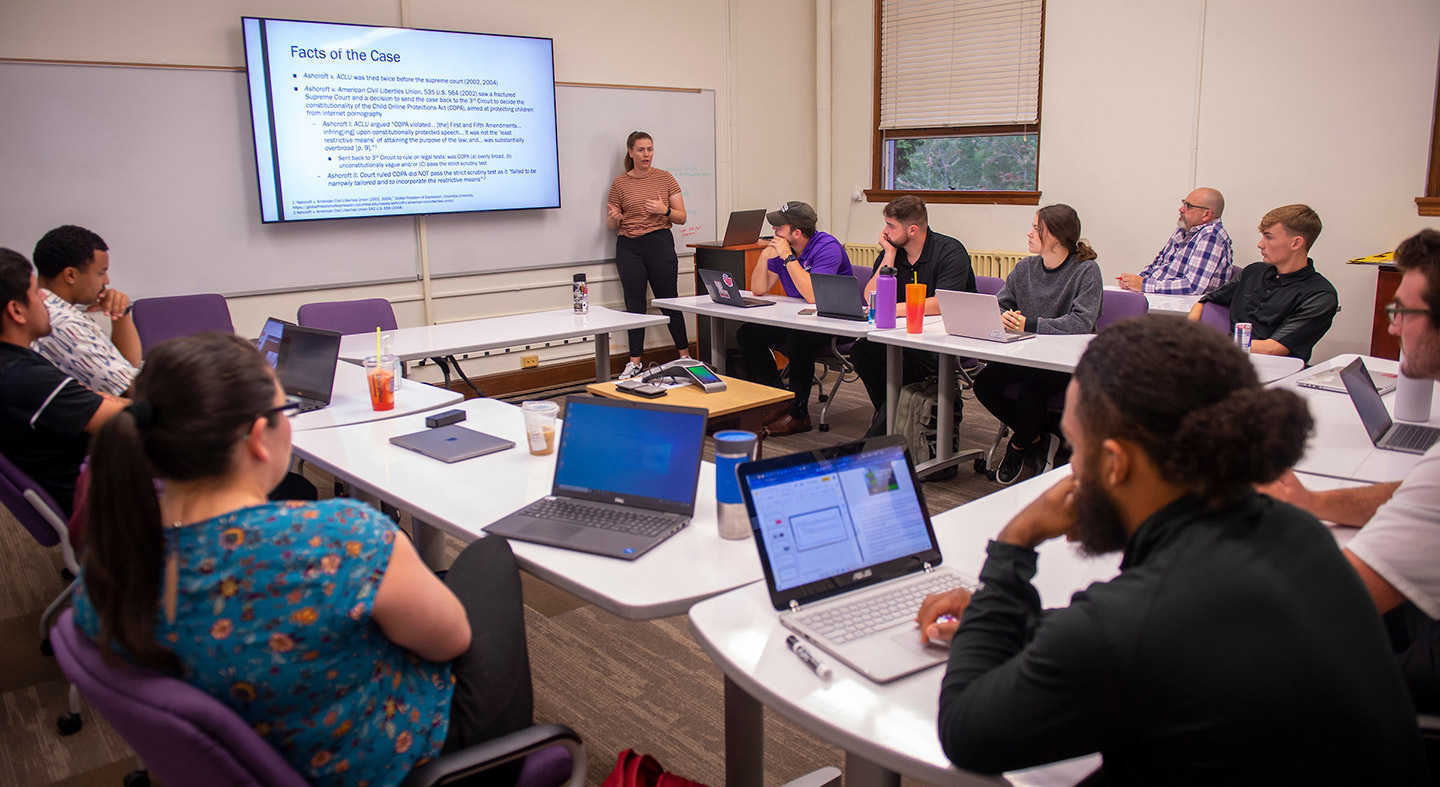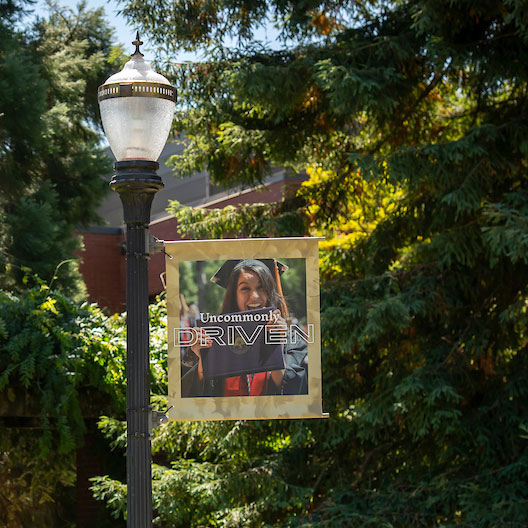 2022-23 M.S. in Business Cohort
We are pleased to introduce our 2022-23 Master of Science in business cohort! Now in its second year, this one-year program offers three tracks – design innovation, sport leadership and wine business leadership. It is designed for anyone ready to pursue roles in leadership.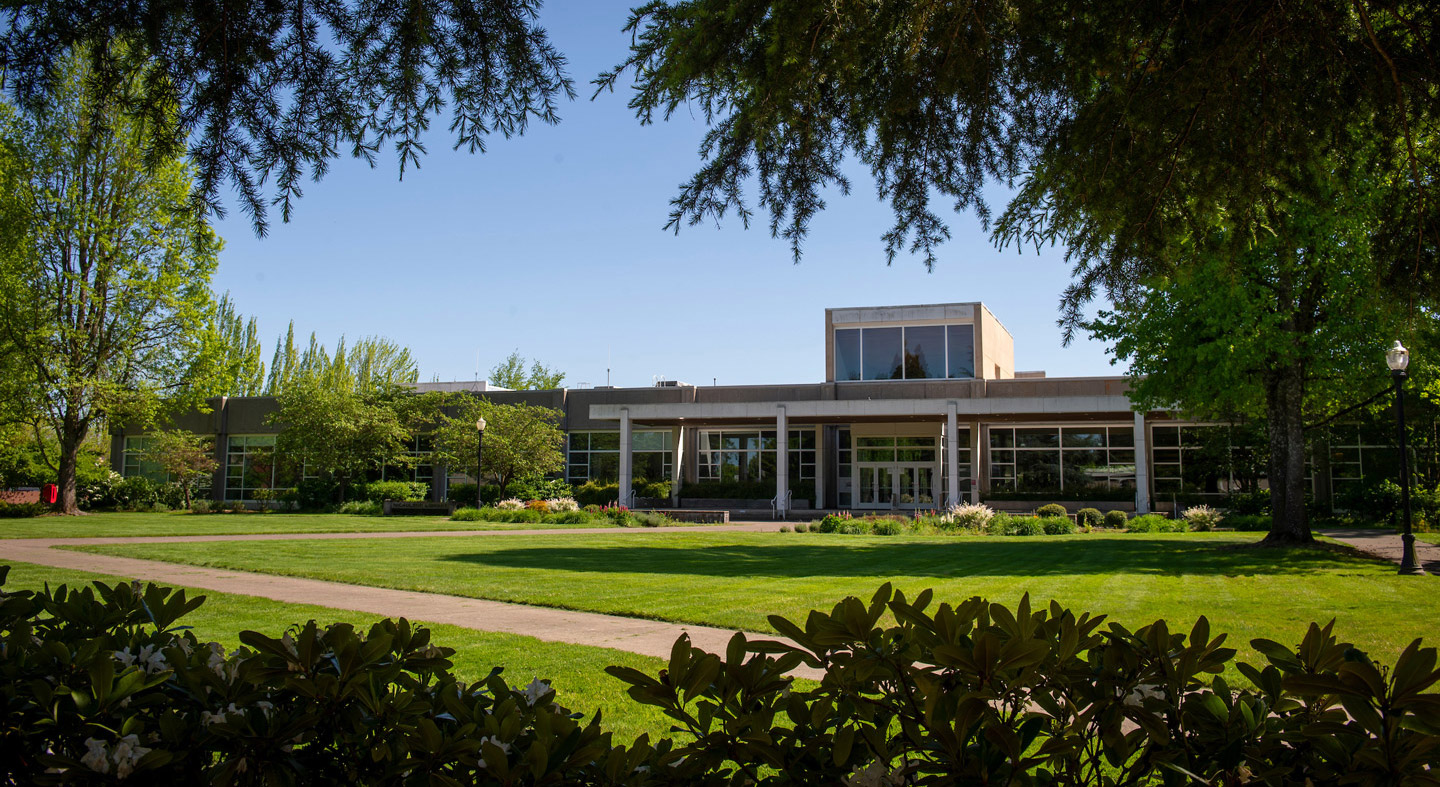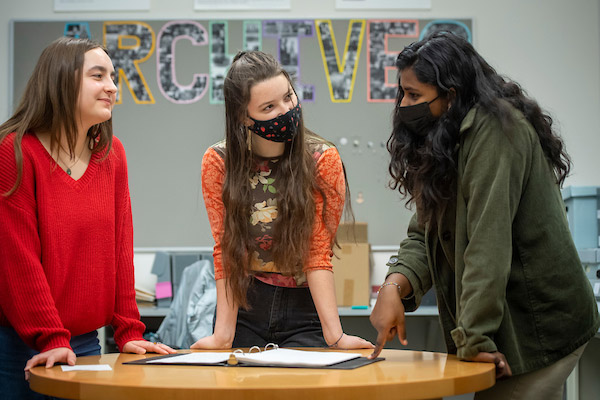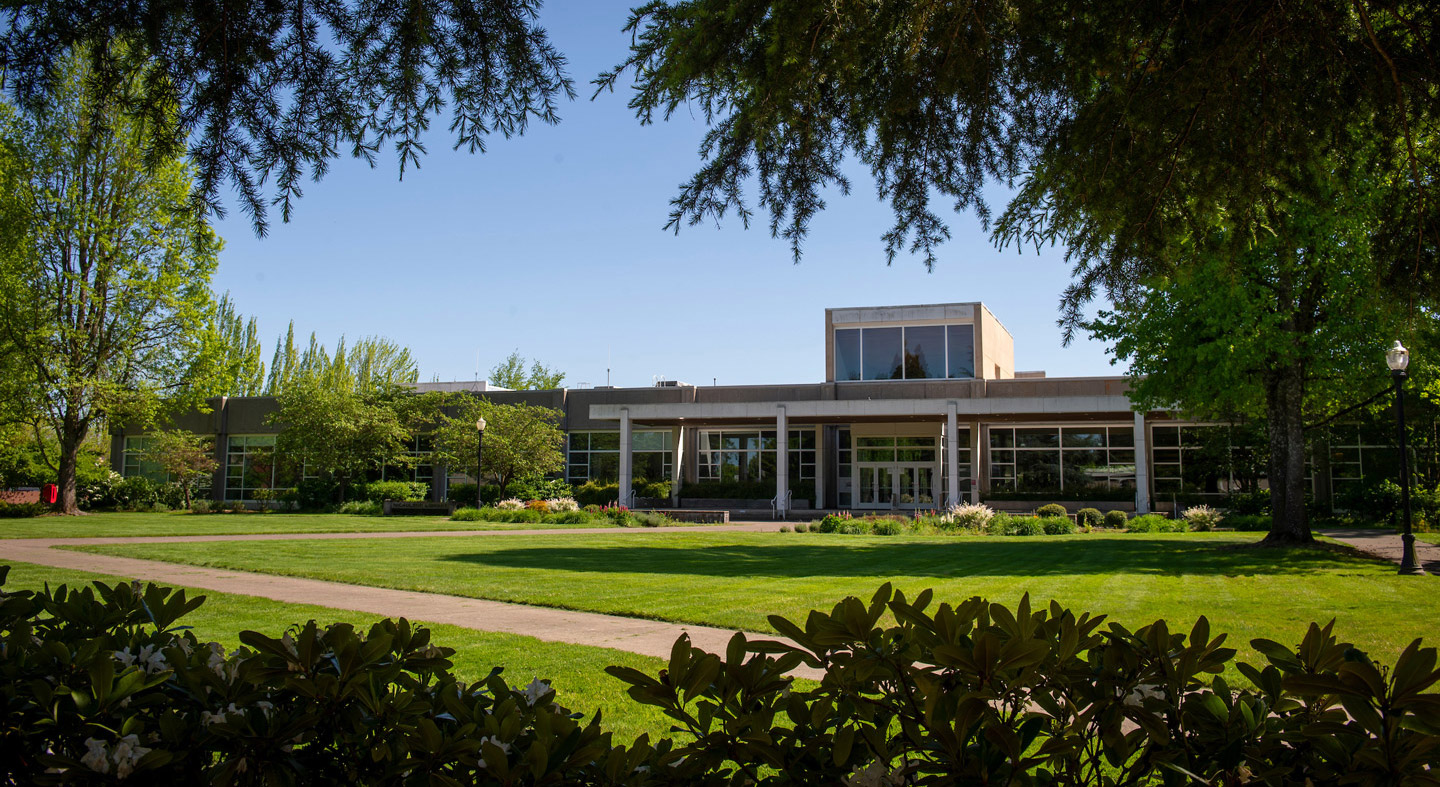 Students Are Agents of Change
The Linfield archive and other programs on Linfield campuses present students with opportunities to change the world, or even a small piece of it, for the better throughout their time as a Wildcat.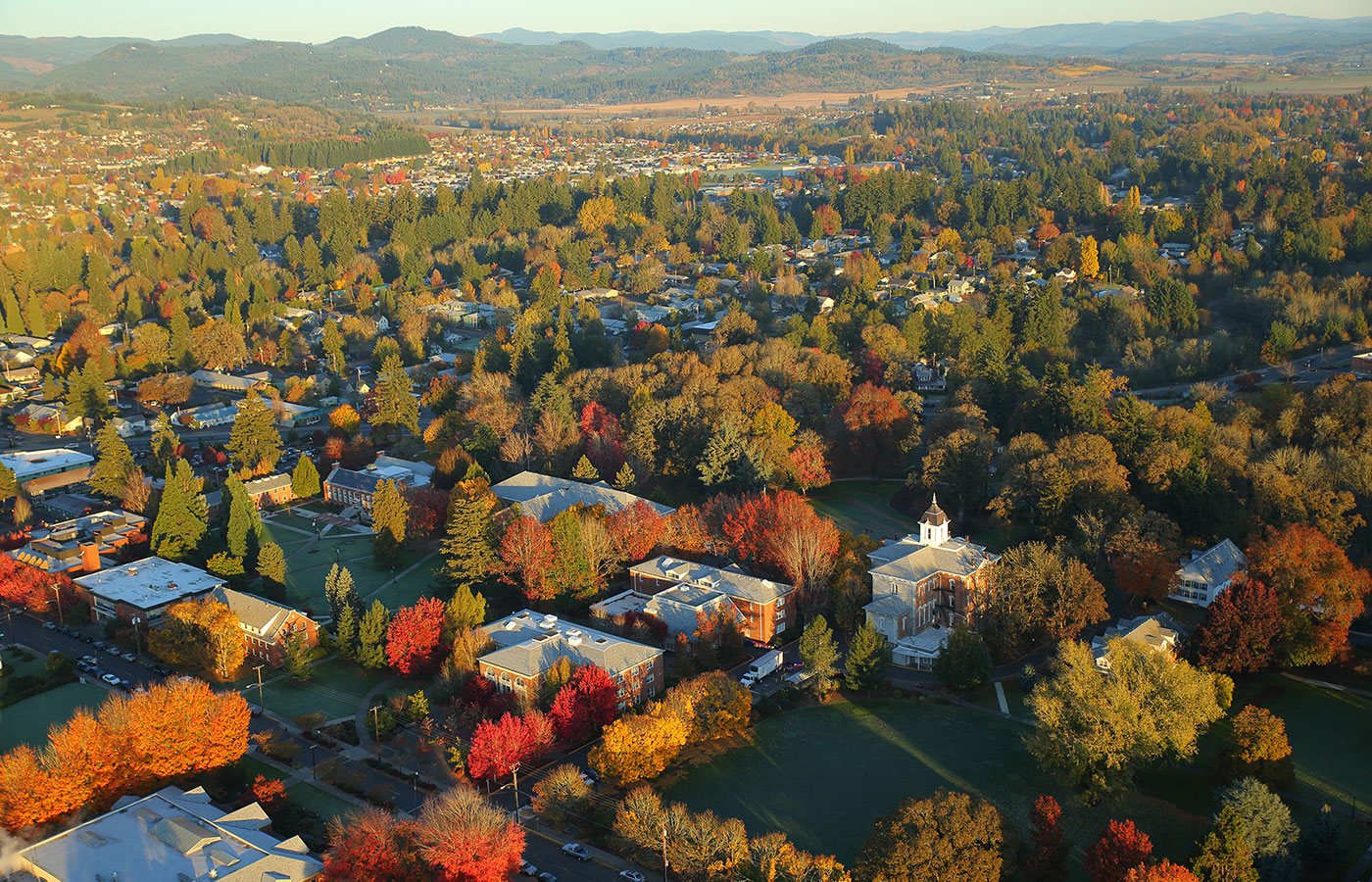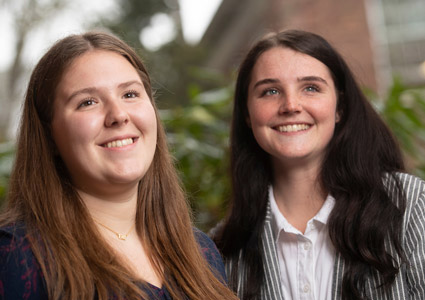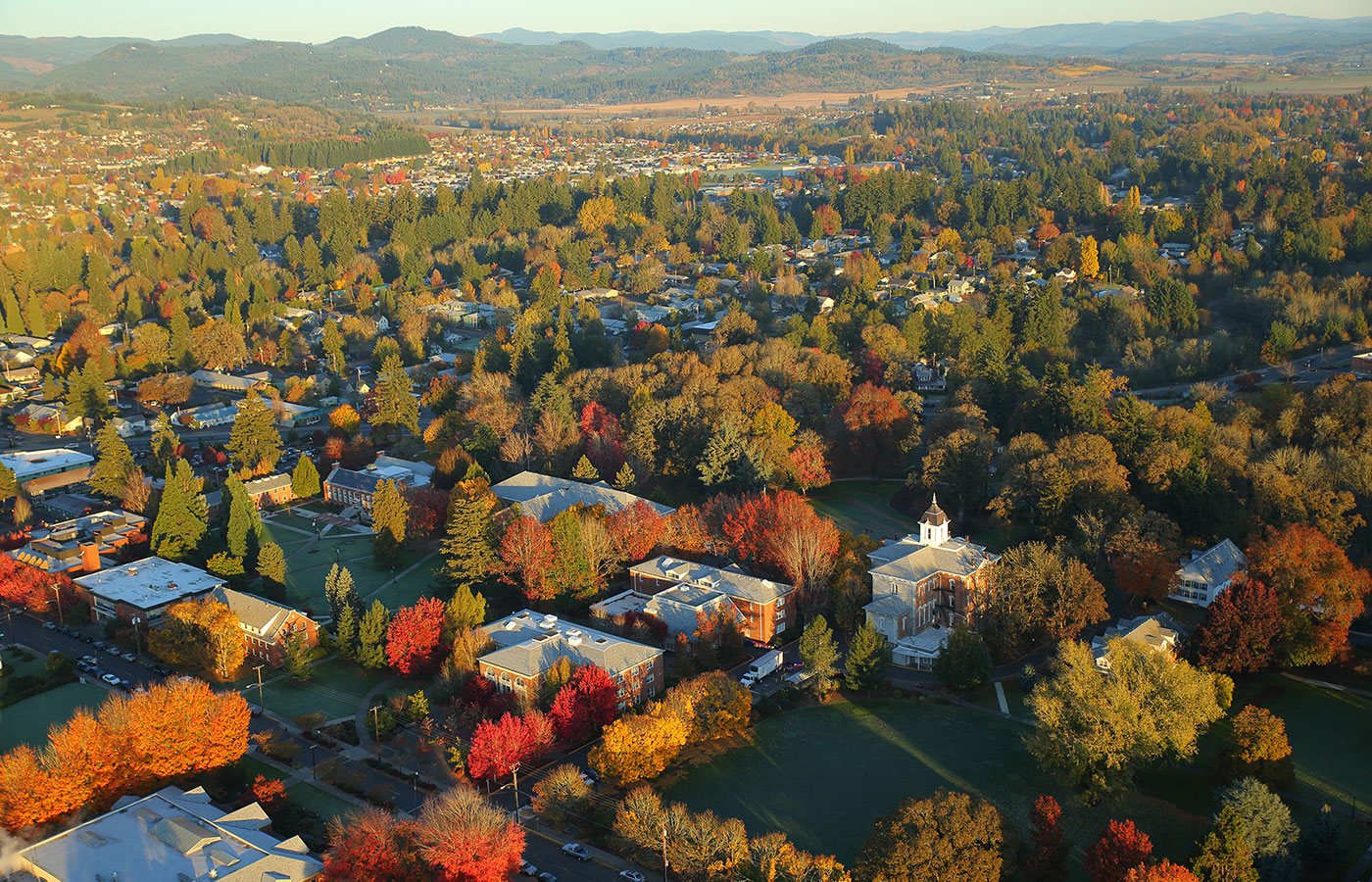 ASLU McMinnville Campus: 2022-23 Student Leadership
The Associated Students of Linfield University (ASLU) Cabinet is the executive branch and consists of two elected officers (president and vice president) and six officers. Meet the McMinnville ASLU team for 2022-23.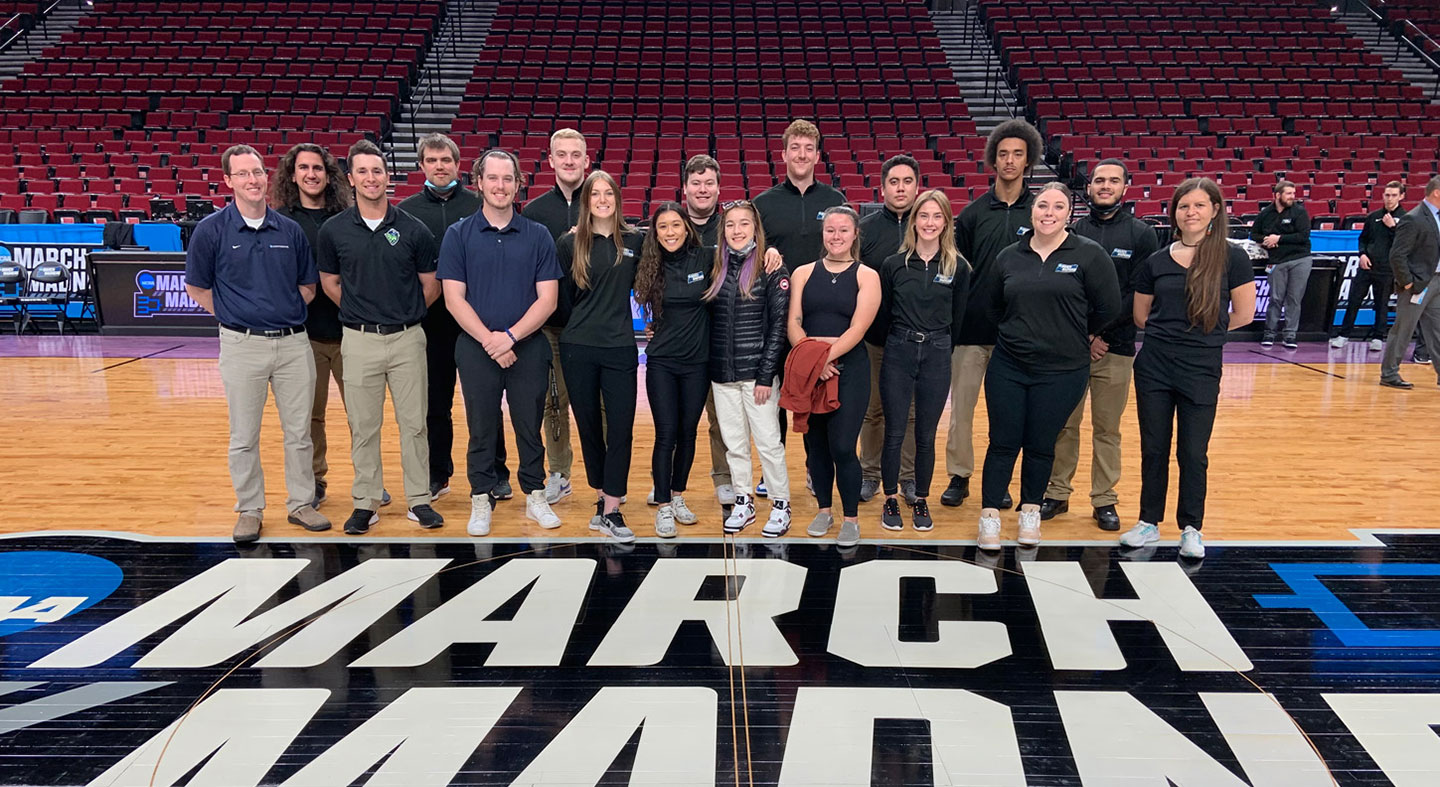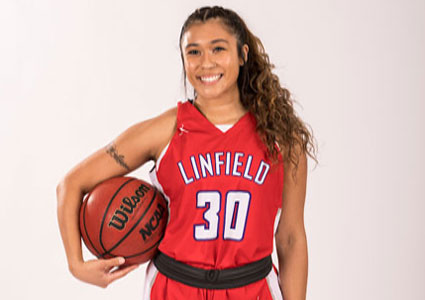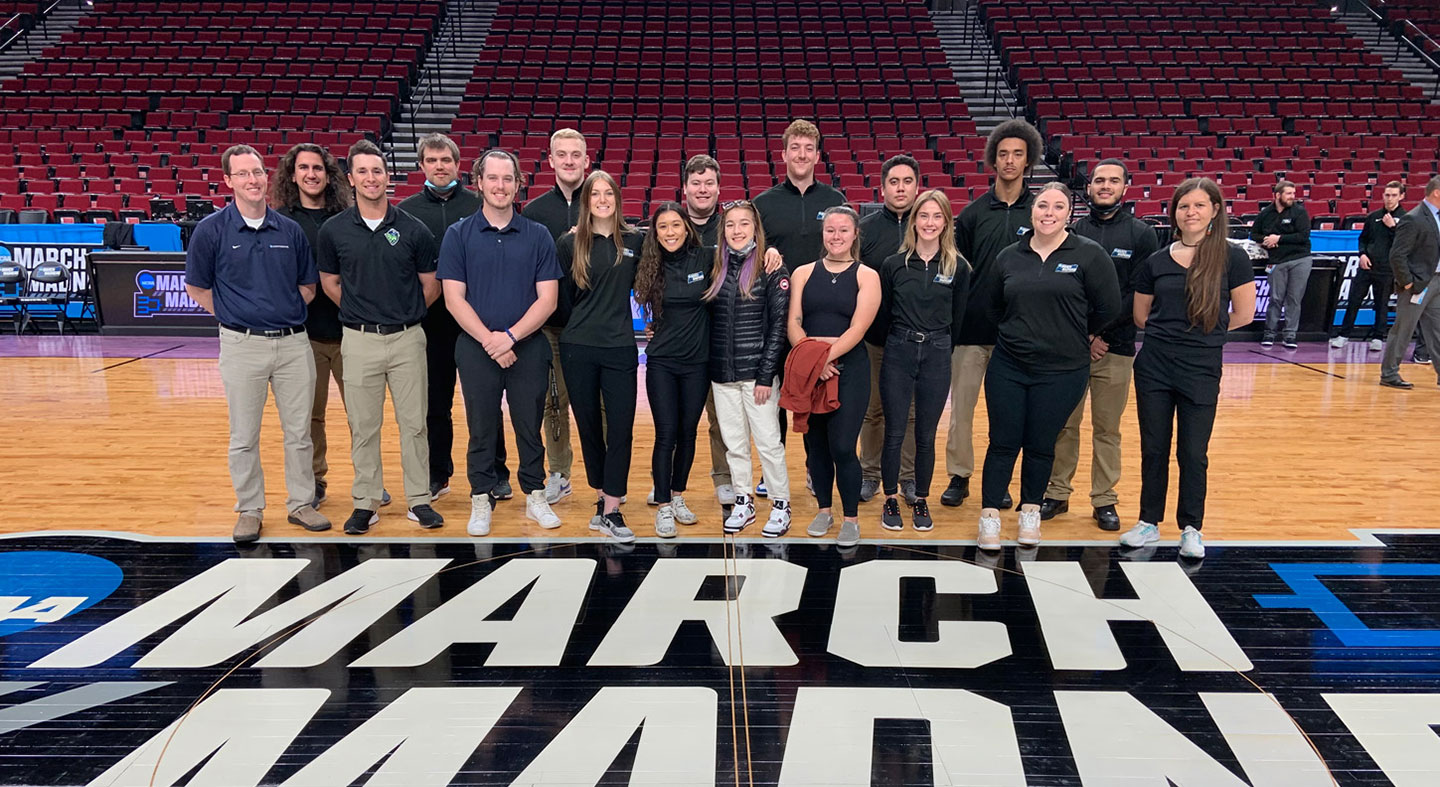 Seizing the Opportunity
With close relationships with professors, supportive teammates on and off the basketball court and a trip to the NCAA women's basketball championship tournament, rising senior Janessa Yniguez '23 has made the most of every opportunity presented during her time at Linfield.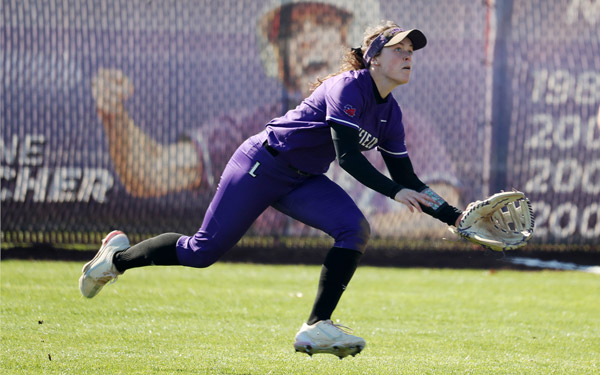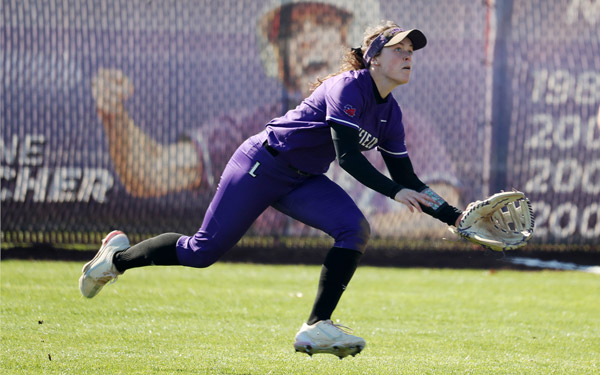 Transfer Student to Softball Star
As she reflects on her time as a Wildcat, Baily Paul '22 is only more certain that Linfield was the right university for her. "I discovered so many pathways, I have amazing memories and amazing people by my side. There were some long days, but it's been so worth it," she said.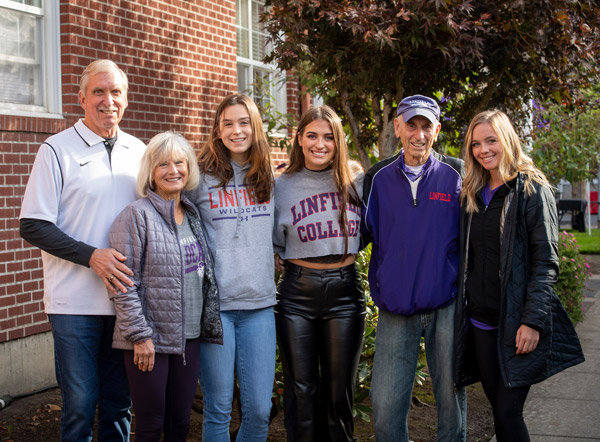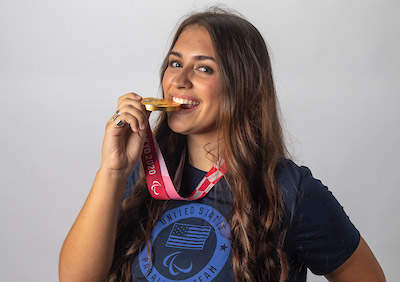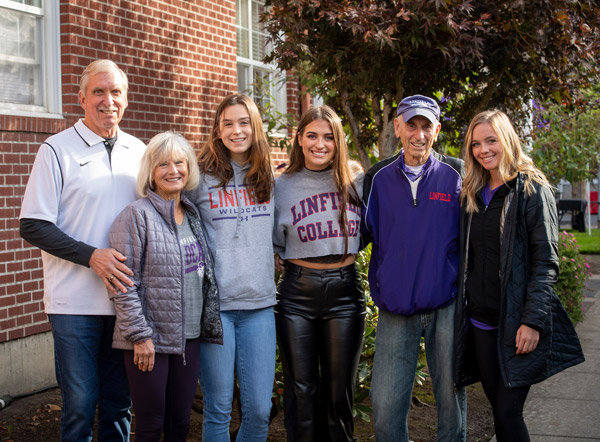 Making My Life Extraordinary
"When my parents finally made the decision, they knew amputation was the best choice for me and that the doctors were going to be right. However, there was one thing that the doctors were completely wrong about. I was going to be anything but 'normal', I was going to be extraordinary, and my family made sure of that."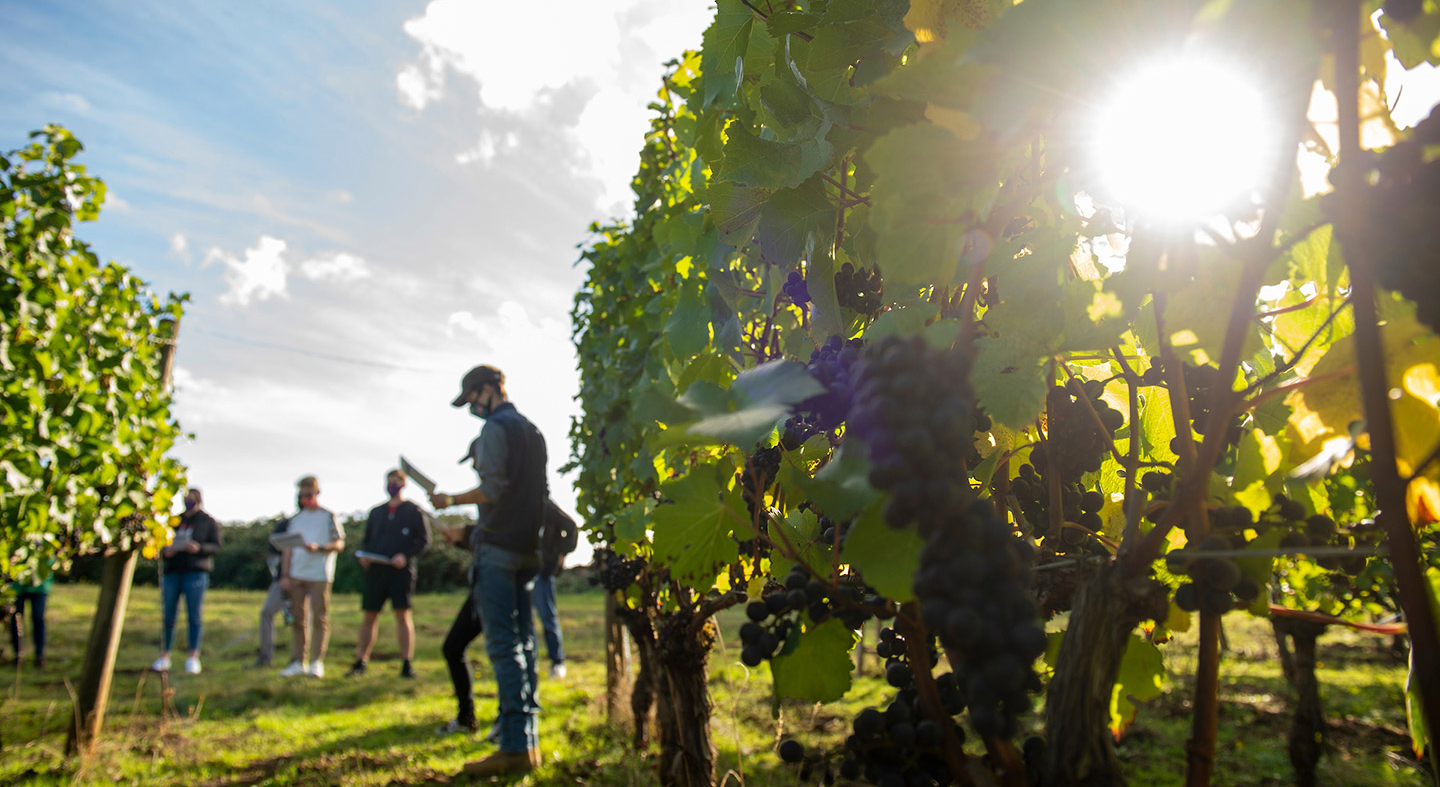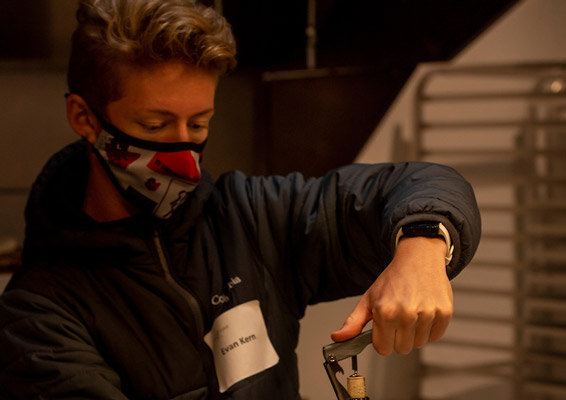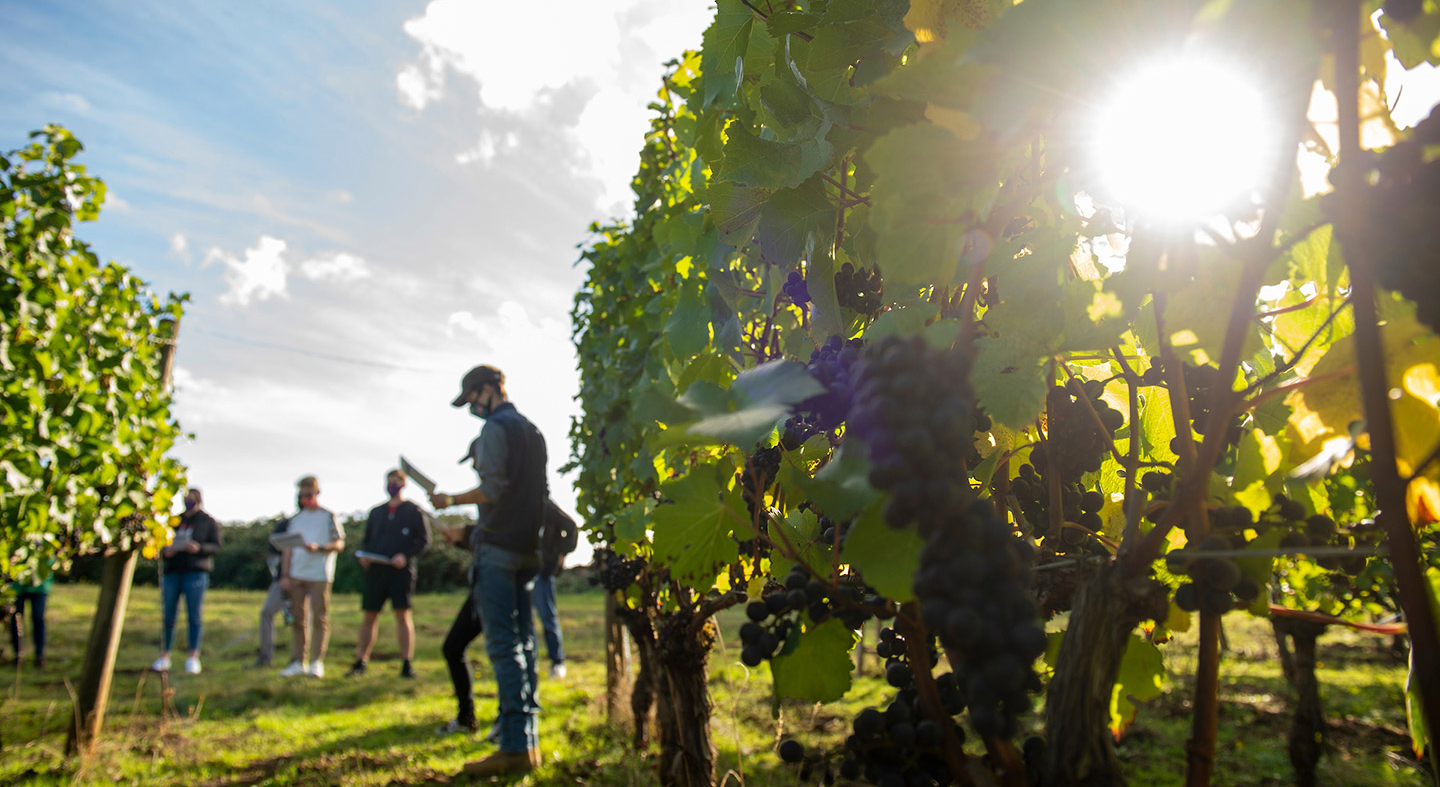 Harvesting a New Passion
"Honestly, it just came out of nowhere," said Evan Kern '23. "Not a lot of schools in the country have a wine studies program. It's really cool that Linfield students have the opportunity to study wine right in the center of one of the premier wine regions in the world."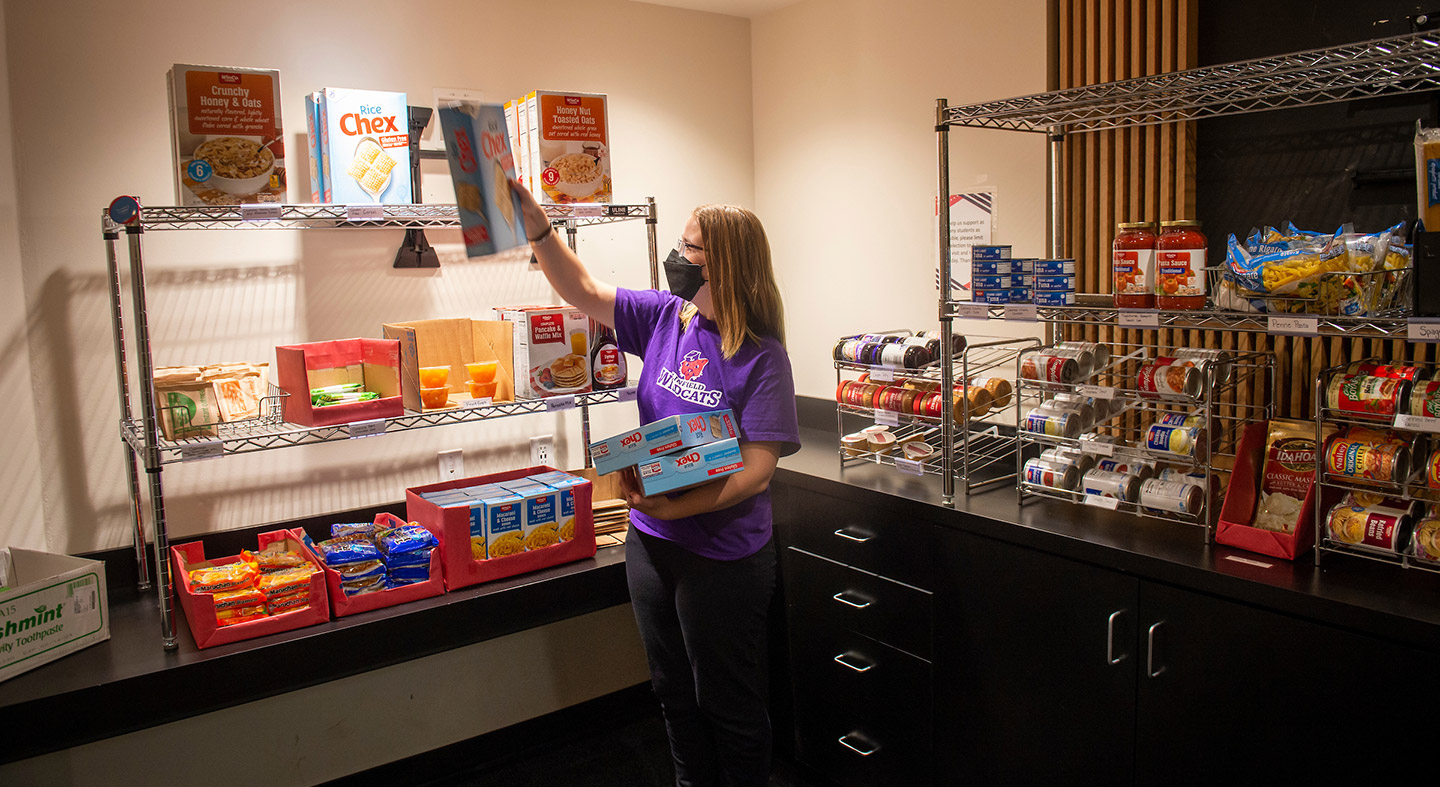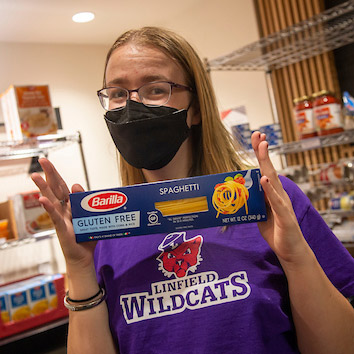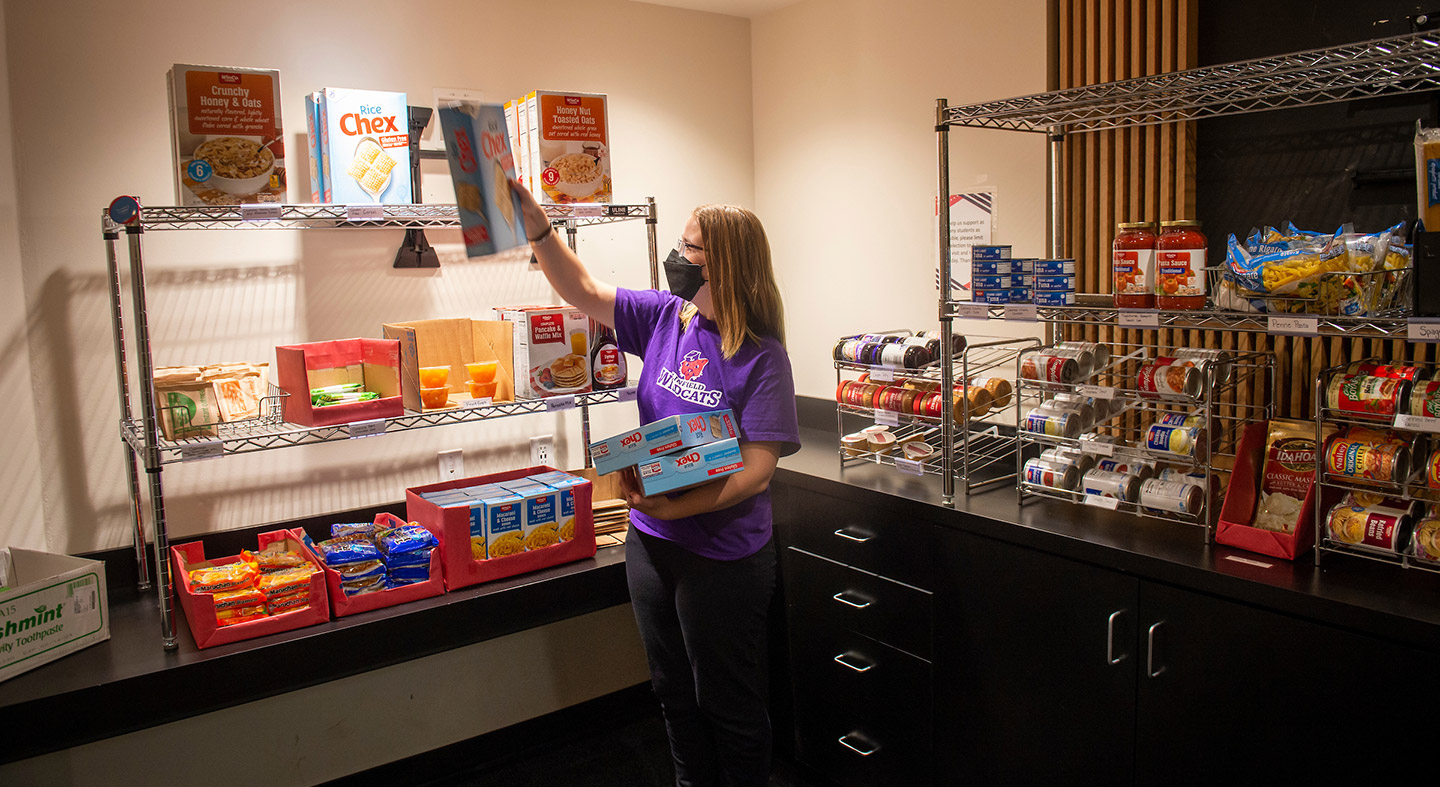 Unperishable Service
To avoid stigma, the Linfield food pantry gives students 24/7, ID-card access to supplemental food so that no student goes hungry. As coordinator, Isabella Dixon '25 manages the stock and resupplies the shelves.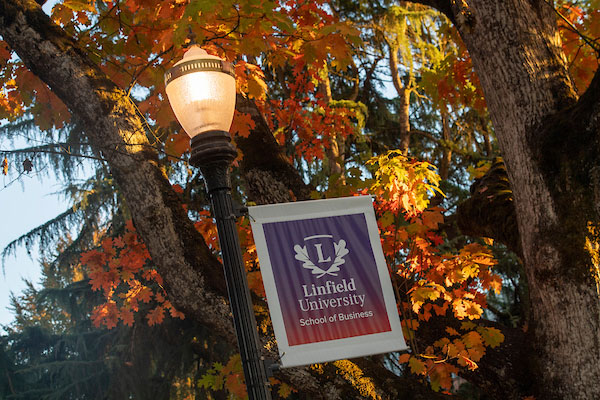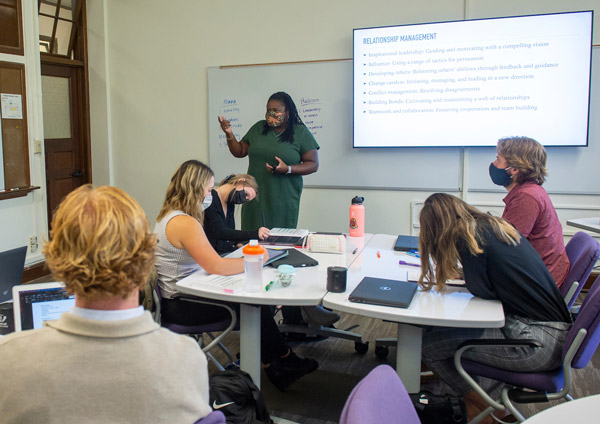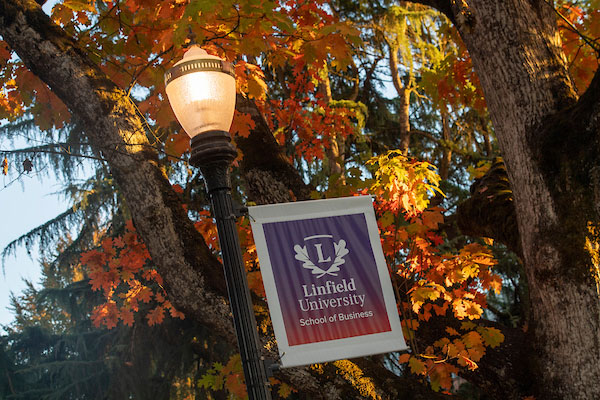 Meet the Inaugural Class of Linfield's Master of Science in Business
The carefully crafted Master of Science in business is a one-year program with two tracks - design innovation and sport leadership - designed for anyone wanting to pursue roles in leadership, regardless of undergraduate studies. We are pleased to introduce our first cohort of students!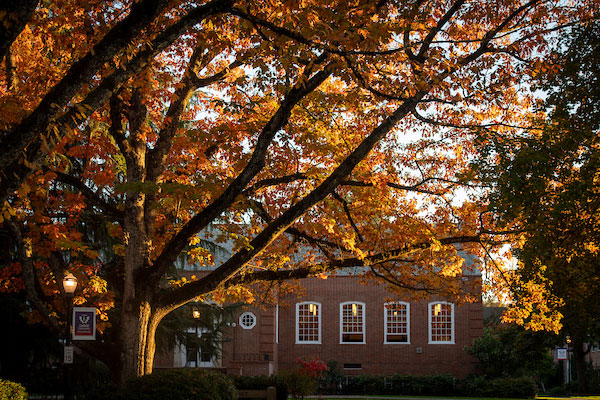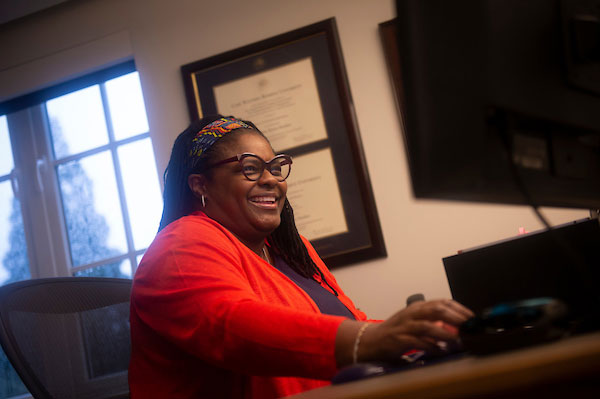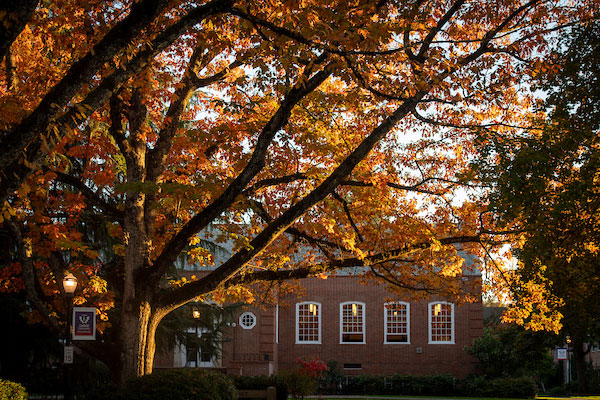 Carrying Out a Vision
"I want the School of Business at Linfield University to be the institution of choice for studying business," Dean Jennifer Madden says. "I walked into that vision, and I am proud to carry that vision forward."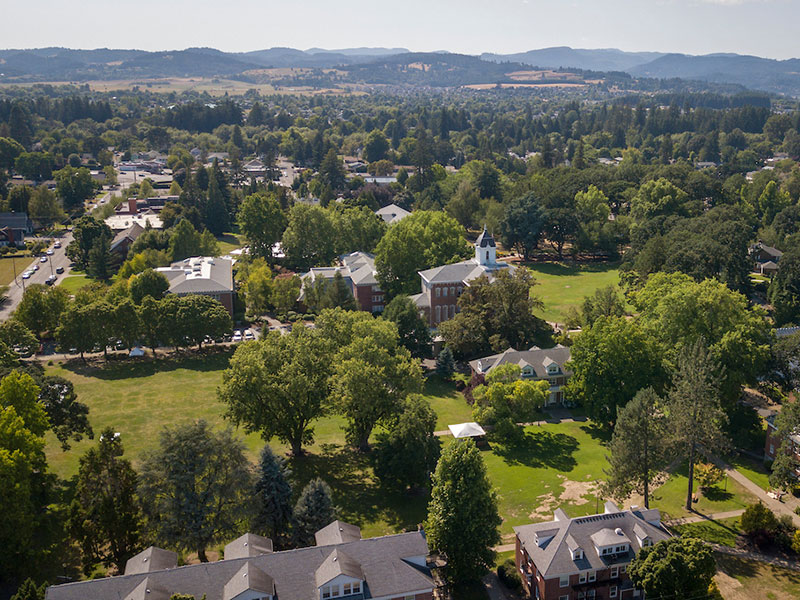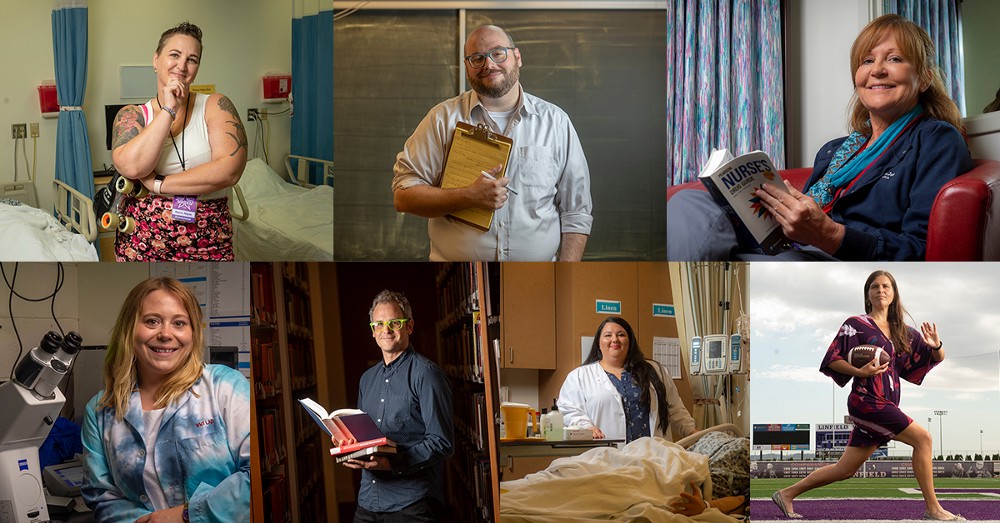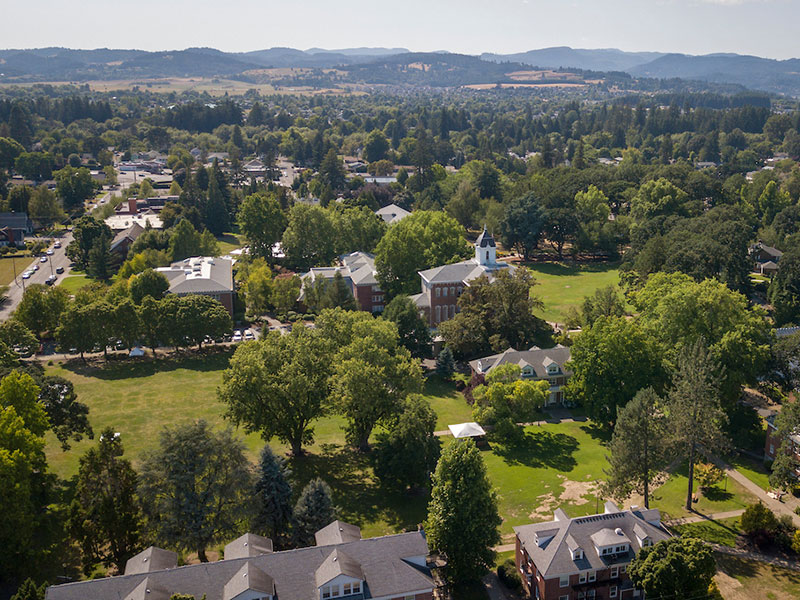 Meet Linfield's newest faculty members
A roller derby announcer. A podcast host. An artist. Linfield's newest professors are brilliant and an interesting group.
Contact us
Please reach out with any questions about Linfield University's School of Business. We look forward to connecting with you!