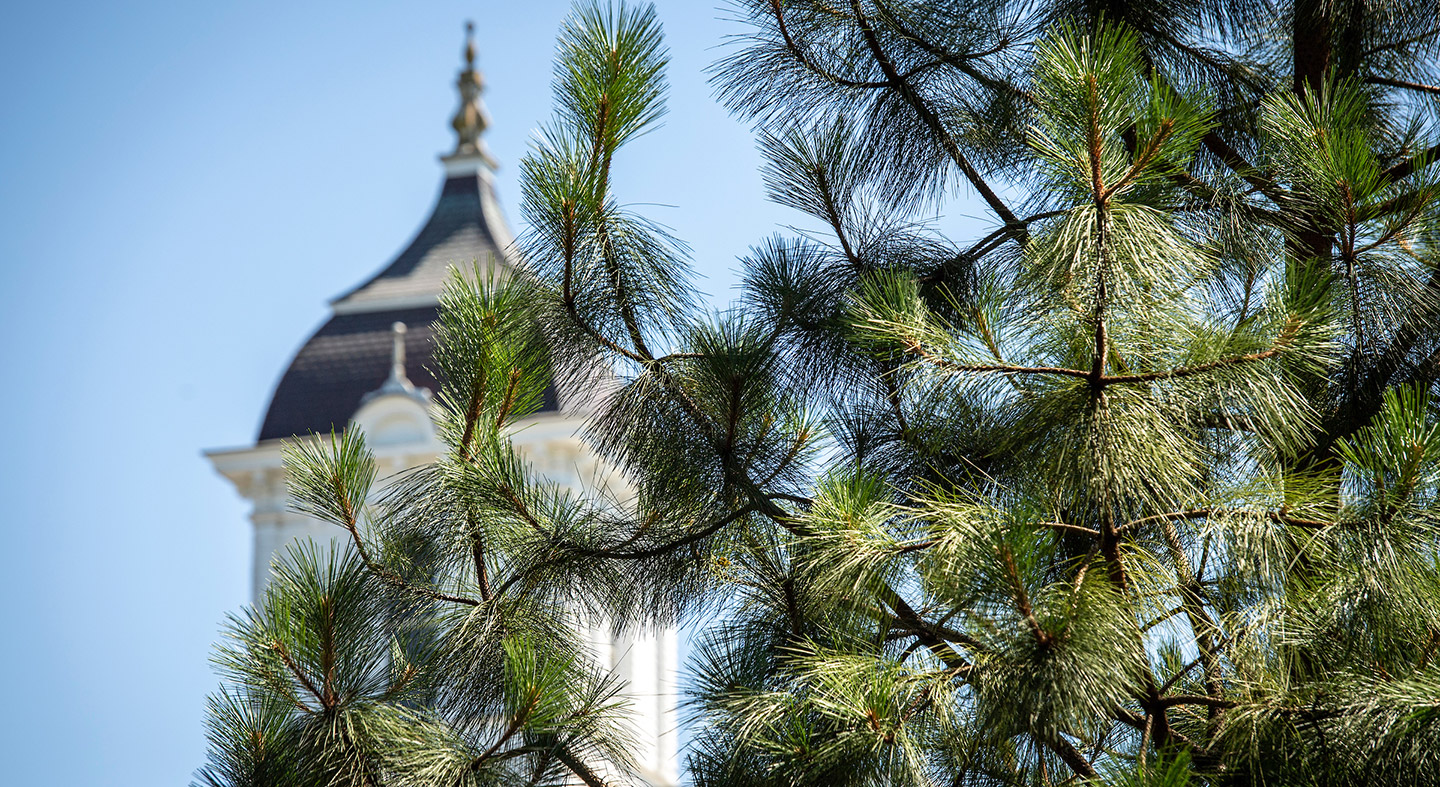 Strengthening the lines of communication
Ensuring that Linfield is a welcoming, supportive and safe community is the responsibility of each of us. Explore the many opportunities for you to become involved and to contribute meaningfully to building the community you would like to see at Linfield.
Associated Students of Linfield University (ASLU)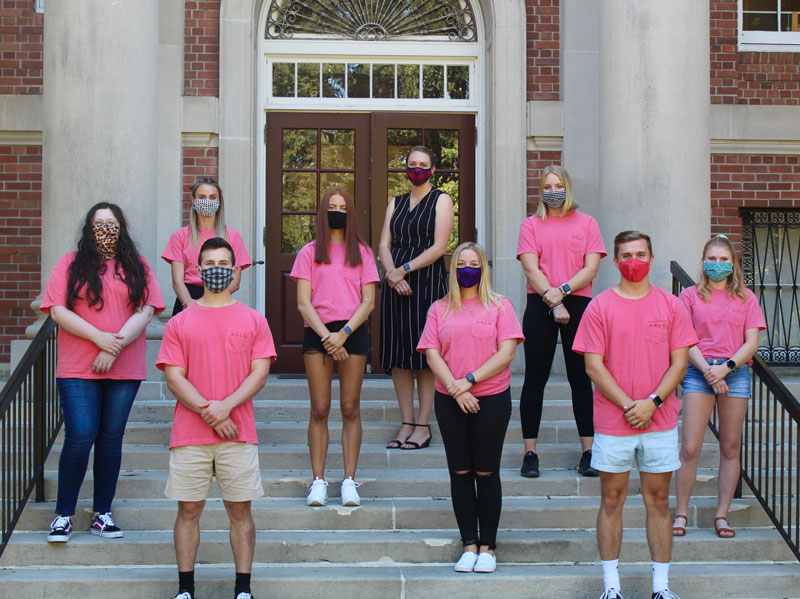 ASLU is Linfield's student government organization. ASLU provides student advocacy on both campuses and connects students with social, cultural and educational events and activities. As a nonprofit student government organization, ASLU operates independently of the university.
ASLU Committee on Safety
The ASLU Committee on Safety is a subset of the ASLU in which student members collect data from and make recommendations on behalf of Linfield's student body. The ASLU Committee on Safety partners with LPS, the DEI office and the Title IX office to serve the Linfield community in a comprehensive and transparent way. The committee has contributed to several initiatives including the implementation of the public safety emergency app and the President's Sexual Assault Task Force.  
A formal presentation to the committee is planned for fall 2021.
Access additional information on student leadership and membership, getting involved at the McMinnville and Portland campuses.
Monthly listening services
Join us for listening sessions with key administrators on the first Thursday of every month. From time to time these sessions will include short presentations to increase awareness around important issues.
Dates, topics and speakers are announced through Linfield Ahead.
Faculty and staff information sessions
This semester, faculty and staff will attend required sessions that focus on important safety topics like suicide prevention, sexual assault reporting and safety in the classroom.
Initial meetings will take place in October. Additional sessions and topics will be developed upon request or as needs arise. Details will also be shared at the new faculty orientation session at the beginning of the academic year.
Forward Together Task Force
The Forward Together Task Force has a focused charge to prepare, scope and layout the steps to engage in a university-wide process of listening and discussion.
Find additional information about the work, meeting dates, membership or contact information of the task force, please visit the Forward Together Task Force page.
Do you have questions or ideas?
If you have a question, recommendation or idea, we want to hear from you! As a member of our community, your insight and suggestions can help improve campus safety.