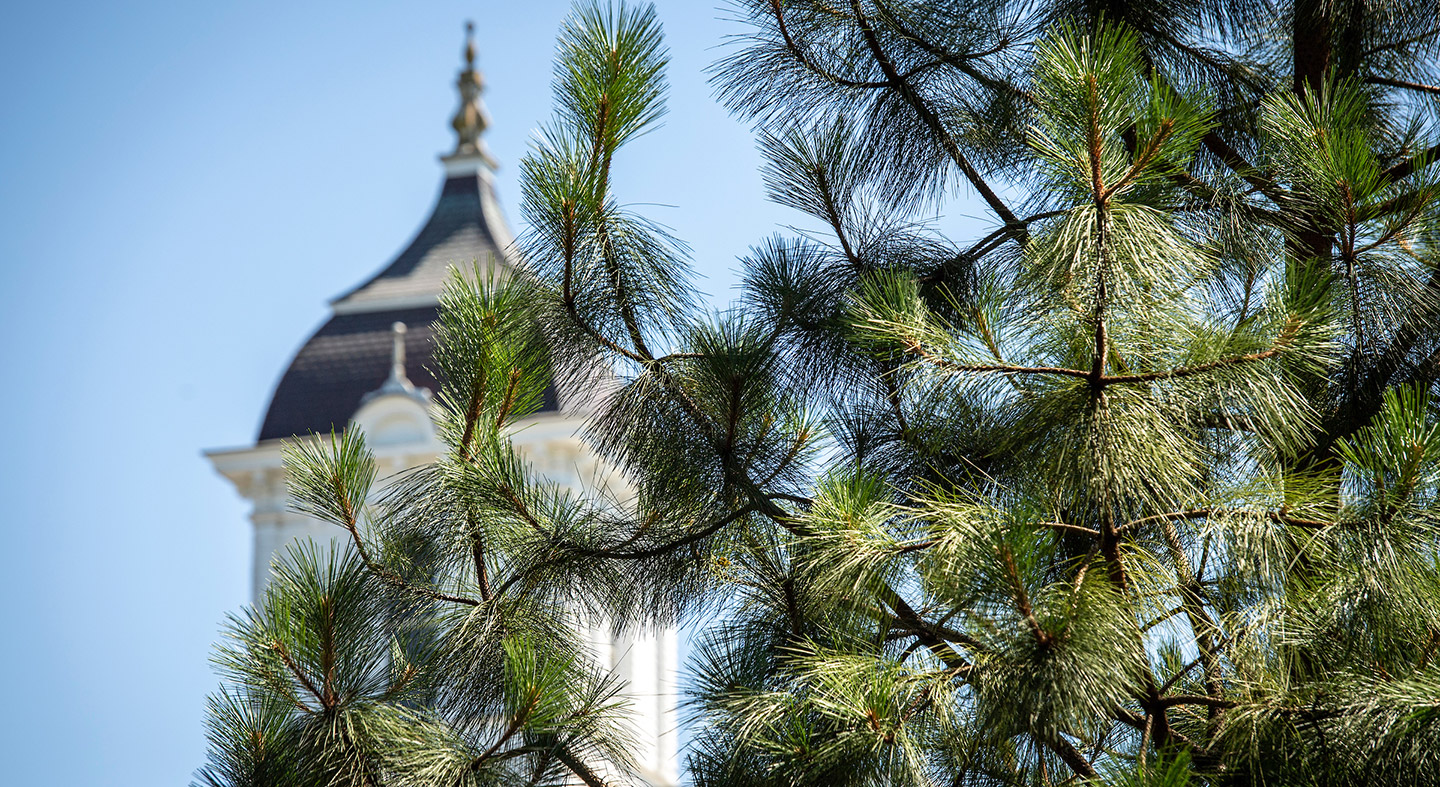 Safety Resources at Linfield
Linfield Public Safety
In an emergency on either campus, dial 9-1-1.
Linfield's Public Safety (LPS) officers assist in preserving public peace and order, protect faculty, staff, students, visitors and property from crime and safety hazards. All LPS officers are licensed and certified by the Oregon Department of Public Safety Standards and Training (DPSST).
Learn more about LPS services the department provides, download important forms, the Rave Guardian emergency app and sign up for CatAlert, Linfield's emergency notification system.
LPS maintains close working relationships with the McMinnville Police Department and the Portland Police Bureau. The departments work together on projects of mutual interest. Any incident requiring assistance is responded to rapidly by these agencies. These departments are called in for any arrest relating to violations of city or state laws.
McMinnville campus
LPS: 503-883-SAFE (7233)
McMinnville Polic Department: 503-434-6500
Portland campus
LPS: 971-369-4200
Portland Police Bureau: 503-823-3333
Sexual Misconduct and Relationship Violence
Linfield is committed to continuously working to enhance its collaborative campus approach to respond to and prevent incidents of sexual misconduct and relationship violence.
Find contact information for Linfield University's Sexual Misconduct and Relationship Violence Support Team, resources to support yourself or someone you know after being impacted by sexual misconduct or relationship violence and Title IX information.
Hazing prevention

Linfield has a zero-tolerance policy for hazing. Any fraternity or sorority engaged in hazing involving alcohol, physical abuse or any behavior that puts a student's mental or physical health at risk may have their college recognition revoked immediately. 
Any student-athlete in Linfield's intercollegiate athletics program who violates the state law prohibiting hazing may be subject to a personal fine or other criminal charges.
Student Rights and Responsibilities
Linfield's Office of Student Rights and Responsibilities (SRR) provides a fair and impartial process for alleged violations of university policies. The goal of SRR is to cultivate a safe environment where students can learn and grow from their decisions and experiences while fostering ethical development, civic leadership, mutual respect and repairing harm when it has occurred.
Facilities
The facilities services department ensures that Linfield is a safe, beautiful place to learn and provides a model workplace for Linfield's student employees. Cleaning services is also part of the facilities department, which has always been a vital service, and especially imperative throughout the COVID-19 pandemic.