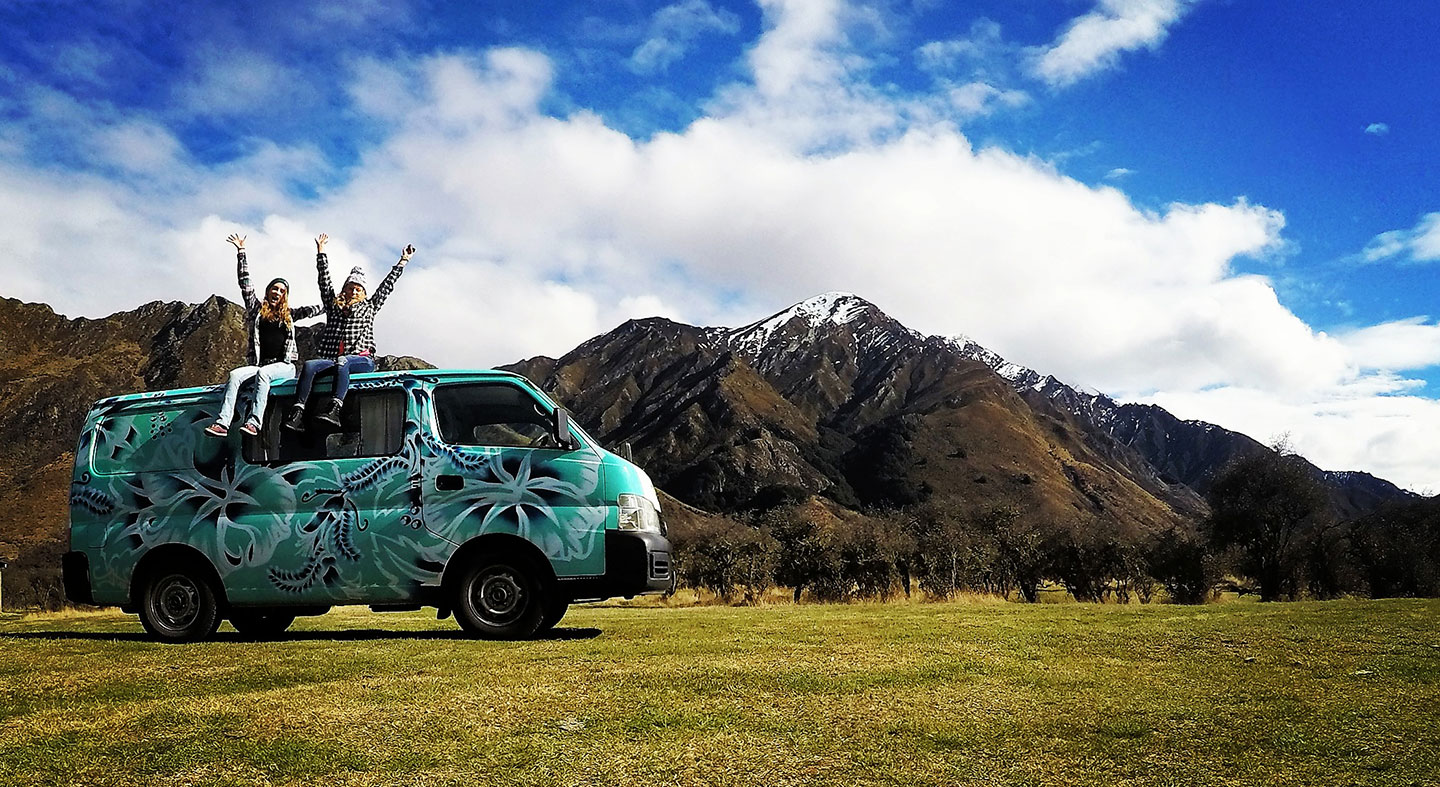 Preparing for your student's journey abroad
In preparing our students for what will be a life-transforming experience, we value the partnership with parents to ensure a smooth transition from Linfield to their respective destinations – and back! Parents need preparation as well, to ease anxiety and to know that Linfield takes great pride in providing academically rigorous and cultural enriching programs abroad.
For students and families
Initial preparation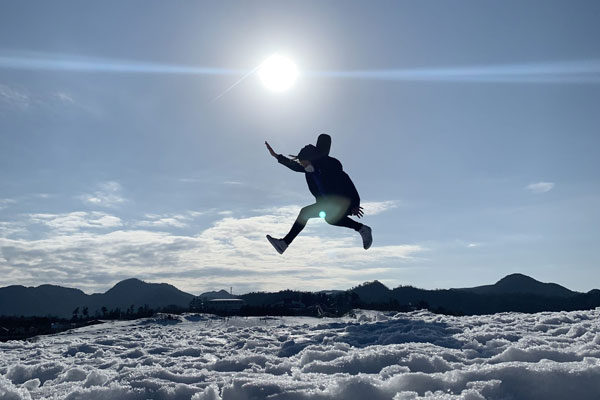 A Parent Guide to Study Abroad
Download a free copy of a parent guide to study abroad, courtesy of the Institute of International Education and AIFS Foundation.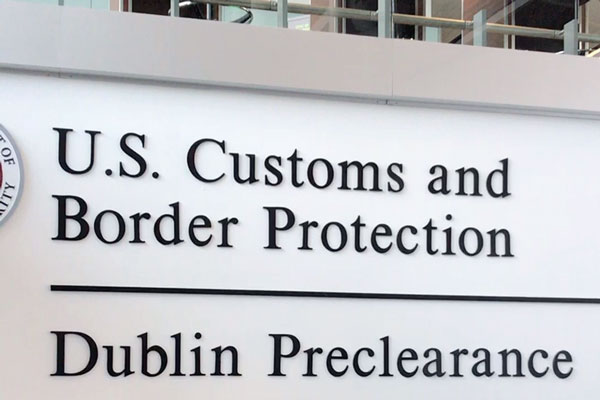 Department of State Guide to Study Abroad
Review the Department of State's resources and recommendations for U.S students studying abroad. Information on how to prepare for an emergency, as well as emergency phone numbers, and travel advisories are accessible here.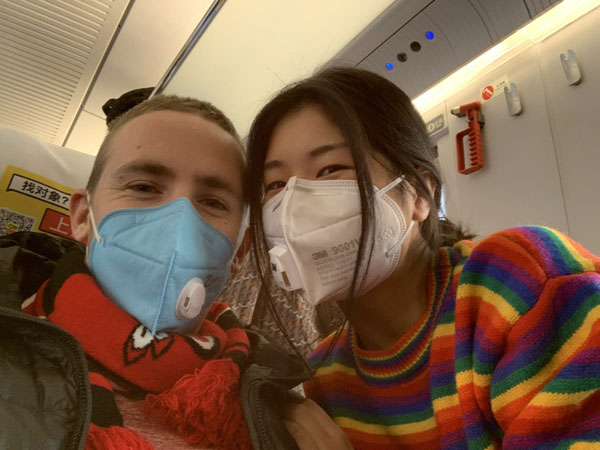 Healthy and safety
Review resources and recommendations to help make your student's study abroad experience a healthy and safe one.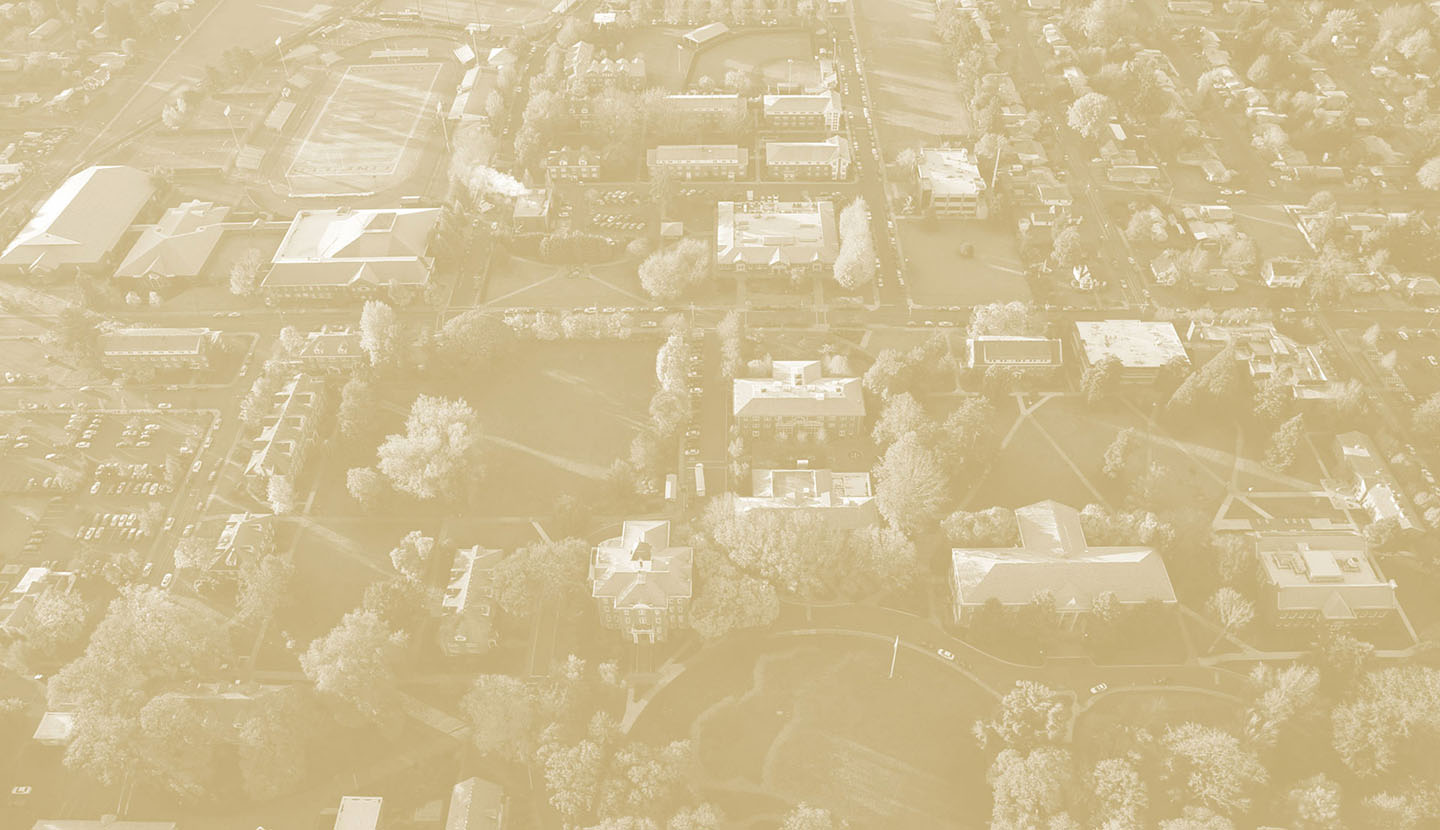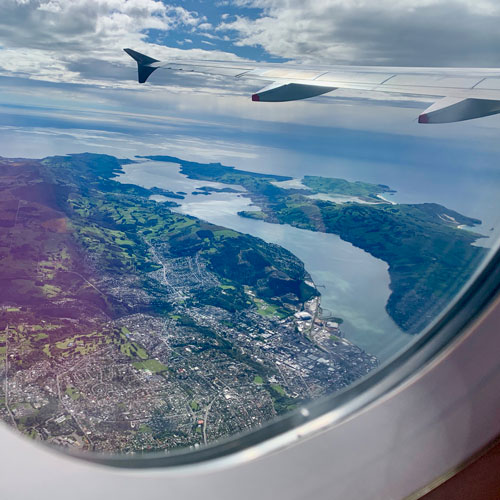 Cost and aid
Linfield pays the first roundtrip airfare for all tuition-paying students on a Linfield program outside of the continental United States. And the cost of a semester or year abroad in any of Linfield's administered programs is similar to the cost of a semester on the McMinnville campus, depending on the program selected. Review our informational packet including a cost sheet for more details.
Review more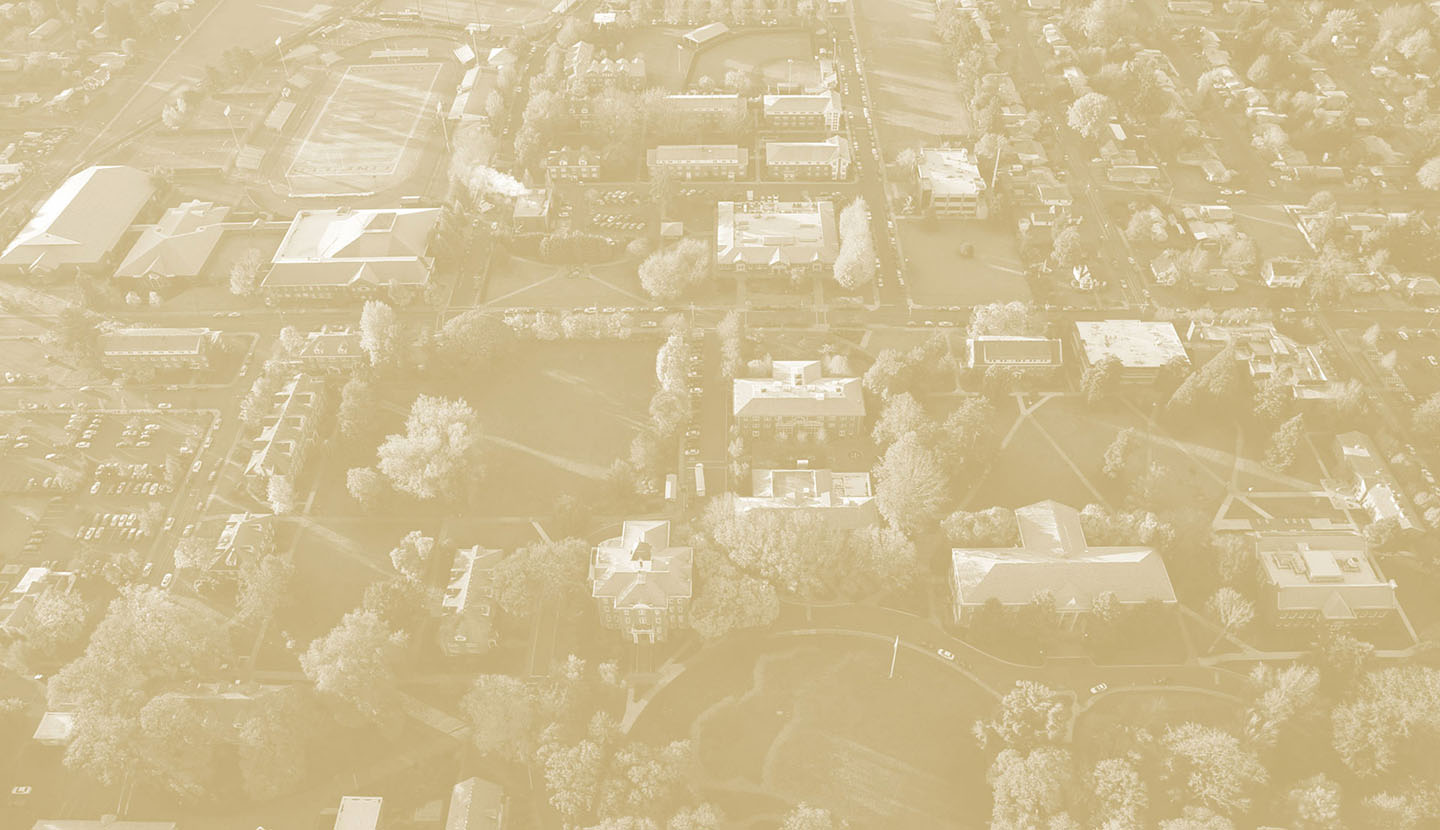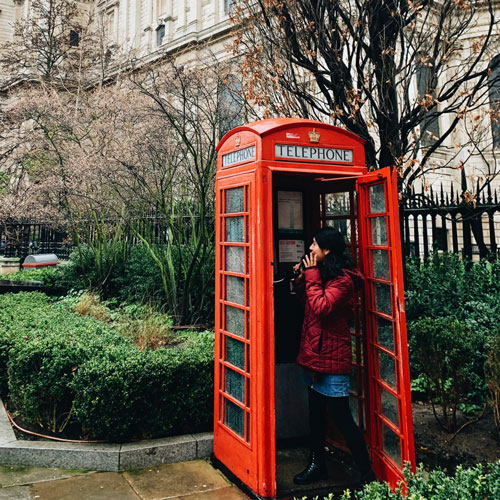 While your student is abroad
Studying abroad is a transformational process for students. While it can be stressful to have your child so far away, we encourage family to limit communication in the first few weeks. This allows your student to fully immerse themselves in their new environment. Students are told to enroll in the Smart Traveler Enrollment Program (STEP) – you are also welcome to sign up to keep up to date on the situation in your student's host country.
Enroll in STEP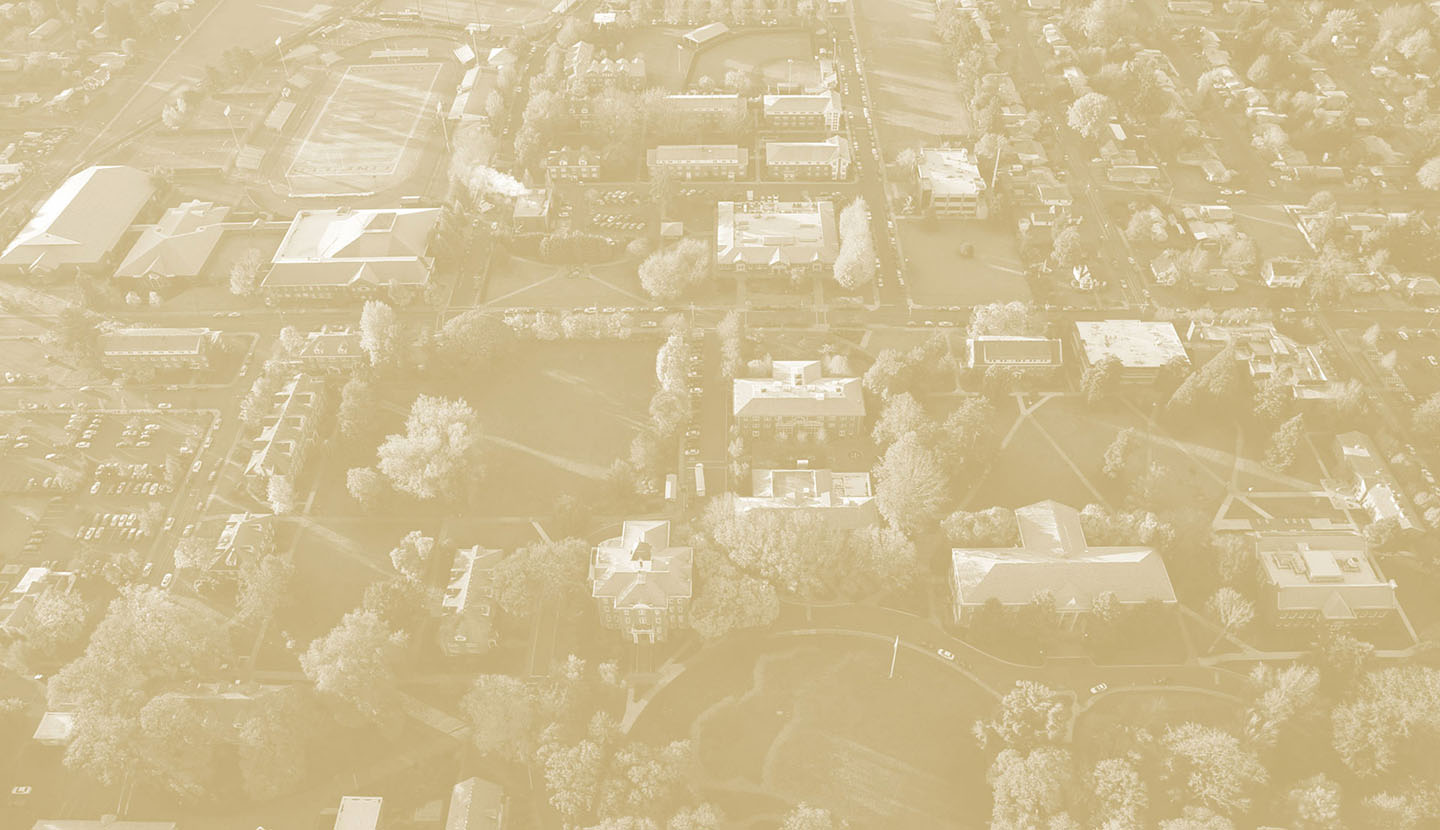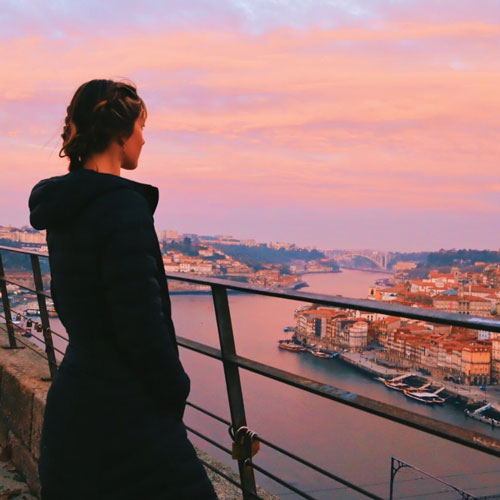 Returning home
Returning home can difficult. Students often feel apprehensive about leaving friends they have made while studying abroad, their homestay families and the memories they cherish. Re-entry can be a lonely experience. Show interest and be patient.
Review resources
In case of an emergency
Contact our office
For general inquiries for study abroad or international student services, please call or email us.
Campus 24-hour emergency line: 503-883-SAFE (7233)
Linfield Public Safety and Security Department