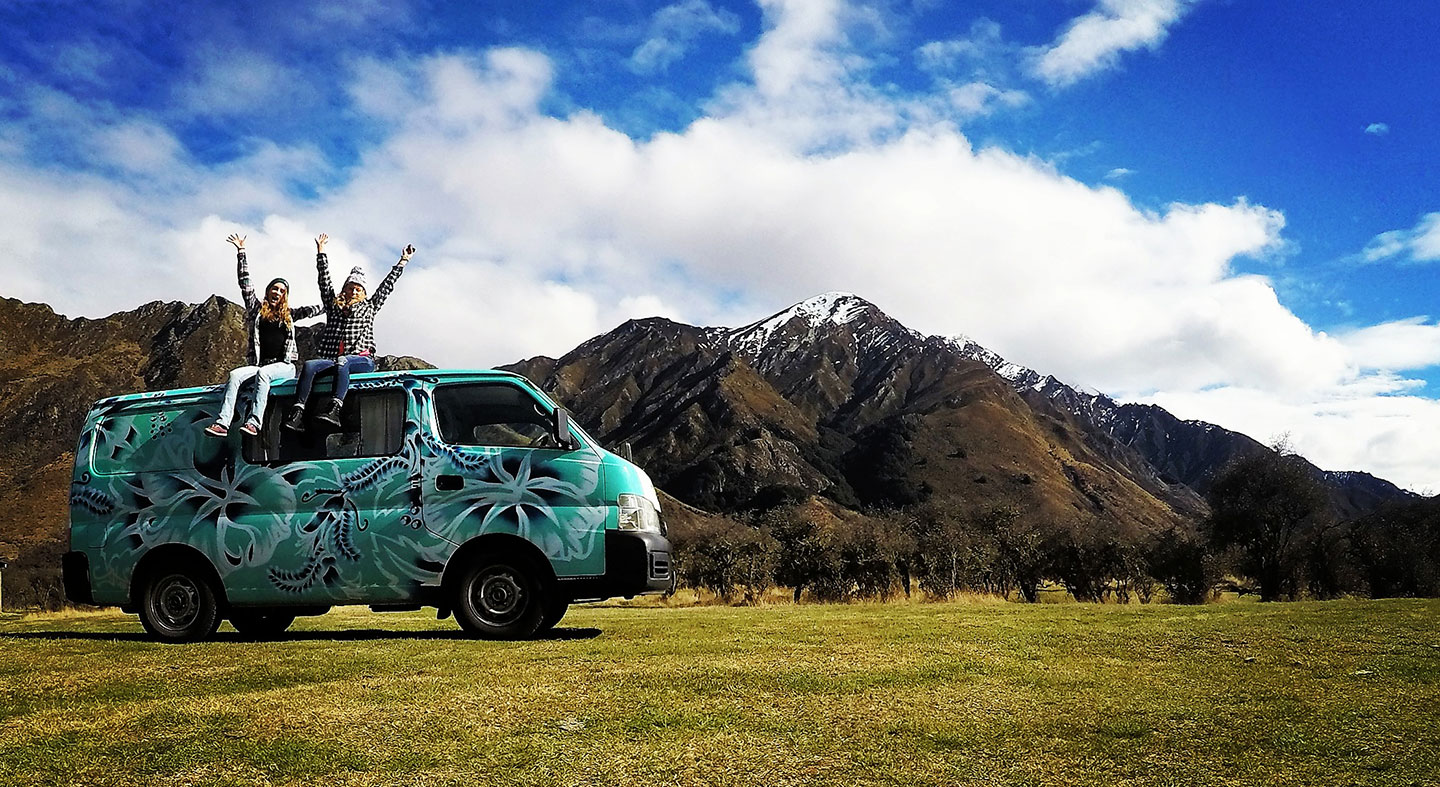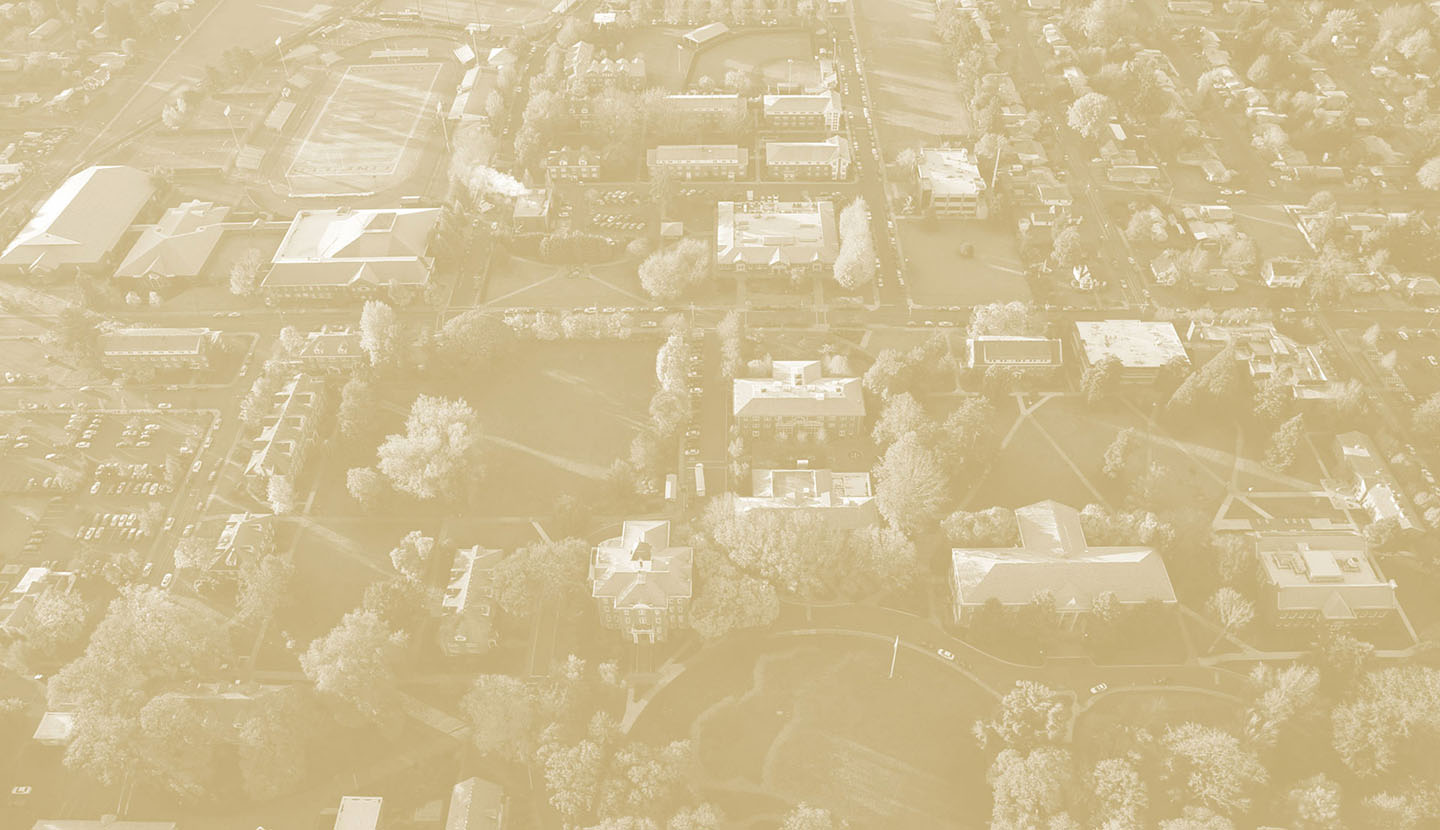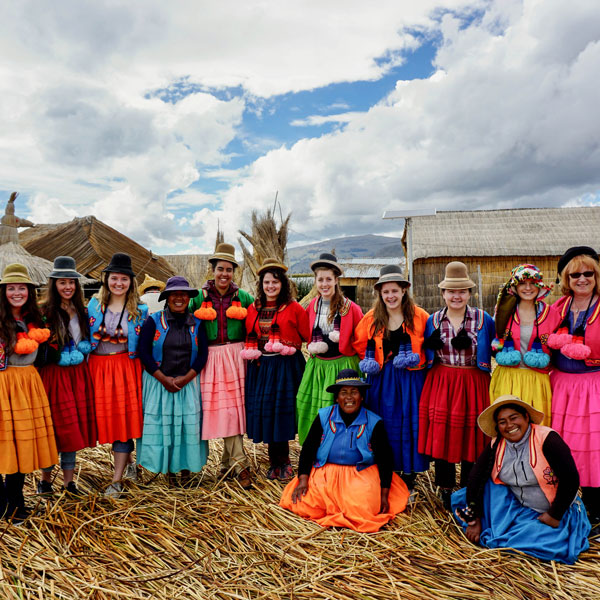 January Term Study Abroad Information
Each year, Linfield University offers eight to 12 faculty-led off-campus courses to locations around the world and destinations within the U.S. The courses offer a deep dive into a breadth of interesting, international topics, from coral reef ecology of The Bahamas to healthcare in Peru. Approximately 12 students are chosen by the faculty leaders for each course.
January Term 2023 at a glance
Off-campus courses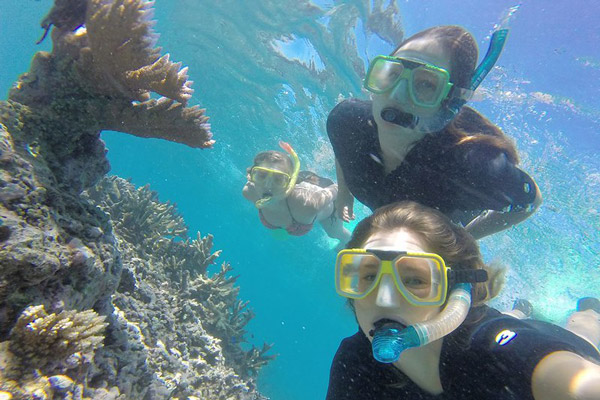 Diving into Coral Reef Ecology in The Bahamas
You'll obtain advanced scuba diving certification and spend a lot of time underwater on coral reefs. You'll meet with relevant people in the area to discuss the challenges of conserving these delicate environments while allowing residents to live on the islands.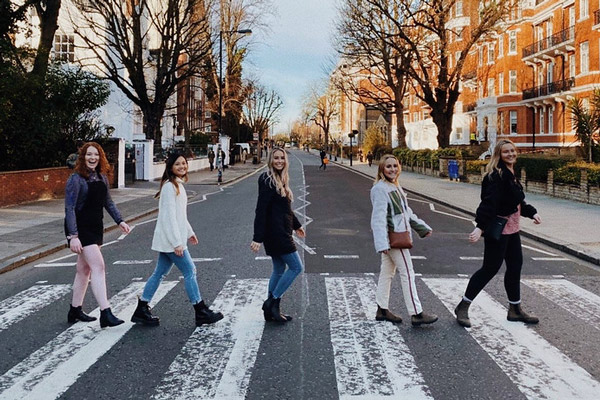 Economics of Association Football (Soccer) in England
Explore the economic structure and issues related to association football ("soccer") in England. Examine how soccer – the dominant spectator sport outside the U.S. – and professional leagues in England operate very differently from professional sports leagues in the U.S.
Healthcare in Peru
Provide nursing care in urban and rural areas of Peru. Gain cultural insights and understanding through collaboration with local partners, visit historical, environmental and healthcare sites and engage in integrative group discussions.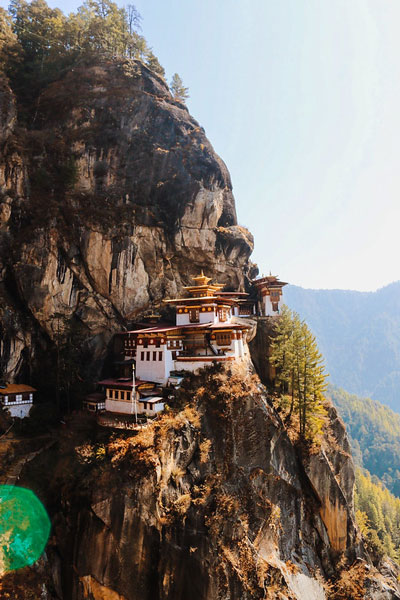 Take the next steps
Learn more about the costs associated with January Term abroad courses, the application process and more.
Get started
Ready to apply?
Review the deadlines, the application checklist and prepare for your interview.
Apply now