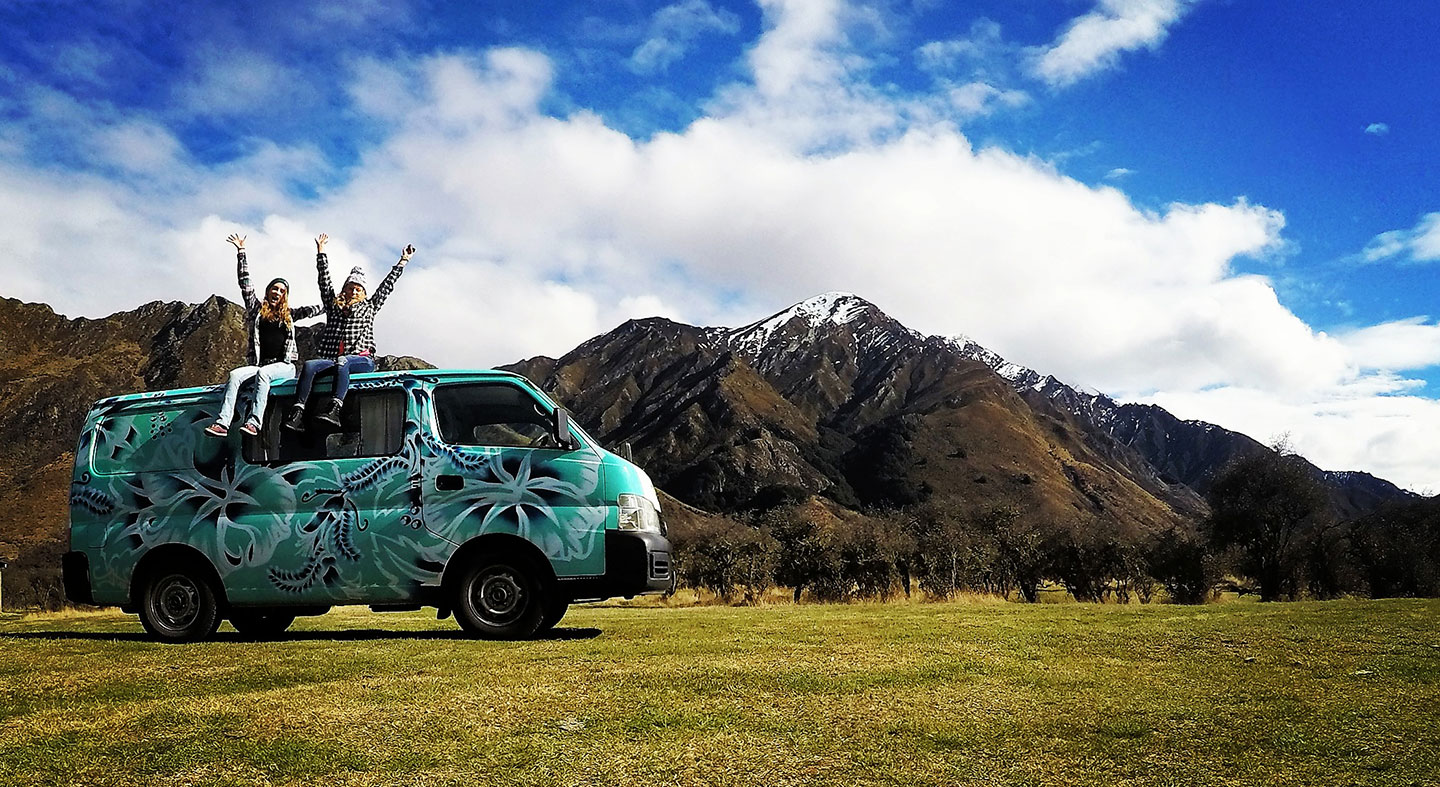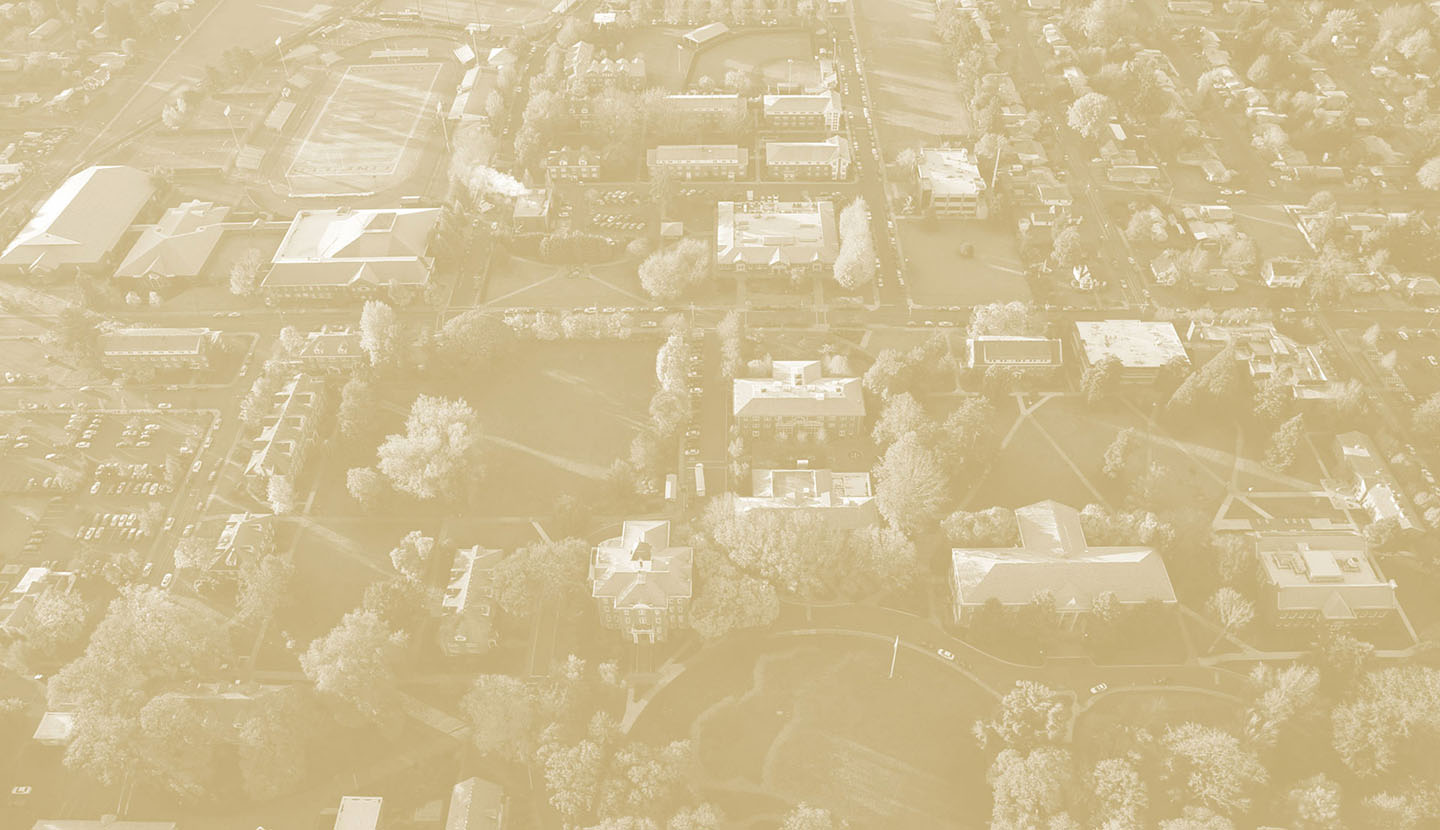 January Term Study Abroad Information
Each year, Linfield University offers eight to 12 faculty-led off-campus courses to locations around the world and destinations within the U.S. The courses offer a deep dive into a breadth of interesting, international topics, from coral reef ecology of Tahiti to healthcare in Peru. Approximately 12 students are chosen by the faculty leaders for each course.
January Term 2021 off-campus courses
January 2021 off-campus courses are canceled due to COVID-19. January 2022 course offerings will be announced in January/February 2021.
Application process and cost information