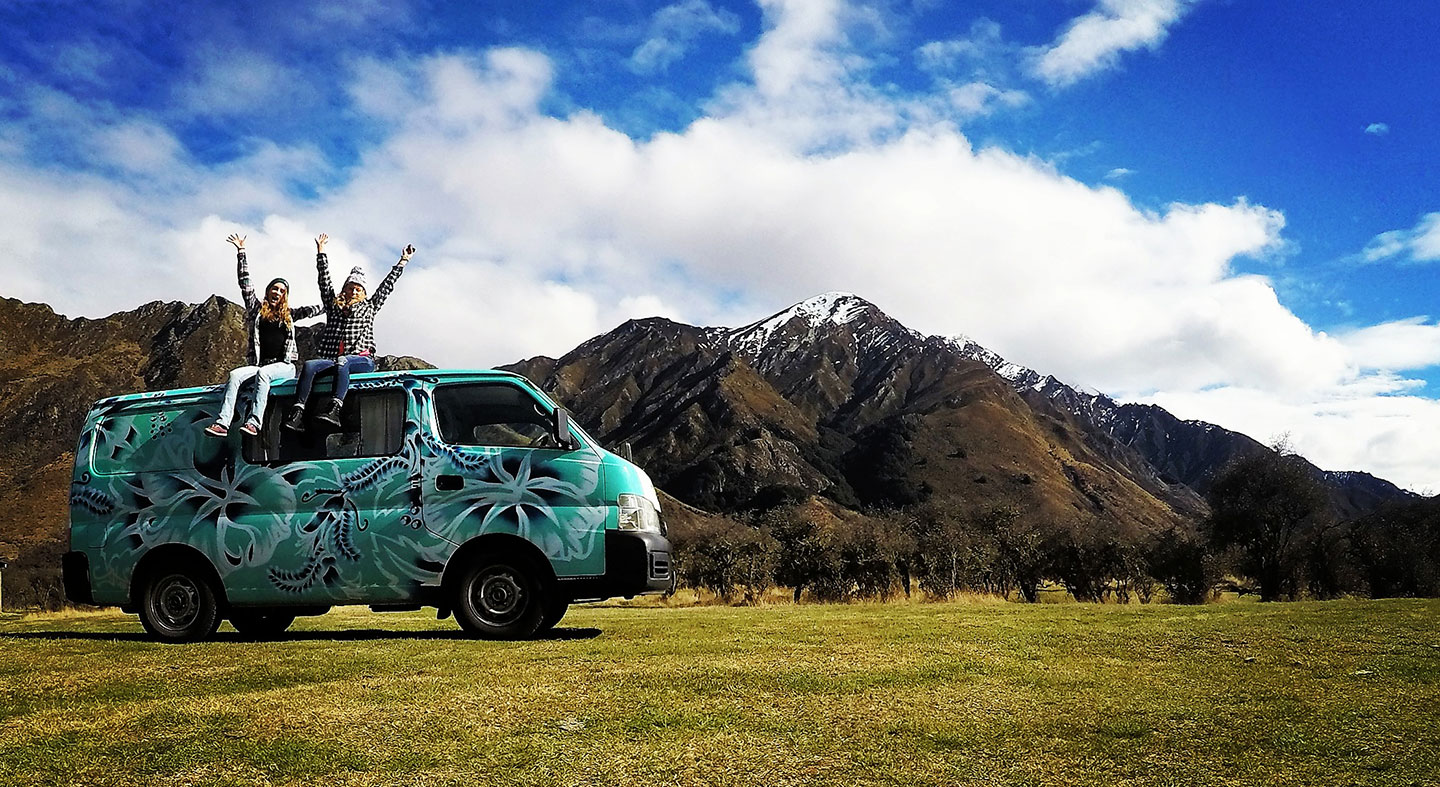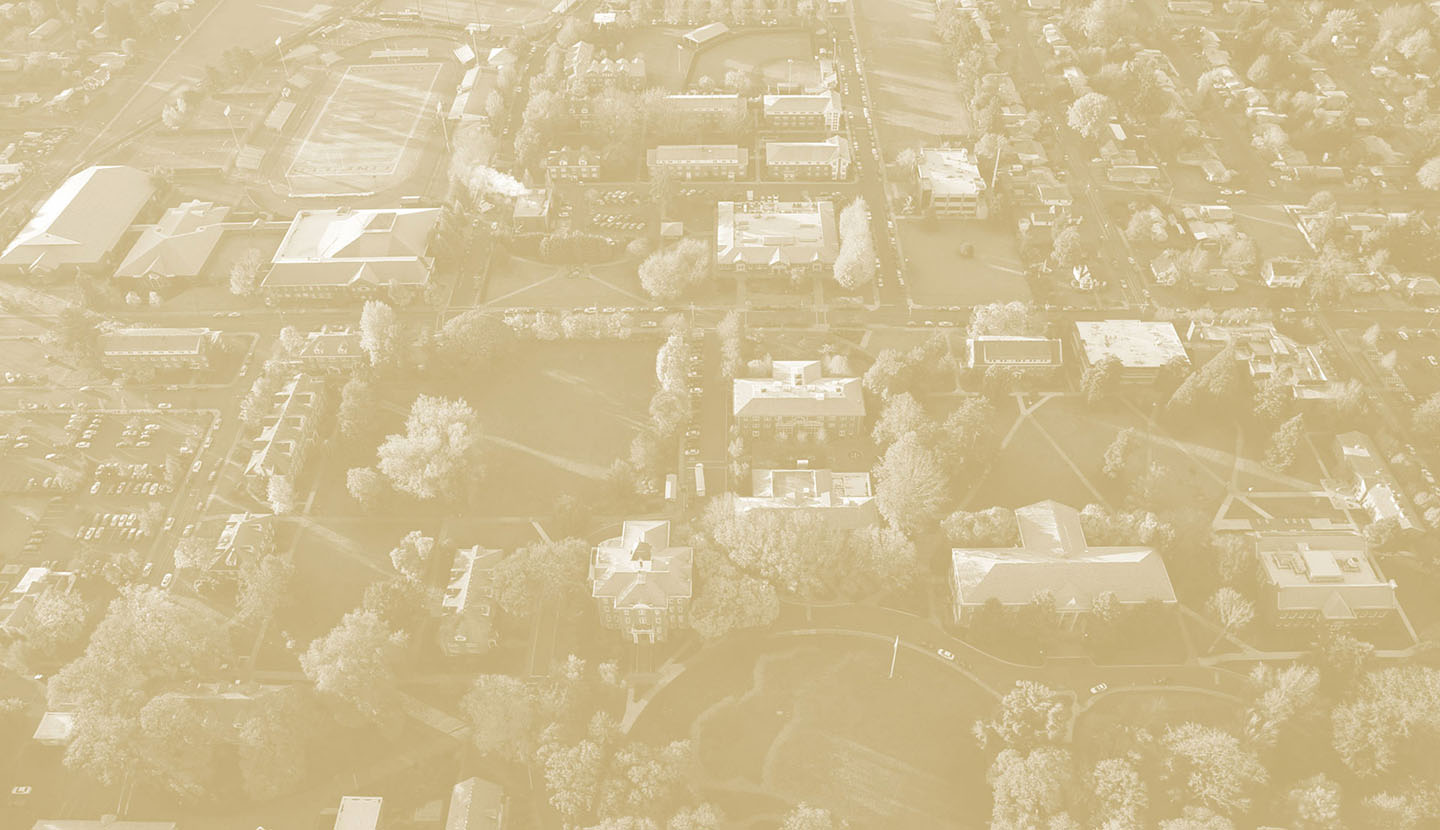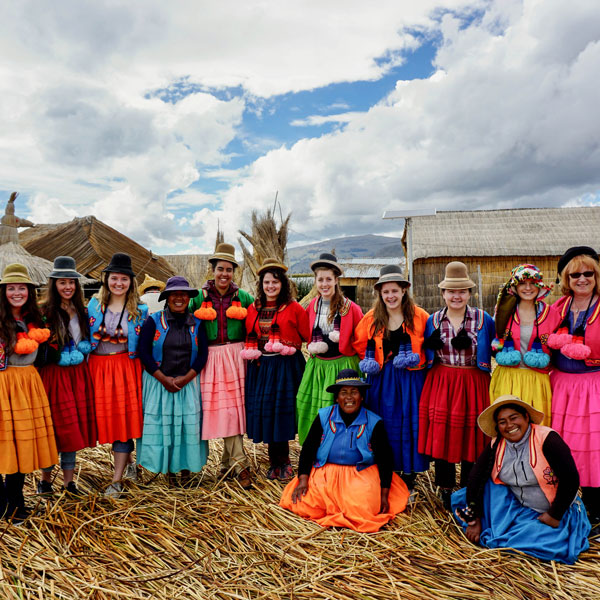 January Term Study Abroad Information
Each year, Linfield University offers eight to 12 faculty-led off-campus courses to locations around the world and destinations within the U.S. The courses offer a deep dive into a breadth of interesting, international topics, from coral reef ecology of Tahiti to healthcare in Peru. Approximately 12 students are chosen by the faculty leaders for each course.
January Term 2022 at a glance
Off-campus courses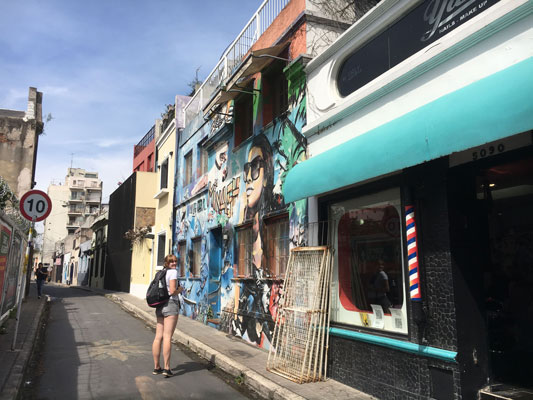 Contemporary Argentina: History and Culture
Examine the historical, socio-cultural and political scene of Argentina from 19th century to present day. Experience summer in the Southern Hemisphere, learn Rioplatense Spanish variation, visit historical sites, museums and universities while living with host families and meeting with experts.
The Philosophy and Politics of Happiness in Bhutan & India
The philosophy of happiness is our focus for this interdisciplinary examination of lived culture and policy in the largely Buddhist and developing rural country of Bhutan, as compared to the more developed, urban, and pluralistic state of Kerala, India.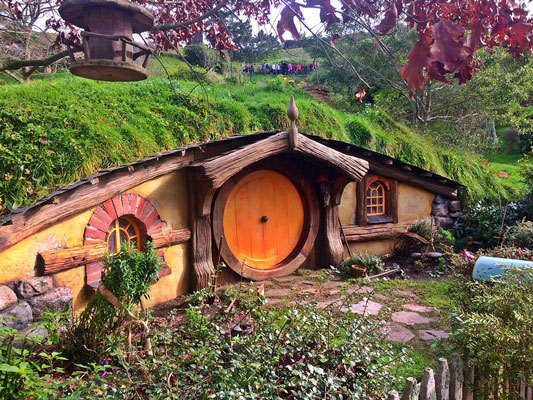 Healthcare in New Zealand
Explore the healthcare system in Aotearoa (New Zealand). The course emphasizes the delivery of care in various settings and among different groups of people. The effects of history, economics, policies, culture, and religion on healthcare will be explored.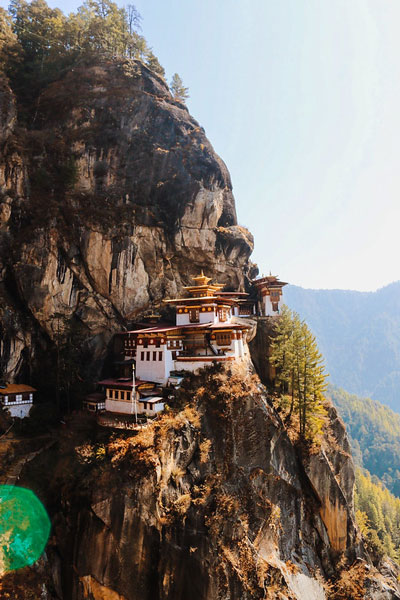 Take the next steps
Learn more about the costs associated with January Term abroad courses, the application process and more.
Get started
Ready to apply?
Review the deadlines, the application checklist and prepare for your interview.
Apply now