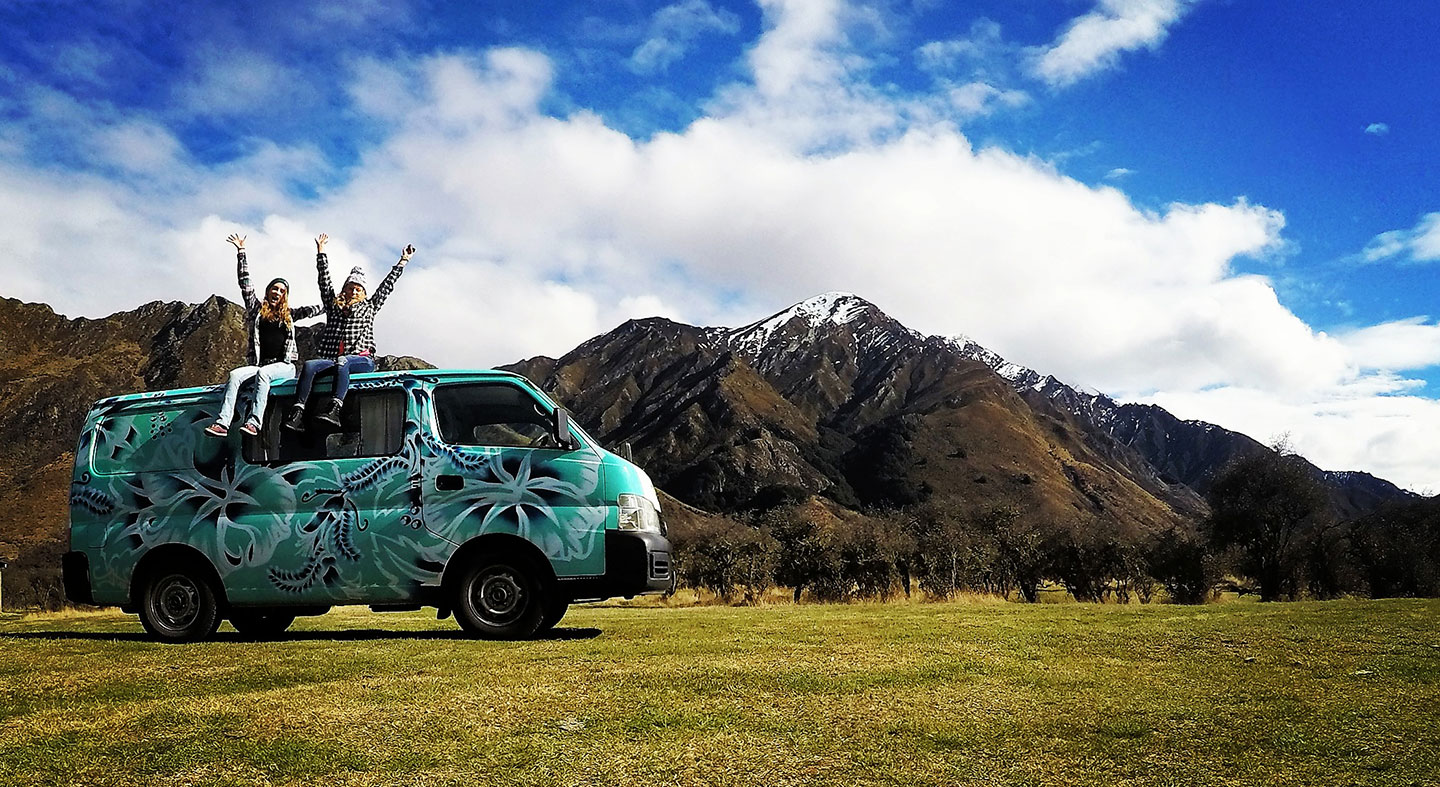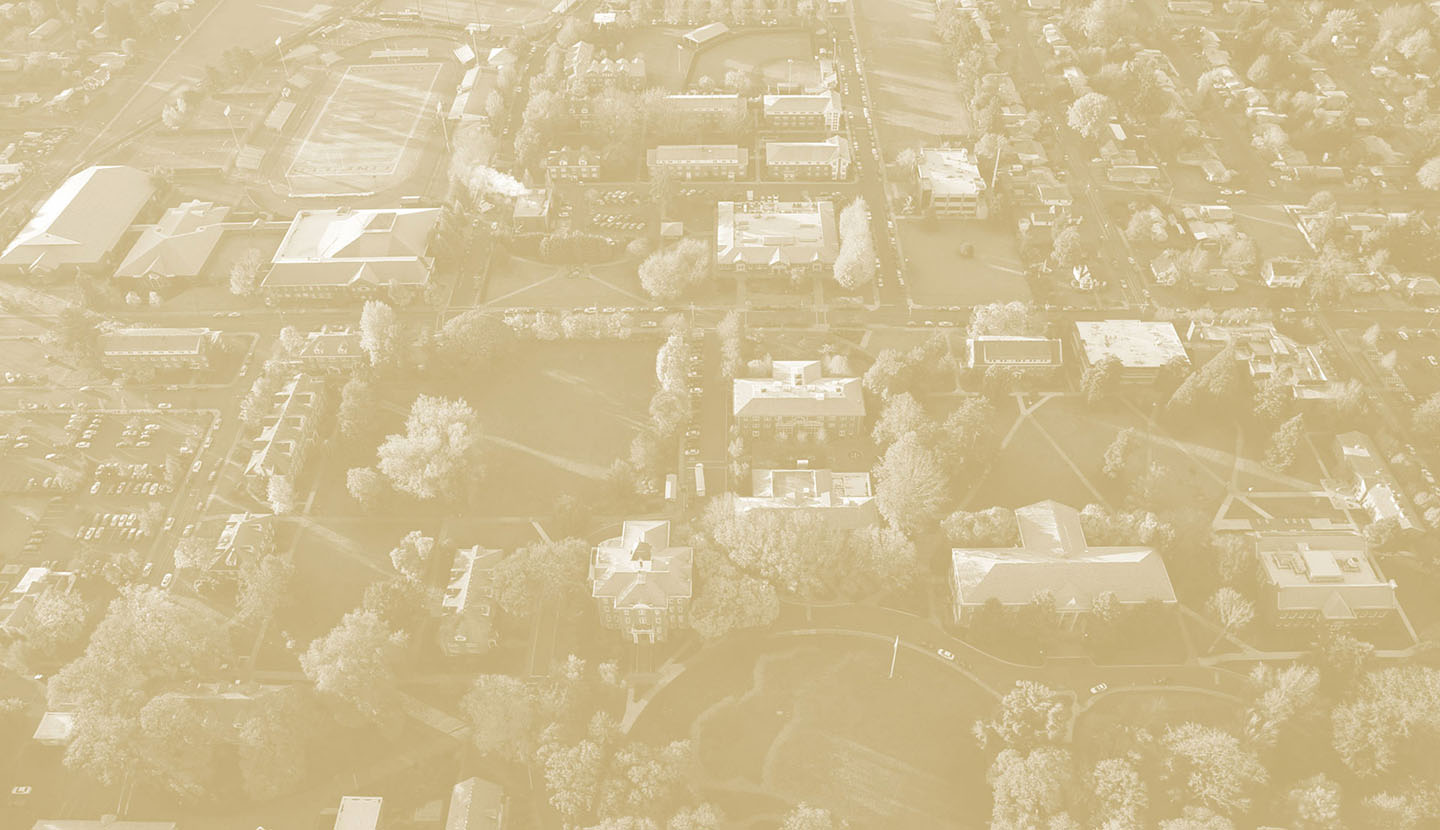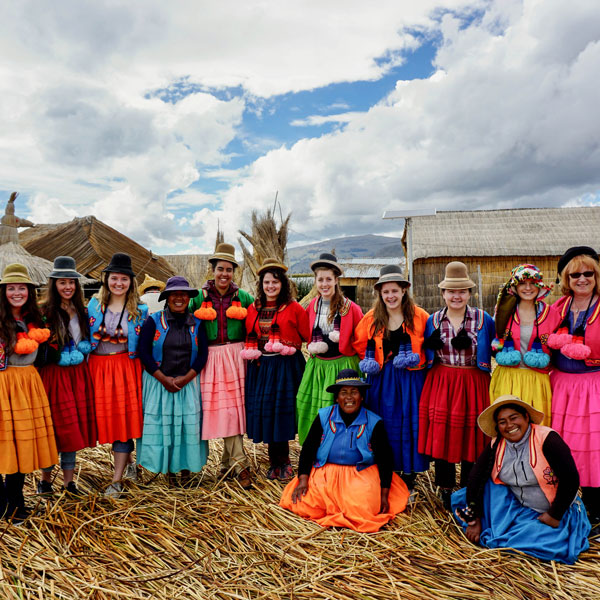 January Term Study Abroad Information
Each year, Linfield University offers eight to 12 faculty-led off-campus courses to locations around the world and destinations within the U.S. The courses offer a deep dive into a breadth of interesting, international topics, from coral reef ecology of The Bahamas to health care in Peru. Approximately 12 students are chosen by the faculty leaders for each course.
January Term 2024 at a glance
Off-campus courses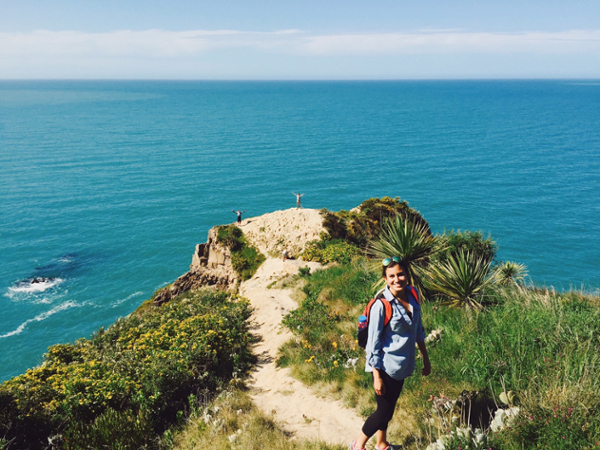 Cultural Experiences in Australia and New Zealand
Explore the connection of cultures by touring and studying storytelling practices including Maori Waiata (song), haka (dance), tauparapara (chants), rock carvings and paintings, and mōteatea (poetry).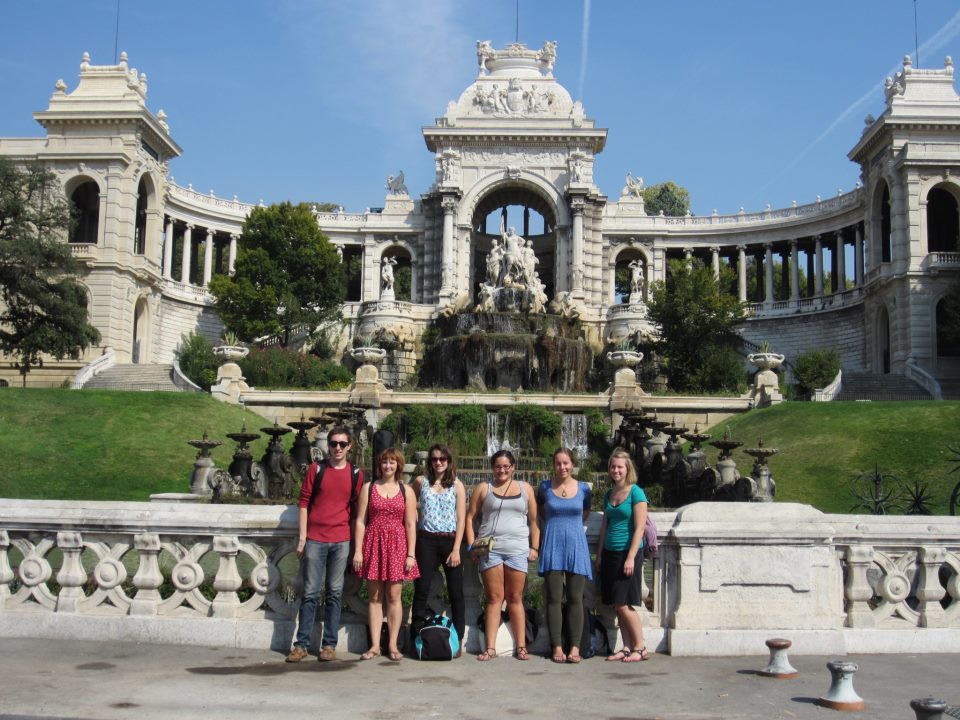 International Economic Impact of Sport Tourism in France and Austria
Examine the economic impact associated with sports tourism in major international cities for sporting events like the 2024 Summer Olympics, The French Open and the Tour de France.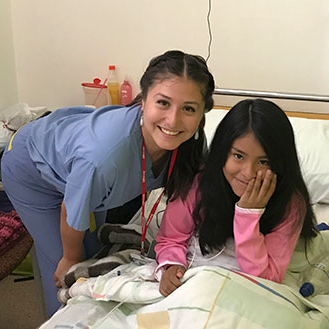 Health Care in United Arab Emirates
Students will explore the culture, art, religion, education, architecture and health care system in the United Arab Emirates.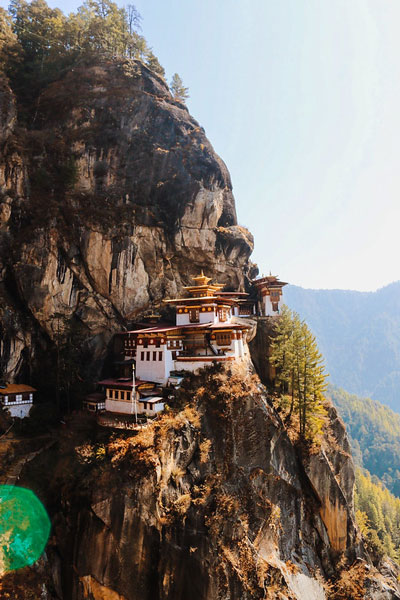 Take the next steps
Learn more about the costs associated with January Term abroad courses, the application process and more.
Get started
Ready to apply?
Review the deadlines, the application checklist and prepare for your interview.
Apply now