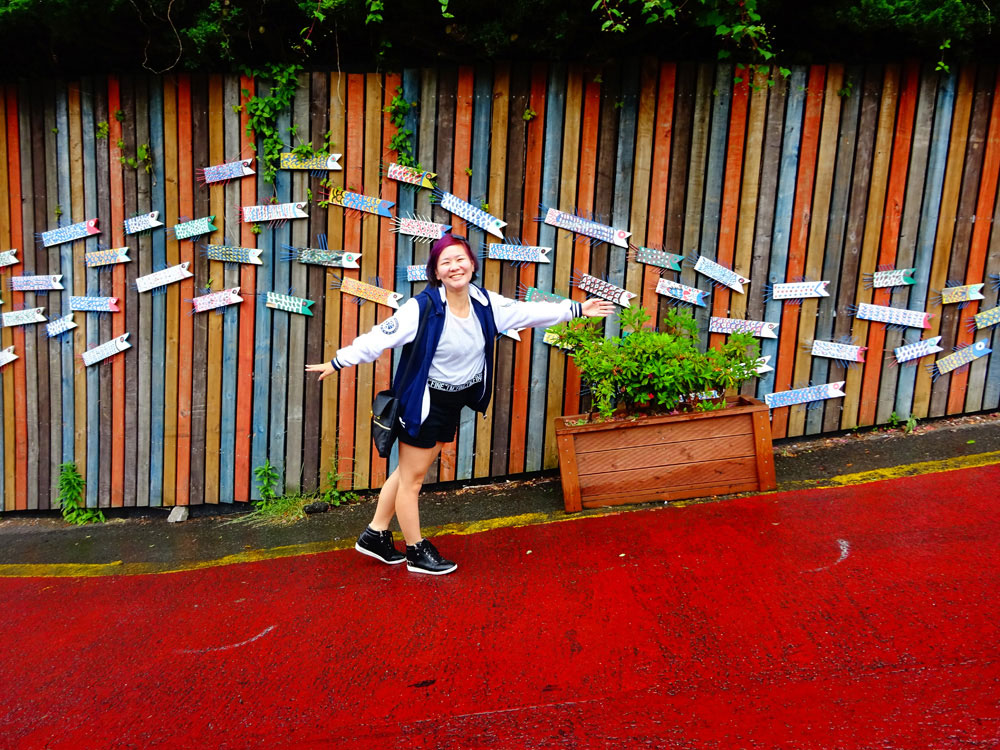 Studying in Korea
Study at one of the most prestigious universities in Asia – Yonsei University, located in the bustling cultural and political capital of Korea. More than 800 courses are offered in English and you have the option to add an intensive Korean language course. Every year, Yonsei welcomes more than 3,000 international students and boasts a robust support program including a mentors club.
"My study abroad experience was the most important part of my Linfield experience. Being in Korea, I was able to meet people from all over the world. Also, because Korean customs are so different from home, I was really forced to learn a different culture. I really feel that going abroad has internationalized me. I can truly say I will never be the same."
—Nickolas Brown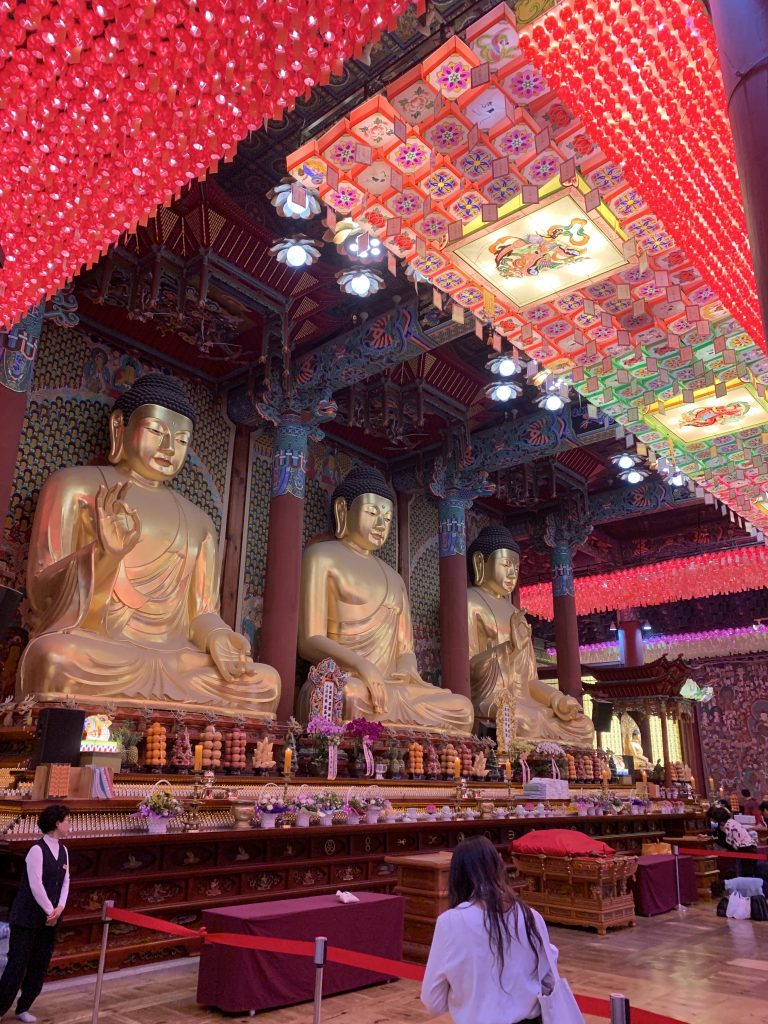 Taking a trip to the North
"I want to talk briefly about the relationship between North and South Korea, truly the most controversial subject that you can get into!"
Read this story