Why Take Global Cultural Studies at Linfield?
The uniqueness of Linfield's Global Cultural Studies (GCS) major rests in its humanistic approach to the study. You will develop a specialized connection and proficiency through literature, cinema and other media in a non-English language. Understanding regional expressions fosters deeper global awareness and appreciation.
The GCS major allows you to:
Examine cultural expressions of our growing global connection
Develop the interpretive skills central to understanding an increasingly globalized world
Develop language proficiency in one of the non-English languages taught in the GLCS department
Develops skills to interact and learn in a non-English language environment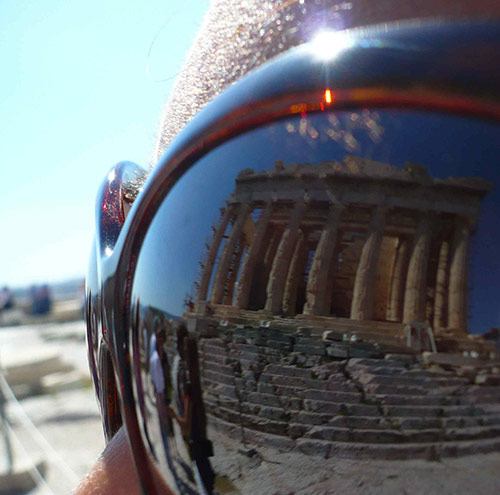 About the curriculum
Investigate how cultural texts (literature, cinema, music, theater, art, religion, etc.) articulate identity, power, equality and belonging. The following are some questions explored within the GCS major:
How do cultural texts reflect similarities and differences within and across borders?
How do cultural texts imagine various interdependencies between communities?
How are ideas about gender, race, sexuality, ethnicity, nationality, and class articulated through different cultural texts and how do they interact on a global stage?
What images of the environment and environmental crises are circulated in cultural texts?
Elective courses on thematic areas, an introductory methodology course, a study abroad experience and capstone are also integrated into this major.