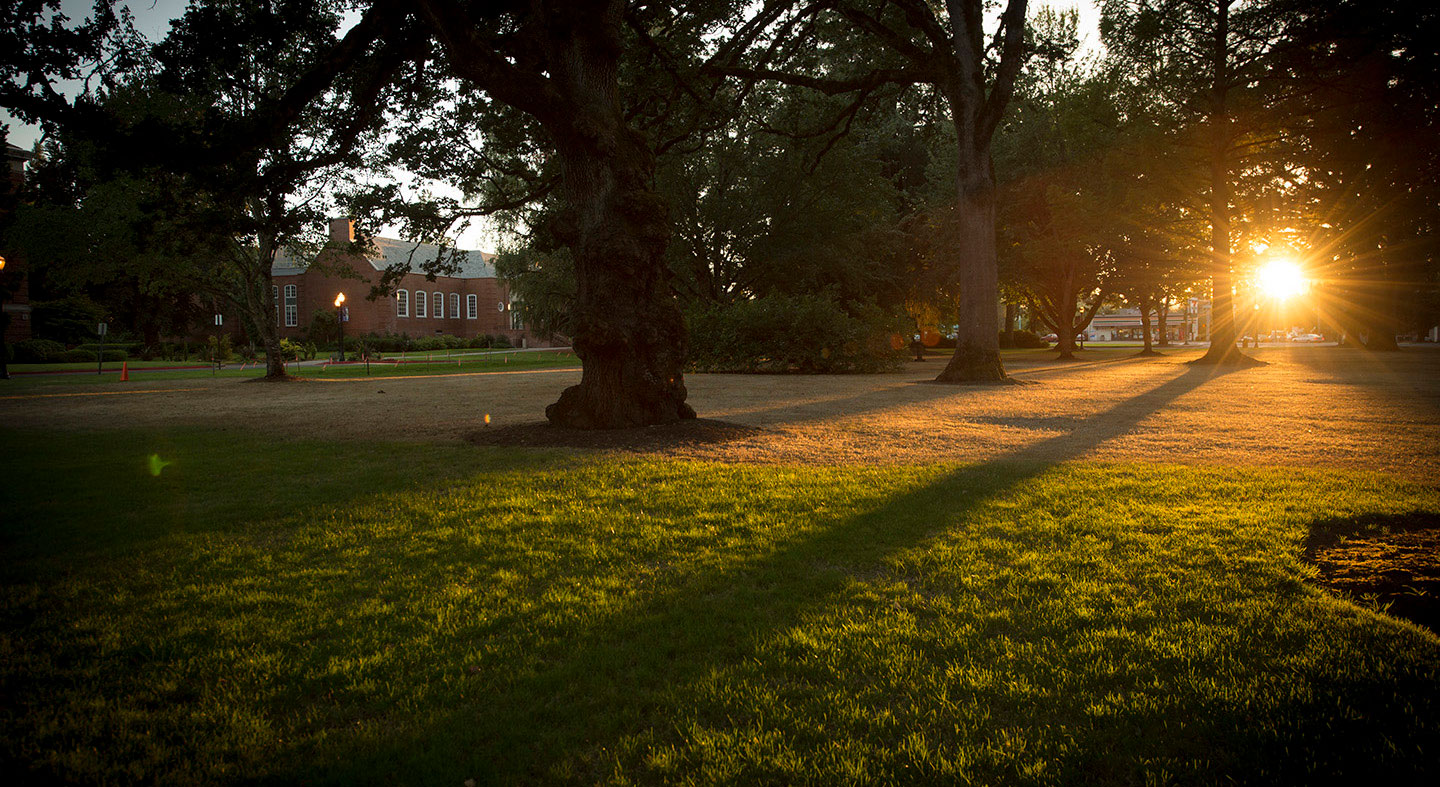 The power of your gift
Giving to Linfield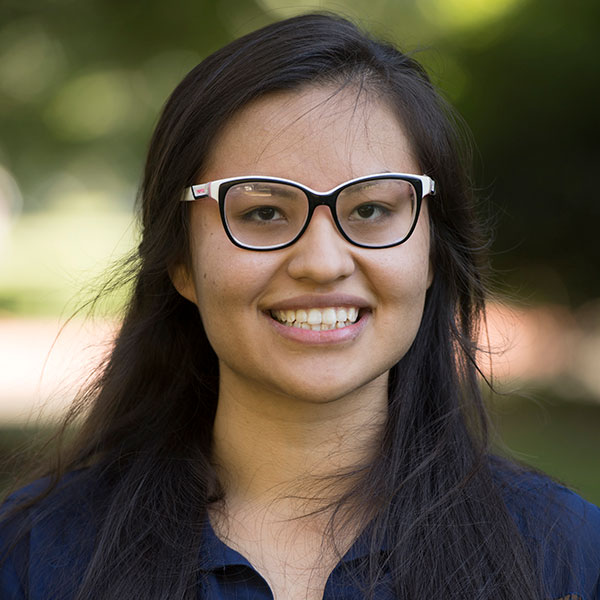 The power of your gift
Thank you for considering a gift to Linfield University. Your support means the world to students and the entire Linfield community. We hope this website is helpful as you plan your charitable giving to Linfield.
Take the next step
Making a gift to Linfield is an important decision and supports the educational opportunities that you value most. The Linfield Fund offers a great investment for your charitable dollars. Linfield Fund gifts:
Provide scholarships to students
Support an excellent experiential education
Allow the college to spend funds wherever needs are greatest on campus
Improve students' lives today
Are tax-deductible
With a gift to the Linfield Fund, you'll know that you've truly made an impact on every aspect of the Linfield experience.
Contact us
For more information about making a gift to Linfield, please contact us.