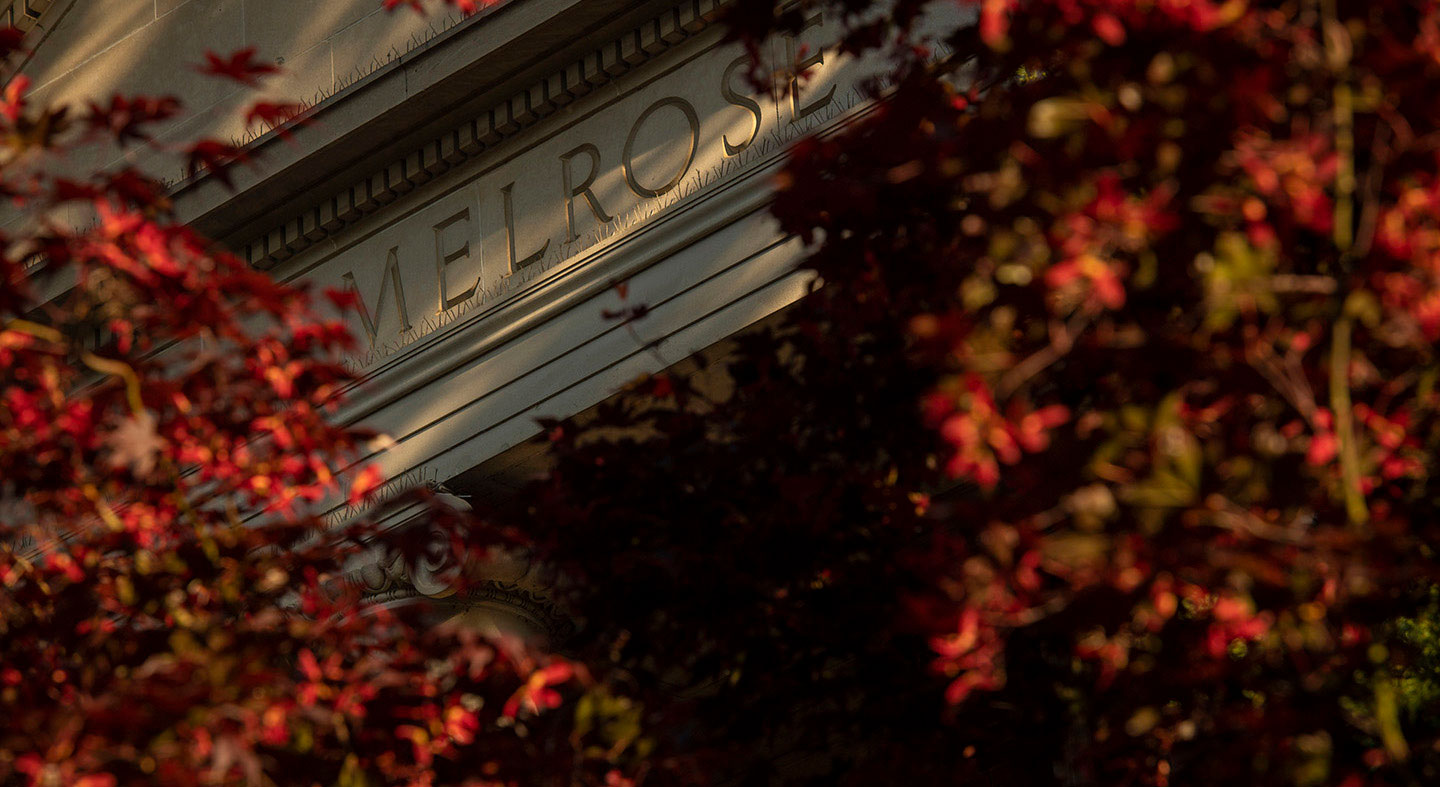 Graduate Unsubsidized Loans
A graduate or professional student can borrow up to $20,500 each year in Direct Unsubsidized Loans. Direct PLUS Loans can also be used for the remainder of your college costs, as determined by your school, not covered by other financial aid. Students who borrow under this loan program are responsible for all interest accrued during periods of enrollment, their grace period and through repayment.
Students can choose to pay the interest while in school, during grace periods and deferment or forbearance periods, or students can allow the interest to accrue and be capitalized (that is, added to the principal amount of the loan). If students choose not to pay the interest as it accrues, this will increase the total amount they have to repay because they will be charged interest on a higher principal amount.
A Free Application for Federal Student Aid (FAFSA®) is required annually to determine a student's eligibility. The student must file a FAFSA at studentaid.gov and must:
Be a U.S. citizen or eligible noncitizen
Not be in default on any federal education loans or owe an overpayment on a federal education grant
Meet other general eligibility requirements for the Federal Student Aid programs
Students must be attending at least half-time (3 credits) to be eligible. New borrowers are required to complete Federal Stafford Loan Entrance Counseling and the Stafford Loan Master Promissory Note at studentaid.gov before disbursement.
Interest rates
The interest rate for unsubsidized loans for graduate students first disbursed:
After July 1, 2020: fixed at 4.30%
After July 1, 2021: fixed at 5.28%
Origination fee
The origination fee for loans first disbursed:
After October 1, 2020, is 1.057%
After October 1, 2021, is 1.057%
Interest rates and origination fees are subject to change. Use our loan fee calculator to help determine your origination fees when figuring loan amounts.
Lifetime aggregate limits
Graduate or Professional Student: $138,500 (up to $65,500 can be subsidized). Aggregate loan limits for graduate students include loans received for undergraduate course work.