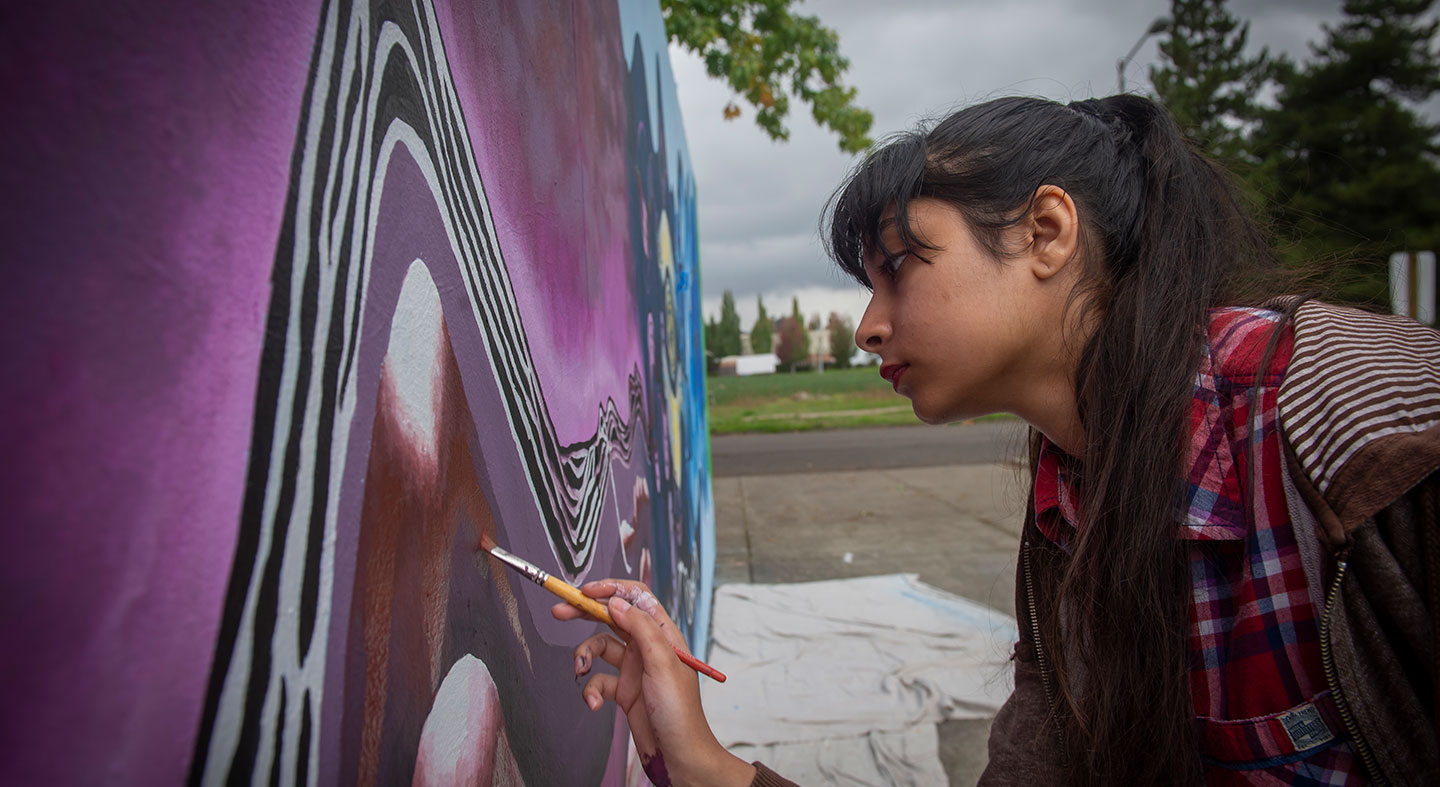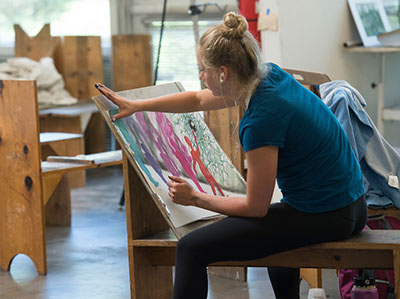 The faculty members of the Department of Art provide you with technical, historical and philosophical instruction in the visual arts. You may elect to major or minor in studio art, major in digital art or minor in visual studies.
We are committed to instilling visual and conceptual literacy and providing the technical and intellectual skills necessary as a foundation for a wide variety of careers in the fine and applied arts. A major goal of the faculty, as practicing artists and scholars, is to impart an understanding of the lifelong vitality of artistic development and practice.
The art department at a glance
Linfield's art department resides in the James F. Miller Fine Arts Center on the Keck Campus of Linfield University. This facility offers you beautiful studios and workspaces.
The department offers courses in foundations, drawing, painting, printmaking, photography, alternative and electronic media, sculpture, ceramics and ceramic sculpture. Regularly offered art history courses cover a range of topics including non-Western visual cultures, modern and postmodern art, and the history of photography.
The department also has several non-traditional studio offerings, such as a course in alternative media, which deals with performance art, conceptual art and video. Additional studio offerings include electronic media and digital photography.
Most of our courses satisfy the Linfield Curriculum's creative studies requirement, and several of the art history courses also satisfy the Vital Past, American Pluralisms and Global Diversity requirements.
Stories of Art
Voices of Linfield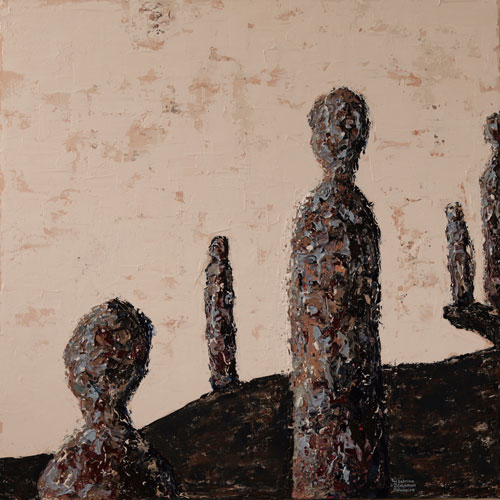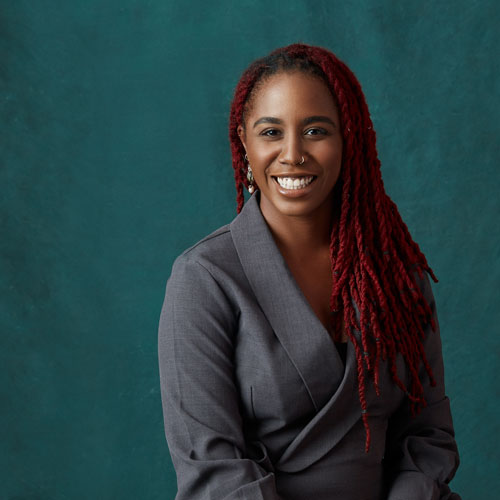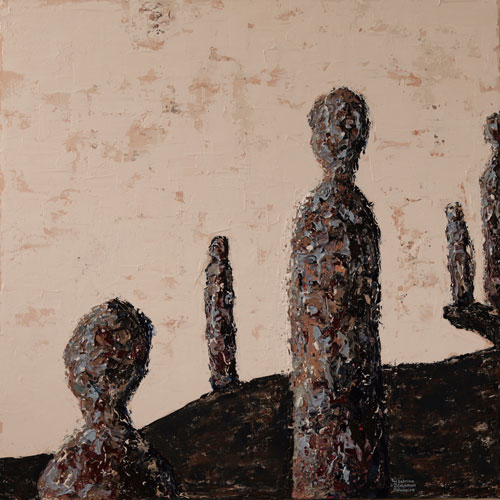 Art From Within
Linfield alumni and celebrated artist Sabrina Coleman-Pinheiro '12 creates pieces about mental health issues and their stigma. Her work represents real and prevalent issues that everyone faces internally each day in an attempt to help people feel understood and seen.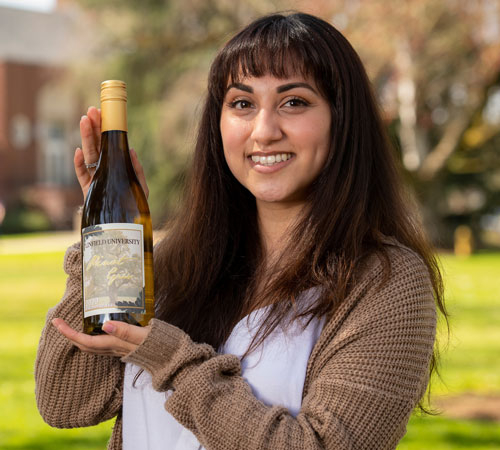 Capturing a Feeling
"As a senior, I could not have pictured myself leaving Linfield University with an accomplishment like this," Nathaly said. "I know it will serve its purpose well, and on account of that, I feel grateful and proud."