Senior Portfolio: Exodus
May 11-29, 2022
Opening reception is May 11 at 5 p.m. Light refreshments will be provided.
Please join us in celebrating the opening of Exodus, the 2022 Department of Art senior thesis and portfolio exhibition. This show is the culmination of a semester's work, and for graduating studio arts and digital art majors, it represents much more than that. It represents the end of their chapter at Linfield, an "exodus" of sorts, as they embark on their next chapter. 
Participate in the artistic exploration of our featured artists: Krysten Baryo, Jordan Black, Zoe Braun, Courtney Hassell, Stephanie Juanillo, Elliott Montbriand, Mitchell Morrison, Meghan Mullaly, Laina Reichelderfer, Erin Shepard and Gwen Weber.
Recent exhibits from the 2021-22 academic year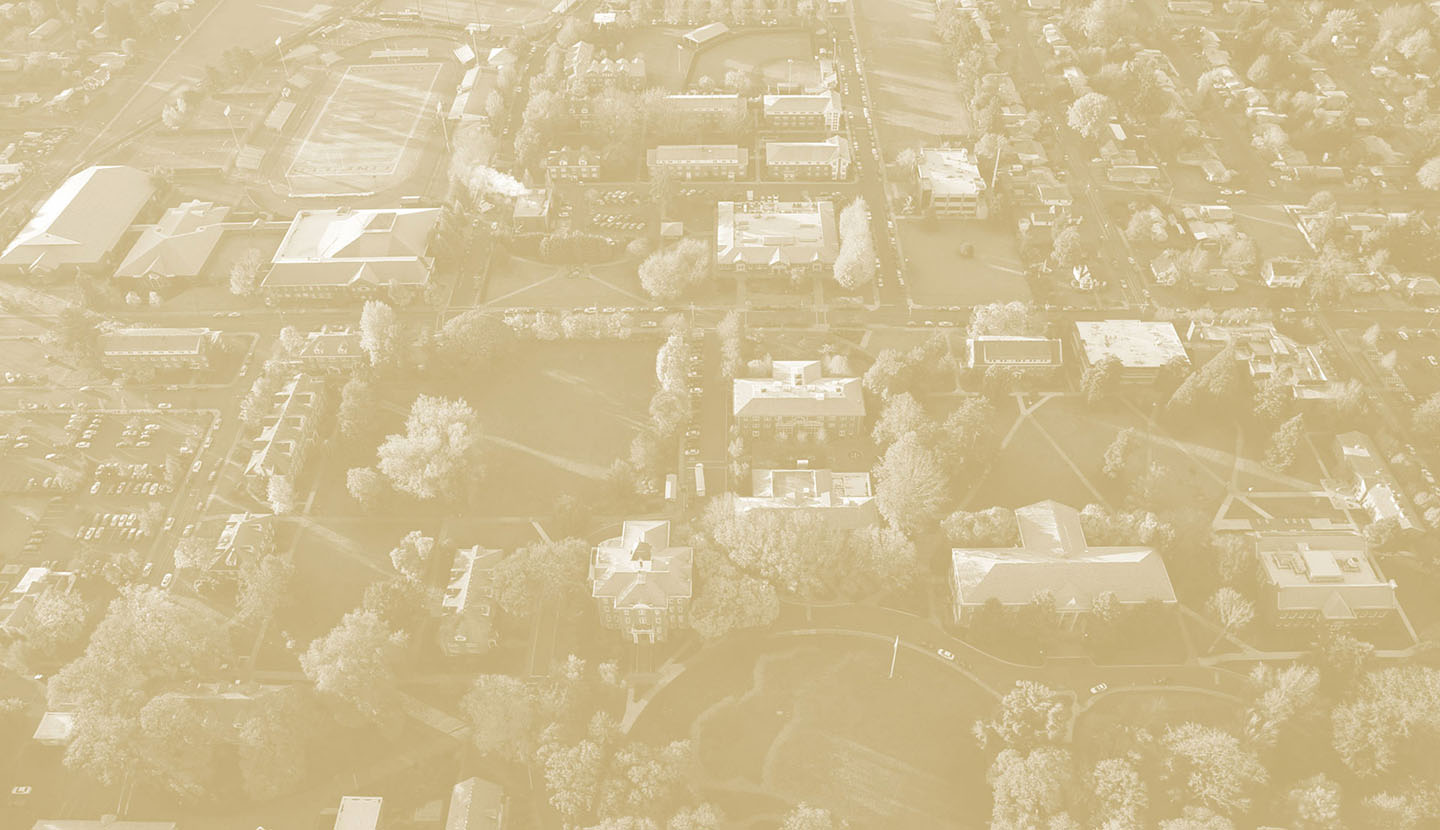 Feb. 9 - Mar. 18, 2022
Patricia Vázquez: Ku beeta'al bej ikil a xíimbal (Andando hacemos el camino)
Patricia Vázquez is a multidisciplinary artist originally from the ancient Tenochtitlán, and based in the unceded and occupied lands of the Chinook, Clackamas, Multnomah and other Indigenous peoples. Her exhibit, Ku beeta'al bej ikil a xíimbal, includes painting, printmaking, video, installation, documentation and participatory projects that illustrate the challenges and joys of becoming an artist.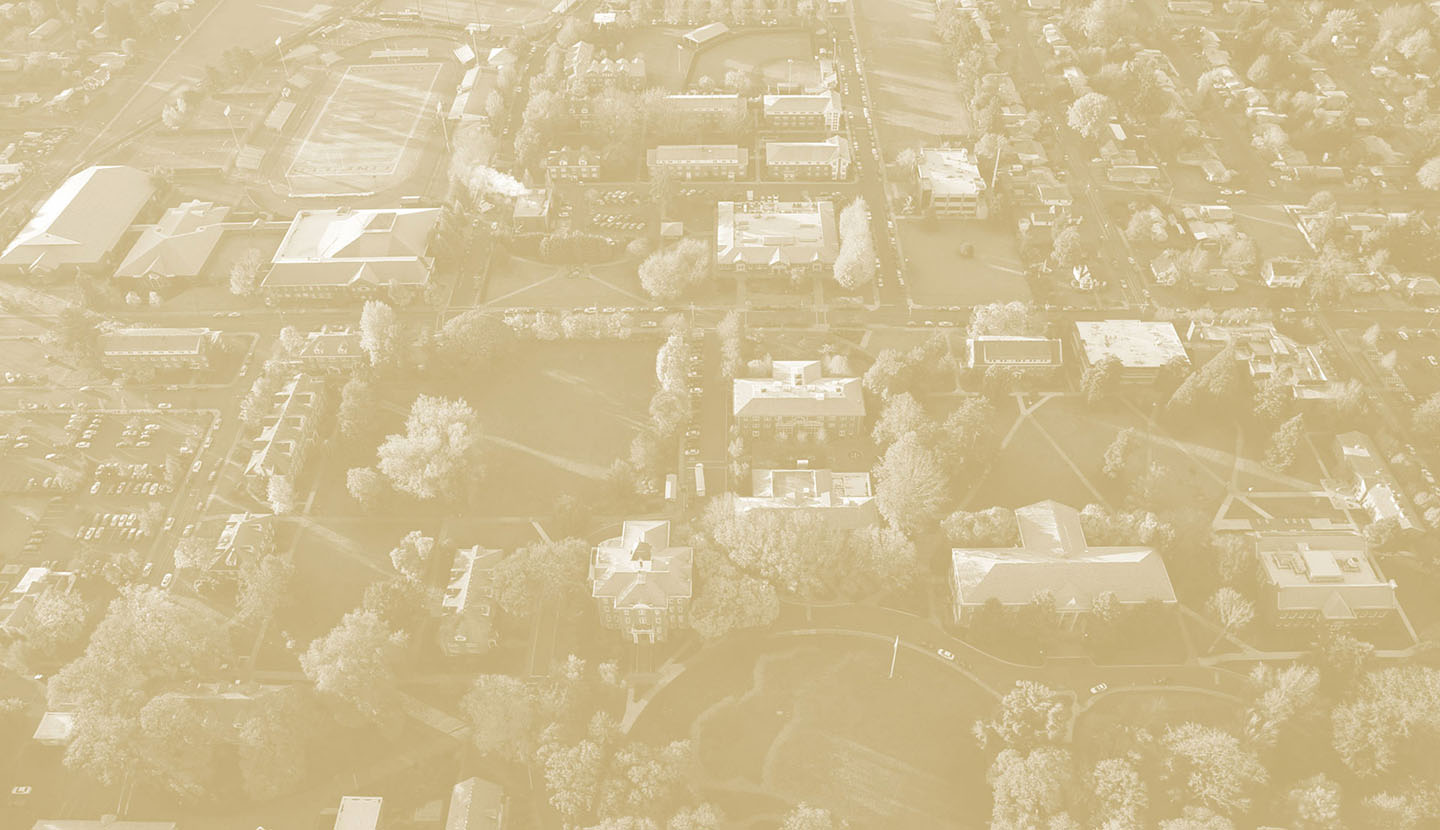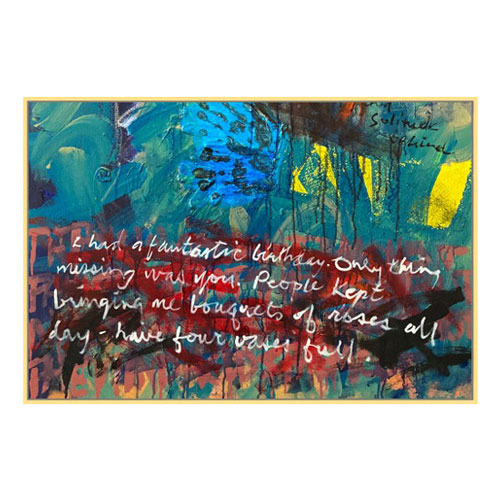 Feb. 9 - Mar. 18, 2022
Frank Kowing: Breathing the High-Altitude Ether of Discovery
Experience the paintings, sculptures, and sketchbooks of Frank Kowing Jr. b. April 1,1944 – September 24, 2016. From Impressionist to Abstract Expressionist paintings and from found-object assemblage to political satire, Kowing's poetic authenticity was informed by a deep abiding connection to nature, a constant need to create, and a series of profound losses.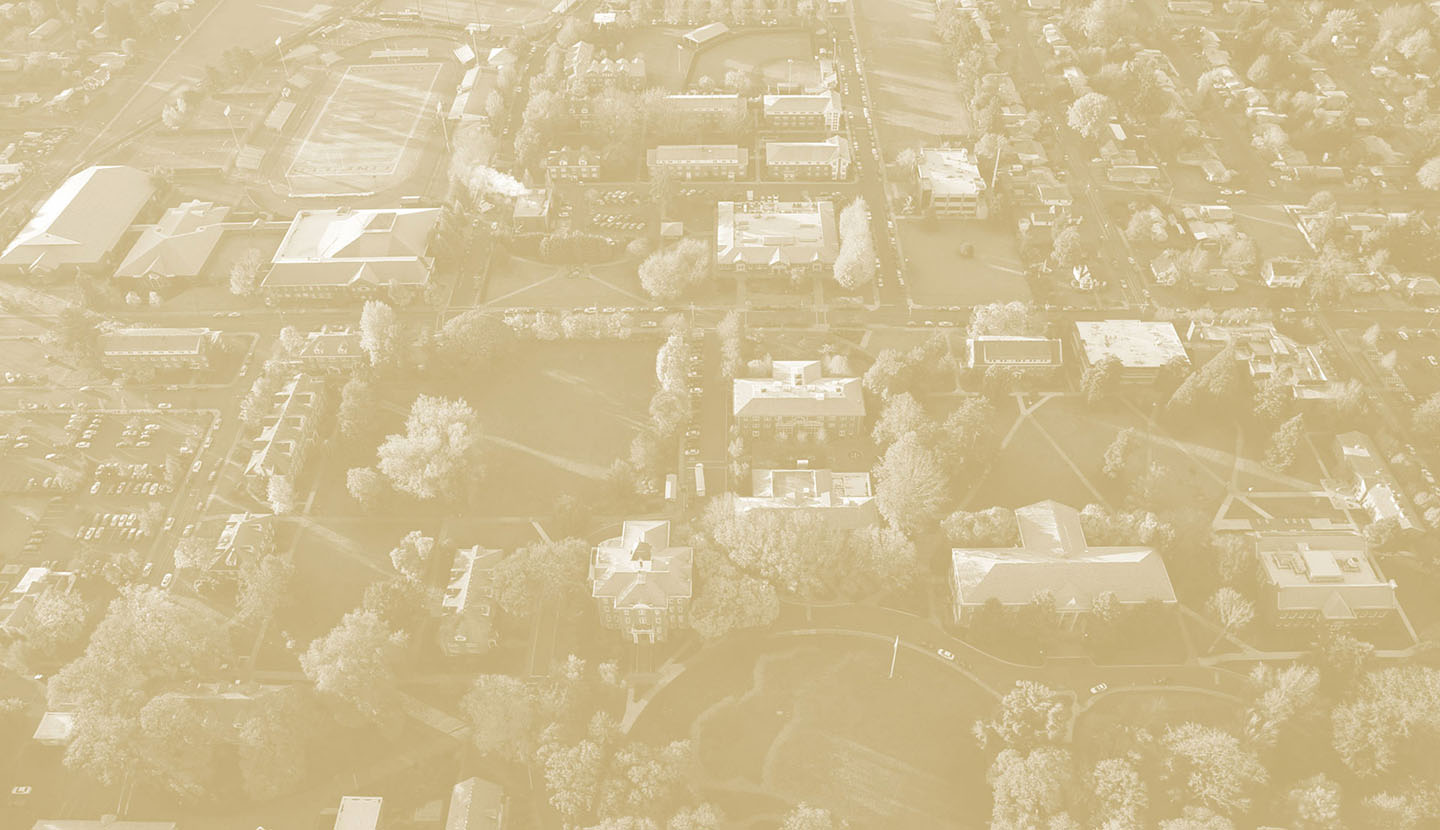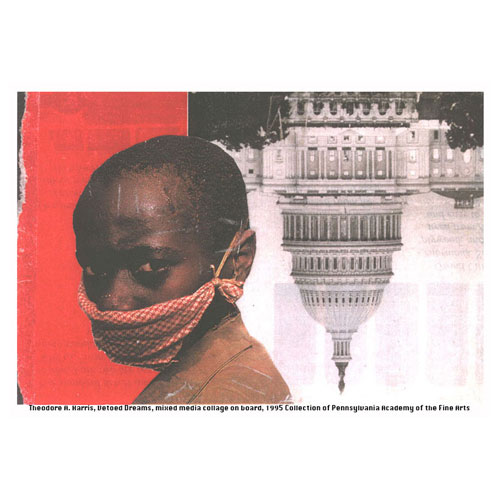 Oct. 11 – Nov. 21, 2021
Theodore A. Harris: Art as Social Praxis
The late art historian David Craven was a world-renown expert in Latin American art and using art as an expression of cultural critique. "Art as Social Praxis" is an exhibition dedicated to Craven's work by Philadelphia-based artist Theodore A. Harris. It features murals, a photomontage and a series of posters that confront the concepts of power and race structures through the lens of art and art history.
Read more about the exhibit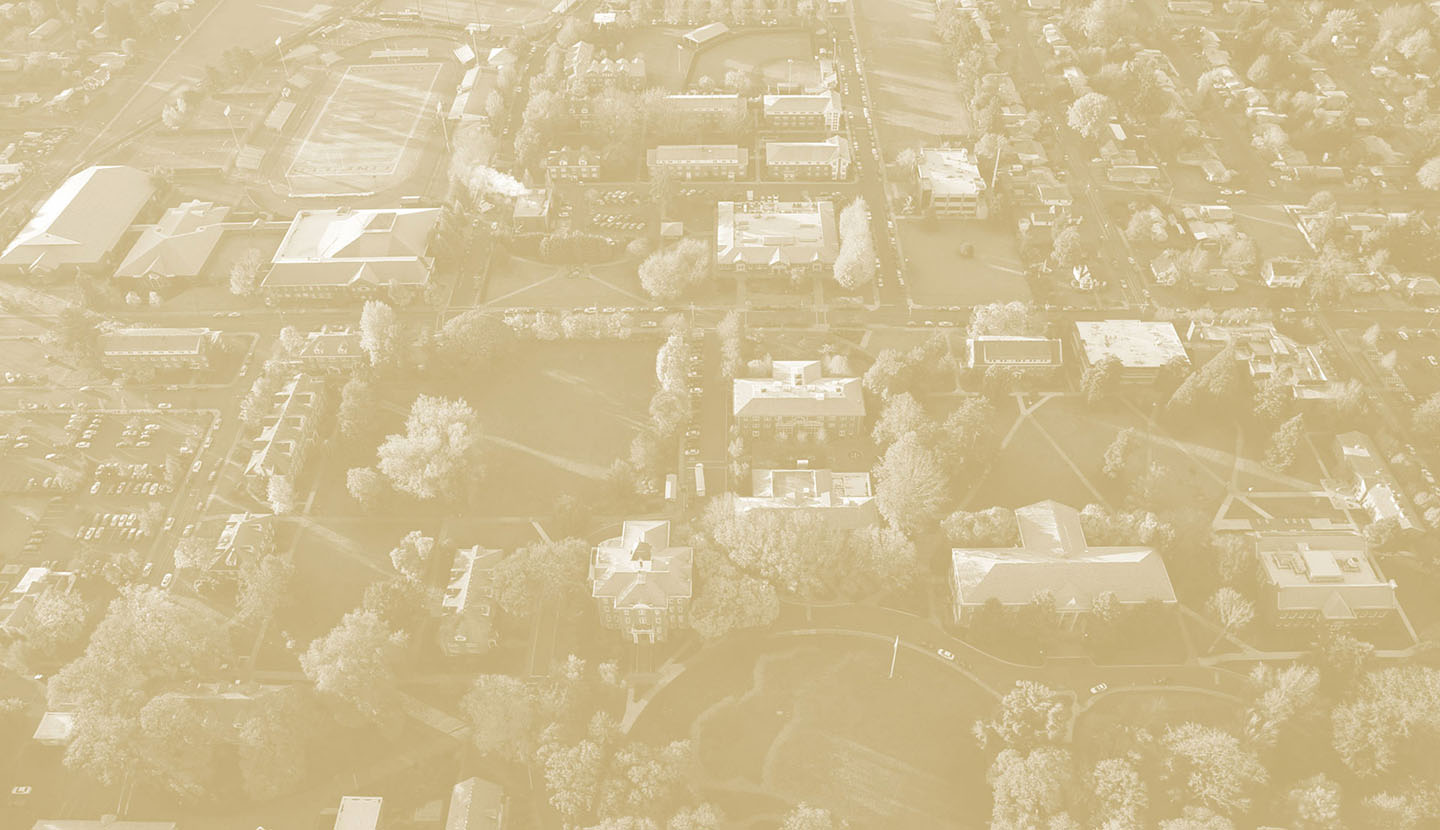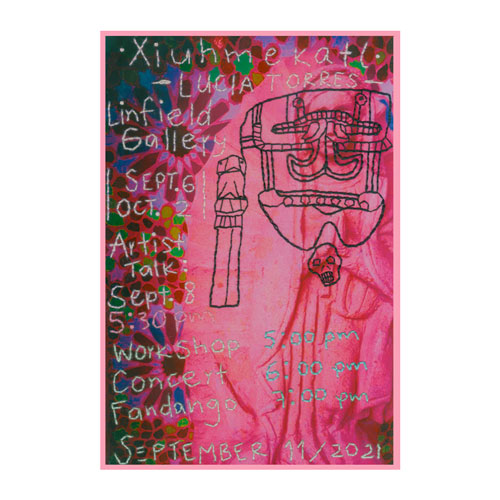 Sept. 6 – Oct. 2, 2021
Lucia Torres: Xiuhmekatl
Lucia Torres is an artist from Mexico City who merges her two passions in music and photo embroidery with deep-rooted traditional Mexico City spirituality. "Xiuhmekatl" explores the relationship between women, community, art, music, healing, identity and cultural heritage through an interweaving of photo embroidery, music and more.
Read about the artist
COVID-19 policy
The health and safety of our guests, students, faculty and staff is always our top priority. We will follow all of the recommended COVID-19 health guidelines and requirements set forth by the Oregon Health Authority and Linfield University for every exhibit.
As of March 12, 2022, face coverings are optional at Linfield University events and locations, per Linfield's face covering policy, unless in a healthcare setting. 
Gallery hours and information
Gallery hours: Monday - Friday, 9 a.m. - 5 p.m. and Saturdays, 12 - 5 p.m.
Directions: from 99W, turn east on Keck Drive at the McMinnville Market Center in south McMinnville. Turn right at the first street onto Library Court. The art gallery is located in the second building on the left, Building B. Parking is available on the street and in the lot west of Nicholson Library.