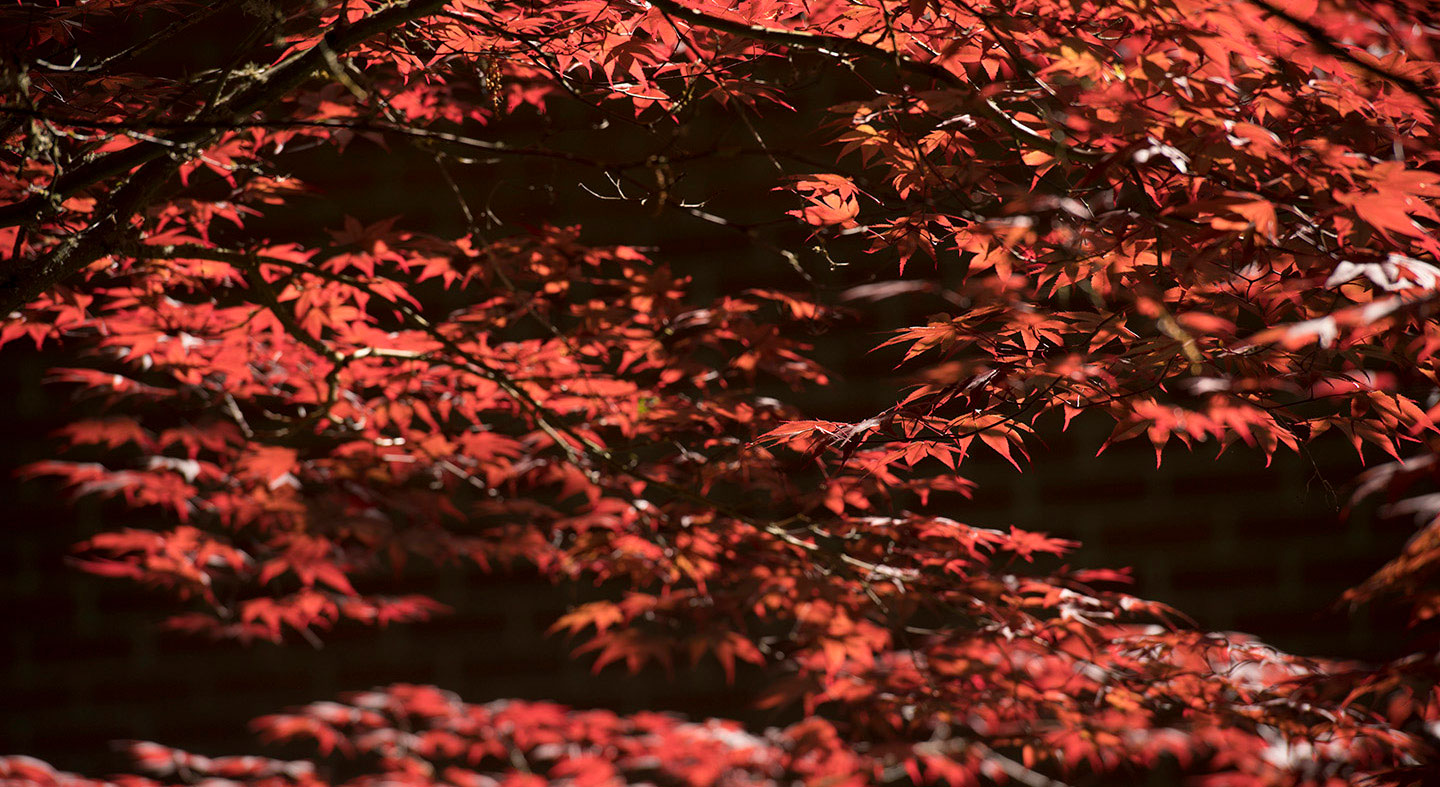 Info Sessions and Appointments
RN to BSN information sessions and appointments
Linfield's Office of Admission offers you many opportunities to learn more about our online degree program. You can sign up for our monthly RN to BSN information sessions or schedule a personal appointment with a counselor who specifically works with this program.
Information sessions
You are welcome to join one of our monthly information sessions to learn more about our online RN to BSN program. We can also make our previously recorded sessions available for viewing.