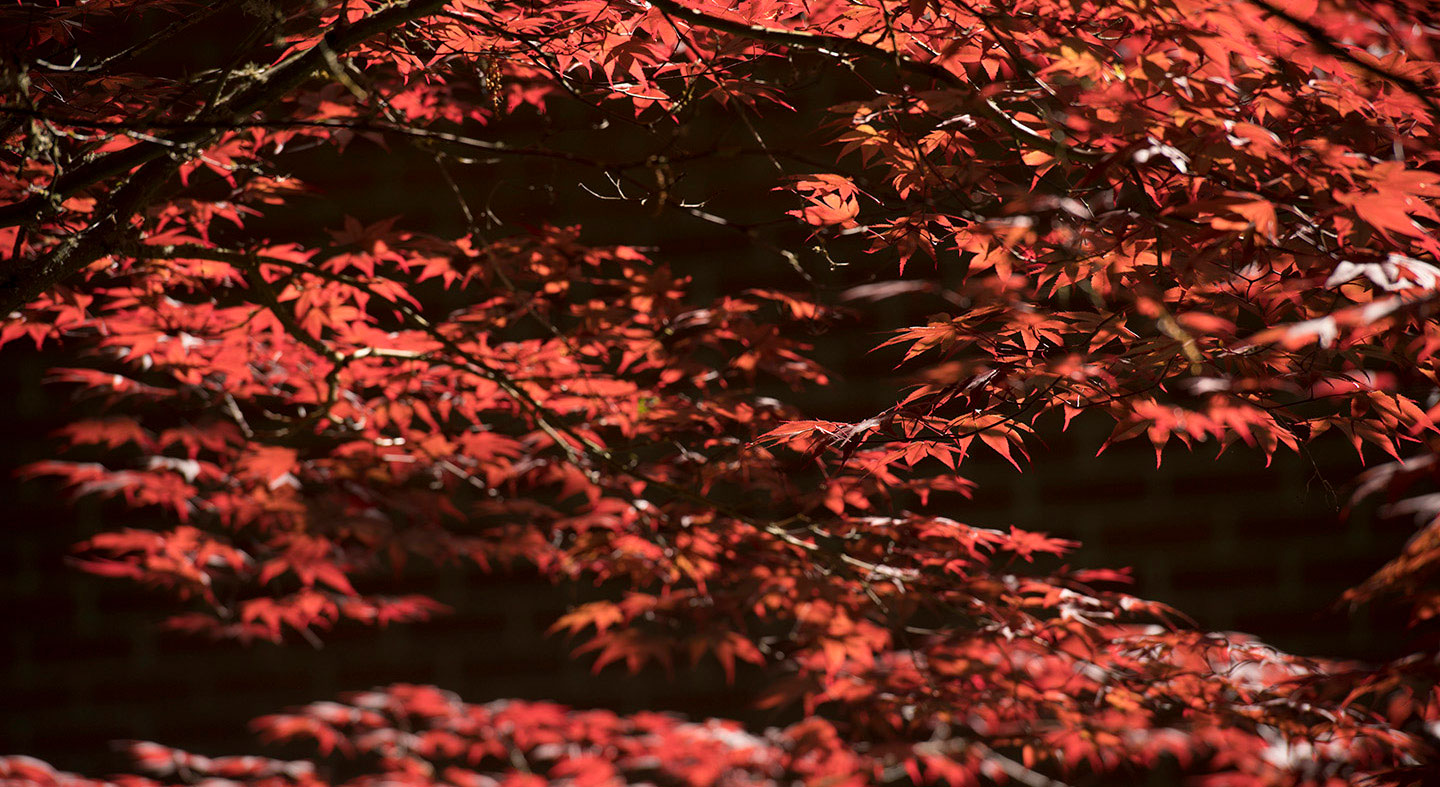 Partnerships with community colleges and hospitals
Linfield's fully online RN to BSN program was developed for working nurses who hold an unencumbered license – or nursing students in the process of attaining one.
For many students, this transition can be easier with partnerships that provide scholarship opportunities and seamless transfer into the degree.
Linfield RN to BSN partnerships:
Co-admission with Oregon Associate of Nursing programs: Linfield currently partners with 13 Oregon community college RN programs. If you are currently enrolled in an Oregon RN program that has a co-admission partnership with Linfield, contact the Office of Admission for additional information. 
Legacy Health partnership: Linfield offers a free admission application and 20 percent tuition discount to Legacy employees interested in the RN to BSN program.
Kaiser Permanente Ben Hudnall Memorial Trust: Linfield is a preferred regional provider for this scholarship program. RN to BSN students who are awarded this scholarship are given a free admission application, as well as a $20,263 scholarship, and $3,100 in an annual employer tuition benefit. Must be an approved Ben Hudnall Memorial Trust applicant before applying to Linfield.
Community college co-admission partnerships for RN to BSN students
The co-admission agreement between Linfield and our community college partners provides a seamless progression from the Associate of Applied Science in Nursing program to the Bachelor of Science in Nursing program (RN to BSN) through consistent  program communication, curricular coordination and focused academic advising.
Collaboratively, we are promoting successful undergraduate educational experiences for nursing students.
Learn more about applying for co-admission.
Benefits of co-admission:
Opportunities to attend campus presentations by Linfield admission counselors and faculty to learn about Linfield's RN to BSN program while you are attending the community college.
Ability to work one-on-one with an admission counselor to develop an academic plan that will support your personal and professional goals.
To earn transfer credit for previous academic experiences and design an efficient plan for progression to the BSN degree.
Linfield will waive the $50 application fee and designate your application date as the catalog year for curricular requirements.*
Access to general education and elective course offerings (one course per term) at Linfield while attending your community college.
Individual advising and consistent communication that will support your academic experience.
*Students participating in the co-admission agreement will have six academic terms (including fall, January, spring, summer) from the date of graduation with an Associate of Applied Science in Nursing degree to register for Linfield courses. If a student does not register within six consecutive terms, they will be considered for admission as a regular RN to BSN applicant.
Current co-admission partner schools for the RN to BSN program:
Central Oregon Community College
Chemeketa Community College
Clackamas Community College
Clatsop Community College
Columbia Gorge Community College
Klamath Community College
Lane Community College
Linn-Benton Community College
Mt. Hood Community College
Oregon Coast Community College
Portland Community College
Southwestern Oregon Community College
Tillamook Bay Community College
Launch your nursing career
Request more information about Linfield's online RN to BSN program today.
Loading...
Questions?
Contact Linfield's Office of Admission for the Online and Continuing Education program.