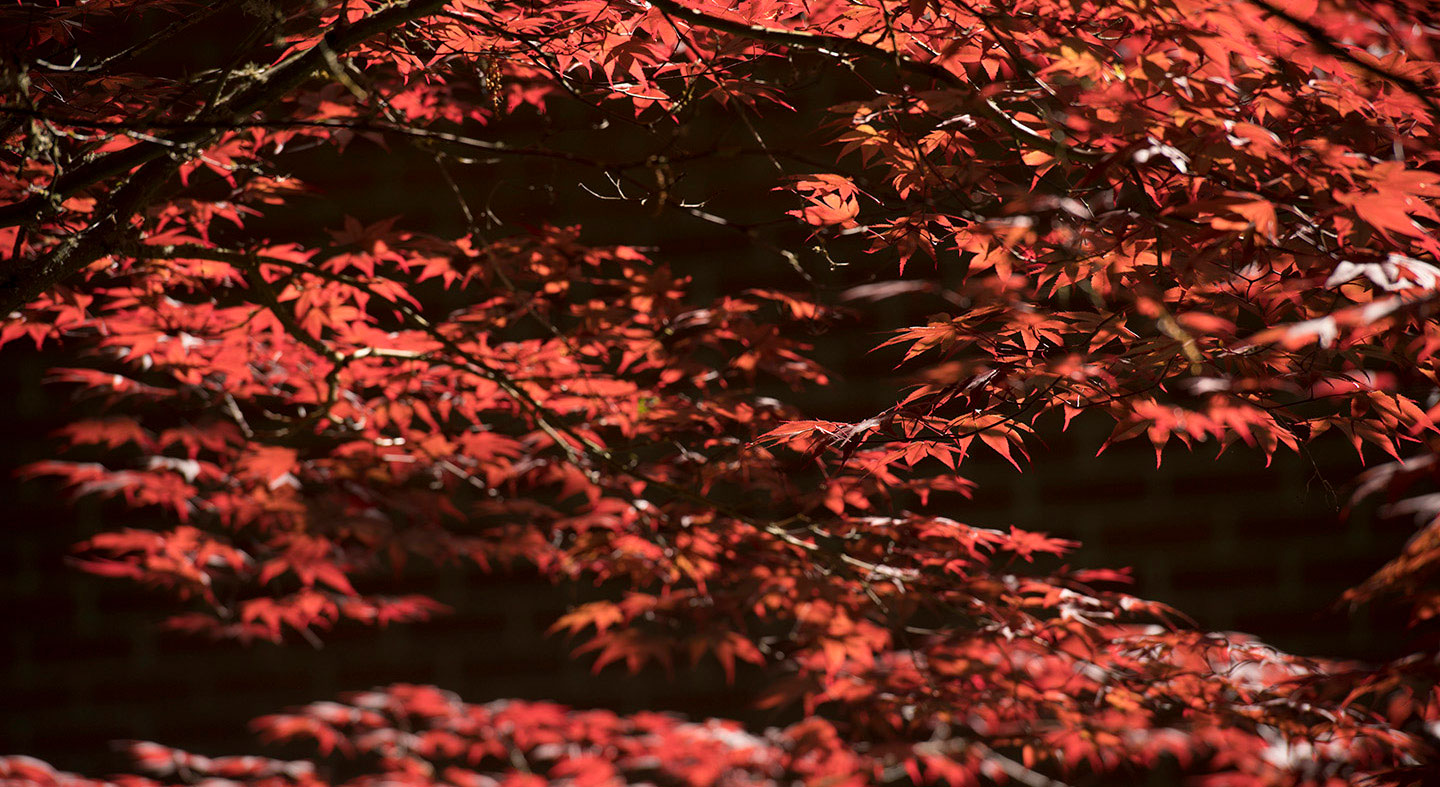 Admission and application requirements
Admission requirements for our online RN to BSN degree
A current unencumbered nursing license (in good standing with the state board of nursing)

If you are applying for co-admission you have until the end of your first term to submit proof of your license

A cumulative GPA of 2.75. This GPA is calculated on all courses completed at the time of application
Completion of all prerequisites. Linfield offers some prerequisites through our Online and Continuing Education (OCE) program as a non-degree student. The prerequisite requirements are:

Natural and life sciences: 12 semester or 18 quarter credits
Social and behavioral sciences: three semester or four quarter credits
College writing: three-semester or five-quarter credits
Statistics: three-semester credits (minimum)
Nutrition: no minimum credit requirement as long as the course meets the required description
33 transferrable credits
Co-admission for students enrolled at a partner institution
If you are currently enrolled in a nursing program at a partner institution, you are eligible to apply for co-admission at Linfield any time while in your program. If you have graduated from your associate program, you are no longer eligible for co-admission.
Application requirements
Submit a completed application:
Request that all official transcripts are sent to the Office of Admission:
$50 application fee (paid online when you submit your application)

Waived for co-admission applicants
Transferring credits
You can refer to our transfer course guides and/or transfer equivalency system (TES) articulation guides to determine if your courses meet Linfield's nursing prerequisites.
If you are submitting transcripts from international universities, you must have your transcript(s) officially evaluated by a NACES or AICE member organization and the official evaluation and official transcript must be submitted to Linfield University, at your expense. 
Linfield also offers free pre-admission transcript evaluations to assist you in understanding how your transfer credits will be applied to your BSN.
Linfield's RN to BSN program has no credit expiration. This means you are able to maximize your credits from your prior college experience. An official evaluation will be completed by our registrar's office once you apply for admission and submit official transcripts from all institutions attended.
Degree requirements
Completion of 125 semester credits:
33 transfer credit minimum (includes general education, prerequisites and electives)
31 credits for prior learning are awarded after successful completion of NURS 308
31 credits for an unencumbered RN license
30 credit hours completed at Linfield
Pass each course in the nursing major with a grade of C or better
Achieve a nursing major GPA of 2.00 minimum.
Requesting an unofficial transcript evaluation
Upload your transcript(s) directly to the admission office via our secure portal or
Fax your transcripts to 503-883-2472
For security reasons, please do not send your transcripts via email.