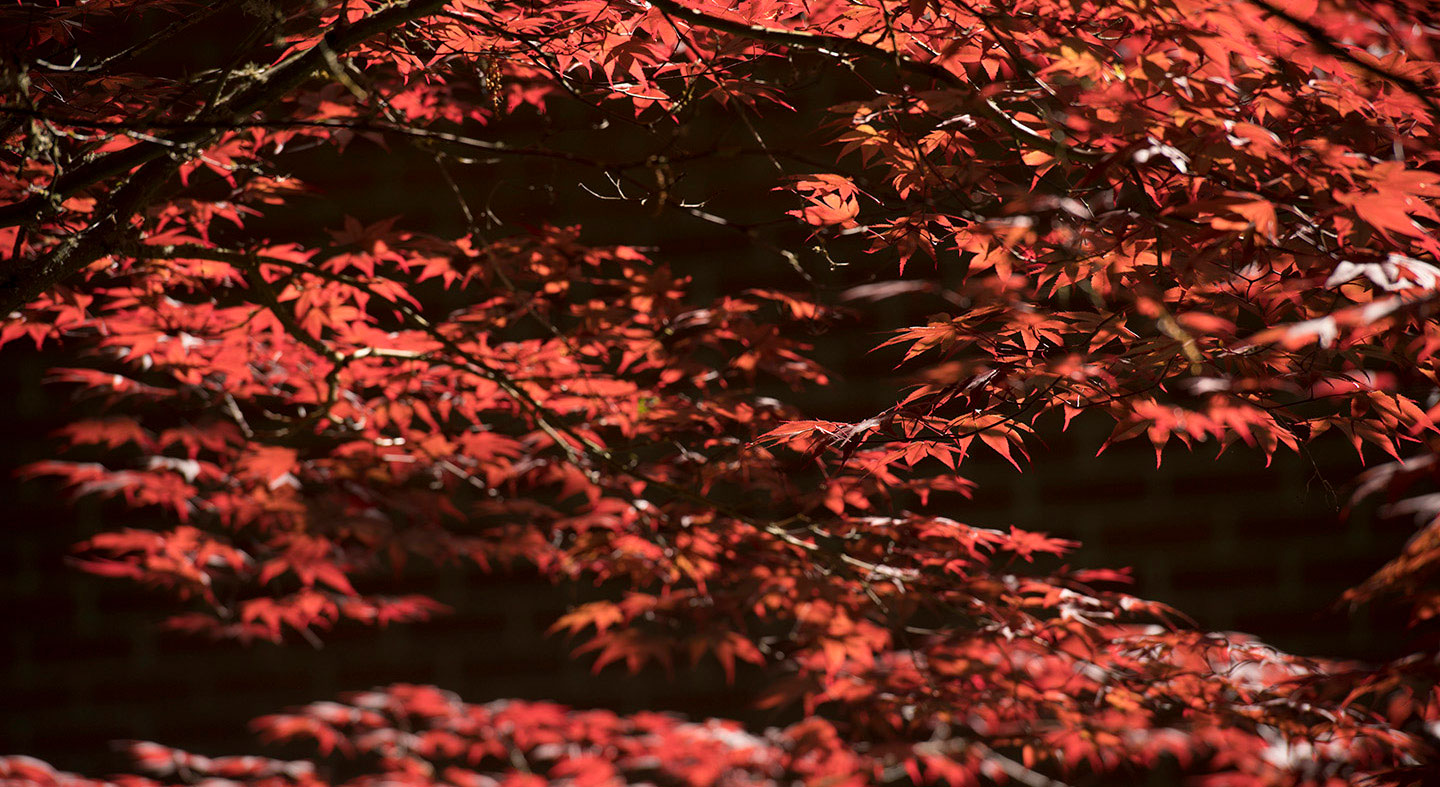 Admission and application requirements
This is information for students seeking admission to our online RN to BSN degree.
In this program, you will complete all your nursing major courses online.
Admission requirements
While a 2.5 GPA is required for admission to Linfield's Online and Continuing Education program, a cumulative GPA of 2.75 is necessary to start the RN to BSN nursing major.

This GPA is calculated on all courses complete at the time of application and includes any courses (including prerequisites and general education courses) completed at Linfield before starting the nursing curriculum.

To apply for this program, you must have all prerequisites complete before starting the program. You can take most classes to fulfill your prerequisites and Linfield Curriculum (general education) requirements online with Linfield before beginning the nursing courses.
Prerequisite requirements:

Natural and Life Sciences: 12 semester or 18 quarter credits
Social and Behavioral Sciences: three semester or four quarter credits
College Writing: three-semester or five quarter credits
Statistics: three-semester credits (minimum)
Nutrition: no minimum credit requirement as long as course meets required description

Applicants who are non-native English speakers will be required to show evidence of English proficiency prior to admission

Students who present TOEFL scores of 550 and above (paper-based exam) or 213 and above (computer-based exam) are generally eligible for admission with a minimum GPA of 2.0 in previous college work
Prospective students may choose to take a Linfield Essay Test in place of the TOEFL

Those who earn a score of 0-3.5 (out of a possible 6) on the essay test are not admissible to Linfield
Those who earn a score of 4-5.5 are admitted and are required to complete the Inquiry Seminar (INQS 126) within their first year in the program
Students who score higher than 5.5 are admitted with no restrictions
Application requirements
Submit a completed application
Request that all official transcripts are sent to the Office of Admission:
$50 application fee (paid online when you submit your application)
Students with international credentials will need to submit a translated credential evaluation (from one of these agencies) with their admission application.