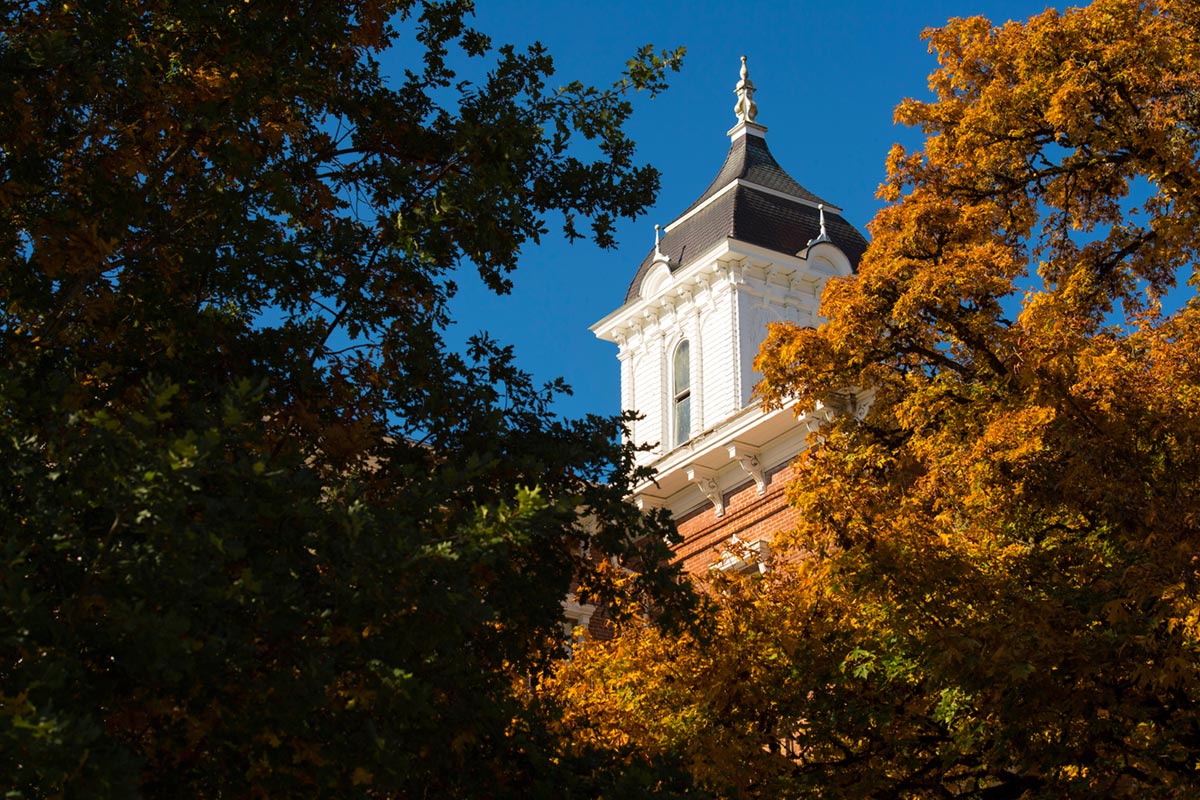 Studying Psychology at Linfield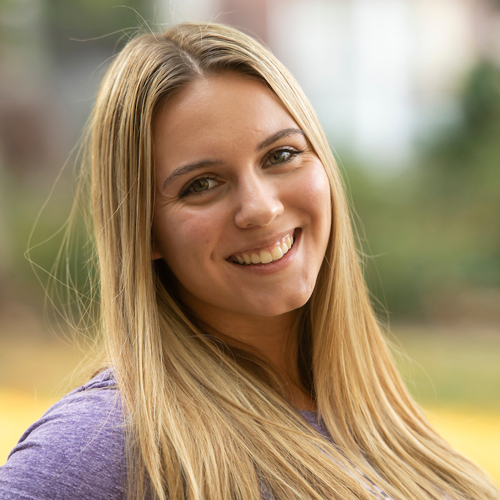 Are you curious about human behavior and why people think, feel and act the way they do?
Then you've come to the right place. In Linfield's Department of Psychology, you will study and research mental processes, emotions, attitudes, personality and behavior at all ages and stages of life from a variety of different perspectives.
We are proud to proclaim psychology is one of our most popular areas of study.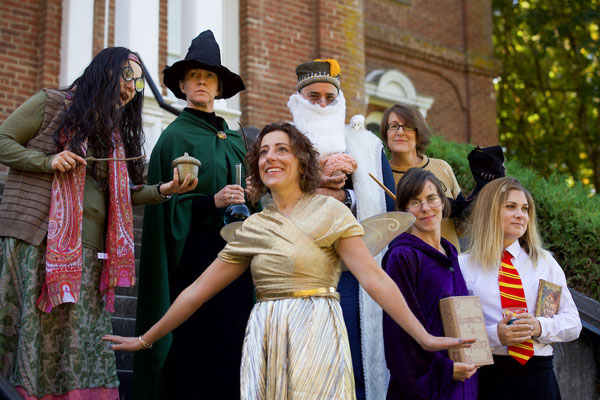 And after getting to know our accomplished faculty who thoroughly support your creative research efforts, you'll understand why. They also aren't afraid of applying humor to the learning process – as an evidence-based strategy for improved memory retention, of course.
Actively exploring the science of behavior.
Learning psychology at Linfield may begin in a traditional classroom setting, but will soon extend to both independent and collaborative research in well-equipped onsite labs.
You are encouraged to branch out to apply your knowledge of the science of psychology and to research questions of interest in broader social settings. This can happen among the larger community with your classmates and professors – and perhaps even across the globe.
Minoring in gender studies, neuroscience or linguistics is a great compliment to your bachelor of arts or bachelor of science in psychology.
Reaching beyond the bounds of the department.
In collaboration with other departments in the Linfield community, the Department of Psychology has helped bring well-known speakers and educators to Linfield's McMinnville Campus, including Trystan Reese, Jane Elliott, Abby Marsh and Kristina Olson for in-depth discussions and distinctive workshops.
Contact us
For more information about studying psychology at Linfield, please feel free to contact our department chairs at psychologychair@linfield.edu. We look forward to connecting with you!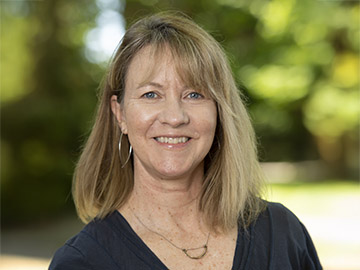 Tanya Tompkins
Department Co-Chair and Professor
503-883-2684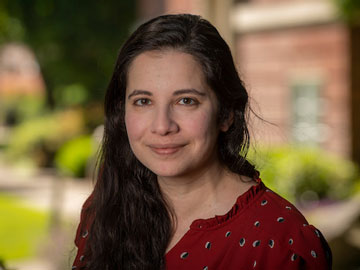 Yanna Weisberg
Department Co-Chair and Associate Professor
503-883-2724