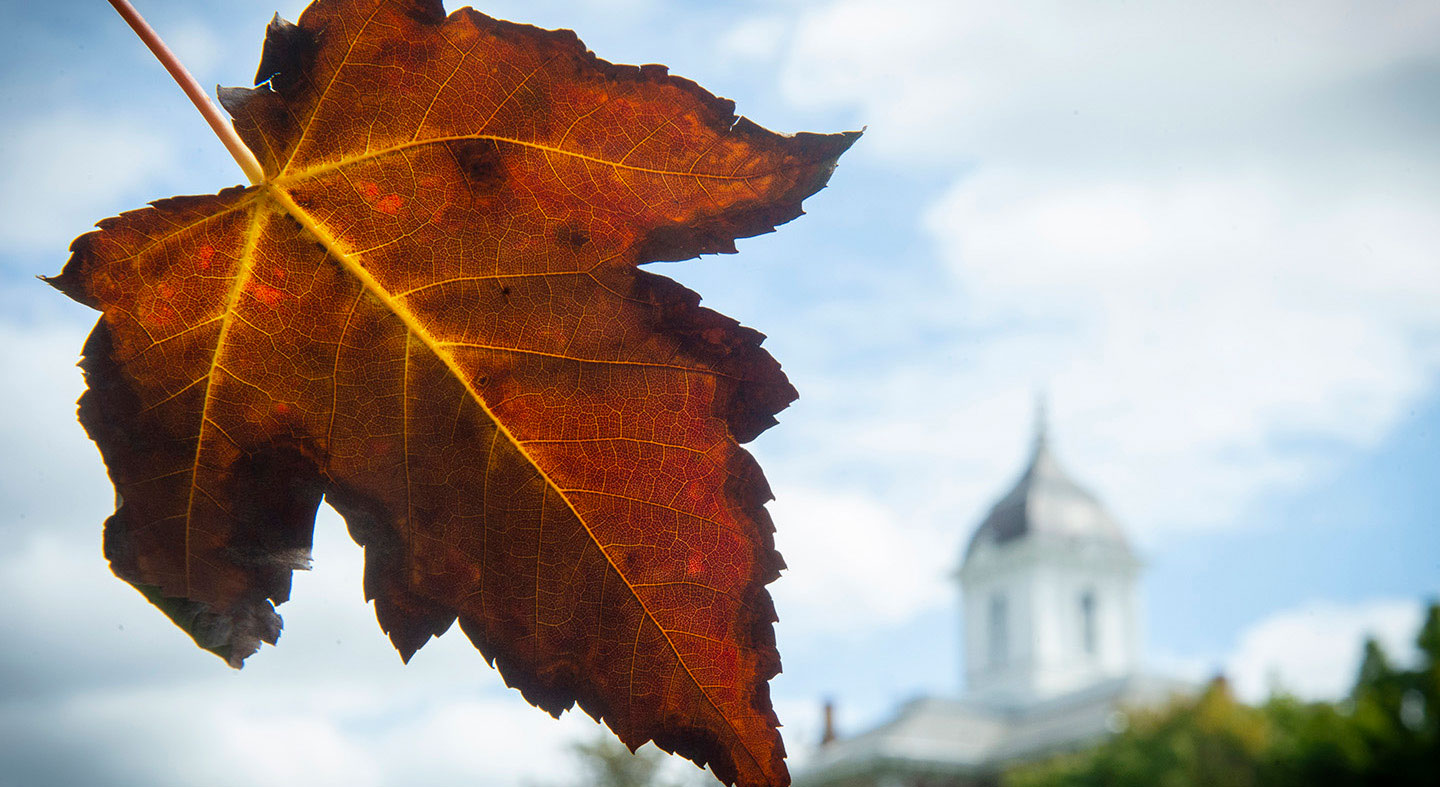 Board of Trustees
This data may not include recent changes to the membership of the Board of Trustees.
David C. Baca '78, Oregon
Stephen H. Bils, Oregon
Phillip J. Bond '78 Washington, D.C.
Robert Breshock, Washington
Kerry L. Carmody '73, California
Scott Chambers, Oregon
Pamela L. Claassen '75, California
Martha B. Cox '72, Oregon
Miles K. Davis, Oregon
Dave M. Dillon '89, Oregon
Lucinda Day Fournier '95, Oregon
Leda I. Garside, Oregon
Brian Gerritz '98, Oregon
Michelle E. Giguere '78, Washington, D.C.
Glen T. Giovannetti '84, Massachusetts
David C. Haugeberg, Oregon
Kellanne B. Henry '83, Washington
Ranette Kamaka, Hawaii
Erika Marksbury, Oregon
Moe Momtazi, Oregon
Norman Nixon, California
Mark R. Patterson '88, Arizona
Amy Prosenjak, Oregon
Ernie Rose '86, Oregon
Thomas L. Sutro '71, California
Devin Thacker '23, Oregon
Marcy Towns, Indiana
Tony L. Uphoff, New York
Matt Vance '99, Oregon
Su-Yen Wong '89, Singapore