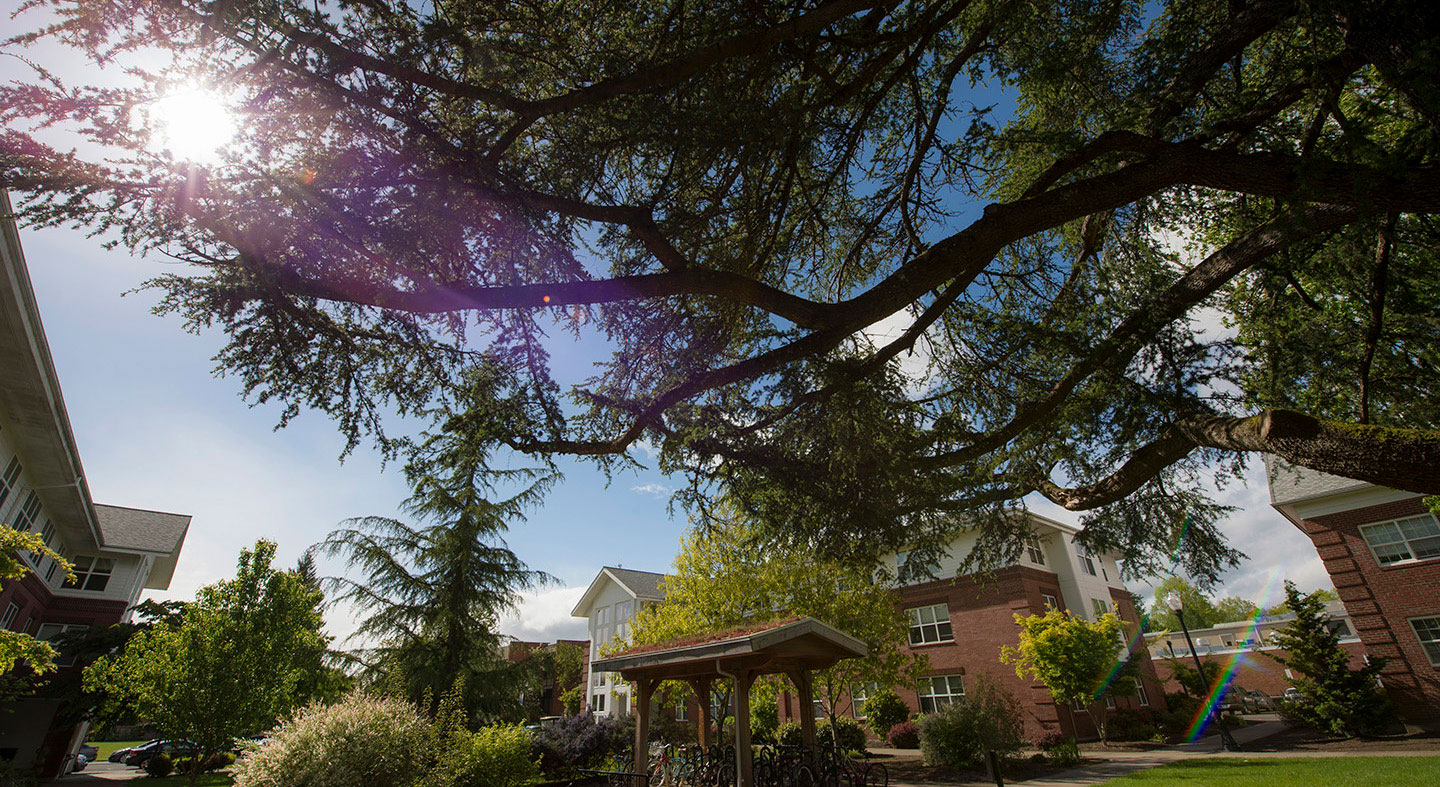 Linfield encourages students to take responsibility for their education and campus experience by exploring their options, solving problems and making informed decisions. We are happy to assist parents as questions arise and will work with you to support your student's development. That's why we've launched the Parent Resource Line.
If you or your student has a question, and you're not sure who to contact at Linfield, please call 503-883-LPRL (5775). You will be invited to leave a voicemail message, including your name and phone number, the name of your student, a description of your question, and a description of any actions your student has taken to find a solution or information related to your question. Our commitment is to conduct research about your question and answer your call within 1-2 business days. That way, we can provide detailed information or be sure to help you connect with the appropriate professional on campus.

In case of a serious emergency, please contact Campus Security at 503-883-7233.
Campus phone numbers
| | |
| --- | --- |
| Parent Relations  | 503-883-2607  |
| Food Service, Sodexo | 503-883-2266 |
| Athletics | 503-883-2421 |
| Career Development | 503-883-2442 |
| Chaplain and Religious Life | 503-883-2278 |
| Community Engagement | 503-883-2636 |
| College Activities | 503-883-2435 |
| Multicultural Programs | 503-883-2574 |
| Student Health, Wellness and Counseling | 503-883-2535 |
| Financial Aid | 503-883-2225 |
| Student Accounts | 503-883-2455 |
| Academic Advising | 503-883-2248 |
| International Programs | 503-883-2228 |
| Learning Support Services | 503-883-2562 |
| Registrar | 503-883-2507 |