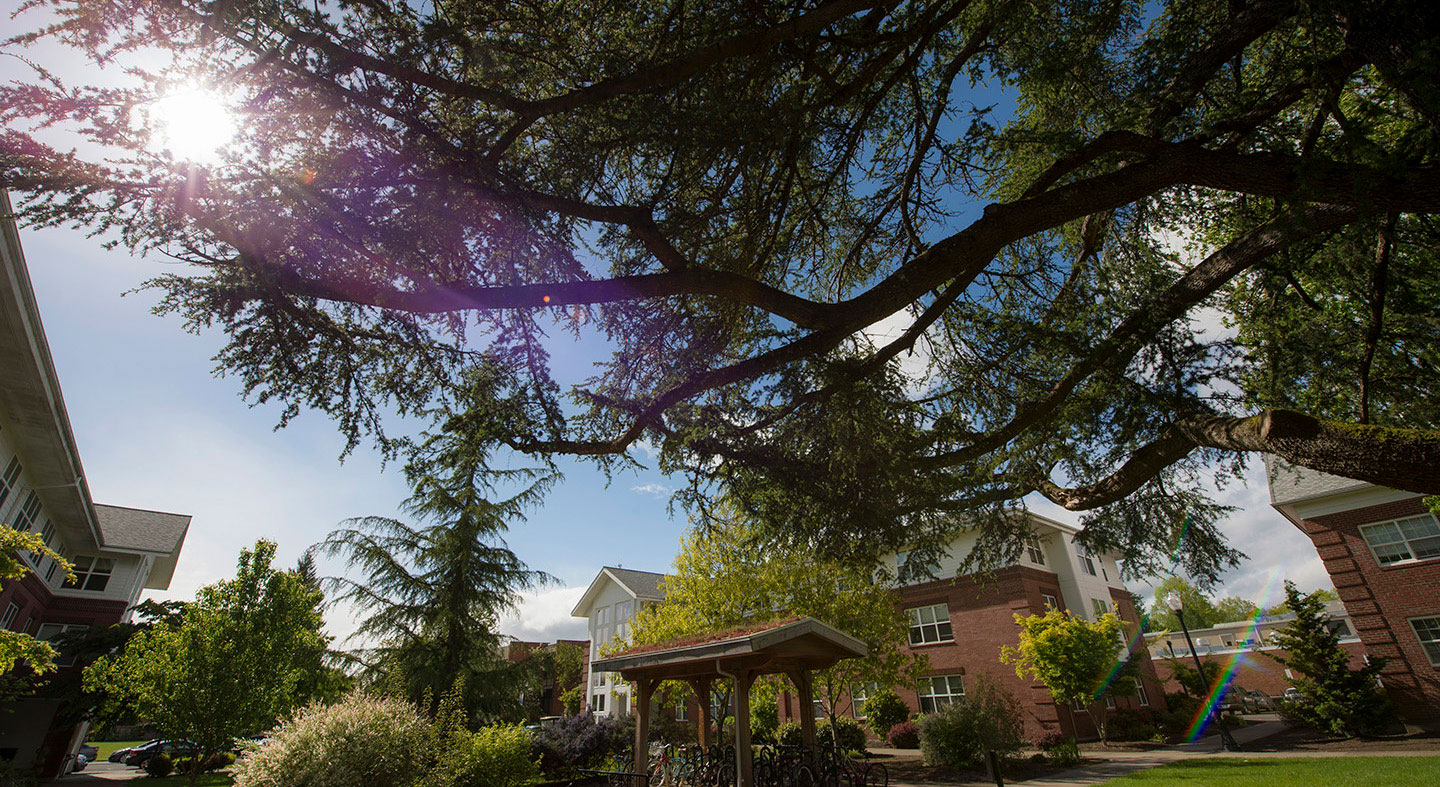 Becoming a "Linfield parent" can require as intense a transition as becoming a "Linfield student." While you and your student will navigate this path together, we've provided a few resources that might help provide some guidance.
Visiting Linfield
Everything a current or prospective parent needs to plan a trip to Linfield, including driving directions, campus maps and local attractions. We even provide a special parents' calendar.
Supporting your student
We'd like to offer some perspective on a very broad question: "How can I best support my college student?" You may also want to check out our frequently asked questions to help your student find resources on campus.
Getting involved
As a parent, you can impact your student's experience in many ways. Find out how to get involved on or off-campus.
Parent resource line
We are happy to assist parents as questions arise and will work with you to support your student's development. If you or your student has a question, and you're not sure who to contact at Linfield, please call 503-883-LPRL (5775).
Order your student a care package for finals week
Fall finals week begins December 14. You can place an order for a care package full of goodies for your student between now and December 1.