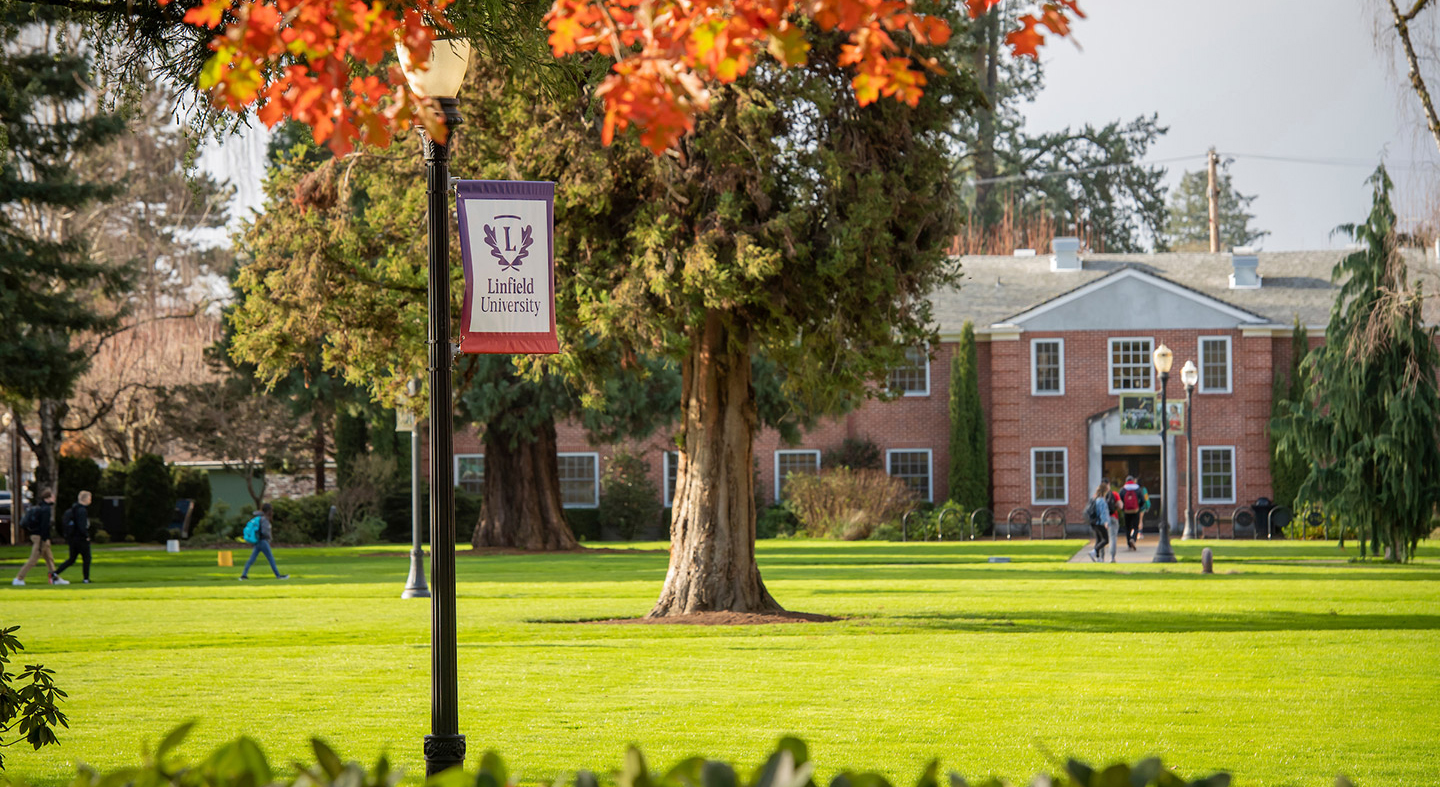 Math Projects with Linfield Undergraduate Students (PLUS)
Become a math mentor
Linfield's Math PLUS program pairs our students as mentors with Yamhill-Carlton Intermediate School (YCIS) students. The pair will work together on STEM fair projects that may include research in areas such as graph theory, number theory, combinatorics or they may focus on the mathematical modeling or statistical analysis of a scientific question.
Students and mentors will learn about different areas of mathematics and brainstorm ideas. Each mentee will then be paired with a Linfield mentor and have weekly meetings to work on a project. Projects will be entered into the YCIS STEM Fair.
Objectives of the program
The main objectives of Math PLUS are to provide:
Mathematical enrichment for talented students by introducing them to new areas of mathematics.
An authentic research experience by encouraging them to ask mathematical questions.
Role models who demonstrate enthusiasm for mathematics and what it is like to study mathematics at the college level.
Opportunities to mentor and direct research projects in order to build confidence in pursuing independent work.
Opportunities to teach others about the research process based on their mathematics research experiences.
Encouragement and promote science fair projects focused on mathematics.
Highlights of past Math PLUS projects
Fibonacci and Fibonacci-like sequences and ratios of consecutive terms approaching the golden ratio.
Using statistics to decide if ratios of certain facial measurements tend to have a mean of the golden ratio.
Using Trigonometry and complex arithmetic to prove symmetric patterns in Julia sets.
Using mathematical models to determine the most effective shape for an underwater robot.
Proving the power rule in calculus and predicting the derivative of the exponential function.
Using statistics to determine if the Eagle Creek fire impacted fish counts the Columbia Gorge.
What is expected of a mentor?
Mentors are expected to be at all meetings, as well as the training session and workshop.
Depending on the project, mentors may need to do some additional background research on a math topic to help guide their mentee's project.
Mentors will check in with their mentees by email between meetings.
Mentors should be available to provide feedback on the mentee's project through Google docs towards the end of the program.
Mentors should be supportive and encouraging of their mentees and focus on the investigative process. Mentors are not expected to do the project for their mentee. The project is ultimately the sole responsibility of the mentee.
Mentors should be flexible and able to help a mentee adapt and change directions if the project is not working. Because sometimes, that is just how research goes!
Calendar of typical Math PLUS events
Initial training session
Second week of Oct., 1 hour
Introductory workshop
Third week of Oct., 4 hours
Mentor/mentee meetings
Every Thursday, Nov.-Jan., 90 mins each
YCIS STEM fair
Late Jan. or early Feb.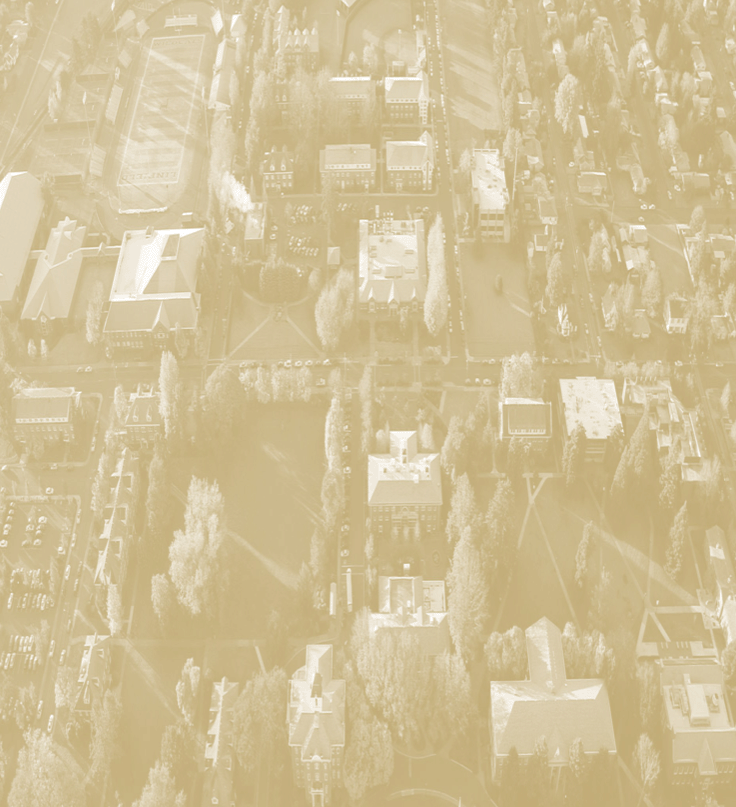 Apply to be a Linfield mentor
Any Linfield student who enjoys math and wants to help mentor 7th and 8th-grade students is encouraged to apply! Project ideas vary depending on your interests, so you don't have to be a math major to apply. No past research or mentoring experience is necessary.
Questions?
For more information contact the Math PLUS program director, Jennifer Nordstrom.