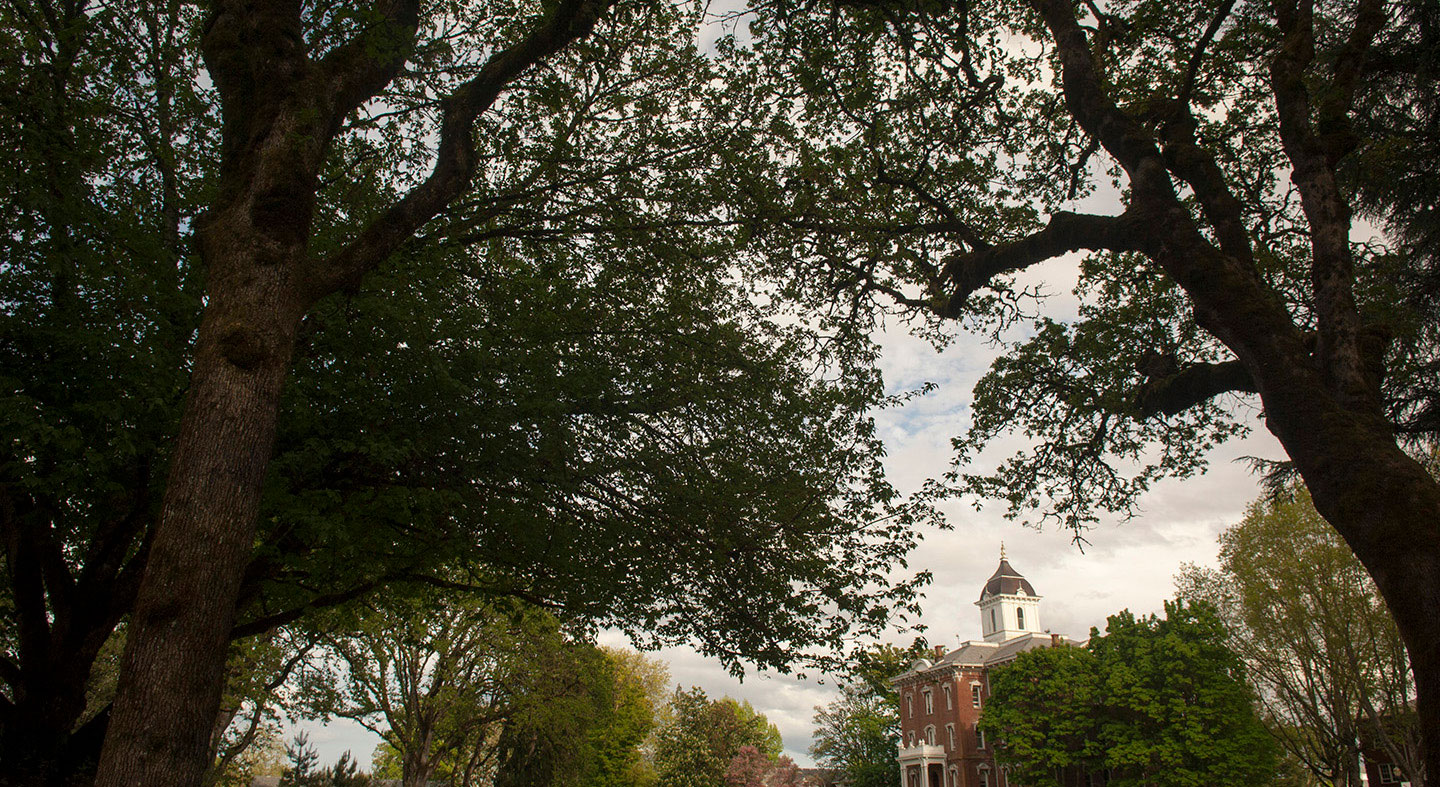 Religious Life at Linfield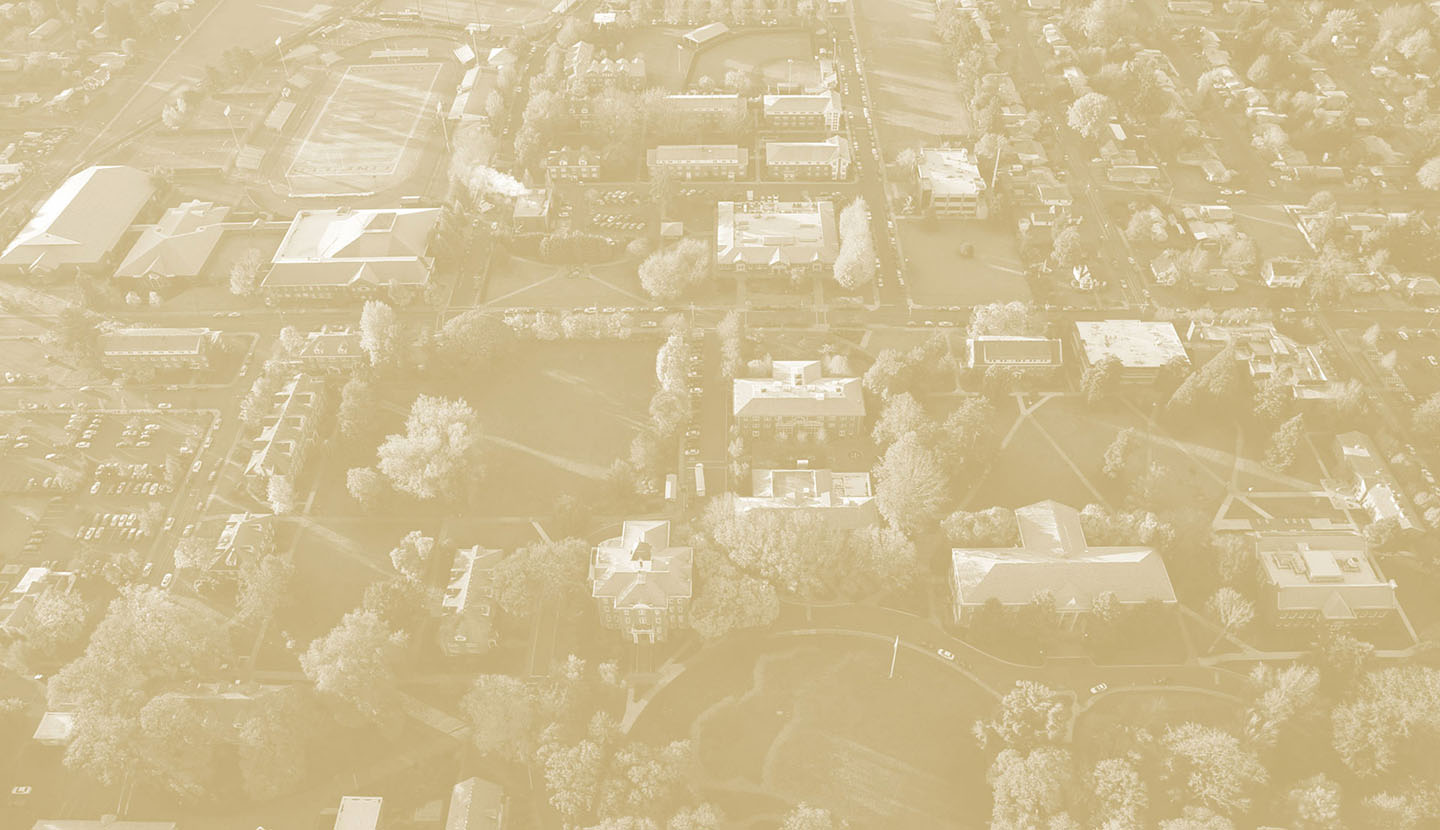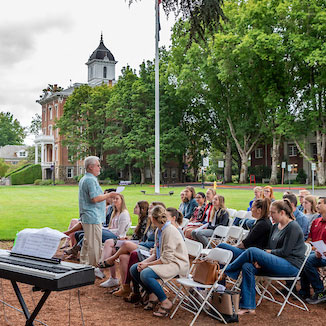 Chaplain's Team
The chaplain's team is made up of student volunteers who assist in planning and leading religious programming throughout the academic year at Linfield. Team members have the opportunity to pursue roles in Christian leadership, peer support, community programming, events and acts of justice and service. We offer regular study or discussion groups that are inclusive of all faiths.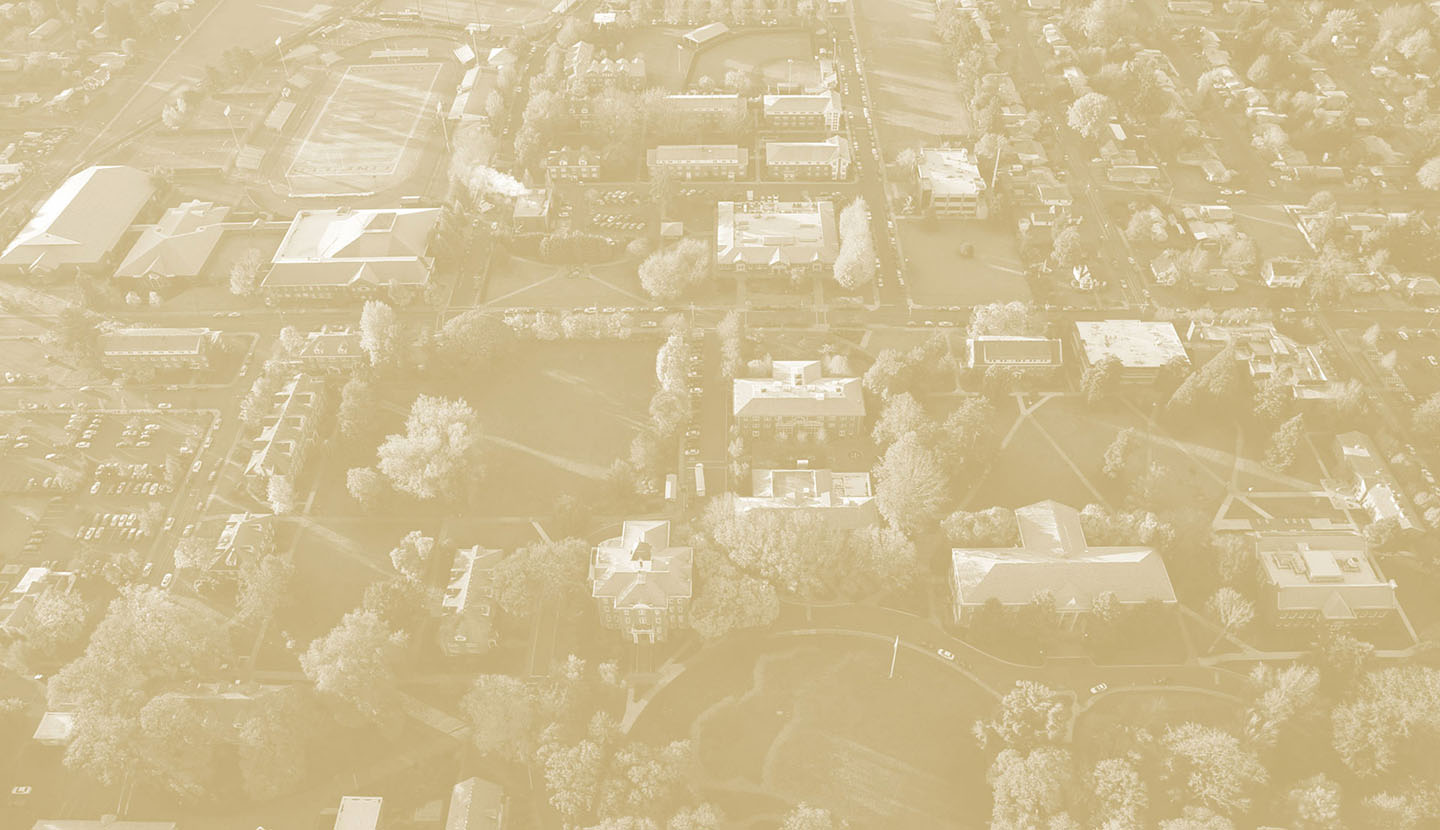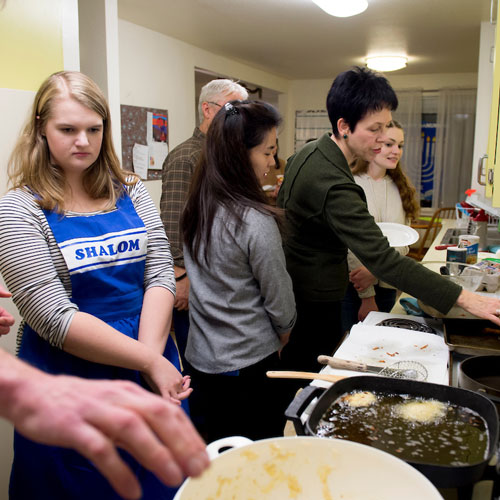 Emmaus House
The E-house for short is the activity center for the chaplaincy and its campus ministry outreach. The cottage is used for a variety of small group meetings. Popular activities include game nights and evening gatherings for fellowship and cookie dough. It also provides a reading and religious library and a special room called the "sacred space" available for all faith traditions as a prayer and meditation space.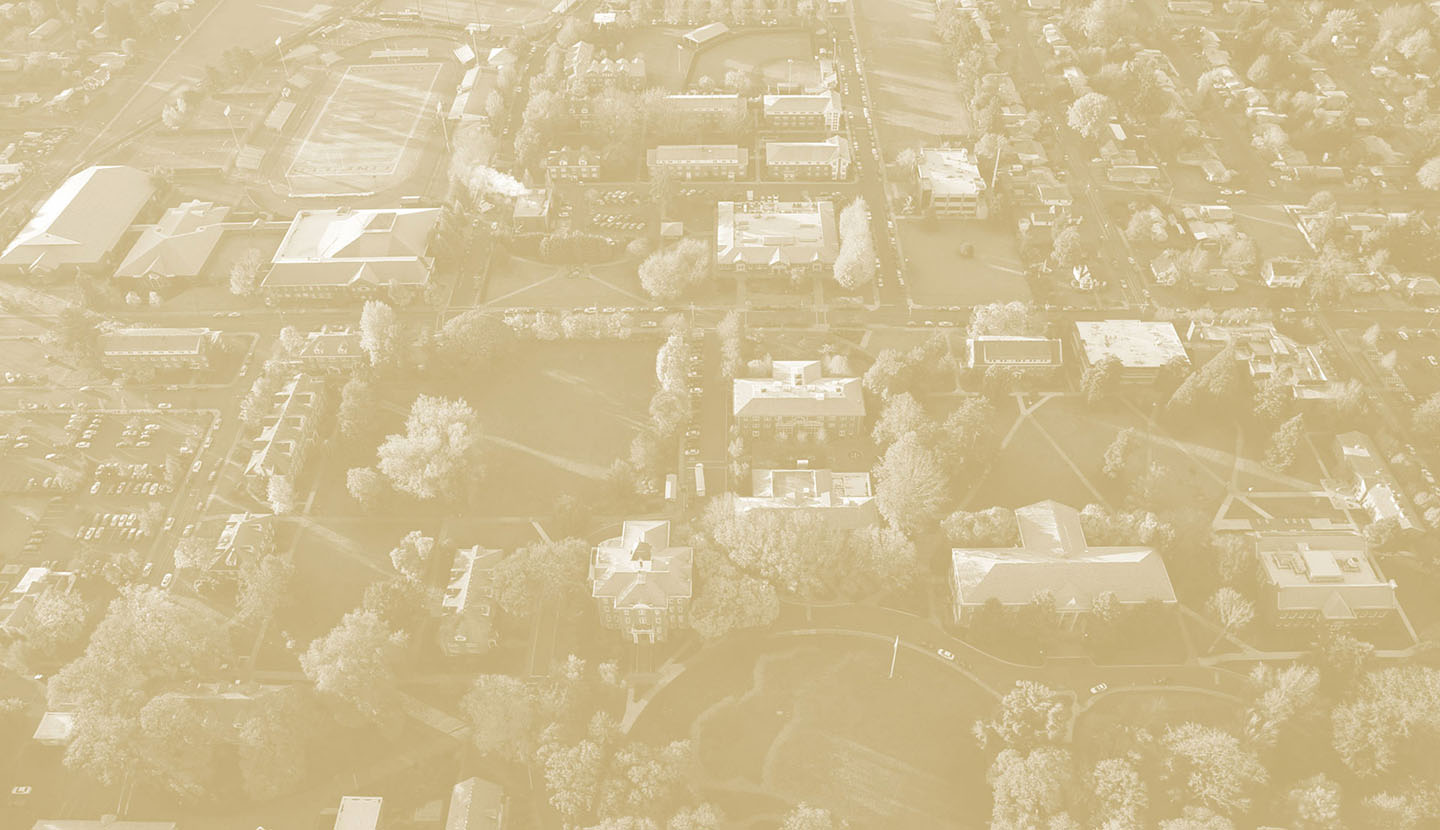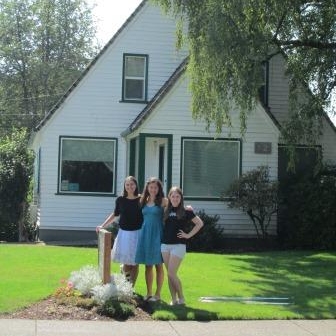 Campus fellowship groups
Linfield's Fellowship of Christian Athletes (FCA) and YoungLife are student-led clubs offering anyone on the McMinnville campus an opportunity to have fun, meet new people and grow in their relationship with Christ. Weekly meetings include local speakers, student-led worship and discussions, and activity nights.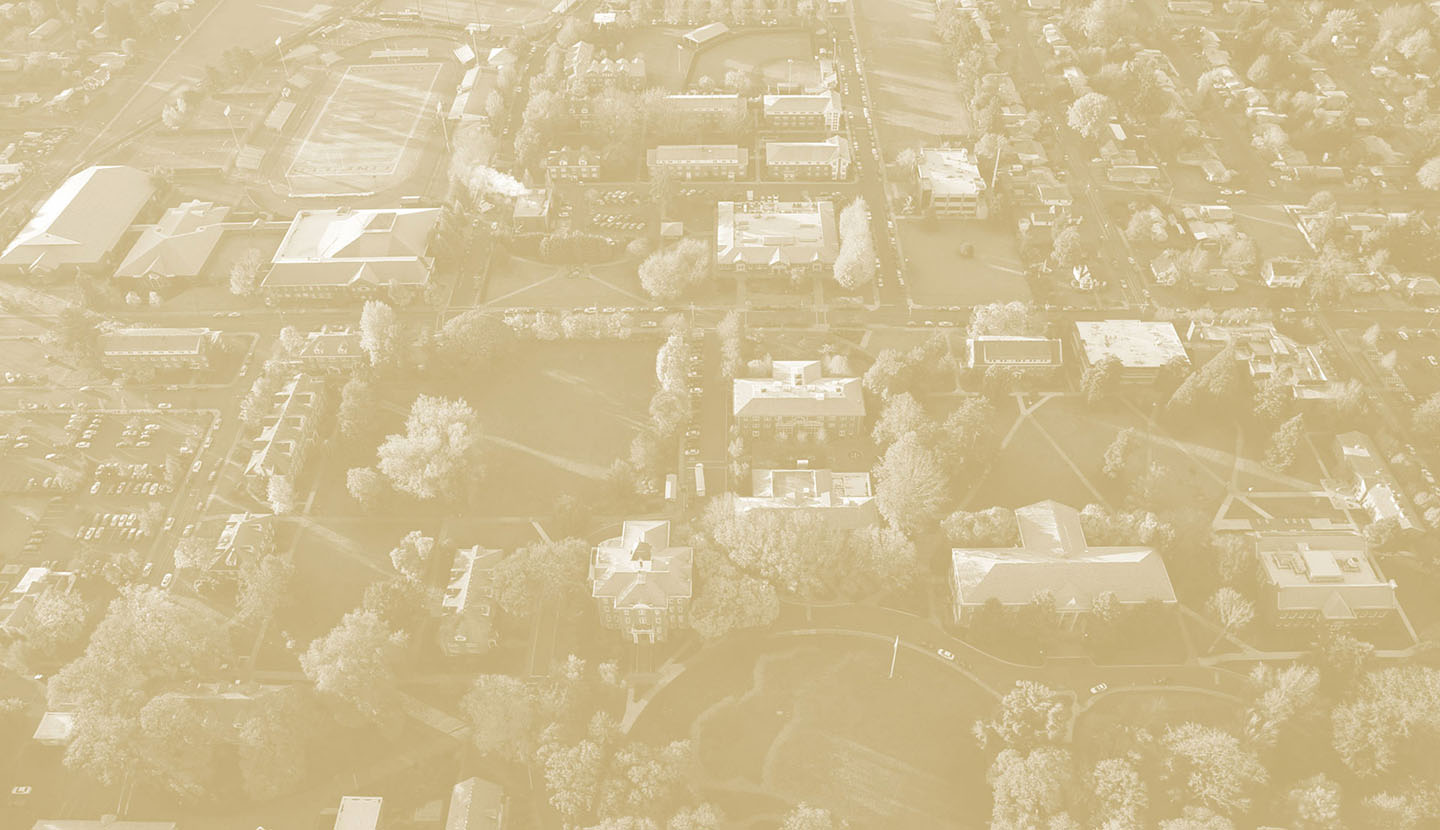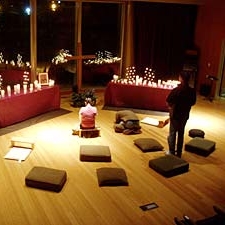 Worship
Throughout the academic year, the chaplain's office offers special worship services such as Good Friday, Ash Wednesday and a Christmas candlelight service. An intimate candlelight prayer service is held once a month in the Emmaus House. We also encourage you to find a local worshiping community of faith as well.
Discovery trips and special events
Service and Spirituality
The chaplain's team is committed to furthering social justice at Linfield University and in the local and global community. We do this through service projects, special events and spiritual discovery trips.
For a number of years, we have joined the American Baptist Home Mission Society on a service project trip to New Orleans. And in an effort to foster and promote understanding and respect among religious traditions, we sponsor two to three trips a semester to various religious centers or houses of worship. Examples are a Trappist abbey, a synagogue, an African American worship service and a Buddhist center.