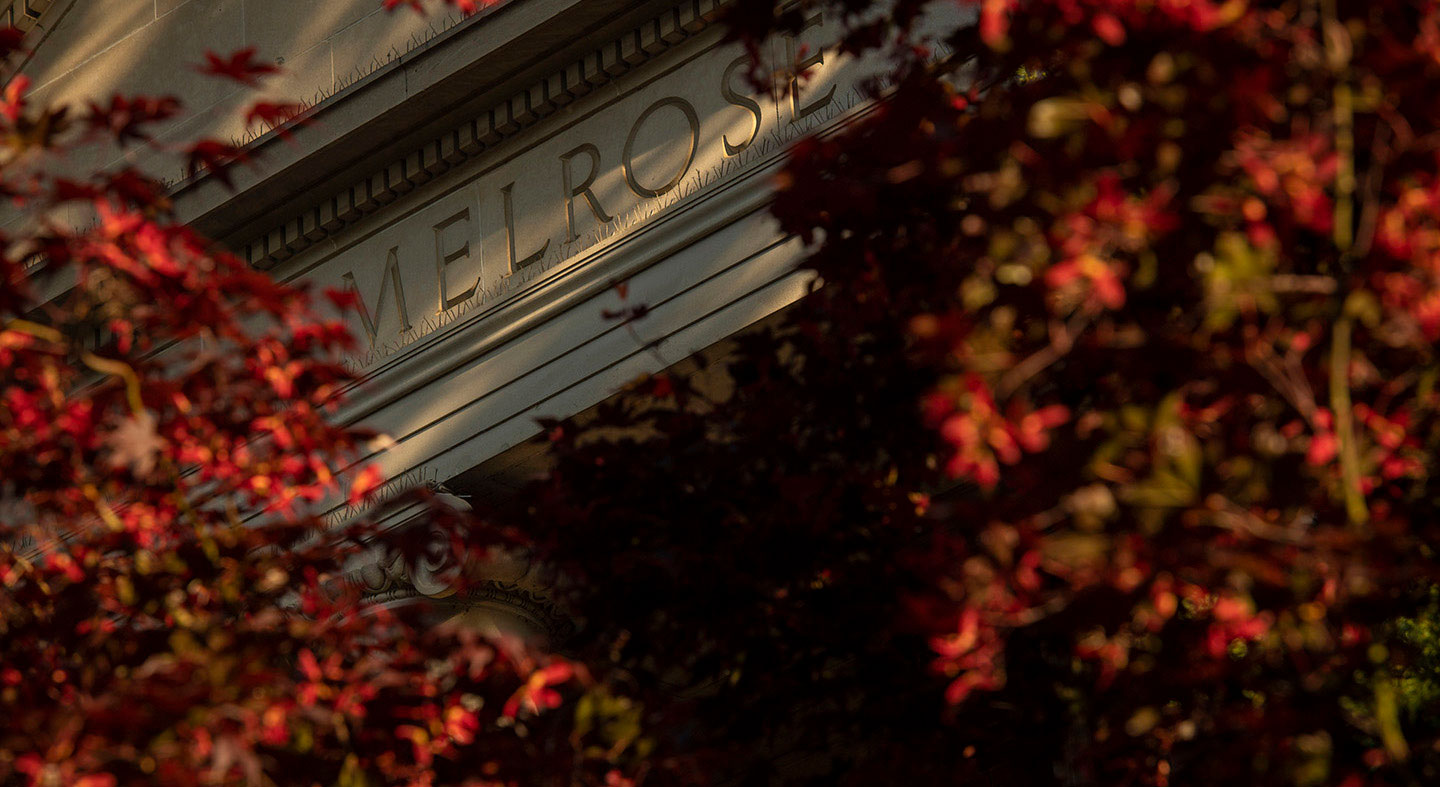 The Federal Nursing Student Loan Program
The Federal Nursing Loan Program provides low-interest, fixed-rate, need-based federal loans to qualifying students. A loan is borrowed money and must be repaid with interest. It is important to explore and understand all options and responsibilities. More information on Federal Nursing Loan repayment can be provided by the Student Accounts/Cashier Office. You may also email the loans receivable coordinator, Marcy McCune, at mmccune@linfield.edu or by phone at 503-883-2461.
Funding for this program is limited and not guaranteed each year. Eligible students must be enrolled in a minimum of six credits, demonstrate financial need, and maintain Satisfactory Academic Progress. Award amounts are determined based on the availability of funds.
Process for applying:
Complete your FAFSA®. Be sure to include Linfield's federal school code of 003198 to have your FAFSA® sent to Linfield.
The Office of Financial Aid will determine eligibility and make an offer. Priority will be given to students with the most financial need as determined by the FAFSA®. 
If offered a Nursing Loan complete a Master Promissory Note (MPN) and Entrance Counseling. Loan recipients will receive an email from ECSI containing further instructions.
Interest rates
The federal government subsidizes the interest on Nursing Student Loans while students are enrolled at least half-time in an eligible program at an eligible school. The interest subsidy will continue through the nine-month grace period. 
| Rate formula | Fees | Repayment interest rate |
| --- | --- | --- |
| While enrolled | 0% | 0% |
| After grace period | 0% | 5% (fixed rate) |
Repayment information
After the student graduates, leaves school, or drops below half-time enrollment, the student will have a nine-month grace period before repayment begins. Students are required to complete Exit Counseling upon leaving Linfield. Students will receive a customized email a month before graduation with detailed instructions about Exit Counseling. 

To calculate estimated payments, use the FinAid Loan Calculator.
Calculator results: Using the repayment calculator, with an interest rate of 5% and total Stafford debt of $7,000 an example repayment schedule would be:
Interest Rate: 5%
Loan Amount: $7,000
| Repayment plan | Terms (in months) | Initial monthly payment |
| --- | --- | --- |
| Standard | 120 | $74.25 |
Terms and conditions
Terms and conditions of the student loan are located with the Master Promissory Note (MPN), which students are encouraged to sign online. Students who are awarded the Nursing Student Loan will receive an email with instructions on completing the Master Promissory Note.
Failure to repay a loan
Default (failing to repay a loan) is defined in detail in the Terms and Conditions section of the MPN. Serious consequences occur with default:
The United States Department of Education (ED) will require immediate repayment of the entire unpaid amount of the loan
ED may sue, take all or part of the borrowers federal and state tax refunds and other federal or state payments, and/or garnish the borrowers wages so that the employer is required to send ED part of the borrowers salary to pay off the loan
ED will require the payment of reasonable collection fees and costs, plus court costs and attorney fees
ED will report the default to national consumer reporting agencies
The borrower may be denied a professional license
The borrower will lose eligibility for other federal student aid and assistance under most federal benefit programs
The borrower will lose eligibility for loan deferments
U.S. Nursing Education Loan Repayment Program (NELRP)
NELRP is a competitive program that repays 60% of the qualifying loan balance of registered nurses selected for funding in exchange for two years of service at a critical shortage facility. Participants may be eligible to work a third year and receive an additional 25% of the qualifying loan balance.