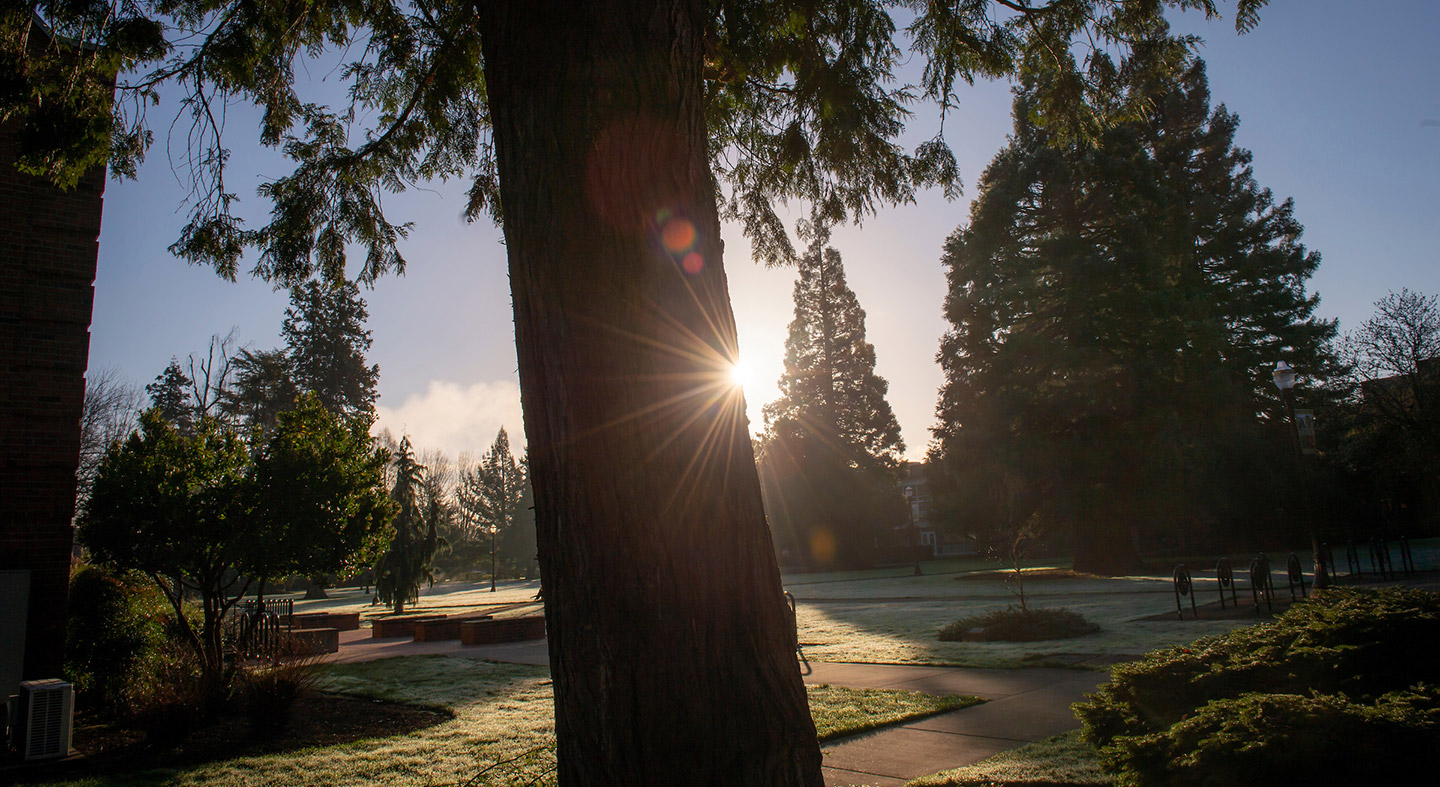 COVID-19 Testing Information
COVID-19 tests have become much more readily available for those who are showing symptoms of COVID-19, were exposed to someone who has tested positive or who needs a test for travel or other purposes. This page outlines some of the ways the Linfield community can obtain a COVID-19 test. 
Any Linfield University community member or guest planning to visit campus, who is showing symptoms of COVID-19, is encouraged to stay home and refrain from going to classes or other activities until they can be examined by a healthcare provider.
McMinnville students
McMinnville students concerned about COVID-19 can be evaluated at the Student Health, Wellness and Counseling Center. Appointments are strongly encouraged and can be made by calling 503-883-2535. And, as always, all Linfield University students are eligible to use the facility. Students will have their insurance billed for the test, and the student is financially responsible for any charges not covered by insurance. The Student Health, Wellness and Counseling Center, located in Walker 103, is open during the academic year from 9 a.m. to 5 p.m., Monday through Friday.
Outside of office hours, McMinnville students can be seen at Physicians Medical Center or Willamette Valley Medical Center.
Portland students
Portland students exhibiting symptoms of COVID-19 should reach out to their primary care providers for testing.
Note: Testing before clinicals
Some clinical sites may require nursing students to have a COVID-19 test before going to clinical. This will be the responsibility of the student to obtain their own test.
Find a test site
Click on the links below to find a testing site in your community.
Additionally, many pharmacies provide testing. CVS, Walgreens, Rite Aid may have testing options in your community, please check their websites.
Get a free at-home test
Home test kits are available at most pharmacies.
Order self-tests from the federal government at

 

covidtests.gov. Every home in the U.S. is eligible to have 8 free self-tests delivered without shipping fees. 
Contact your insurance company. Insurance companies are providing tests to members at no-cost. Please see your insurance provider for more information.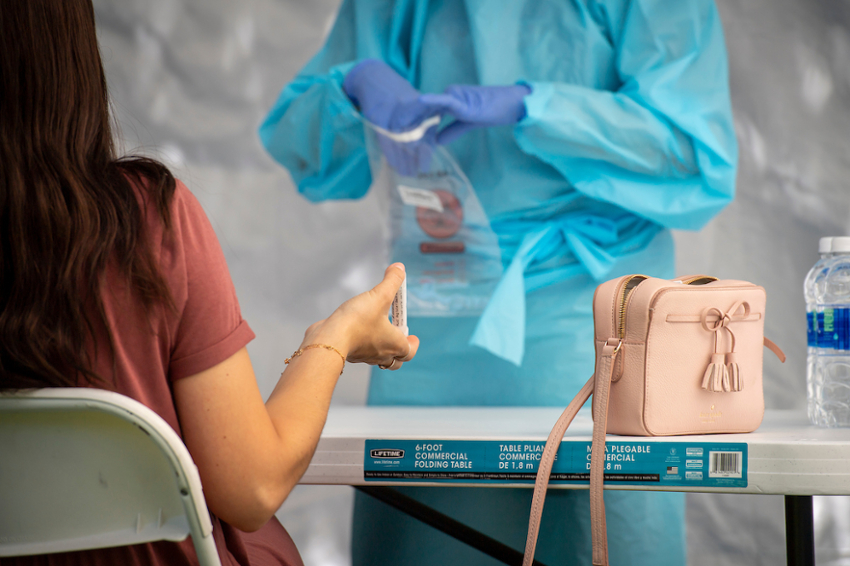 Health and Wellness FAQs
See the answers to commonly asked questions about medical resources, quarantine, testing and more.
Read the FAQs
Questions?
For questions about Linfield University and coronavirus, contact covid19ert@linfield.edu. Please direct any medical questions to the Student Health, Wellness and Counseling Center at SHLT@linfield.edu.