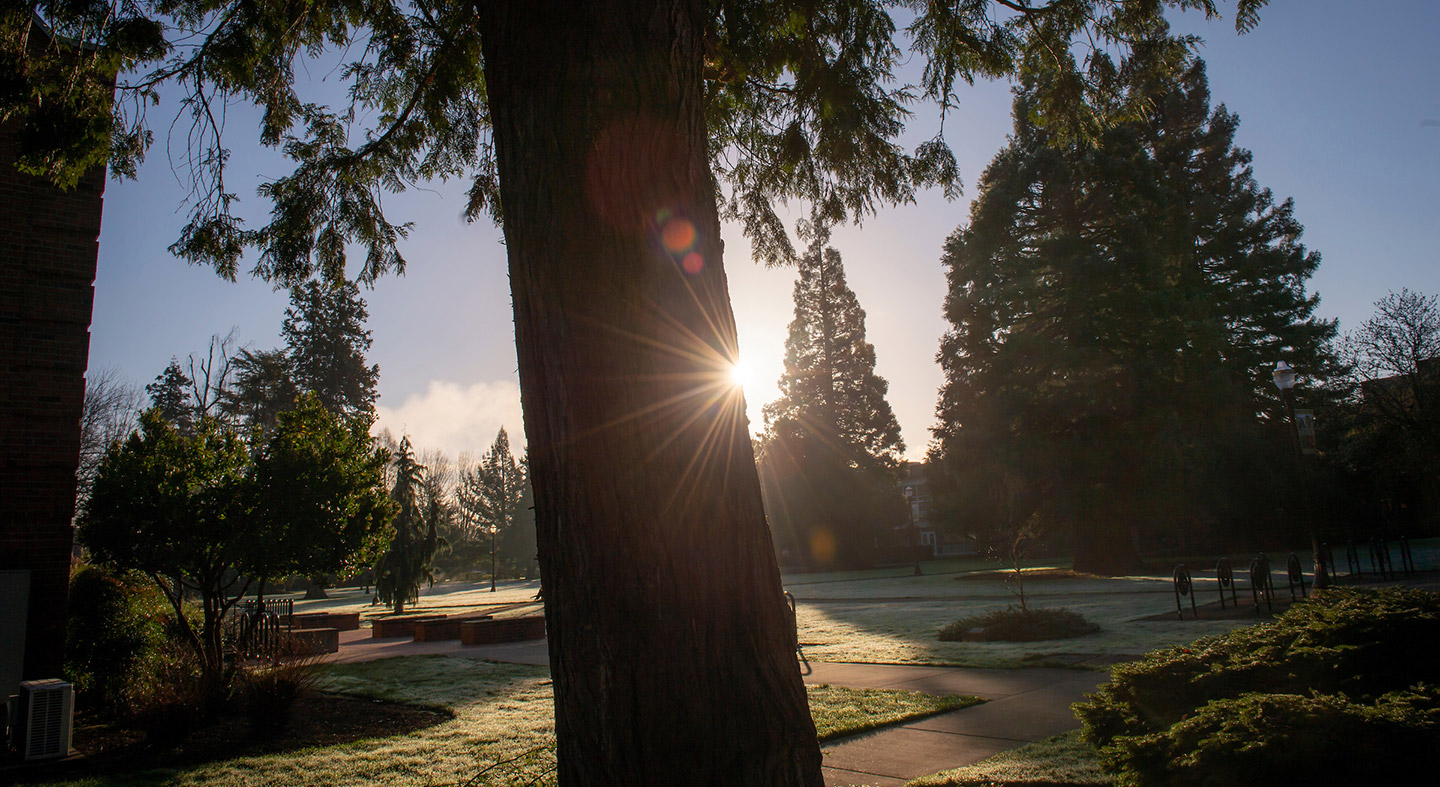 How to submit your documentation
University employees, volunteers and McMinnville students will submit via Etrieve.
Step-by-step instructions:
Log in to Etrieve using your CatNet credentials
Click on 'Forms'
Locate the form you would like to submit
Submit or add attachments using the control buttons located on the black ribbon at the bottom of the form
Only the following formats are accepted for attachments: .jpg, .tif, .xps, .jpeg, .png, .tiff, .bmp, .gif
If you have problems accessing Etrieve or uploading your documents, contact colleaguesupport@linfield.edu.
Portland students: you will submit documentation via Complio.