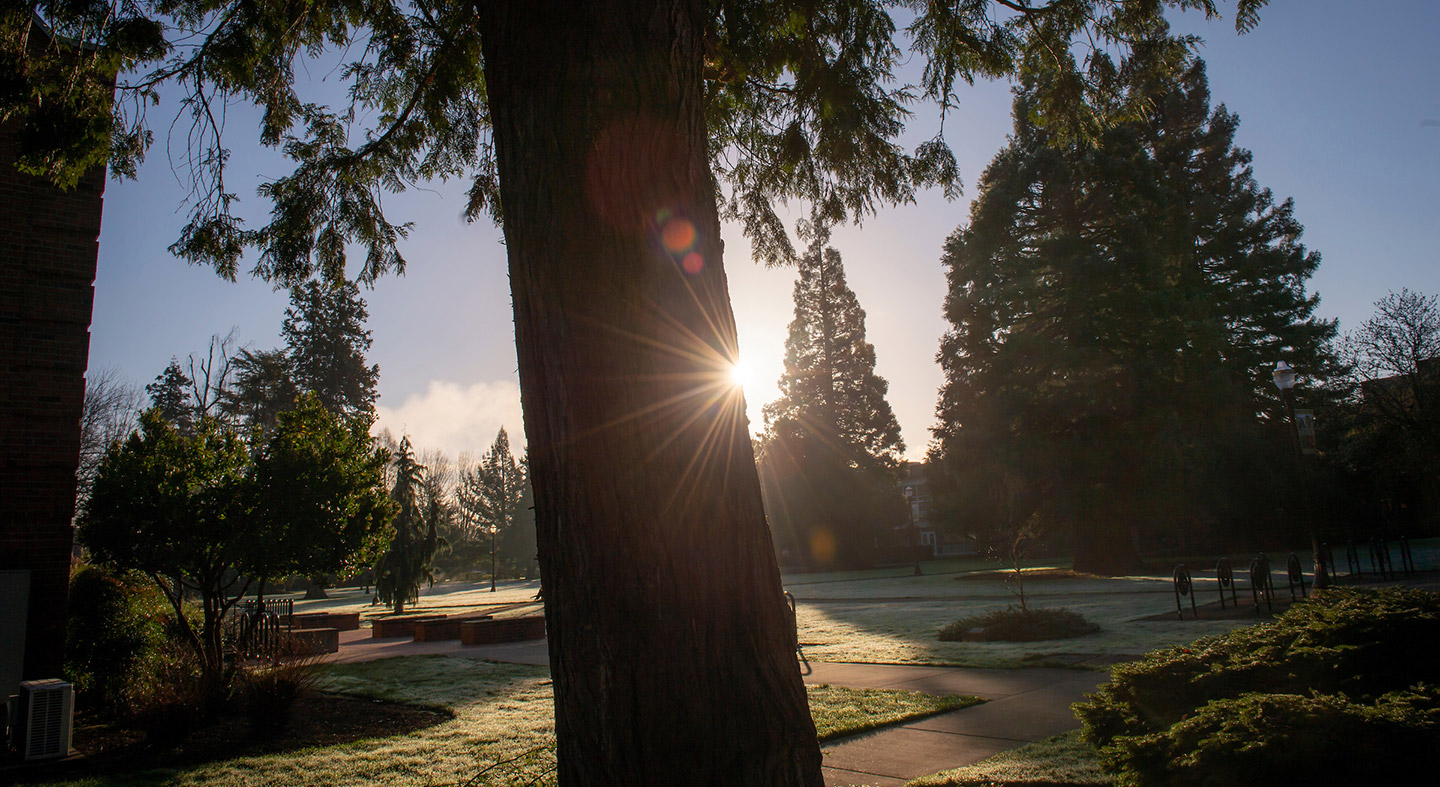 Linfield University prepares students for success in a wide variety of fields. For information about jobs that Linfield students may pursue with our degrees, explore our program finder for the major/certificate in which you are interested.
Not all fields require professional licensure. The following list represents the programs Linfield University offers that can reasonably be expected to lead to a professional license. These programs have been developed to meet state licensure requirements.
Professional field of nursing
Degree or certification: Bachelor of Science in Nursing (BSN)
Additional information: RN licensure
Oregon licensing body: Oregon State Board of Nursing
Licensing requirements: our nursing programs meet the curricular requirements as set out by the state Board of Nursing in Oregon.
Professional field of education
Professional field of accounting
Degree or certification: Bachelor of Science (BS) in accounting; post-baccalaureate certificate in accounting
Additional information: School of Business
Oregon licensing body: Oregon Board of Accountancy
Licensing requirements: our accounting programs meet the curricular requirements as set out by the Boards of Accountancy in the following states. Click the link for additional requirements (such as total number of credit hours, hours of work experience, testing requirements, etc.): Accounting Licensure