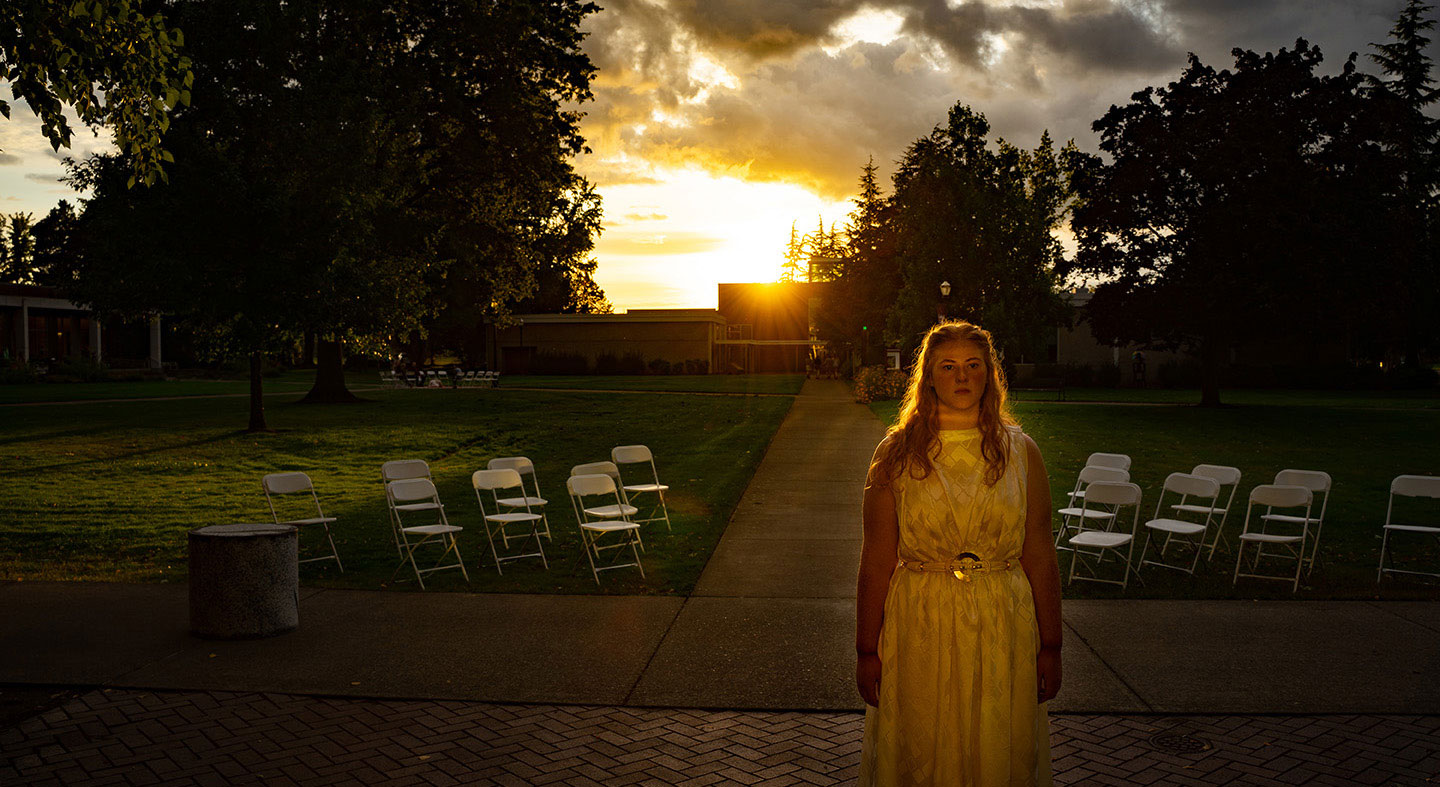 The Arts at Linfield
An original theatrical production. An exhibit showcasing student artists. Readings by internationally-known authors, who happen to teach on campus. Linfield's flourishing arts community engages our on- and off-campus communities through new interpretations of classical pieces, as well as new original works.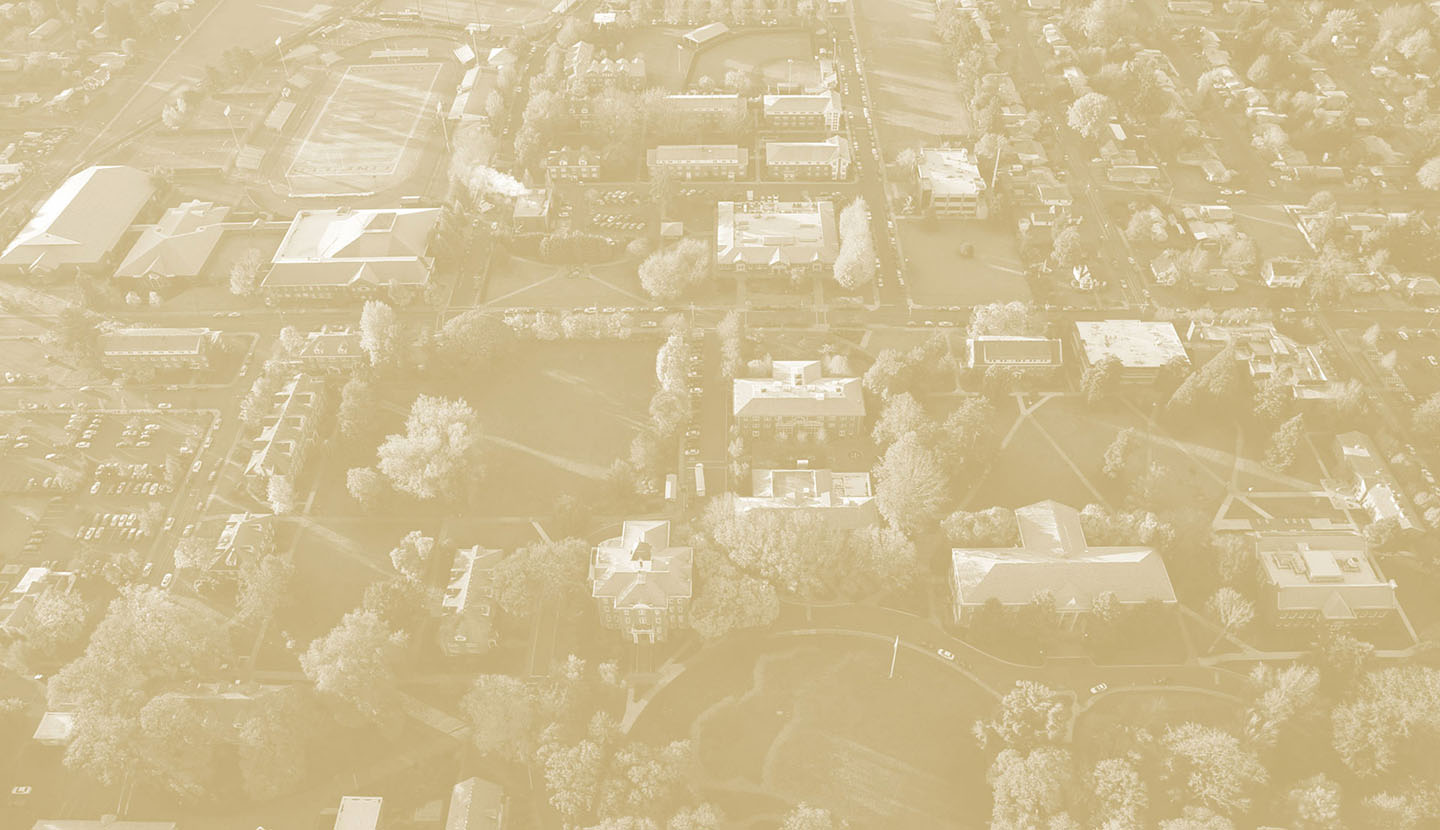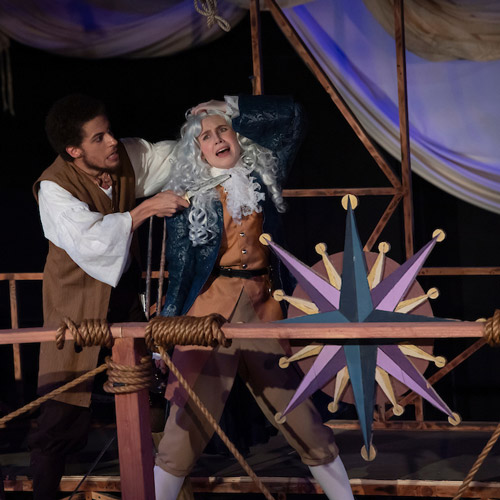 Nov. 11 - 14 and 18 - 20
Robert Louis Stevenson's Treasure Island
The Linfield Theatre Program made a big return in Nov. 2021! Our performance of Robert Louis Stevenson's Treasure Island, adapted by Bryony Lavery and directed by Janet Gupton, offered a fun escapade with its array of distinctive, yet recognizable characters. 
Stay tuned for more live theatre performances in spring 2022!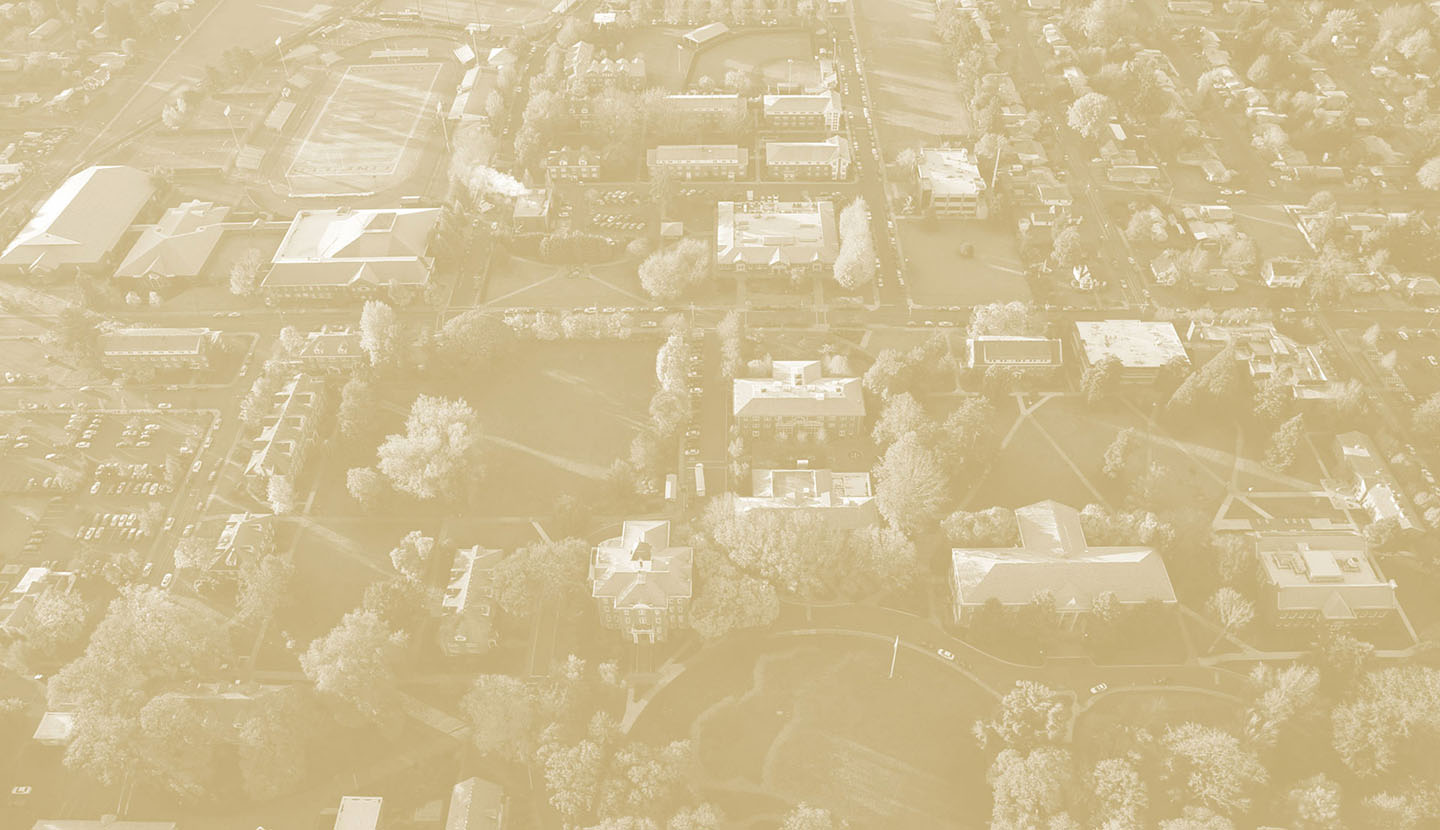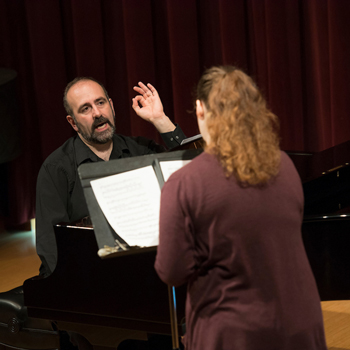 Unleash Your Creativity
You have the vision and the drive. Let us help you turn it into a successful career. Whether in the classroom, studio or stage, explore your passions at Linfield while working side-by-side with faculty who are nationally and internationally recognized artists, musicians and authors in the classroom.
Explore our programs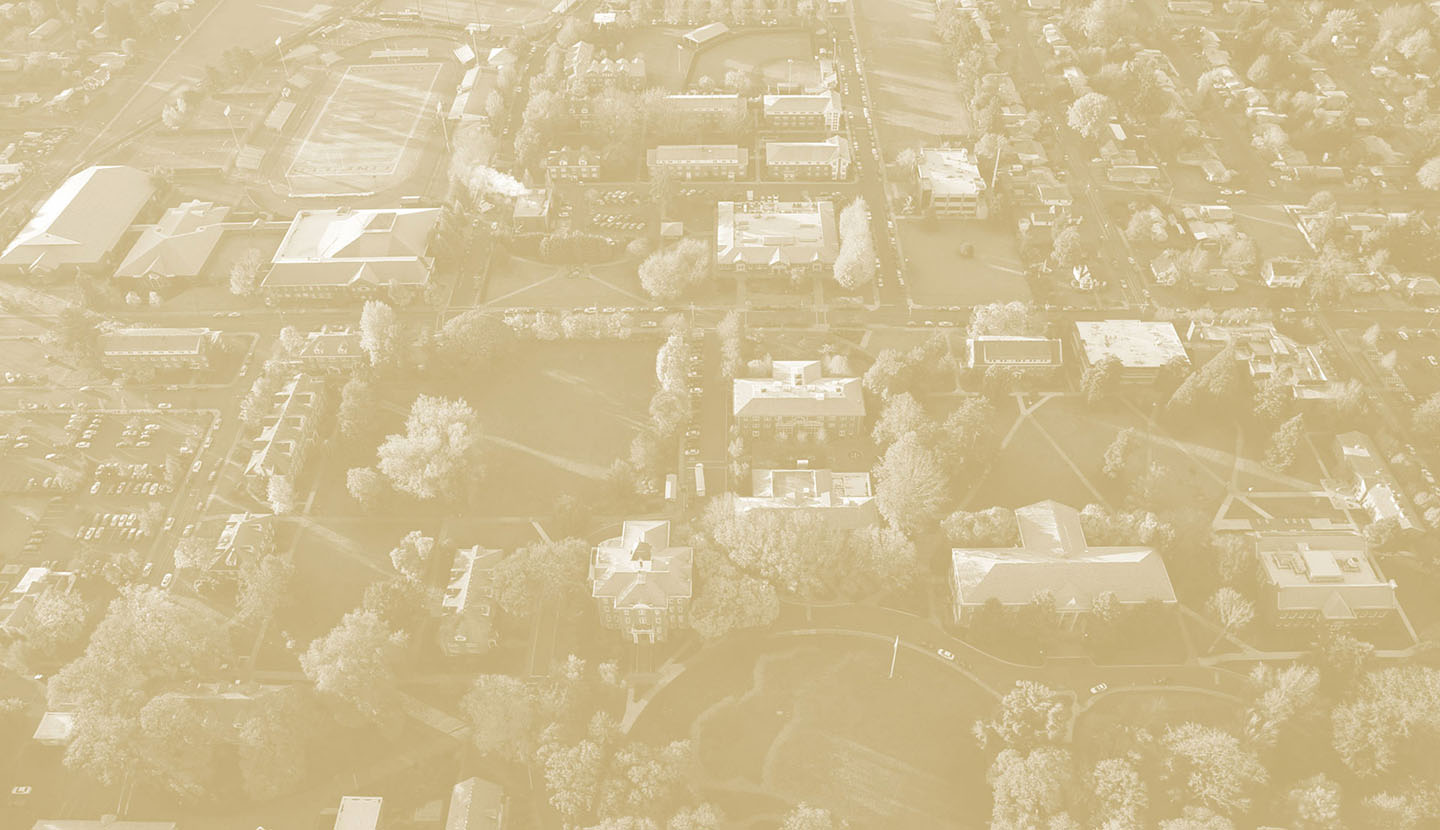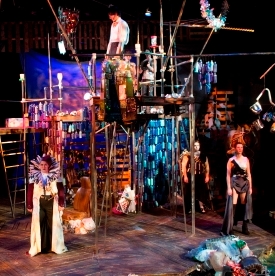 Inspire the Uncommon
Linfield's unrivaled arts programs continue to thrive because of the support of generous donors, alumni and businesses. Invest in the future of the arts by giving to Linfield's art, creative writing, literature, music and theatre programs. Your donations today support Linfield's artistic community of students, scholars and artists for years to come.
Give to the arts