Additional Campus Information
McMinnville Campus Resources
We pull out all the stops to make living on campus as convenient as possible. With on-campus facilities for health and technology support, we've got you covered for any challenging concerns that may arise.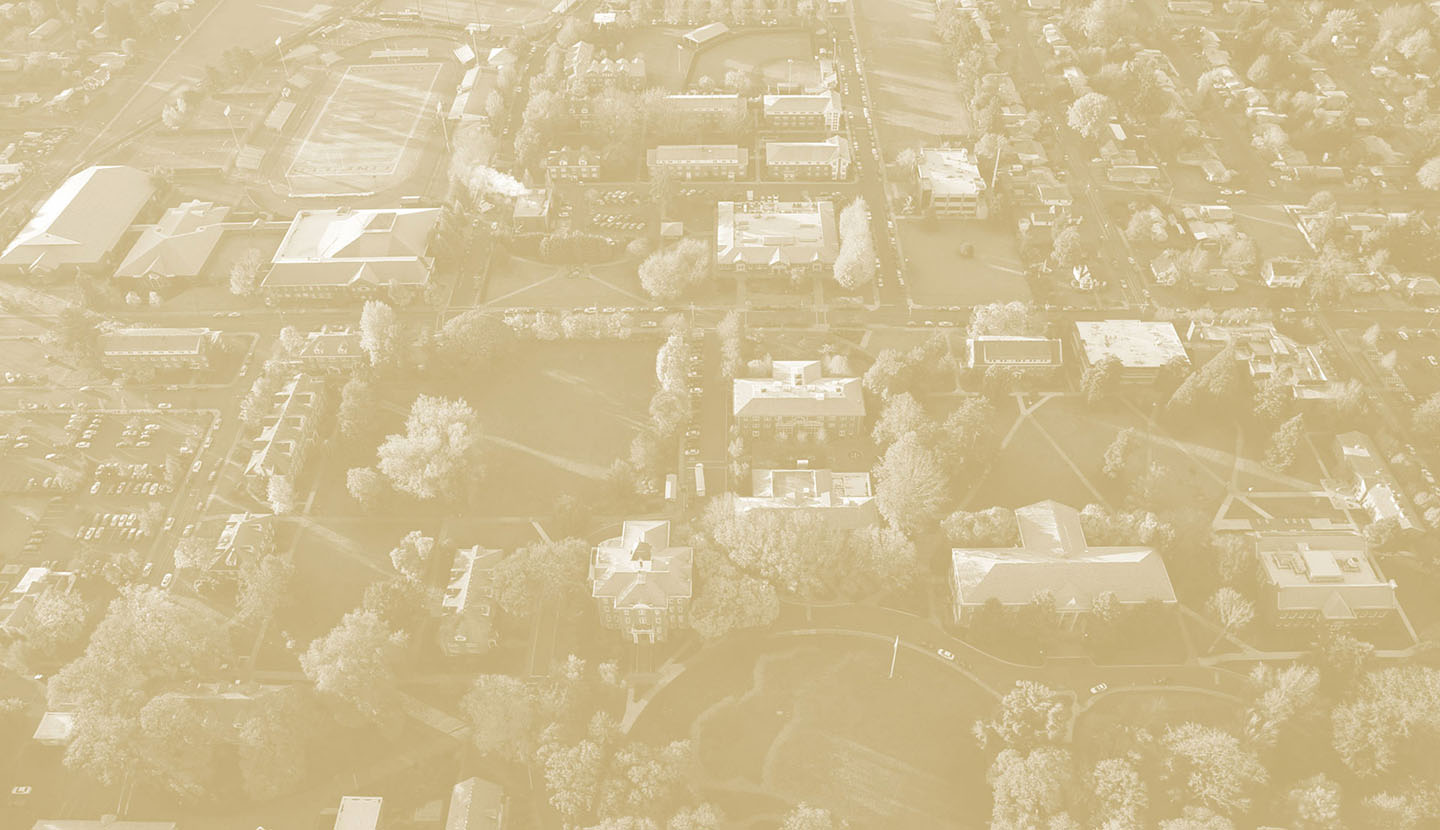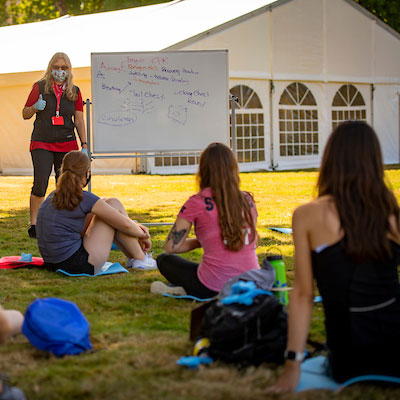 Staying healthy
The Student Health, Wellness and Counseling Center (SHWCC) is open to all Linfield students. The facility is staffed by certified nurse practitioners, physician assistants and counselors who diagnose and treat medical conditions and mental health issues commonly seen in the primary care of young adults. The center also works with specialty physicians and has a consulting psychiatrist on staff who works in conjunction with our other healthcare staff.
Learn more about SHWCC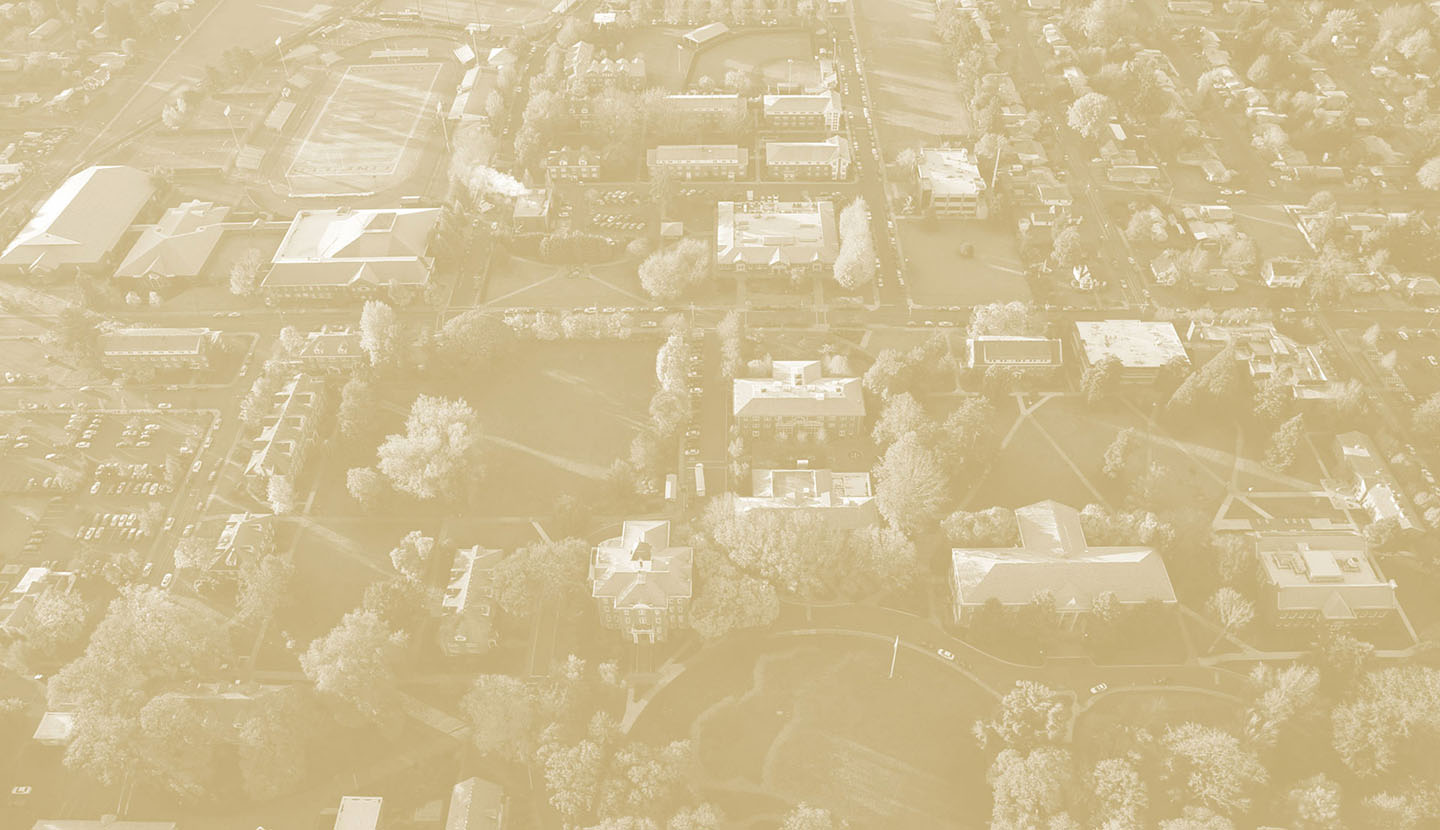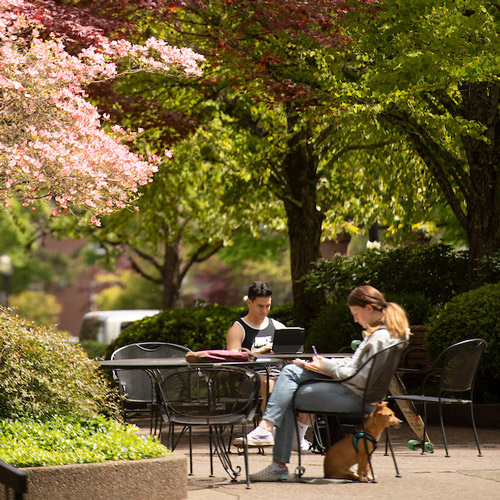 Staying connected
Wi-Fi covers nearly all of our 189-acre park-like campus, and you'll also find wired internet connections in your dorm room or apartment. Linfield also has two 24-hour computer labs and a helpful support desk that can help. View a list of services available to students, including access to Microsoft 365 for email and productivity tools.
View list of services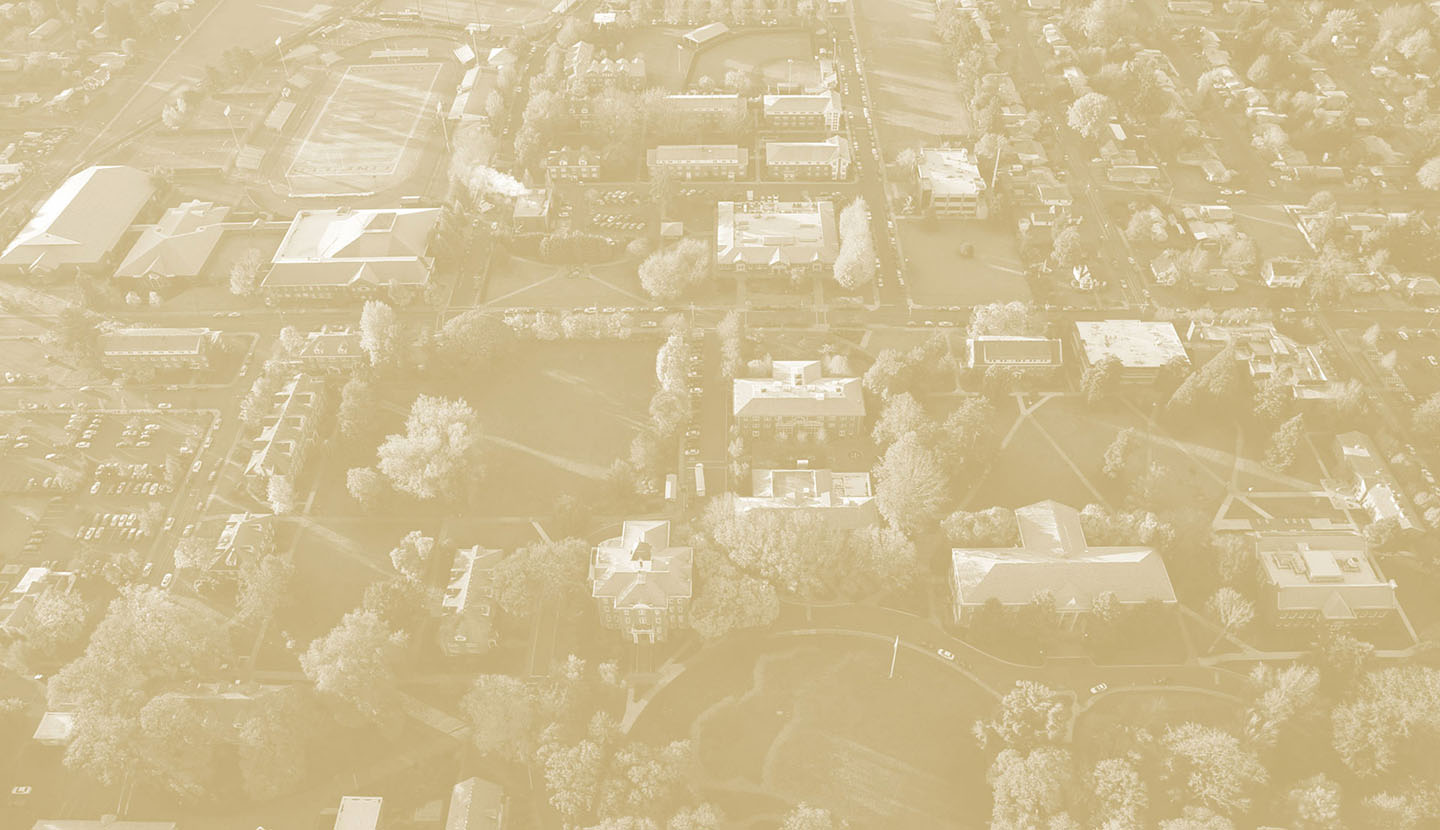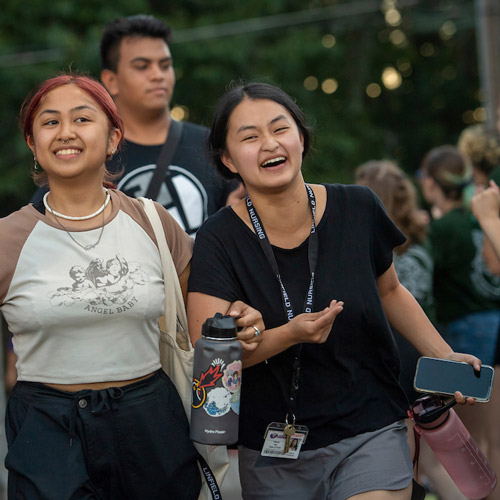 Staying identified
All students are required to always keep their Linfield ID card within reach. Knowing what it does (meal card, library card, residence hall and apartment key, pass to athletic and other campus events), you won't want to forget it. Upload your photo for your Linfield ID before you arrive on campus and it will be ready for pick up when you get here. And if you'll be bringing a car to campus, it also needs ID. Purchase your parking permit online before arriving to campus and pick up your pass at orientation as well.
Order your ID