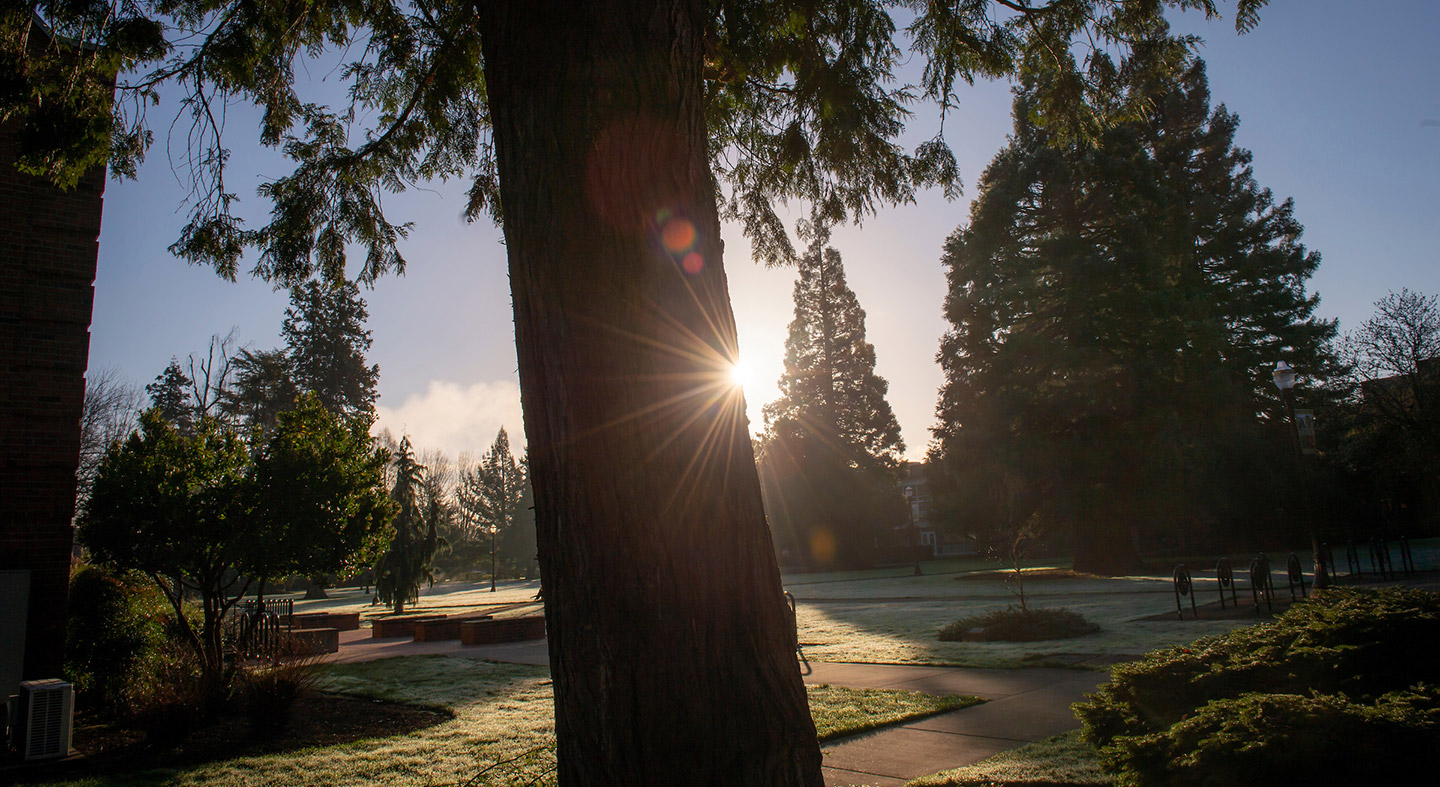 Supporting your academic success
Academic Advising
You'll work closely with a faculty advisor and professional advising staff to chart your course during your college career. Your advising team will help you navigate all the opportunities available at Linfield.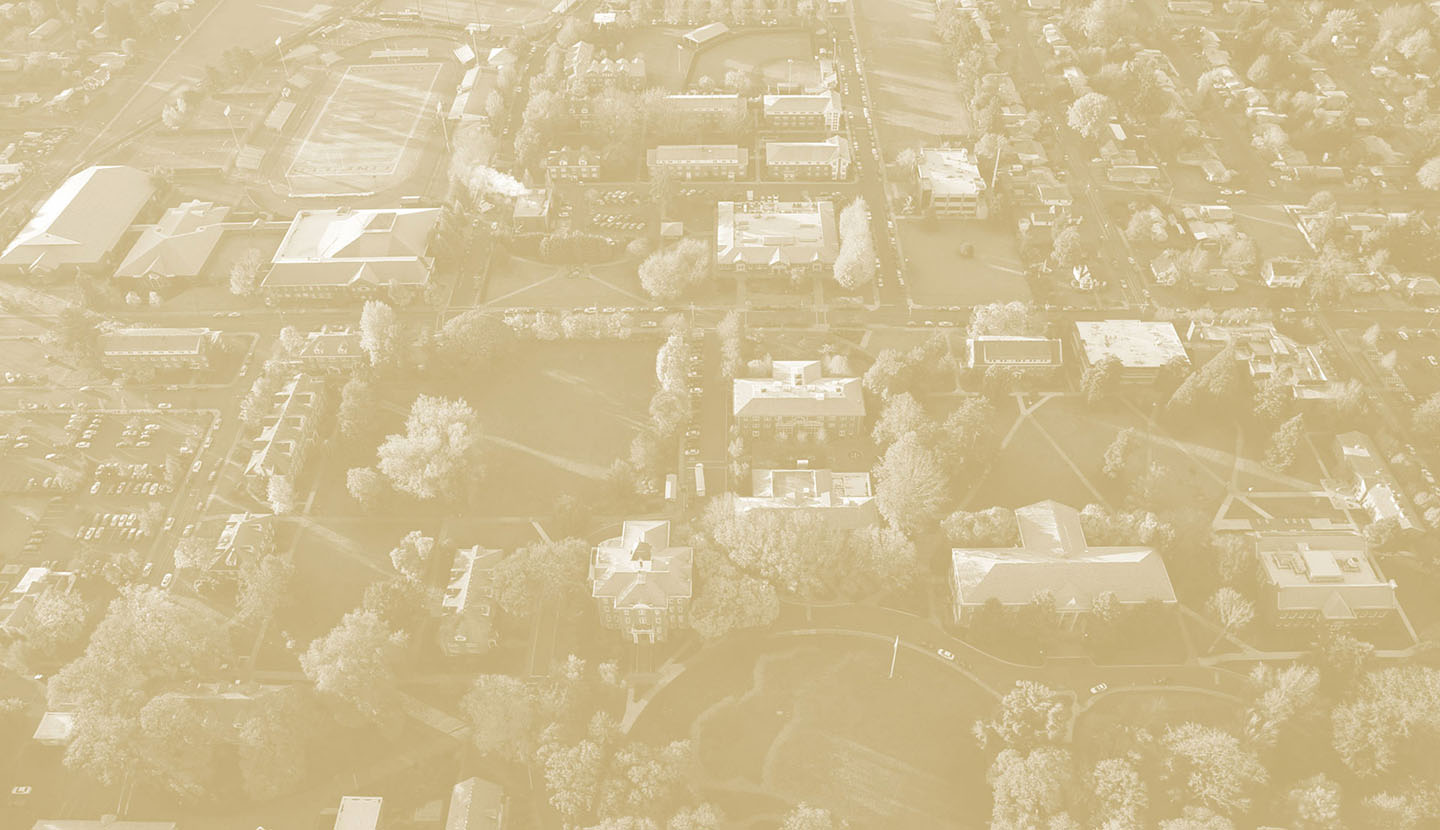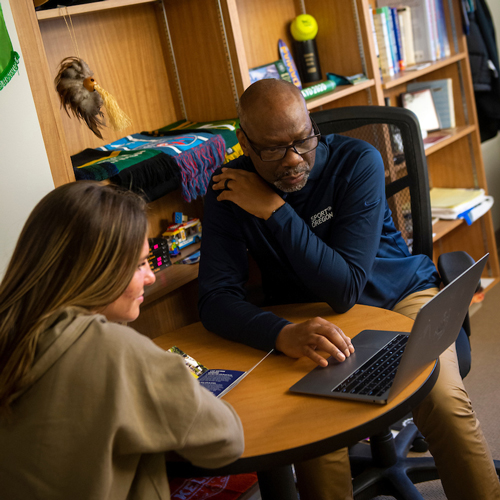 Feel empowered
Building Relationships
Academic advising is an interactive process that goes beyond scheduling classes and preparing degree plans. We're not only here to help you set your academic goals, but champion you to achieve them.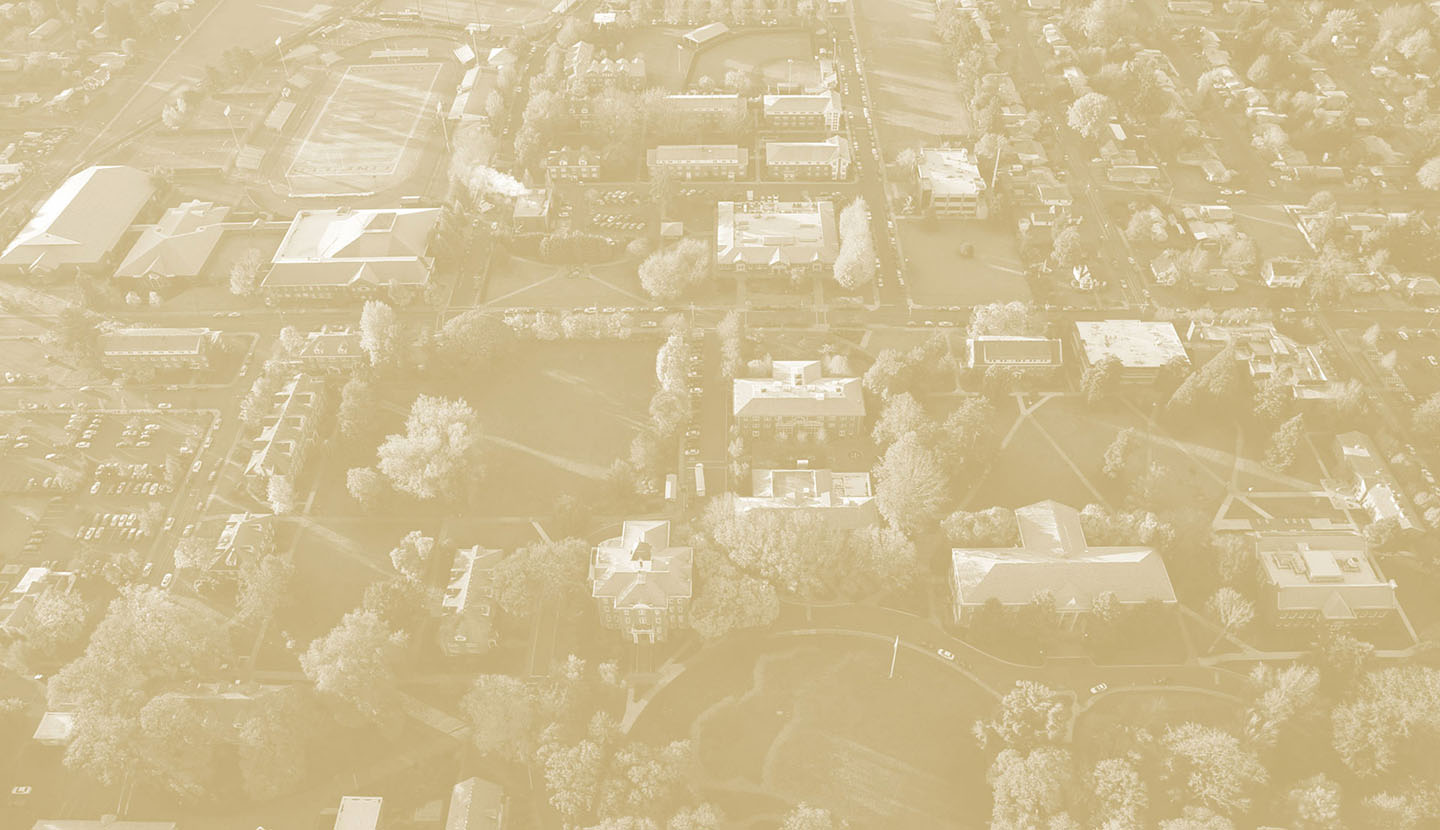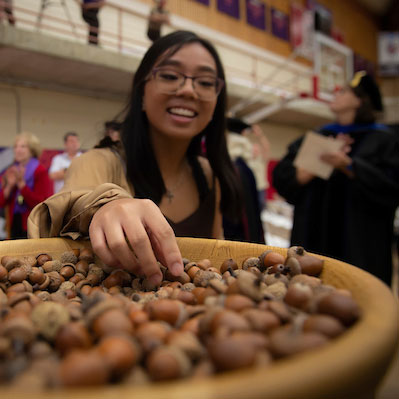 We're your partners
Sharing Values
Preparing for college can feel overwhelming. We get it! We've been there. To transition with a bit of ease, you are paired with a peer leader and a faculty advisor who serve as guides and mentors on your journey to graduation.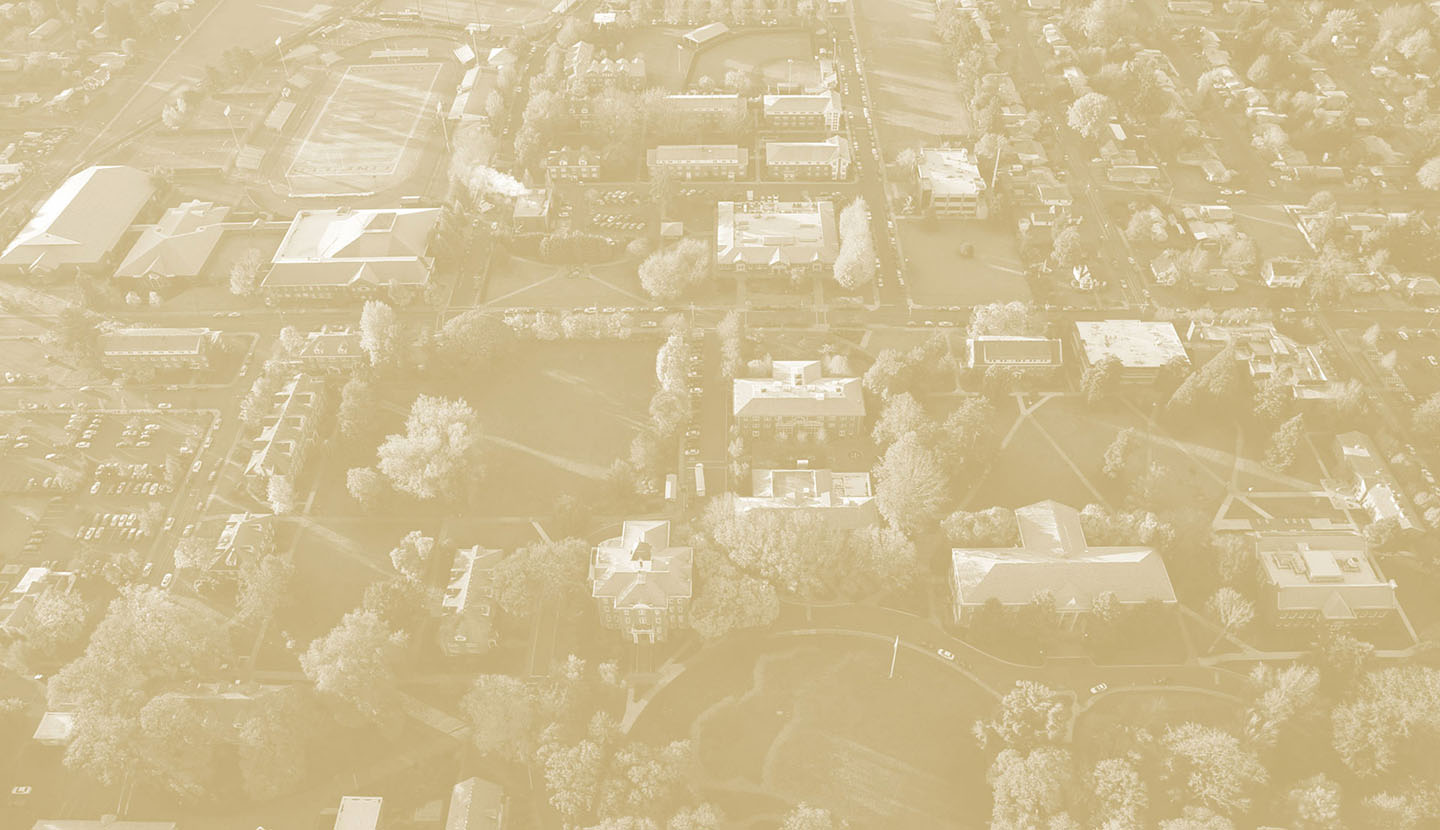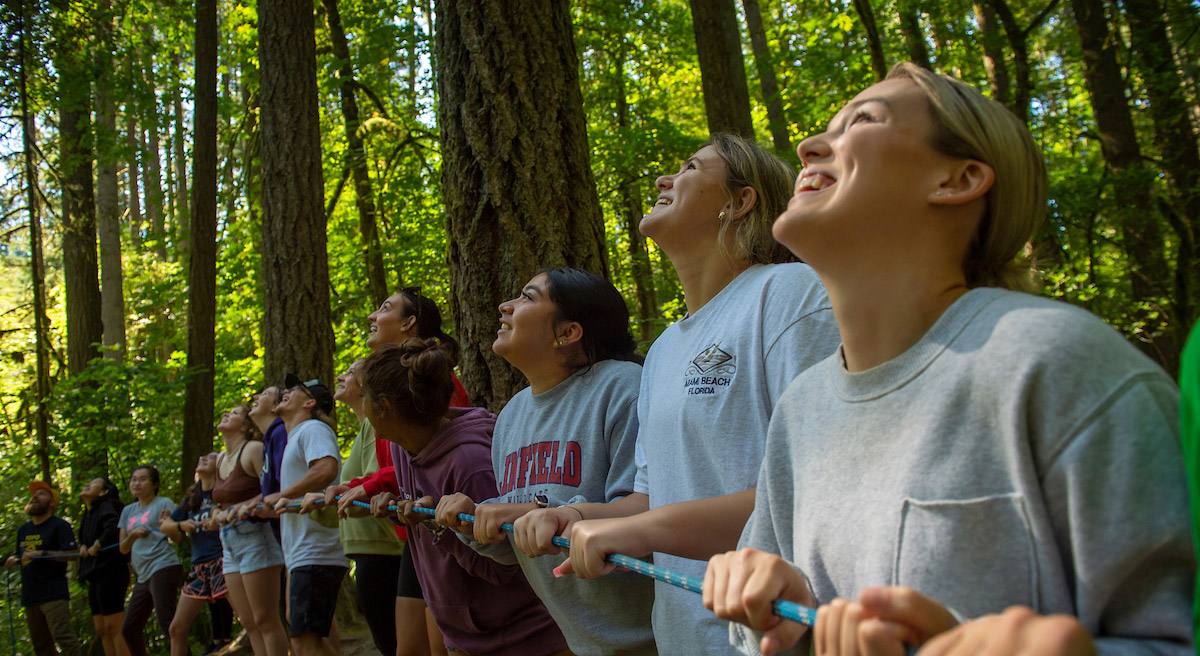 We can't wait to meet you
New Student Orientation
The week before the academic year begins, you are invited to Linfield's McMinnville campus to make it your home. That first week is full of events and activities to help you get acclimated. During that time you will meet with your orientation group as well as your peer leader.
Contact our office
Monday - Friday
8 a.m. - 5 p.m.