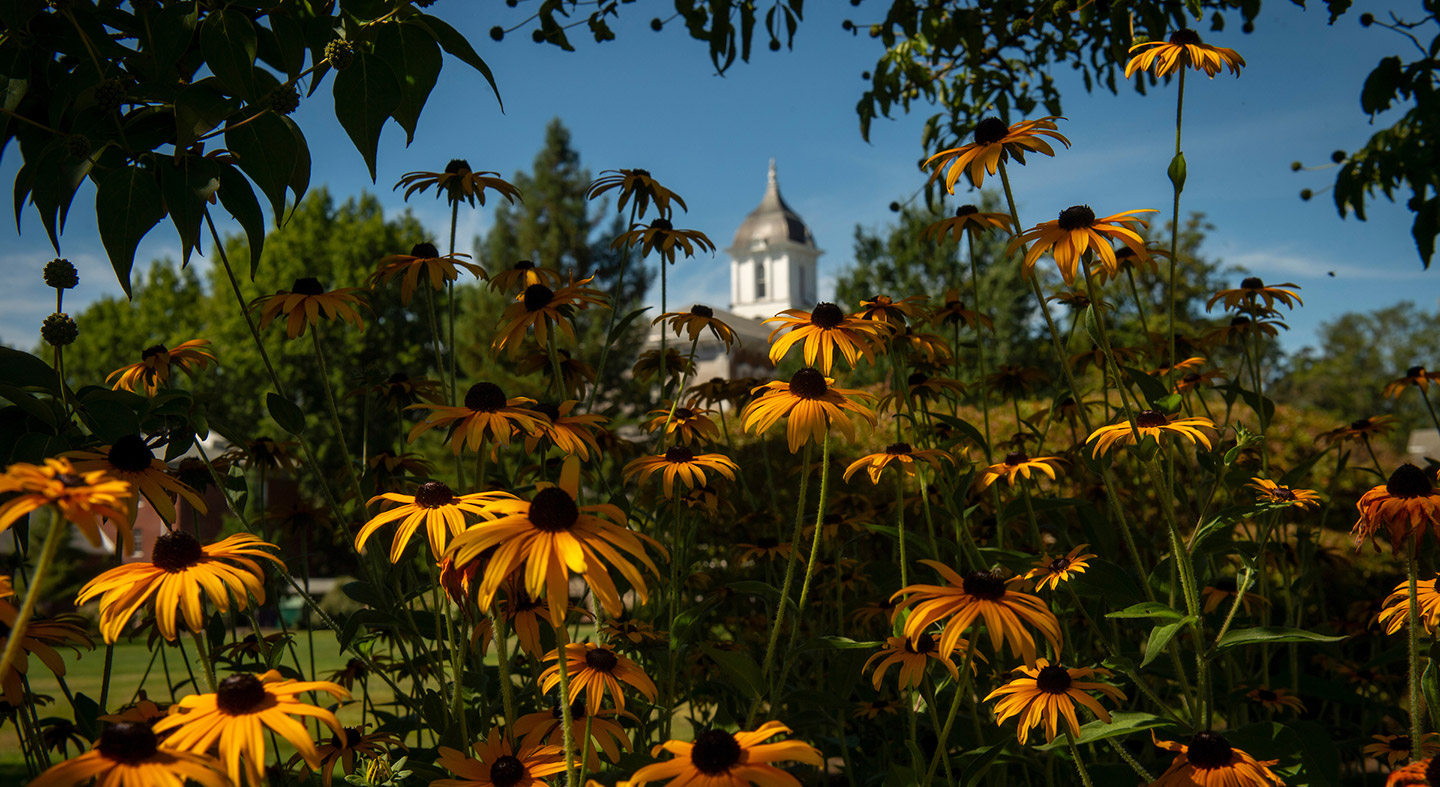 Your future is our success.
About Linfield's Office of Career Development
Early on, and throughout your time at Linfield, our compassionate and supportive career development team will guide you through selecting a major and exploring your career path. We are here to make connections and form partnerships between you, faculty and academic departments, alumni, recruiters and the community at large.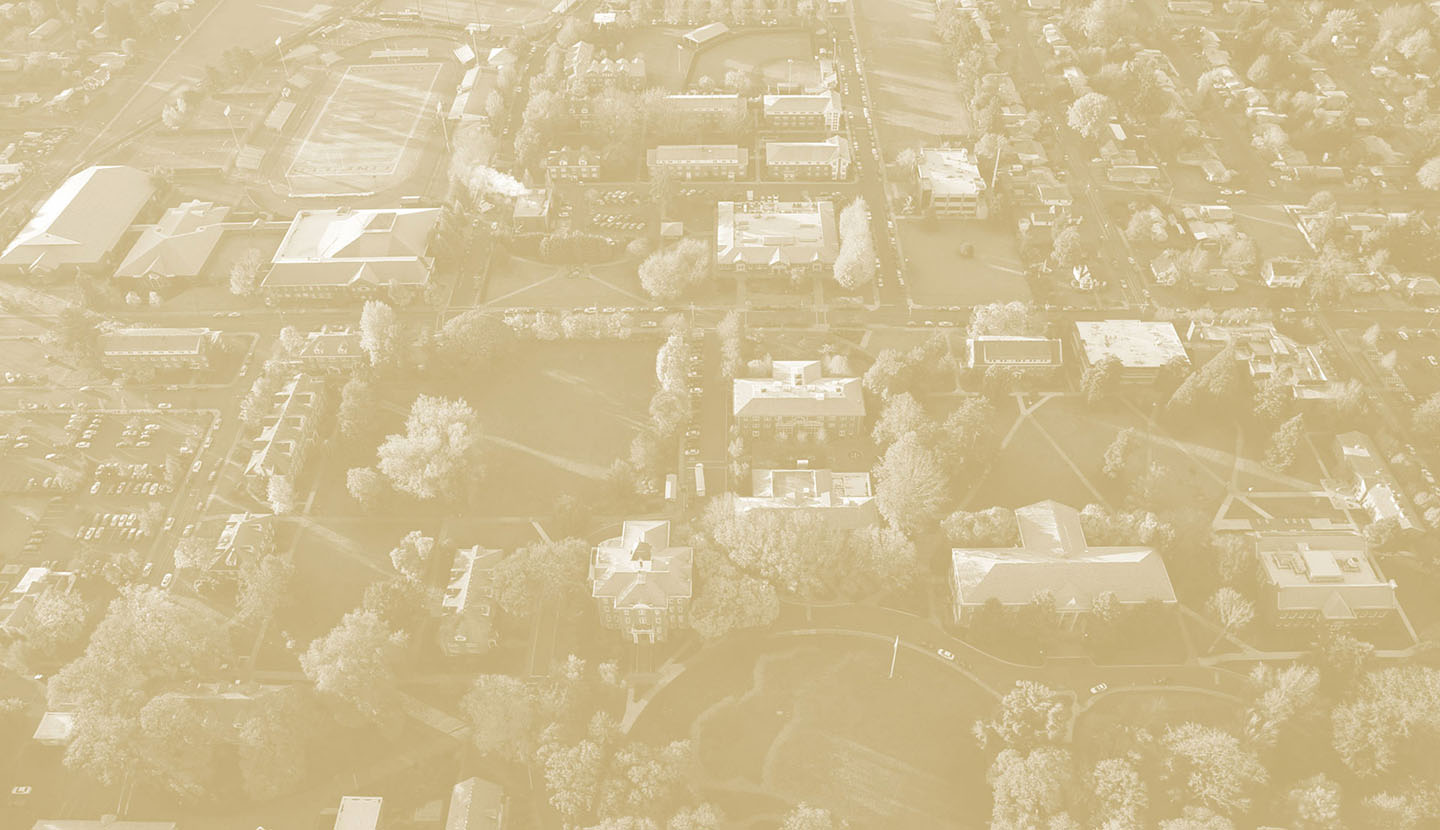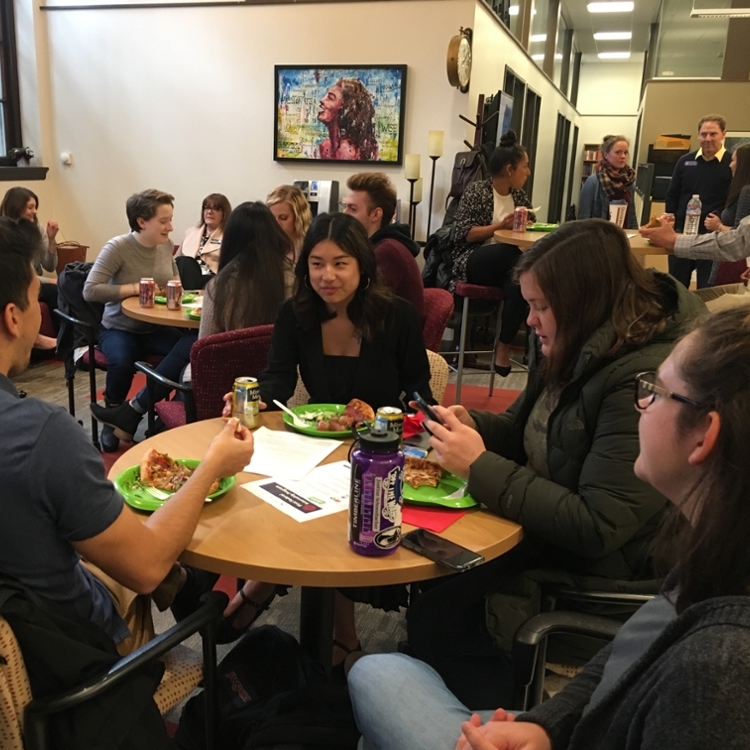 How we will help you throughout your journey:
Gain applied experience through internships. Successfully apply to graduate school. Write your cover letter and resume. Prepare for that dream job interview. Understand the professional skills employers are seeking in the workplace. Pair you in a mentorship with our successful alumni and community partners. Start your own business or nonprofit.
The job economy and workplace culture is ever-changing. We remain here as a resource for you long after you graduate from Linfield as well. We love to keep in touch!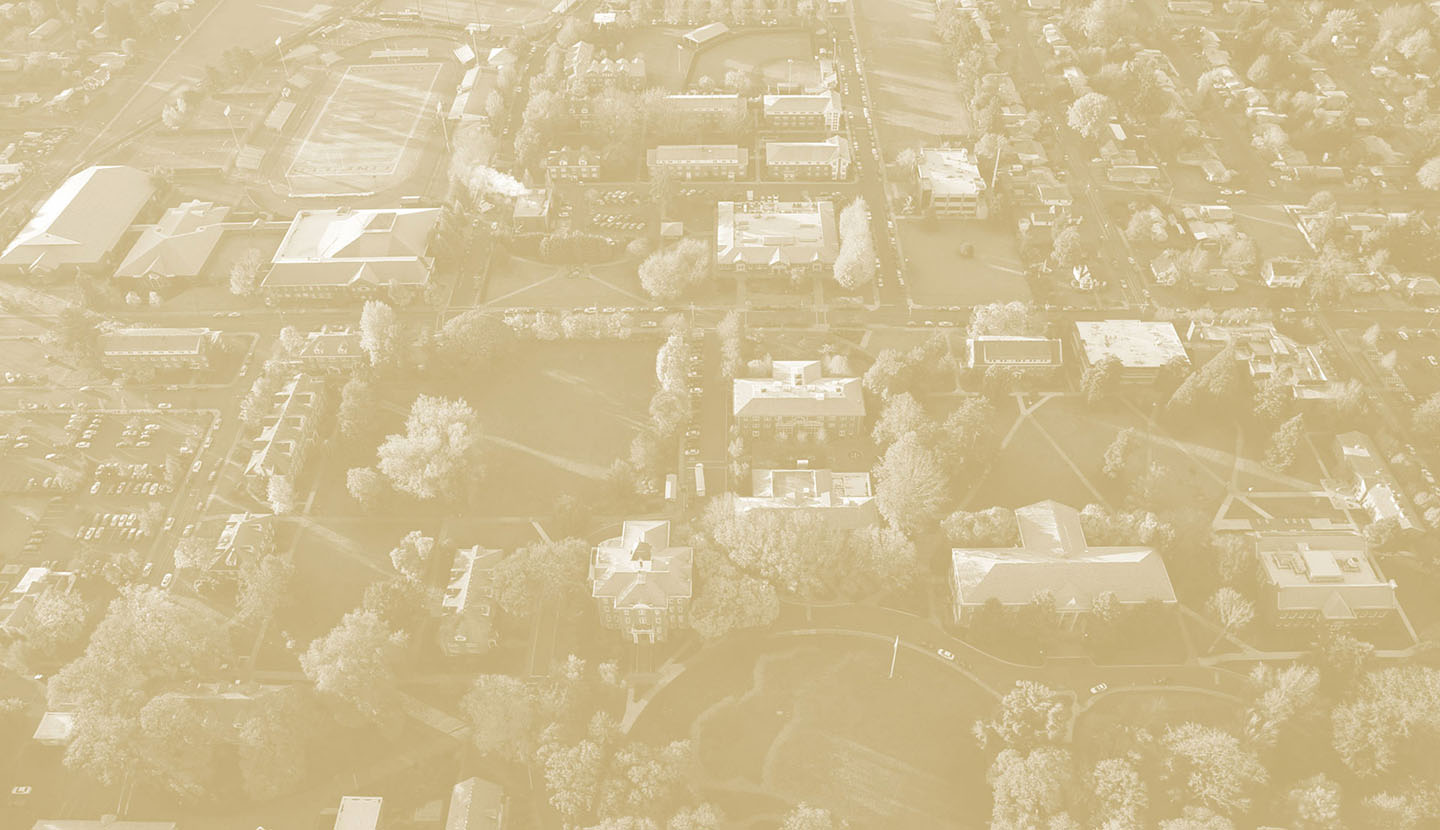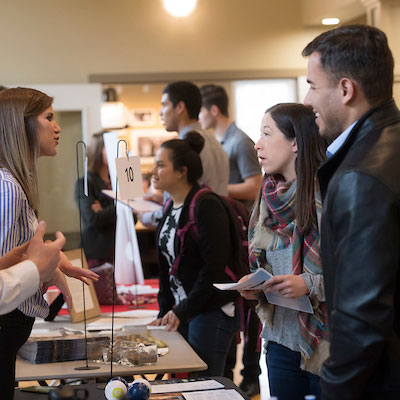 Are you looking to hire a Linfield student?
Cat Connect is our resource for connecting you with our students and alumni. Whether you have a part-time or full-time position, an internship or volunteer opportunity, we can help you get that listing to the right pool of candidates!
Post your available positions here in three easy steps.
Cat Connect
Career Development Stories
Voices of Linfield
Connect with us
Our team is eager to meet you. Call, email or stop by any time.