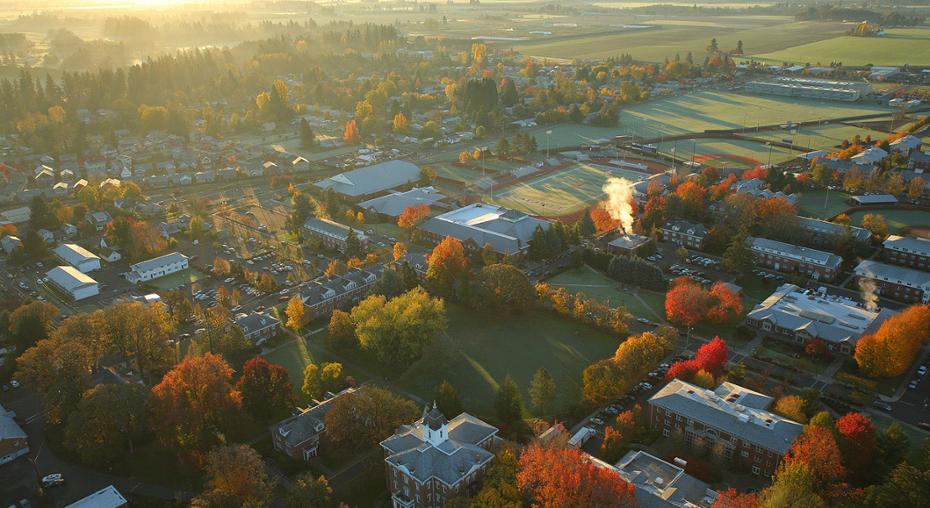 Celebrating Scholarship and Creative Achievement
The 29th Annual Linfield University Student Symposium will take place on Monday, April 26, 2021.
The Student Symposium is a celebration of the work done by Linfield students. The work ranges from student performances to short films, to research in the social and behavioral sciences, the natural sciences and the humanities. The virtual symposium held in 2020 featured work from 62 students from 21 different departments and disciplines in a wide variety of formats.
Descriptions of student work are posted in DigitalCommons@Linfield.
The Student Symposium is sponsored by the Office of Academic Affairs and the Wendell L. Foote Science Endowment.