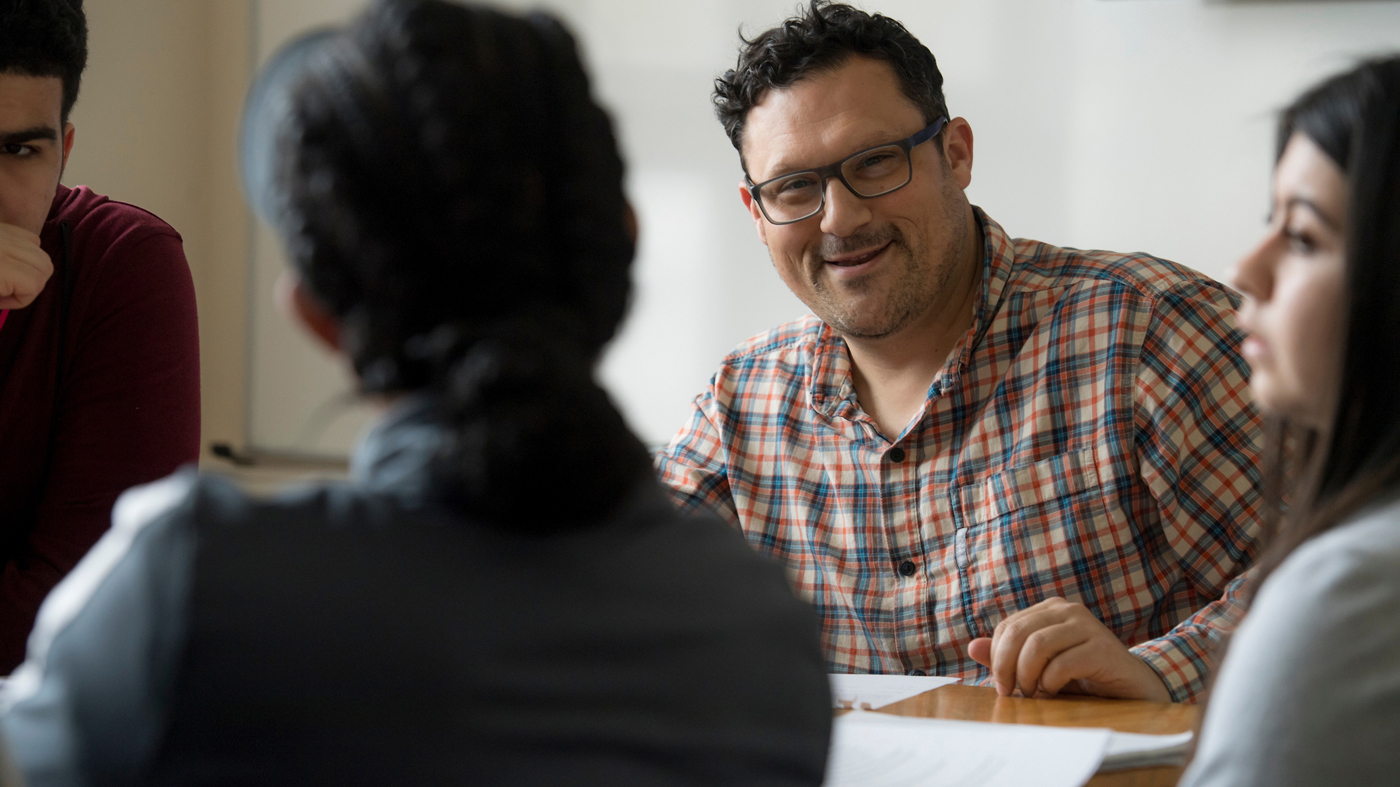 Studying International Relations at Linfield
Transform your world
International relations (IR) majors are world travelers, innovators, researchers, problem-solvers and advocates.
You will draw from knowledge across multiple studies to ask and analyze questions about power, law, economics, nationalism, culture, ethics and identity.
Learn to speak different languages and reach across multiple human perspectives.
Analyze complex issues like wealth or gender inequality, forced migration, climate change and the rise of authoritarianism.
Consider how states, international organizations, non-governmental organizations and private actors interact on multiple levels of society to help identify and solve common problems.
Push your comfort zone and, in so doing, develop a dynamic skill set that not only enables you to adapt to the changing world, but to shape it.
Beyond the classroom
While at Linfield, you'll also have the flexibility to double-major, sing in the choir, or write poetry. Become a student-athlete and campus leader. Conduct collaborative research with faculty, perform community service and gain professional experience through internships.
You will leave Linfield confident in your ability to navigate obstacles and thrive in the world of tomorrow.
Life after Linfield
This collection of experiences enables IR graduates to receive Fulbrights or serve in the Peace Corps, attend top law schools or graduate programs in diverse areas such as public policy, public health and international affairs, and pursue careers ranging from government to business to law to nonprofit advocacy to public relations, and beyond.
As an IR major at Linfield, you will hone your craft and your craft is yourself.