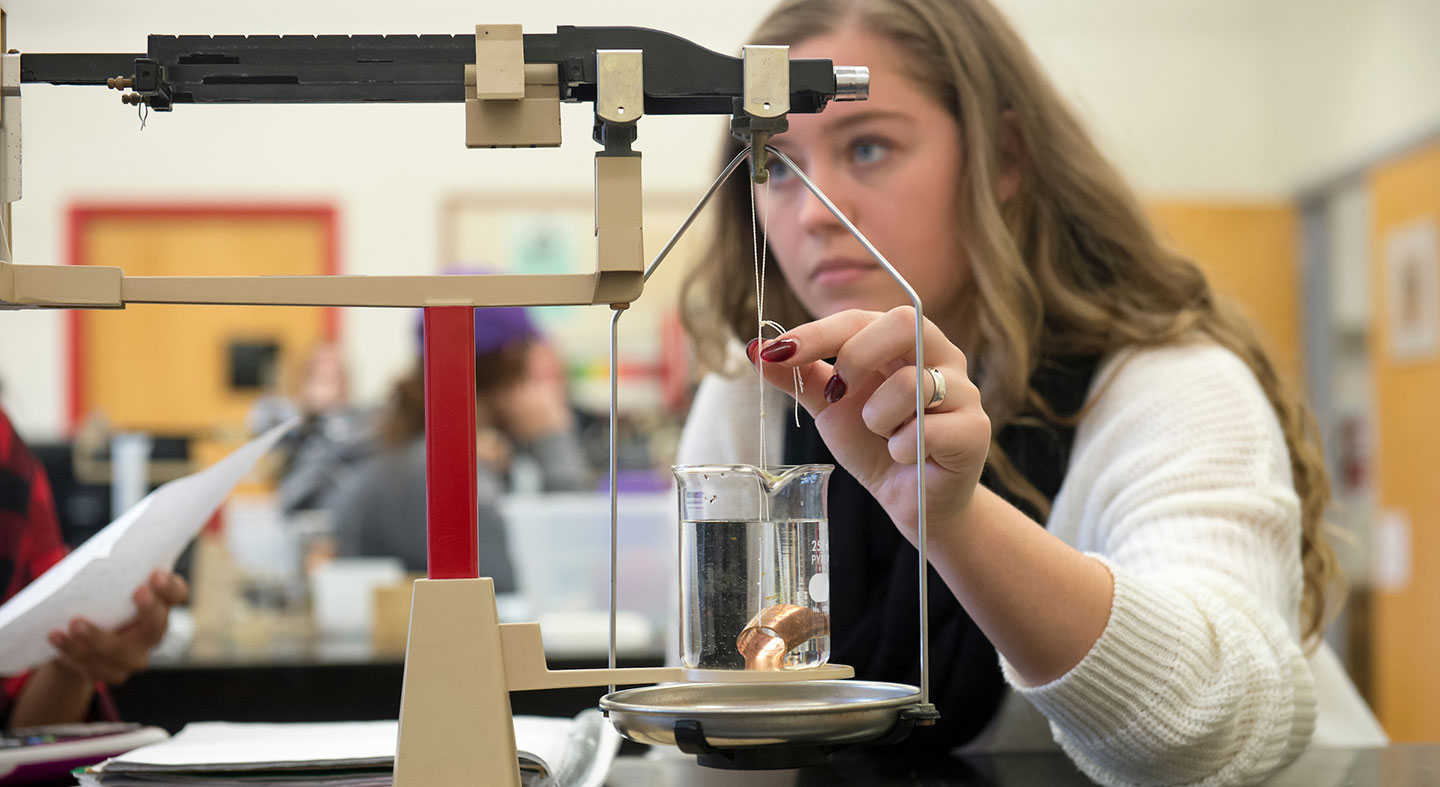 The physics and applied physics majors prepare you to pursue a wide range of opportunities.
Advanced degree programs in the physical sciences and engineering often cover students' tuition and provide a stipend. So, this is a popular option.
Many physics majors go on to Ph.D. programs in physics, physical chemistry, medical physics or applied mathematics. Applied physics majors typically enter master's or Ph.D. programs in a field of engineering—mechanical engineering, aeronautical engineering, electrical and computer engineering, and materials science are popular choices. Other students go on to medical, business, education, or law school, or enter the workforce.
These experiences help our students to pursue traditional and non-traditional careers after graduation. Here are some recent examples:
Physics Professor, Pacific Lutheran University
Mechanical Engineer, Electro-Scientific Industries
Staff Engineer, Foundation Engineering, Inc.
Stress Analysis Engineer, Boeing
Principal (patent lawyer), Fish and Richardson
Field Applications Engineer, Intel
Instrument Suite Scientist for NASA's Radiation Belt Storm Probes mission
Product Engineer, FEI Co
Scientist, Oregon Health and Sciences University
Physics, Mathematics, and Graphic Design teacher, Central Catholic High School
Process Engineer, Perpetua Power Source Technologies
Co-CEO and Partner, GTO Management
Education Director, the Discovery Center of Idaho
Civil Engineer, US government
Environmental Engineer, Bonneville Power Administration
Medical doctor
Peace Corps
Linfield Department of Physics
Alumni Stories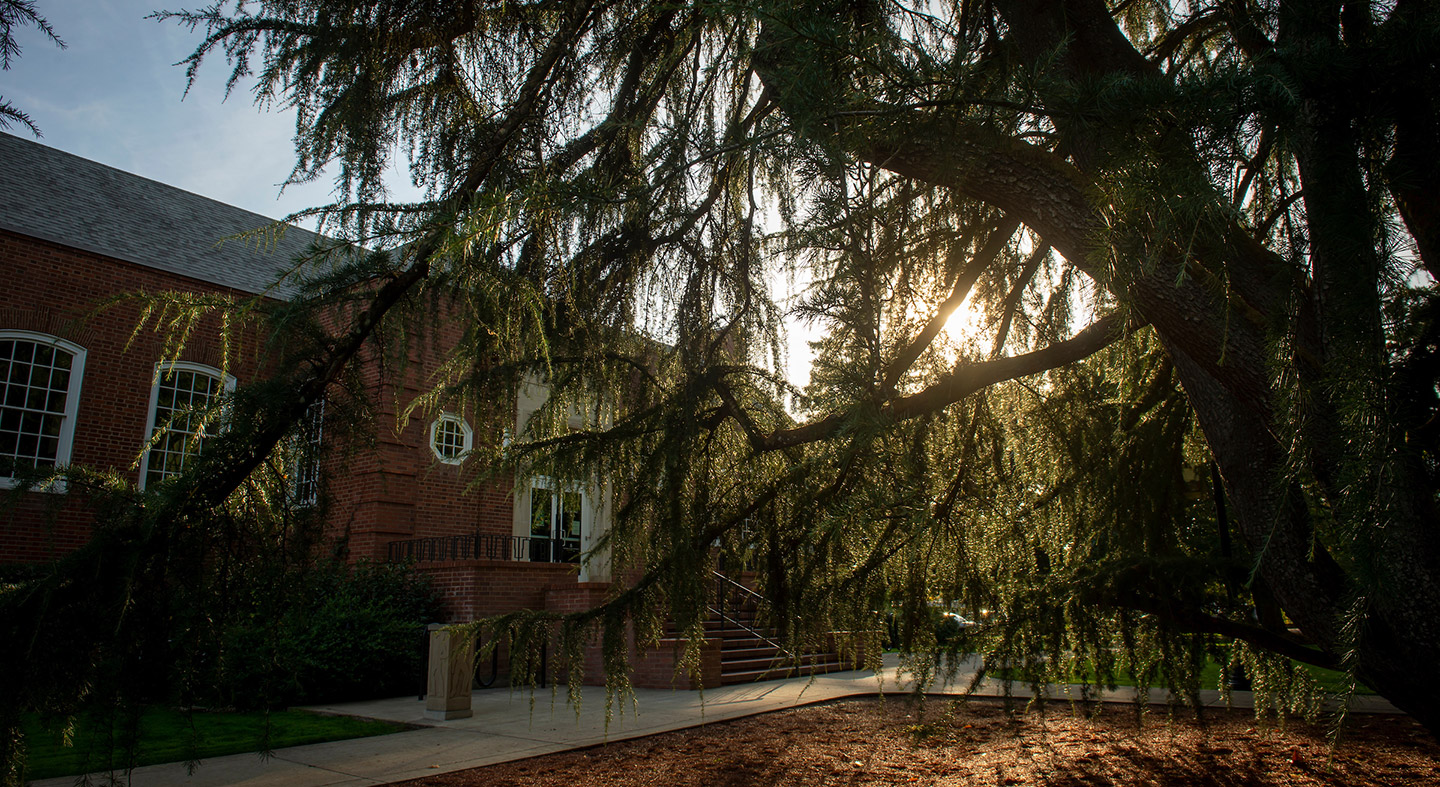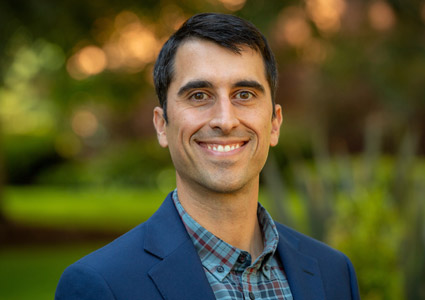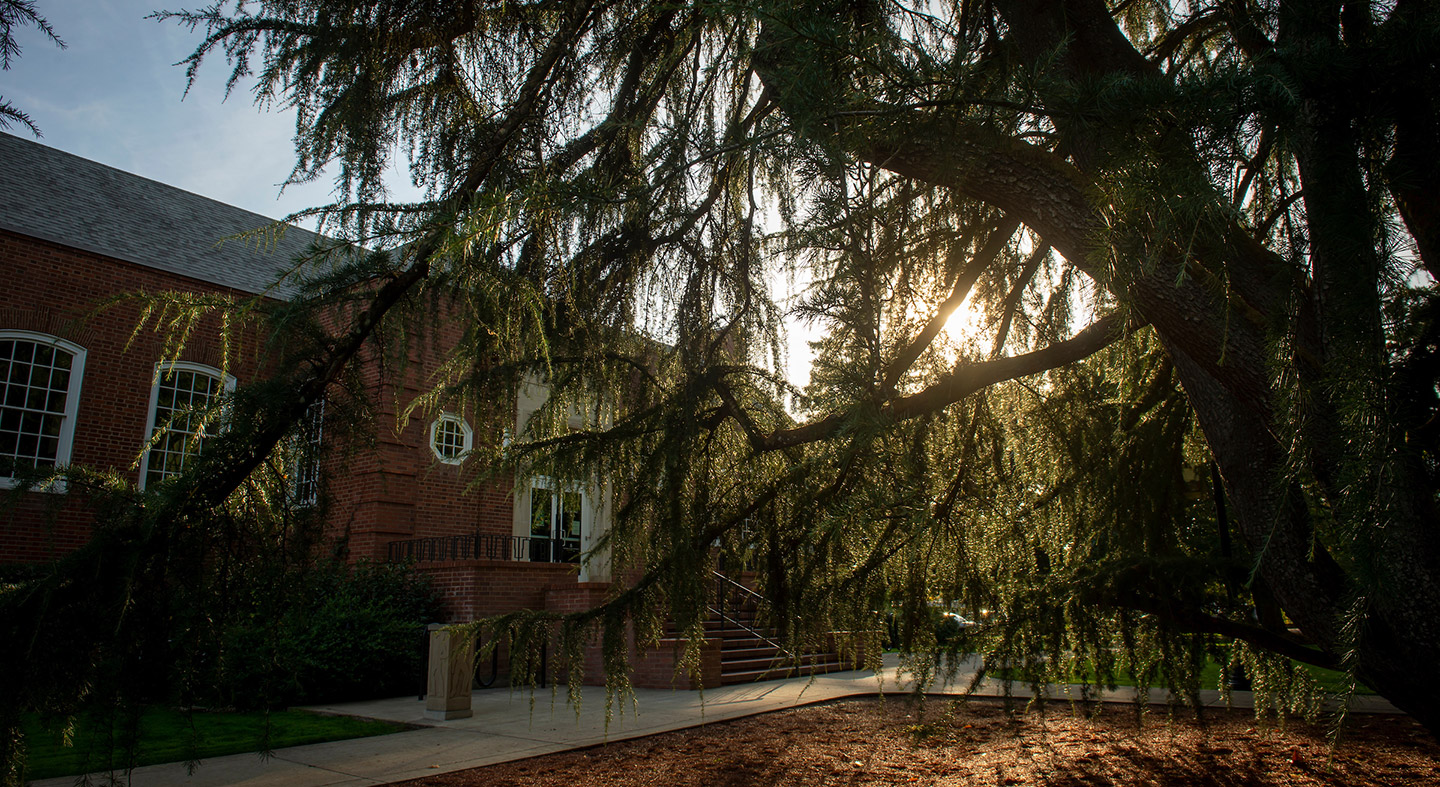 Untapped Leadership
"The value in the liberal arts education for me is the connections you make through your experiences," Josh Lovell '10 said. "That's one reason why I decided to go back to school and particularly in the [Master of Science in business] program. Really try to push myself and be vulnerable to make those connections."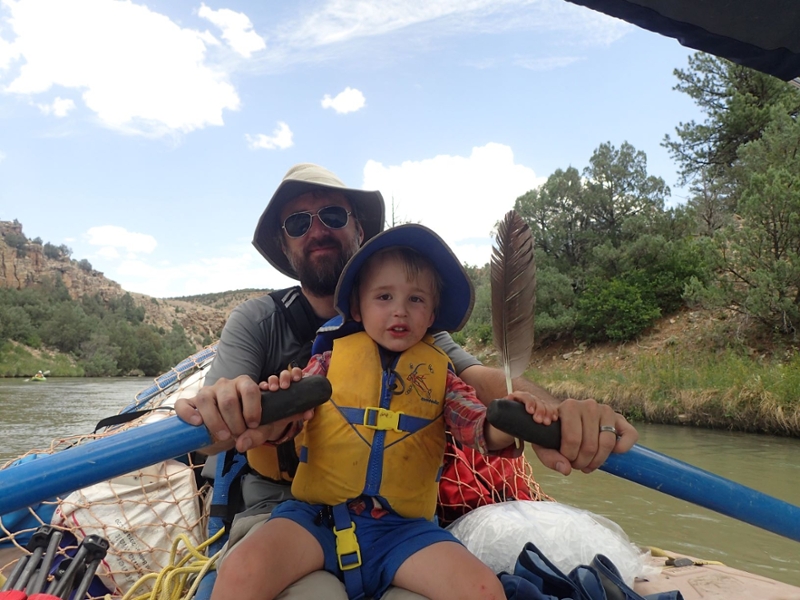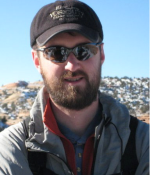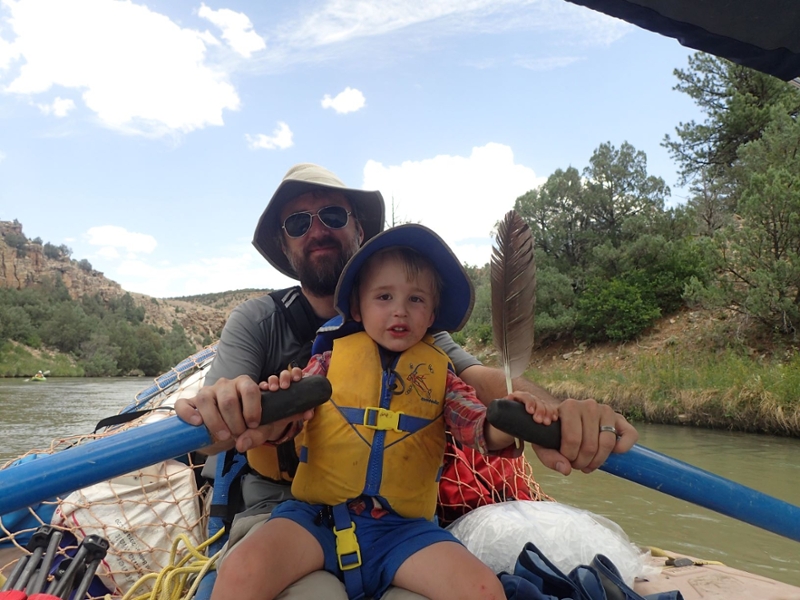 There is no business quite like the space business
"This sense of awe has followed me through my whole life and career. That was my Linfield experience."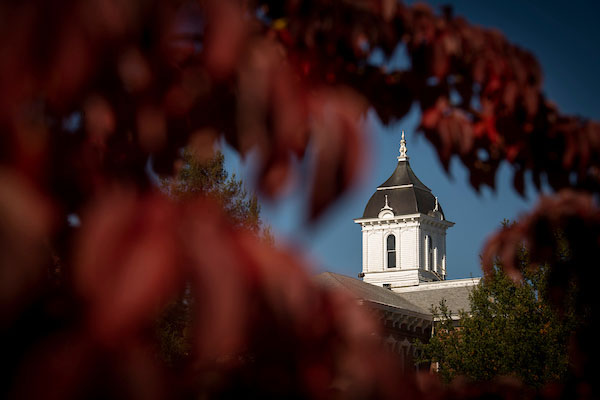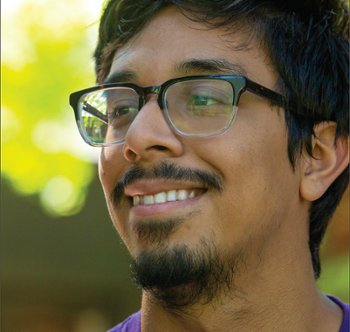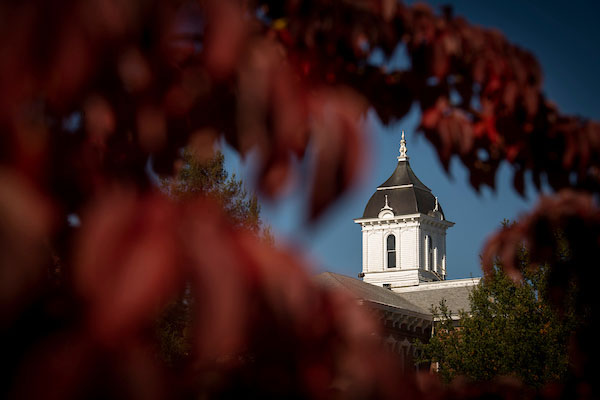 Giving Back As Much As He's Getting
"There are so many of us who would not be here without aid. I want to give a big thank you to everyone who donates. Without their help, I wouldn't have come to college or have any inclination of what to do with my life."