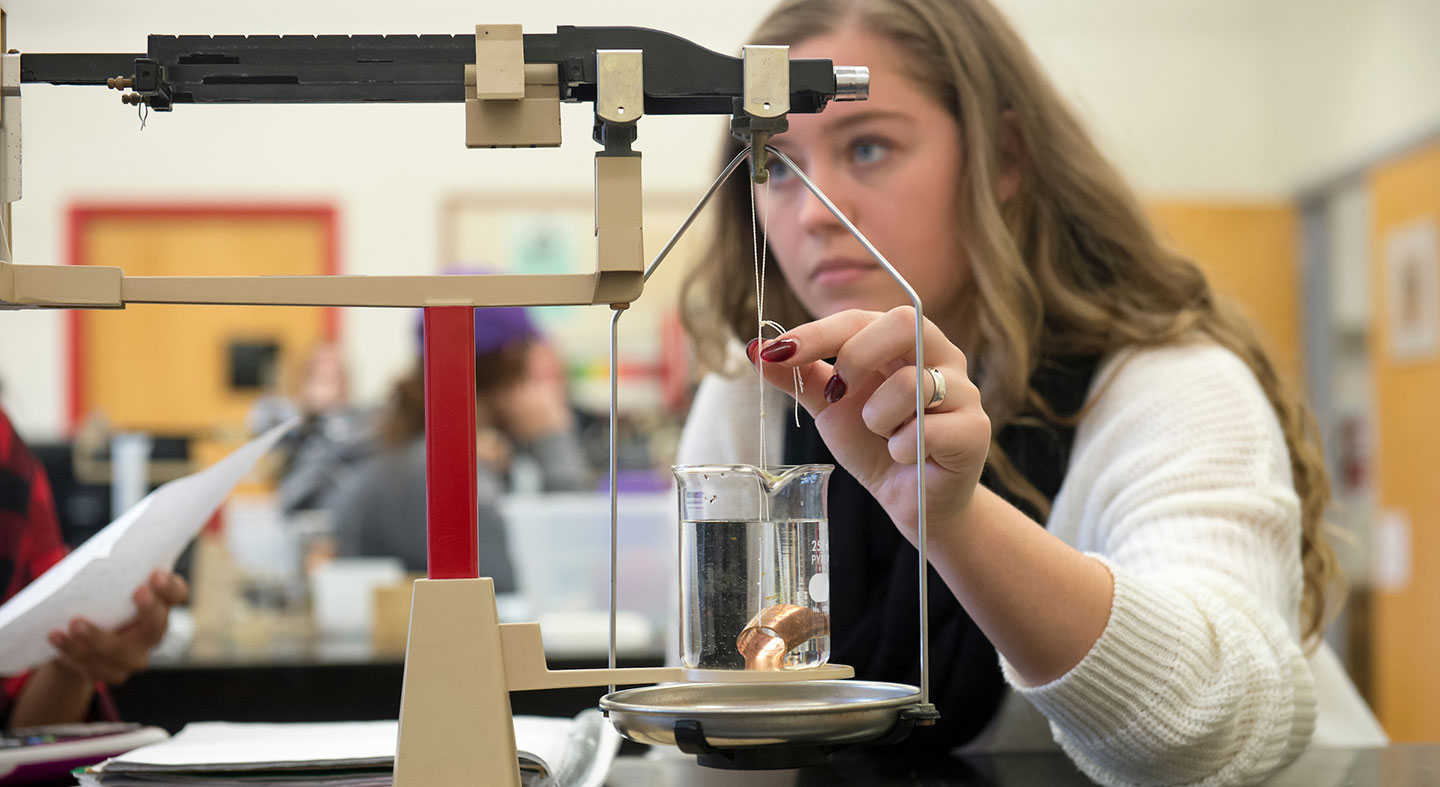 Choose the best path for your interests with a personalized education.
B.S. degree to graduate study
The majority of Linfield engineers follow this path. Popular graduate programs include mechanical engineering, aerospace engineering, materials science, civil engineering or electrical engineering. This plan allows the flexibility to be a Linfield student-athlete, study abroad and pursue other interests while obtaining both a bachelor's and master's degree in six years.
B.S. degree to career
Linfield graduates have entered a variety of professions, including software engineers, process engineers, applications development engineers and field service engineers, among others. Most graduates seeking immediate employment are hired in the technology industry.
3-2 engineering program
This dual-degree program results in two bachelor's degrees in five years. Spend the first three years immersed in Linfield's small-school, liberal arts experience, benefiting from a personalized education and small class sizes. The final two years are then completed at a large engineering school. The flexible program allows you time at Linfield to compete in athletics or study abroad.